Desi Arnaz Was 'Extraordinarily Jealous' of Lucille Ball's New Husband
I Love Lucy made superstars out of husband-and-wife team Lucille Ball and Desi Arnaz. After a tumultuous marriage that included Arnaz's issues with alcohol and infidelity, the couple divorced after 20 years together.
Though they were no longer spouses, Arnaz and Ball maintained a strong bond co-parenting their children – Lucie and Desi Jr. – and continued their professional relationship, even after Ball walked down the aisle with comedian Gary Morton.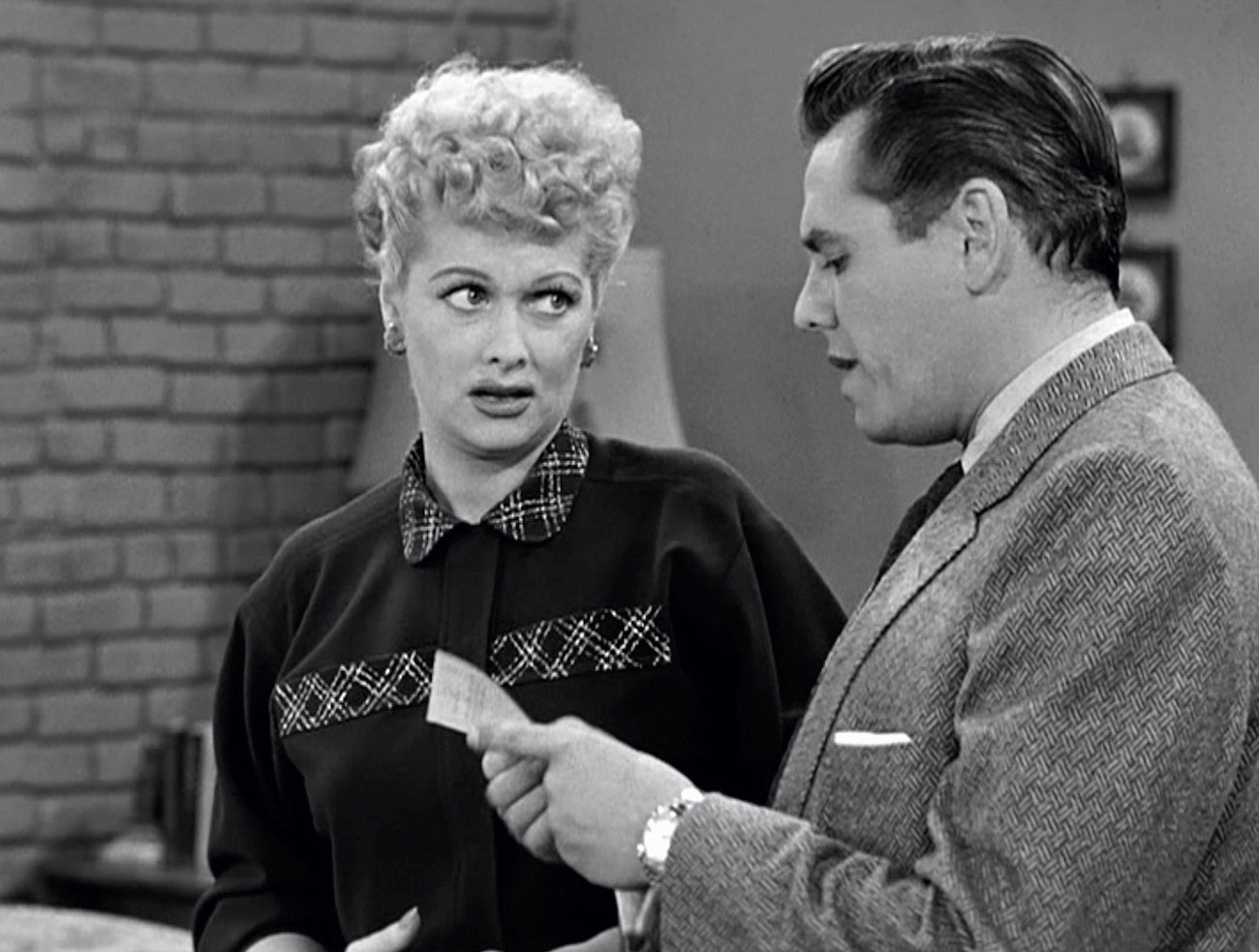 'I Love Lucy' star falls for a new man
Soon after divorcing Arnaz in 1960, Ball hit the Broadway stage for the play Wildcat. She met comedian Gary Morton during her theater stint while in New York City. Though she wasn't initially interested in romance, Ball was soon charmed by Morton's humor and warmth.
"Besides liking his looks, I also liked his sense of humor," Ball shared, according to the book Desilu: The Story of Lucille Ball and Desi Arnaz by Coyne Steven Sanders and Tom Gilbert. "Before I met Gary, I hadn't laughed in years. I'd made other people laugh, but I hadn't laughed."
The two tied the knot in November 1961. The famous redhead described how this relationship differed from her union with Arnaz.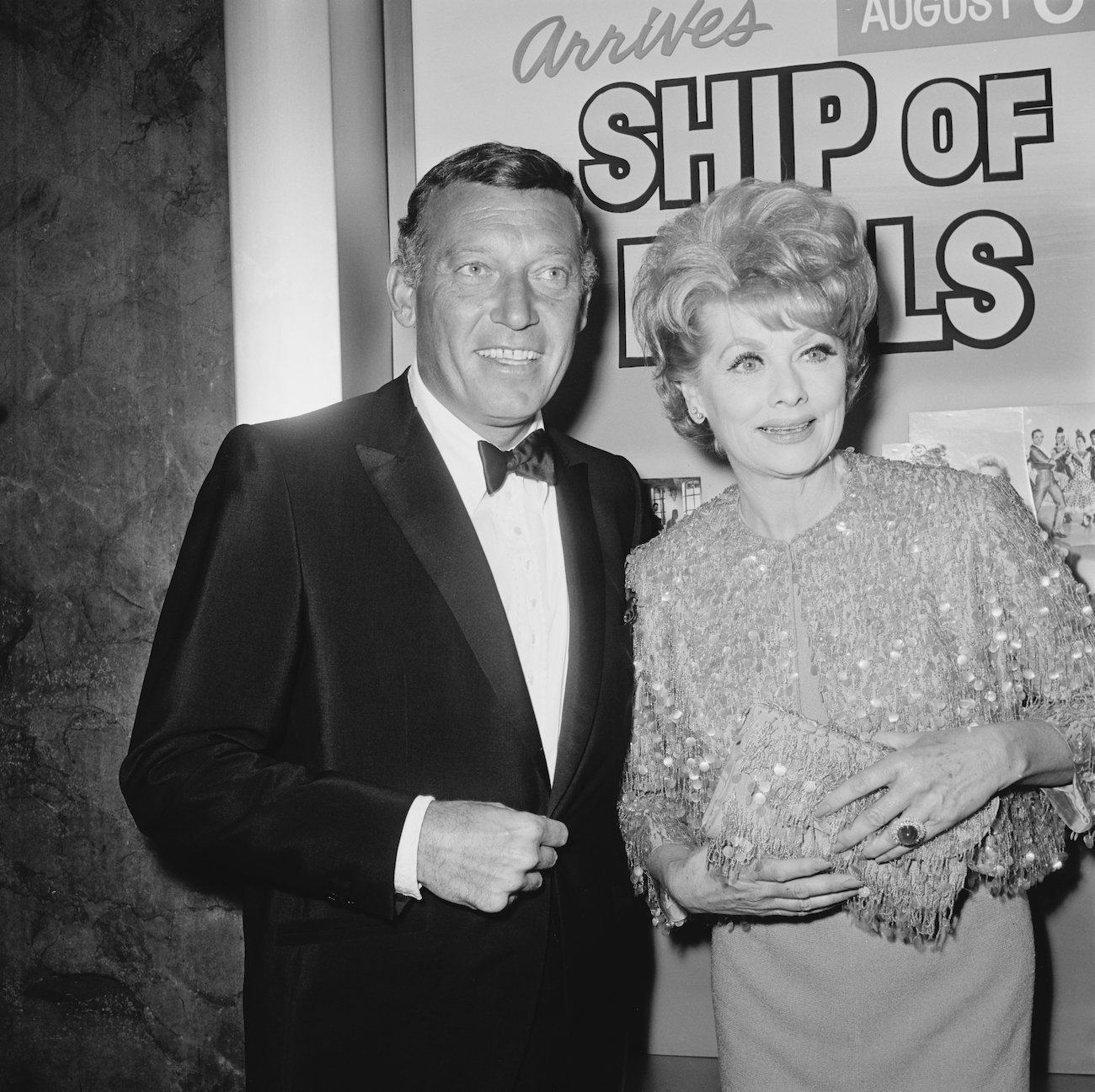 "When I fell in love with Desi, it was at first sight," Ball revealed. "My love for Gary was slow growth. I liked him before I loved him."
Desi Arnaz and Gary Morton became colleagues
Despite Ball's split with Arnaz, the two remained friends and business partners. Arnaz held the title of Executive Producer when her new sitcom The Lucy Show launched in 1962. Ball also had Morton on staff, which proved to be difficult for her ex.
"It was very painful for Desi to have Gary on the set," writer Bob Schiller said in Sanders and Gilbert's book.
According to Lucie, her father would refer to Morton as "Barry Norton" as sort of a passive-agressive jab.
"He was extraordinarily jealous of Gary," Arnaz's daughter remarked, "and didn't hide it very well."
Lucie Arnaz comments on the 'psycho' situation of the three working together
Arnaz and Ball's daughter witnessed the working environment with her parents and her stepfather. She gave a vivid description of the very unorthodox situation when The Lucy Show began.
"When my mother came back to television, my father directed and produced The Lucy Show – and she was married to Gary Morton, who's doing the warm-up," Lucie explained. "My God, that's really psycho."
Noting that she viewed her parents as still having feelings for each other, Lucie felt this unconventional arrangement would soon fall apart.
"There were these three years, that crossover period, where they tried," Lucie recalled. "'Okay, we won't be married. We won't change anything. I can have my women. She can have whoever she wants. Fine, maybe it's better this way.' … See how long that works when two people are still madly in love with each other."
When The Lucy Show was entering its 1963–64 season, Arnaz resigned from both Desilu Productions and left his post as executive producer of the sitcom. Despite the non-traditional environment Morton was put in for a while, Lucie felt he gained more positives than negatives from his relationship with Ball.
"It's not easy to be a stepparent," Lucie remarked. "But he didn't have a lot to complain about. He got the best of the deal. … Everybody appreciated that Mom had someone who could make her laugh."
Ball and Morton were married until her death in 1989.