Despite Suspicions of Reconciliation, LeToya Luckett Reveals She's Officially Divorced From Tommicus Walker
LeToya Luckett did not look back after filing for divorce from Tommicus Walker. Despite rumors of reconciliation, Luckett recently told fans the two are officially divorced.
LeToya Luckett is officially a single woman. After a three and a half year contentious marriage to Tommicus Walker, the two announced they were divorcing amid allegations of Walker being unfaithful. In spite of the split, the two were seen together on numerous occasions, sparking reconciliation rumors. Recently, Luckett put the rumors to rest.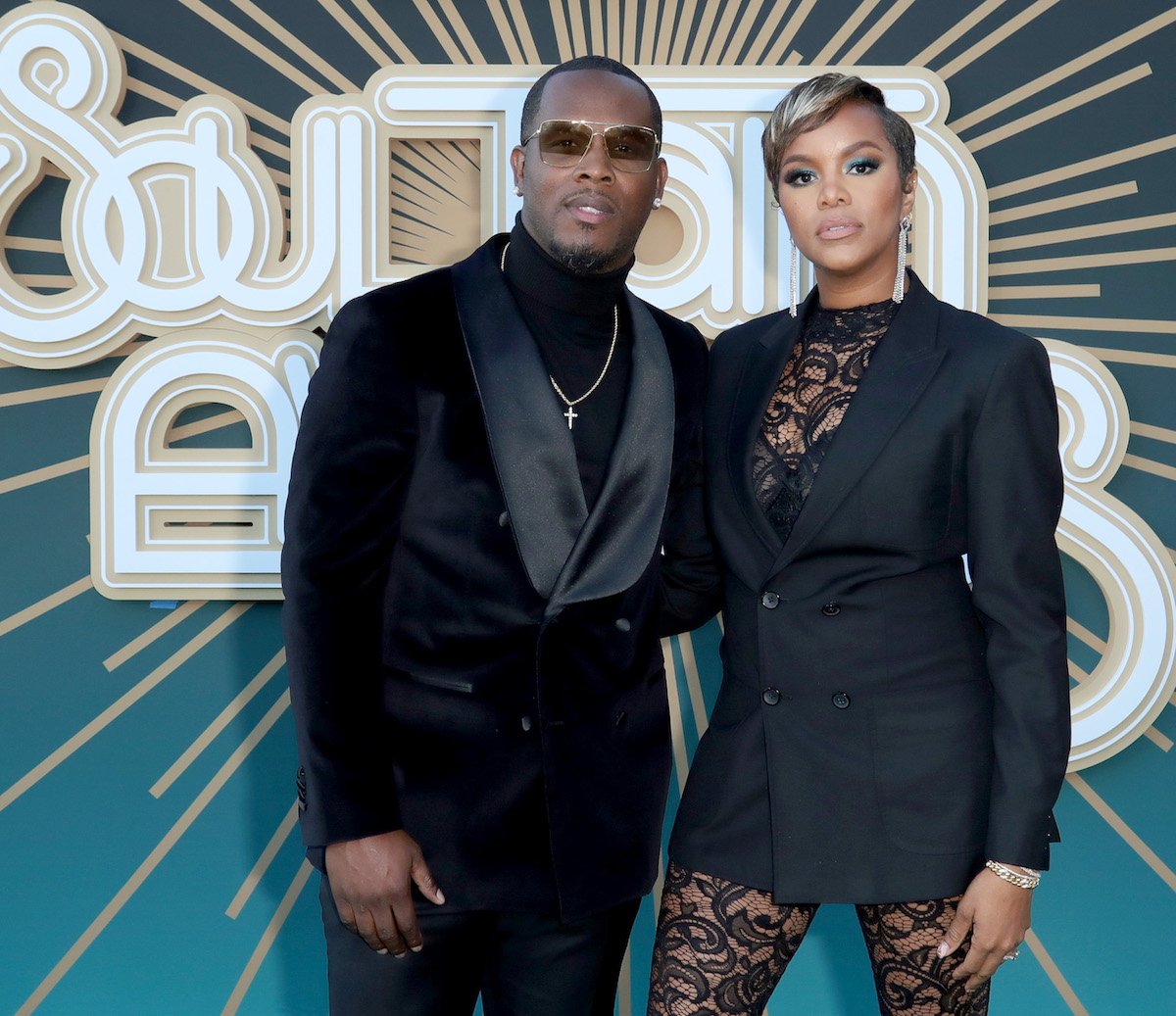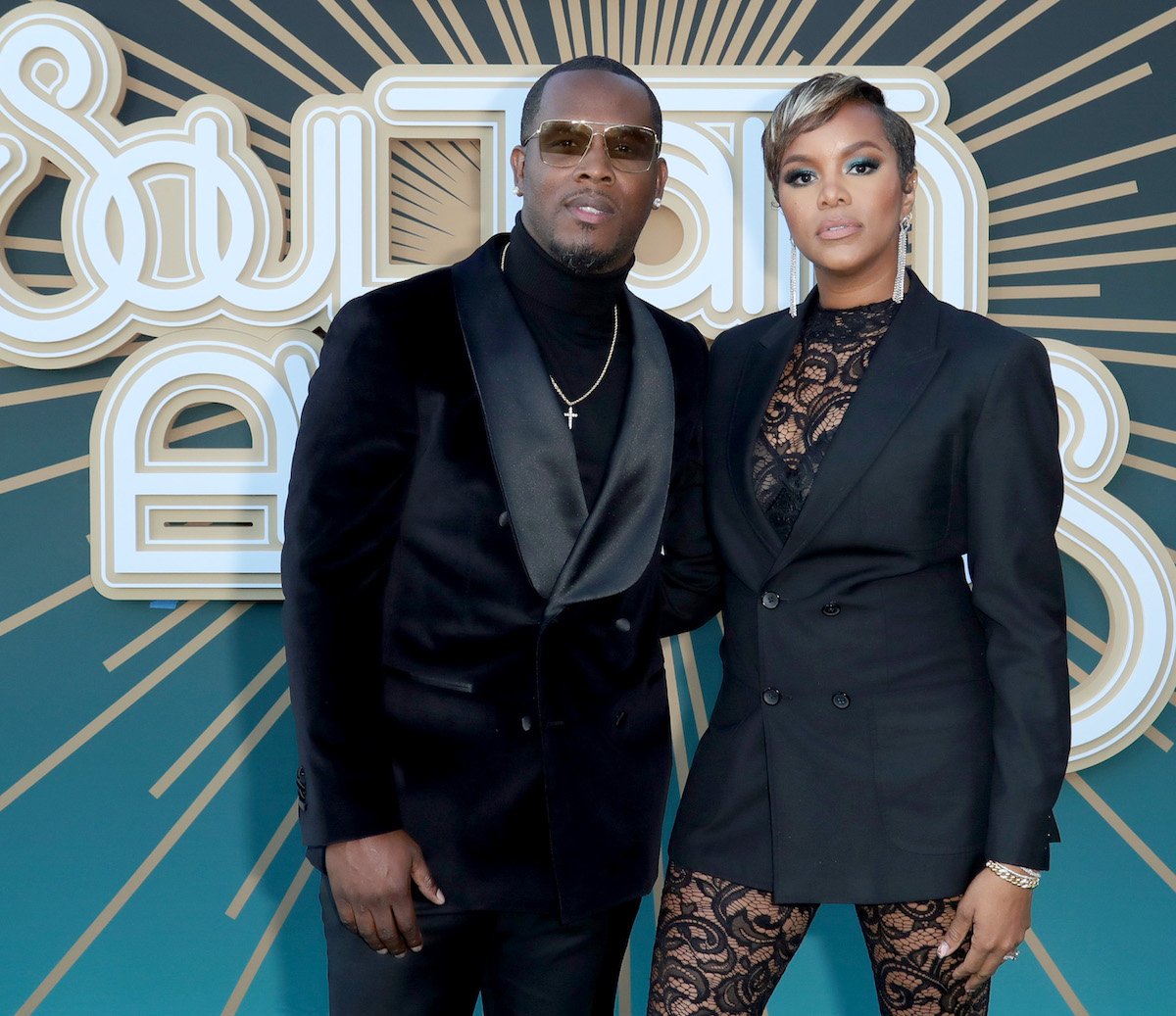 LeToya Luckett and Tommicus Walker split amid cheating allegations
Luckett and Walker's marital issues were clear from the start. She accused him of being cold after arguments and going ghost, refusing to answer calls and text messages. He alleged that she too had trouble with communicating and appeared to be easily frustrated by his wife.
Their drama played out on the VH1 reality series Friends & Family Hustle. Despite marital counseling, becoming parents to a daughter and Luckett becoming pregnant with their second child, trouble persisted.
In the fall of 2020 while Luckett was weeks away from giving birth to their son, video footage surfaced of Walker allegedly in a Texas hotel room with another woman after a sexual encounter with her. Many believe Walker is the man on the footage because he has the same leg tattoo, the name Ruby, his late mother. He denied the allegations.
Shortly after the scandal, Luckett gave birth and removed "wife" from her Instagram bio.
On Jan. 11, both parties released statements regarding uncoupling on their respective Instagram accounts.
"After very prayerful consideration, Tommicus and I have decided to get a divorce," Luckett's post began. "It is my deepest desire for us to be loving co-parents and keep a peaceful environment out of respect for our children." The Destiny's Child alum captioned the photo, "Love always" with a broken heart emoji.
The singer and actor denies reconciliation rumors and confirms they are divorced
Just weeks after announcing their split, Walker began posting photos of him with the two children he shares with Luckett. Fans also noticed that Walker and Luckett began spending time together as well. The two did not address the reconciliation rumors.
While chatting with fans on Instagram live recently, Luckett made it clear that she's a single woman and there is no bad blood between her and her ex. "I am not married, no. I am divorced," she confirms. "And I'm okay. We're okay. Everybody is okay."
Furthermore, she says in spite of the pain, she's living her best life and it shows through her social media profile. Luckett has been posting photos of her weight loss journey since giving birth. She's also continuing with her booming acting career and other projects.
In response to a fan noticing Luckett's glow, she says it's all because of her spiritual foundation.
"I feel as long as God keeps waking me up in the morning regardless of what happens in my life or regardless of what the world throws at me, I think as long as I can breathe breath through my body that…first of all, I'ma give all the praise to God but two, I'm gonna find my joy," she declares. "I'm going to find it. I'ma hold on to it for as long as I possibly can. And smile through all of it."