Destiny's Child's 'Bootylicious' Samples This Classic Rock Song
Destiny's Child were an R&B group that surprisingly took a lot of inspiration from classic rock. For example, one of their biggest hits, "Bootlylicious," samples a famous 1980s song. Here;s how the singer behind that song reacted to "Bootylicious."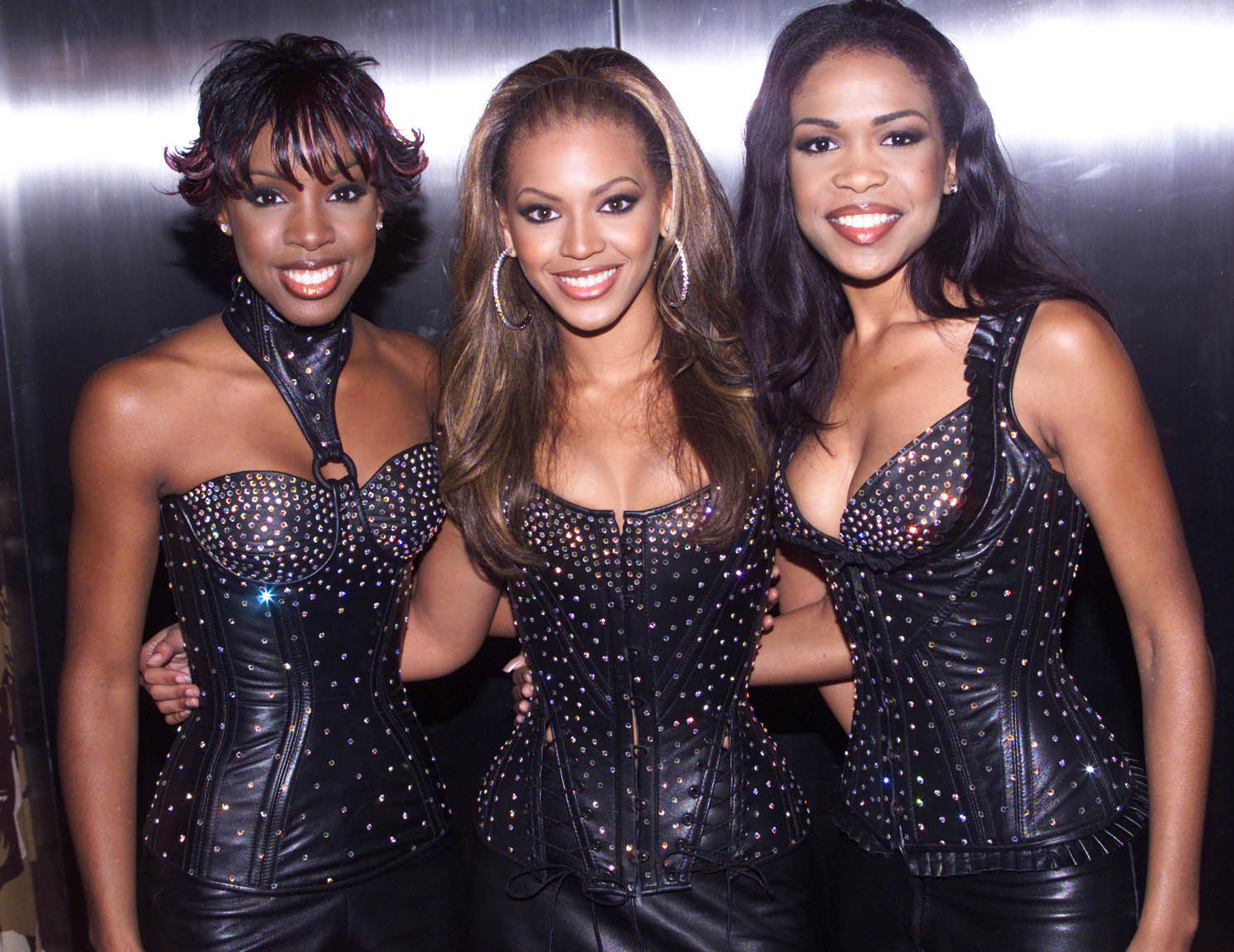 Did Steve Nicks actually collaborate with Destiny's Child?
Part of what makes "Bootylicious" so distinctive — besides the amazing neologism of its title –is its guitar. The song opens up with a riff that gives it an undeniable energy and edge. That riff came from Nicks' "Edge of Seventeen." So how did Nicks react when her riff got incorporated into the song?
In an interview with Star Tribune, Nicks revealed she played the "Edge of Seventeen" riff in the studio so Destiny's Child could incorporate it into their song. Nicks hung out with Destiny's Child for the whole day and enjoyed herself. She felt like she got to know the members of the group, though she never actually saw Beyoncé again.
RELATED: Beyoncé Sampled Led Zeppelin on 'Lemonade,' and It Wouldn't Have Happened Without This Famous Comedian's Influence
How Stevie Nicks felt about Destiny's Child
While some artists get upset when their songs are sampled, Nicks actually enjoyed working with Destiny's Child. In addition, she briefly appeared in the music video for "Bootylicious." Nicks actually saw some similarities between herself and the singers in Destiny's Child.
"Without all the make-up and everything, they just looked like three really cute, little teenage girls," Nicks said. "Then of course, they're just like me, they put on — whatever it is that makes them — them. Whether it's your boots or jacket or whatever, then they became Destiny's Child, and I saw it. It was really a marvel to see." Nicks then elaborated on her feelings about the members of the group as people.
RELATED: The Heartwarming Reason Beyoncé Hosted Her Nephew Julez's 16th Birthday Party at Her $88 Million Mansion
"I always feel like I know them, even though I really don't," Nicks said. "I feel like I know Beyoncé even though I really don't know her at all. I feel like I know her because I was with them for a long time that day." The creation of "Bootylicious" clearly had an impact on Nicks.
How the public reacted to 'Edge of Seventeen' vs. 'Bootylicious'
This raises an interesting question: Did the public prefer "Edge of Seventeen" or "Bootylicious?" "Edge of Seventeen" reached No. 11 on the Billboard Hot 100. Only four of Nicks songs charted higher, specifically "Stop Draggin' My Heart Around," "Leather and Lace," "Stand Back," and "Talk to Me." "Edge of Seventeen" remains one of Nicks' best-known solo singles and its title was even used as the title of a critically acclaimed movie a few years ago.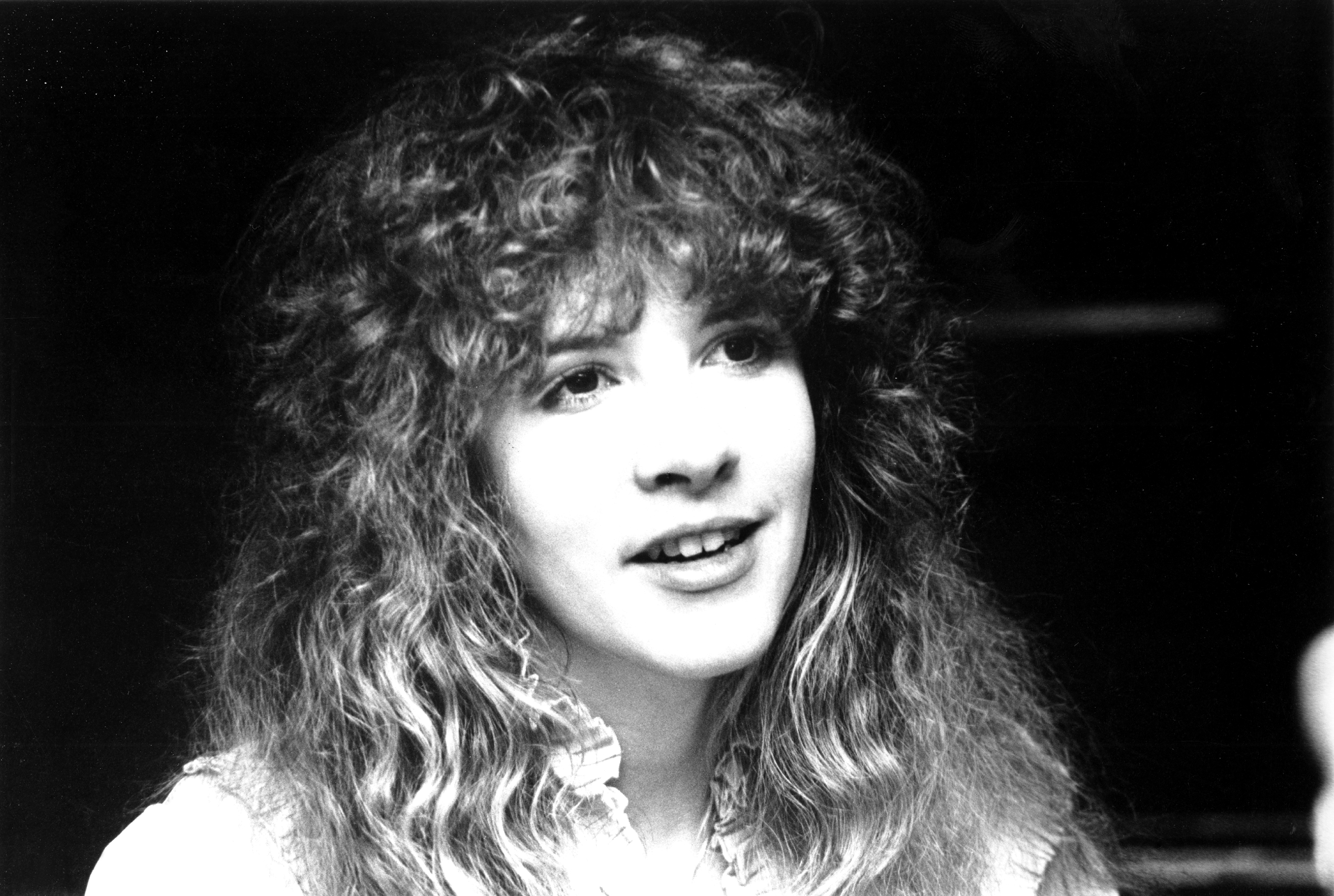 RELATED: The Creative Way Beyoncé Showed Respect to Prince Harry and Meghan Markle When Meeting Them for the First Time
However, "Bootlylicious" categorically overshadowed it. The classic Destiny's Child track reached the No. 1 position on the Billboard Hot 100, becoming one of several No. 1 hits by the group. Nicks' hit remains a classic but the public was much more interested in Destiny's Child's "jelly."