'Dexter' Actor Jamie Chung Talks Season 9: 'You're in for a Ride'
'Dexter' is coming back but with lots of new faces — including actor Jamie Chung. Chung plays Molly, who has been described as a true-crime podcast host from California. Ahead of the show's premiere, Chung gave an interview about the show and discussed what fans should expect.
After appearing in shows such as Lovecraft Country and Once Upon a Time, Jamie Chung is now taking her talents to the Dexter revival. Chung will play Molly, who has been described as "a famous true-crime podcaster from Los Angeles." Though the show was on for nearly a decade, this is the first time Chung will appear on the series. Ahead of its premiere, the actor opened up about the reboot and teased that there are a lot of exciting things in store for fans of the Showtime crime thriller.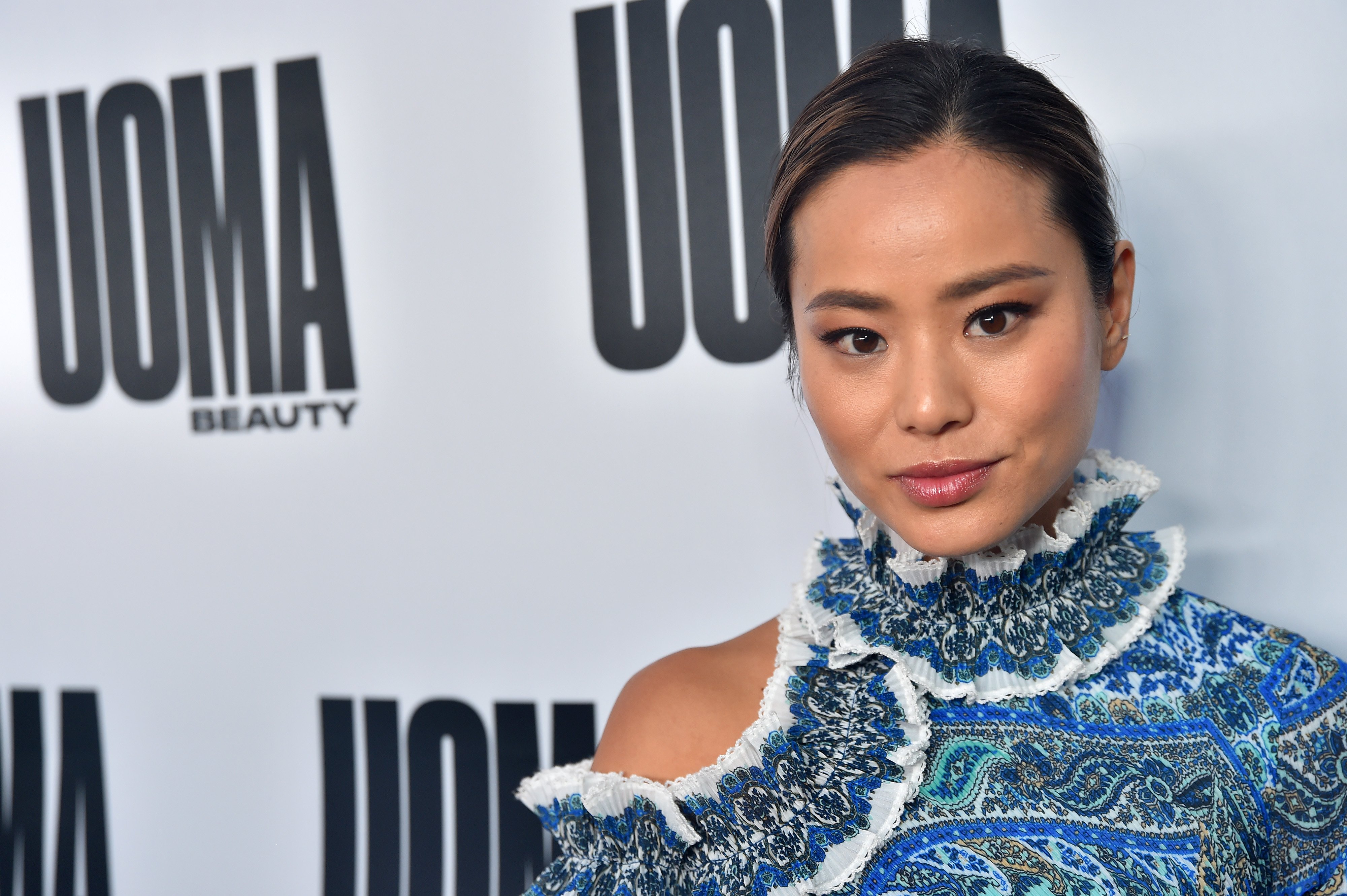 Jamie Chung on the 'Dexter' revival
Chung's casting was announced in February, but as she explained to Pop Culture, she's been a fan of the show for much longer than that. Recalling a conversation 10 years earlier about her career goals, Chung said she admitted her dream was to be on one of her favorite shows. "I really want to be a part of a show that I love. One being Dexter," she remembered saying.
"And now I'm on the show, the revival, and I'm so excited," Chung continued. "You know, we have the original cast members coming back. It literally picks up from the last season finale."
As fans recall, the show ended with Dexter Morgan exiling himself in Oregon and starting over as a lumberjack. The Dexter finale drew widespread criticism from viewers as many felt he deserved a different ending.
Though the revival won't be undoing the past events, Chung said showrunner Clyde Phillips and actor Michael C. Hall "have listened" to fan input and plan on providing "proper closure" this time around. "I think they're definitely gonna get that," she added. "I mean, you're in for a ride. If you're a fan of the show, like I was, I read through every episode and I was like, 'Ooh wow!'"
The 'Dexter' revival will find him in a new place with new people
Sometime over the years, Dexter seemingly relocated to the fictional Iron Lake, New York, a remote area where he's still hiding out. Without saying too much about the plot, Hall told the website Louder Than War that Dexter is leading a "completely recontextualized life.
"He's in a different place leading a different life surrounded by different people," he continued. "And the fact that I'm talking to you from Concord, Massachusetts suggests that it's not all going to be sun and sand."
In Iron Lake, Dexter will become enemies with Kurt Caldwell (Clancy Brown), the "unofficial mayor" of the town. "Powerful, generous, loved by everyone — he's a true man of the people. If he's got your back, consider yourself blessed. But should you cross Kurt, or hurt anyone that he cares for, God help you," reads his character description (via TV Line).
Showtime has not yet shared an exact release date for the revival, but it is expected to premiere in the fall of 2021. Stay tuned.