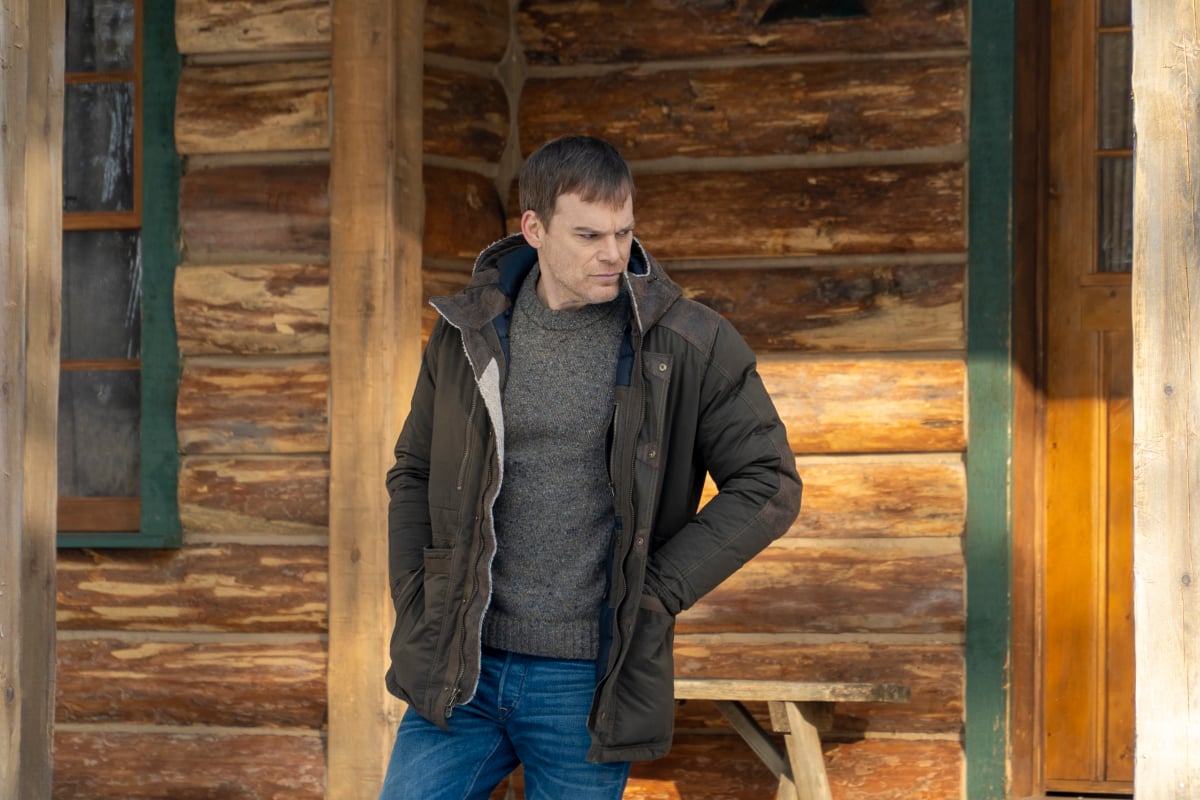 Dexter
Dexter
is an American crime drama
TV show
. The series was on air for eight seasons from 2006 to 2013. The show is set in Miami and follows Dexter Morgan, portrayed by actor Michael C. Hall. By day, Dexter is an employee of the fictional Miami Metro Police Department where he serves as a forensic technician specializing in bloodstain pattern analysis. By night, he's a vigilante killer that targets those who aren't punished through the legal system. The series returned in 2021 for a 10-episode limited series called
Dexter: New Blood
with Hall returning to reprise his iconic role.
---
TV Genres: Drama, crime
Network: Showtime, CBS
Where to Watch: U.S. viewers can watch Dexter on Hulu.
Original Cast: Michael C. Hall, Jennifer Carpenter, Yvonne Strahovski, David Zayas, James Remar, C.S. Lee, Lauren Vélez, Desmond Harrington, Julie Benz
Seasons: 8
First Episode: Oct. 1, 2006
Last Episode: Sept. 22, 2013
Reboot: Dexter: New Blood
---
Visit the website for Dexter.
Read more about what's in store for Dexter.