'Dexter' Actor Previews Harrison's Storyline in Revival: 'Harrison Has Had a Really Rough Time for the Past 8 Years'
Jack Alcott is opening up about his role in the Dexter revival. The actor, best known for his appearance in the TV miniseries The Good Lord Bird, is set to play Harrison Morgan, the son who was abandoned by Dexter in the original show. The series returns to Showtime in November and finds Harrison searching for his father, who's now thousands of miles away in a fictional small town called Iron Lake in Upstate New York.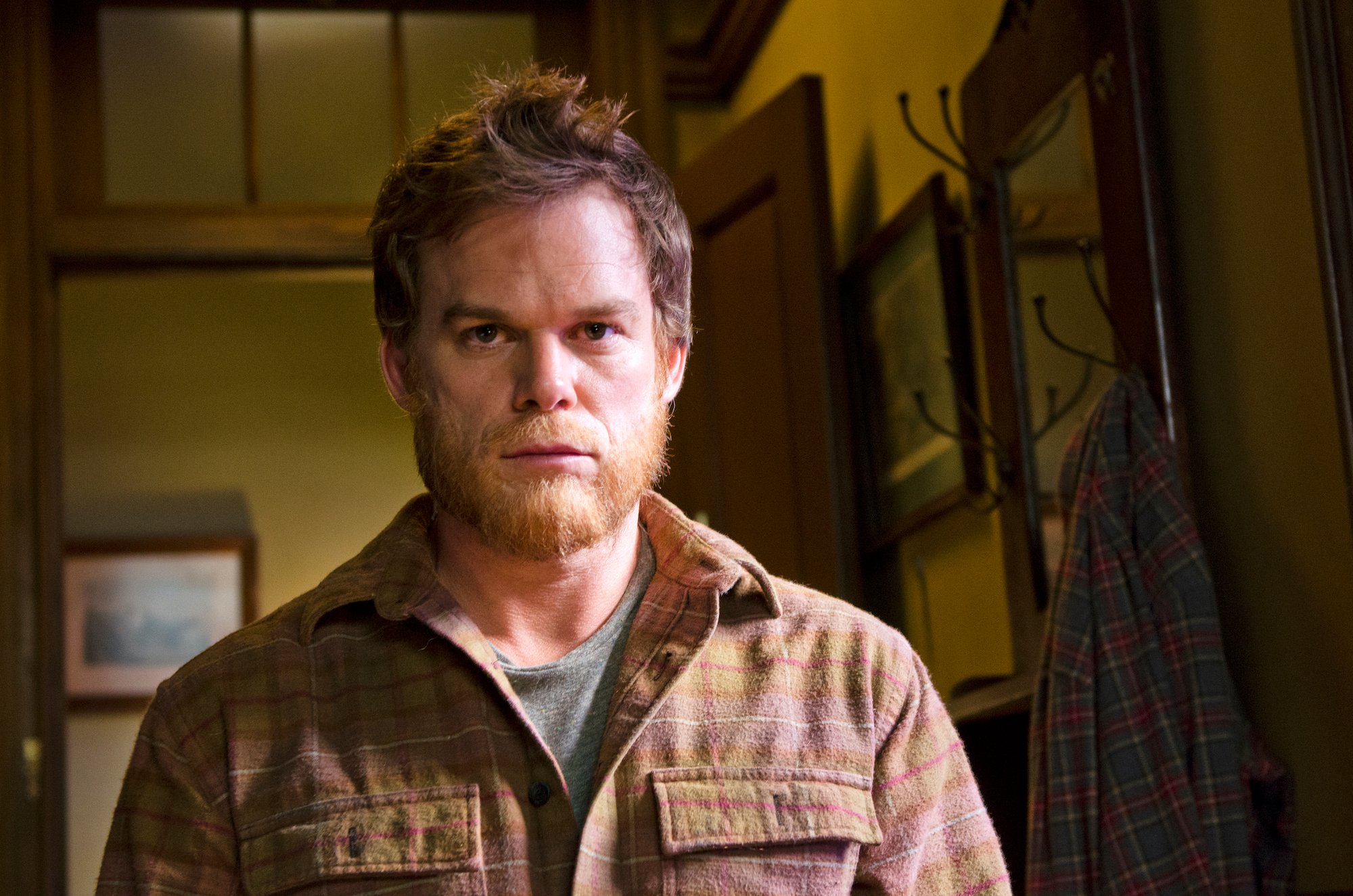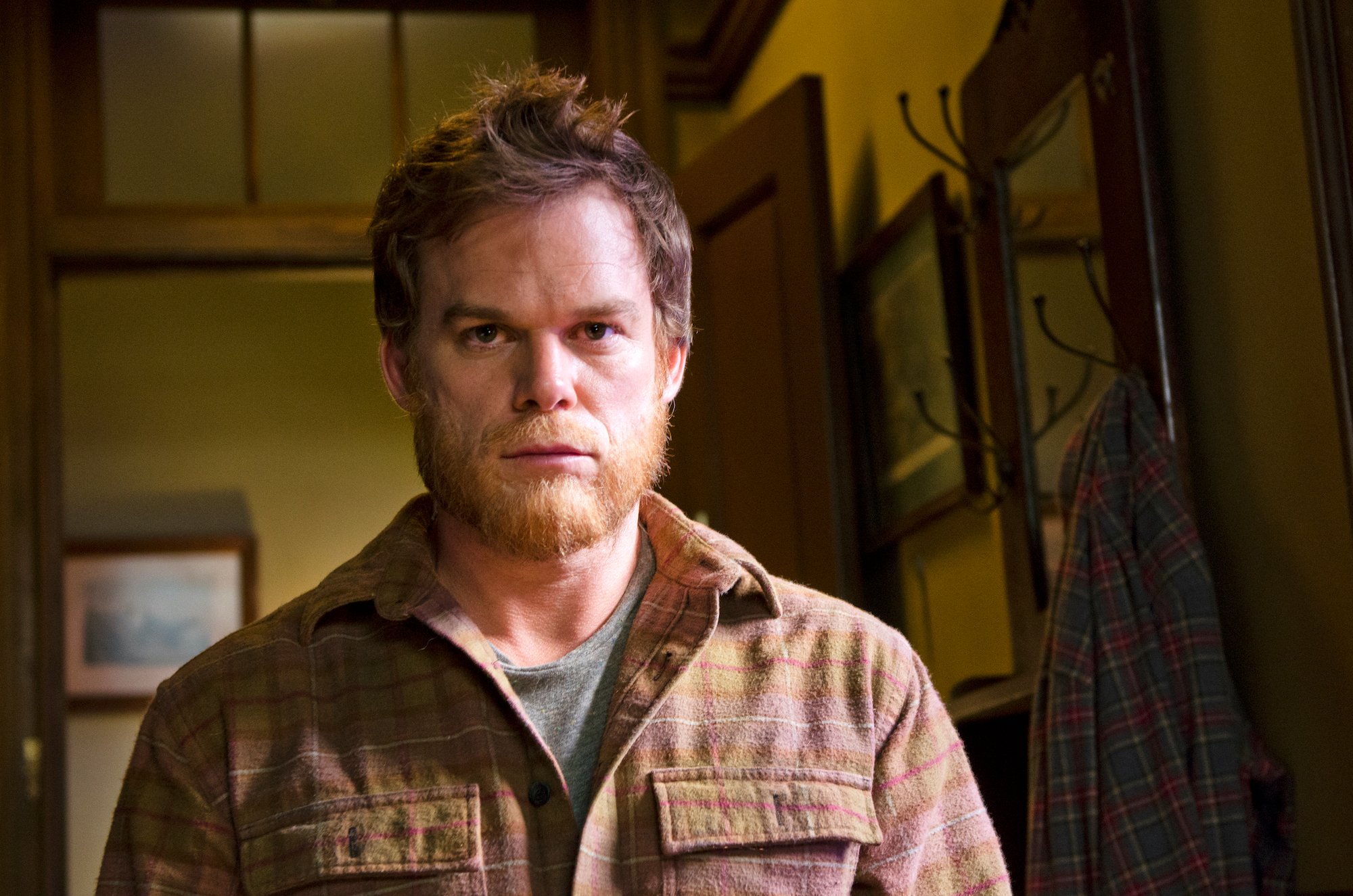 Harrison knows Dexter Morgan is alive
After sending Harrison to Argentina with Hannah McKay and faking his death, Dexter created a new identity. He's been hiding out as Jim Lindsay, a clerk at a local hunting store. But somehow, Harrison was able to find him.
Although Dexter figured it was in Harrison's best interest to not be involved in his life, Harrison has "great resentment" toward his father for leaving him, according to Gary Levine, the head of entertainment at Showtime. Alcott adds that it's made worse by the fact that "Harrison has had a really rough time for the past eight years."
"Like, it's not been great," he told Entertainment Weekly. "He learns that his dad is not dead and goes to find him."
"That's what you see for the first two-thirds of the season, sort of intermittent sprinklings of me, this mystery stalker," he continued. "It's me following him, trying to confirm his identity. I'm finally able to see him and confront him. It's just a heartbreaking scene and a really fun one to film."
RELATED: 'Dexter': What Harrison Looks Like Now
But does Harrison know Dexter is a killer?
While Harrison has been able to learn some information about his father, it doesn't seem that he knows he's a killer — at least, not yet.
"The show is about developing our relationship and that we're two people who don't know each other and want to know each other," Alcott told Entertainment Weekly, when asked if Harrison knows the truth about Dexter. "That's hard when there's been that much space, the circumstances of having that much space and the secrets that he keeps. That's about all I can say."
Michael C. Hall (Dexter Morgan) confirmed to Entertainment Weekly that Dexter has abstained from killing over the years, but something will happen in the revival that awakens his dark passenger. We'll have to wait and see how that manifests, but the big bad of the season has been revealed as Clancy Brown's Kurt Caldwell.
Caldwell was born and raised in the town of Iron Lake. In fact, some consider him the unofficial mayor of their small town. He's realized the American dream by going from driving big rigs, just like his father did, to now owning several trucks and the local truck stop. Powerful, generous, loved by everyone – he's a true man of the people. If he's got your back, consider yourself blessed. But should you cross Kurt, or hurt anyone that he cares for… God help you.

Kurt Caldwell's character description, according to Variety
RELATED: 'Dexter: New Blood': Images of a Grown Harrison Morgan Emerge, Fans React
Watch 'Dexter: New Blood' this fall
The series will premiere Showtime at 9 p.m. ET on Sunday Nov. 7. Find out how everything with Dexter and Harrison pans out then.