'Dexter': Could This Character Foreshadow Dexter's Son's Gruesome Fate?
'Dexter' is coming back for a new season. It has been rumored that Dexter Morgan's son Harrison will be back for the revival as well.
While Dexter Season 9 is on the way, there have been very few details about the actual storyline that the Dexter reboot will follow. Because the show picks up a decade after when fans last saw Dexter Morgan, it only makes sense that a lot of things will have changed. Reports have revealed that Dexter's son Harrison may be in the new revival as well. But is Harrison's future a lot darker than fans had hoped?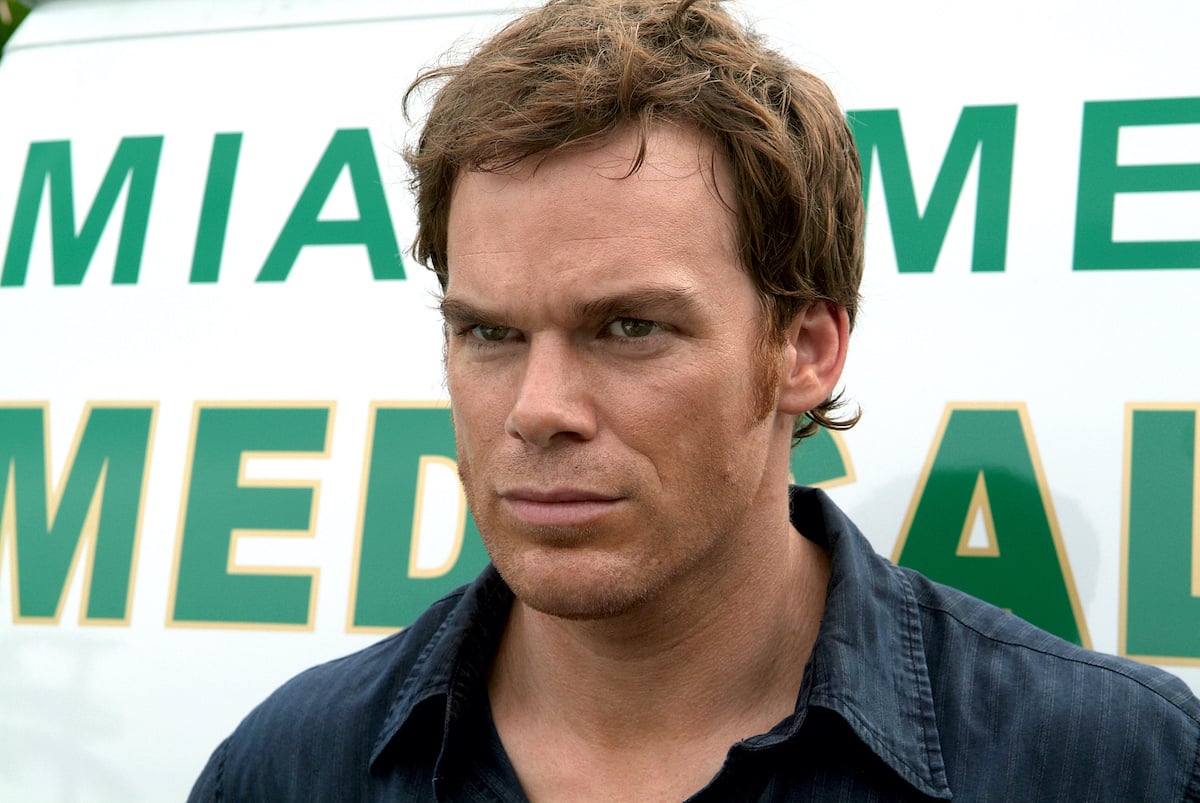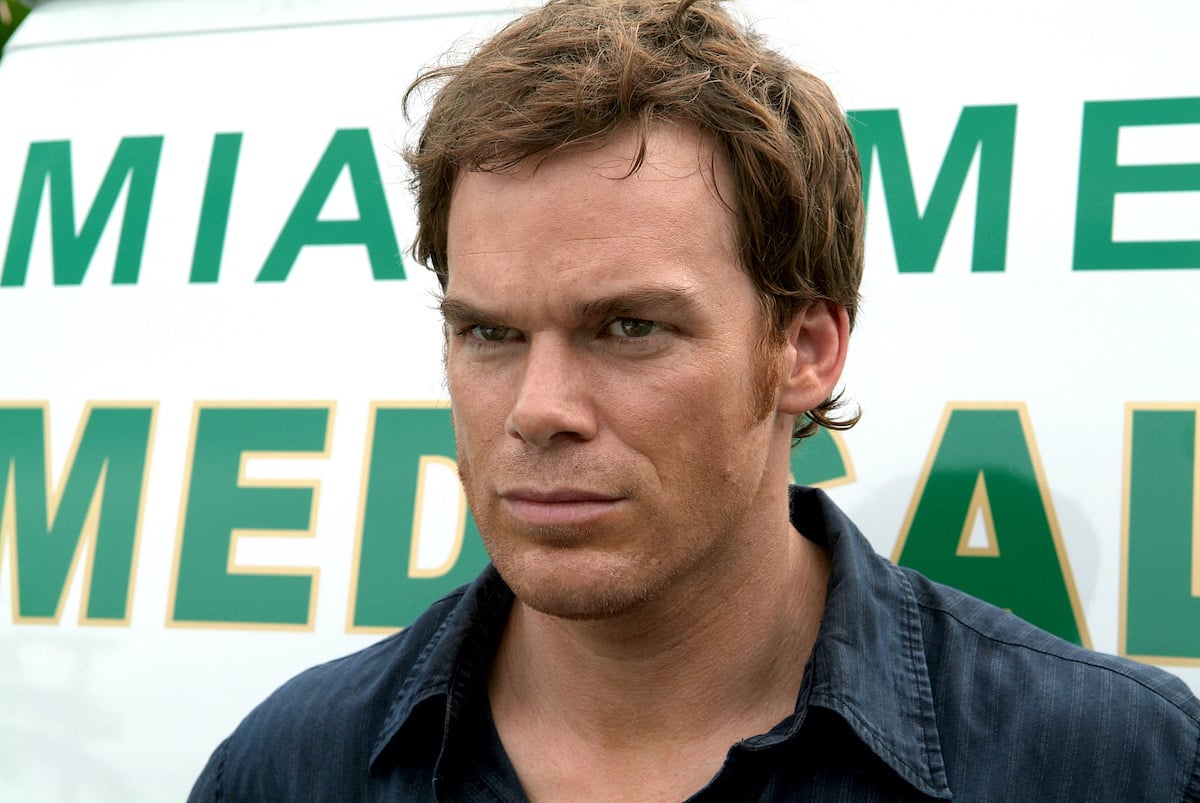 Harrison returning to 'Dexter' Season 9
Not many characters have officially been announced to return for the revival. But according to Dexter Daily, Harrison will return to the show and be played by Jack Alcott. Deadline confirmed that Alcott was cast in the show but as a character named Randall. Some fans think that could be an alias that Harrison goes by.
Yvonne Strahovski, who played Hannah McKay, Dexter's killer lover on the show, has a theory on how her character's fate went off-screen and how Harrison turns out.
"I have a theory that perhaps, um, perhaps uh Harrison has already murdered her and is following in the footsteps of his father," she said in May on Watch What Happens Live with Andy Cohen. "I don't know. I don't know anything."
Will Harrison become a serial killer?
Dexter became a killer after seeing his mother get murdered. In Harrison's case, his mother was also murdered. Harrison's mom and Dexter's wife was killed by The Trinity Killer. After her murder, Dexter was able to kill Trinity in return.
If history repeats itself or the thirst for killing turns out to be genetic then Harrison may turn into a serial killer himself.
Will Harrison be able to stop killing?
As we saw in season 5 with Dexter's short-term girlfriend Lumen Pierce, played by Julia Stiles, a person can stop killing. In season 5, Lumen revealed she had been raped and tortured by a group of men. So, she wanted to get revenge and kill them all. After they were all dead, she stopped killing, which proves that for some serial killers, it's more about revenge than blood thirst. Lumen's story arc could mean that if Harrison does start killing, like his father, it doesn't have to be something that consumes him.
Will Dexter be killing again?
After Dexter faked his own death at the end of the last series, he set out to live a more peaceful life away from Miami.
"As far as what I can reveal about the new show is, I don't want to say much, other than as you can imagine given where we left him his life is completely recontextualized," Dexter leading man Michael C. Hall previously told the website Louder Than War. "He's in a different place leading a different life surrounded by different people. And the fact that I'm talking to you from Concord, Massachusetts suggests that it's not all going to be sun and sand."
But despite his best efforts, there is only so much Dexter can do to fight who he is.
"We're moving forward to an ending that will be … surprising but inevitable," showrunner Clyde Phillips previously told TV Insider. "[Dexter] is more grounded than he's ever been, but that dark passenger [inside him] is a voice he cannot deny. This is Dexter. People are going to die."