'Dexter': Everything the Original Cast Members Have Said About the Revival
Dexter fans can hardly wait for the reboot. Originally debuting in 2006, the show followed a forensic analyst moonlighting as a serial killer. It ran for eight seasons before ending in 2013 with a widely-panned finale. But the revival will hopefully provide viewers with a more satisfying ending.
Michael C. Hall (Dexter Morgan) has offered up some details about the revival, saying it'll follow his character in a different setting surrounded by different people. But what about the other members of the Dexter cast? Will the revival include them?
So far, Hall is the only person confirmed for the show, but that hasn't stopped other actors from chiming in on it. Here, find everything the top actors have said about the show.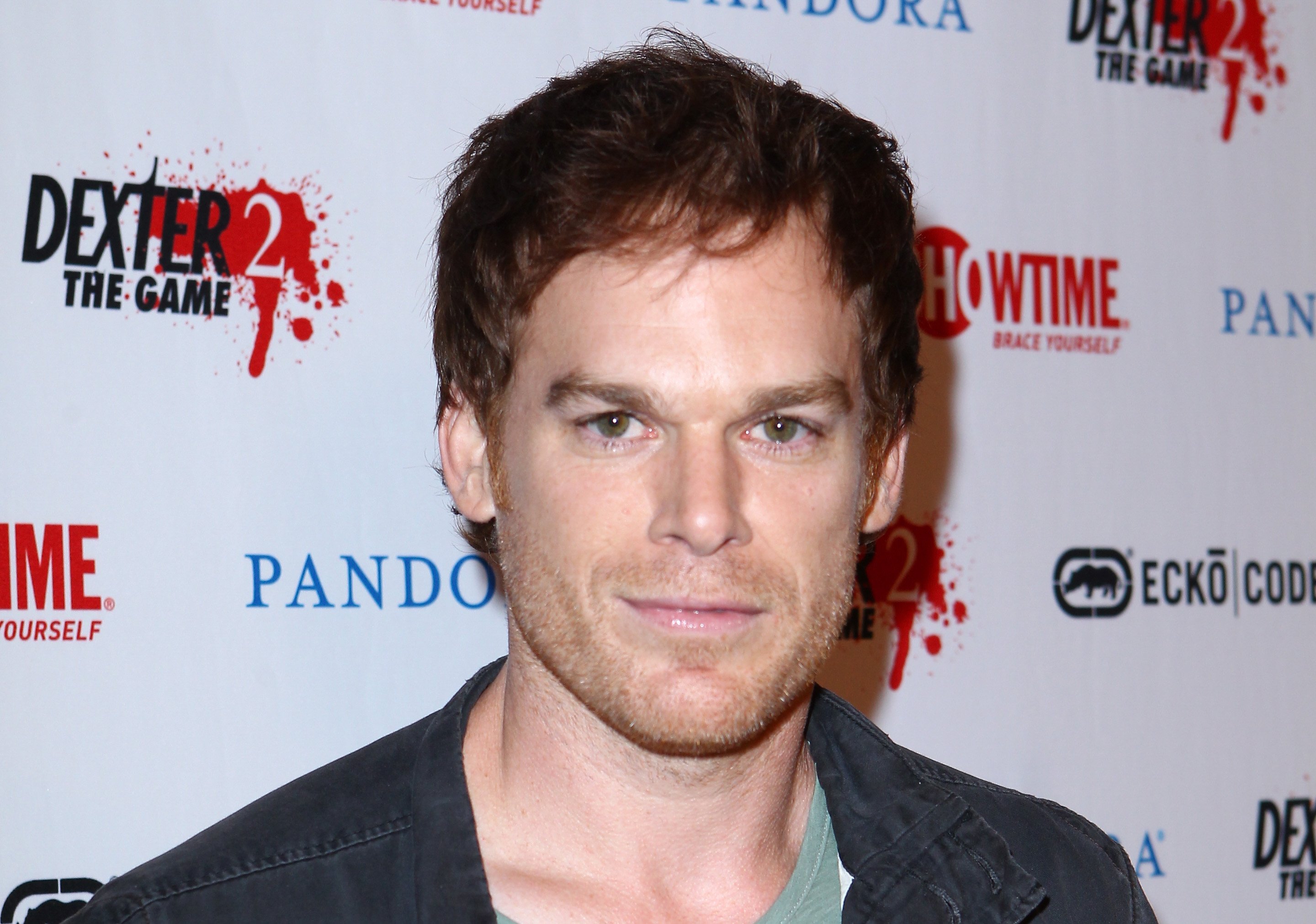 Michael C. Hall
Hall said in a 2018 interview with Variety that he was "open" to a reboot but had yet to hear an idea convincing enough. But by 2020, the revival was on.
Hall later explained to The Daily Beast that he'd been approached with a revival idea he couldn't pass up. "So I'm excited to step back into it," he continued. I've never had that experience of playing a character this many years on."
The show, which will jump years ahead to show what Dexter's life is like now, started filming earlier in 2021.
Jennifer Carpenter
As production on the revival continues, Carpenter (Debra Morgan) shared several social media posts fueling speculation that she's involved in the show.
Among them is an Instagram photo showing her on the set of an unknown production, dressed in an outfit reminiscent of one Deb would wear. Desmond Harrington (Joey Quinn) even commented on the photo. But she hasn't commented on the speculation.
Carpenter did, however, re-post the teaser trailer to her Instagram, showing that she's still a fan of the show whether she's involved or not.
Yvonne Strahovski
Fans were excited when rumors emerged claiming that Strahovski (Hannah McKay) was allegedly seen on the set of Dexter, but her representatives refuted the speculation in an email to Showbiz Cheat Sheet.
Strahovski herself hasn't commented on the show or whether she's going to return to her role so until more details are available, let's just assume that Hannah is still in Argentina with Harrison.
David Zayas
Zayas' portrayal of Angel Batista earned him plenty of praise from viewers and made him a fan favorite. But he's been quiet about the revival. A look at his social media shows that he's seemingly more focused on other projects and causes these days.
Desmond Harrington
Like Zayas, Harrington hasn't commented on the revival. But it looks like he's at least kept in contact with some of the cast members, as evidenced by his aforementioned comment on Carpenter's Instagram post.
C.S. Lee
Months before the show was announced, an Instagram account that purportedly belongs to Lee (Vince Masuka) shared a post that fans now think was a clue about its return.
It includes a picture of a knife along with the caption, "Exciting things about to happen. #whereisdexter #darkpassenger." That prompted a big theory that the revival would center a search by Miami police for Dexter. But that has since been debunked.
Lee later wrote his past post meant "nothing specific." He added, "Sorry to mislead you. But many ideas are being pushed."
James Remar
Remar (Harry Morgan) said in a video post that he's not involved in the show, explaining: "They didn't ask any of the original cast back."
Many people refused to believe him, with some doubling down on their belief that Deb will take over as the voice inside of Dexter's head. But Remar noted in his post that he really has "no idea" what happens in the revival.
Fans will find out for certain when Dexter returns in the fall of 2021. Stay tuned.