'Dexter' Fans React After Another Cast Member Seemingly Confirms They Aren't Returning for Revival
When Dexter returns, it may look a lot different. The original series, which ran for eight seasons between 2006 and 2013, followed a forensic analyst for Miami police who was secretly a serial killer. But Dexter Morgan (Michael C. Hall) has made big changes since then, having relocated to a new place with new people.
Still, fans are hoping old members of the Dexter cast will show up, but that's starting to look less and less likely. Not only is James Remar not returning, but Julia Stiles has said she hasn't been asked back either. The news has triggered many reactions on social media from fans of the series.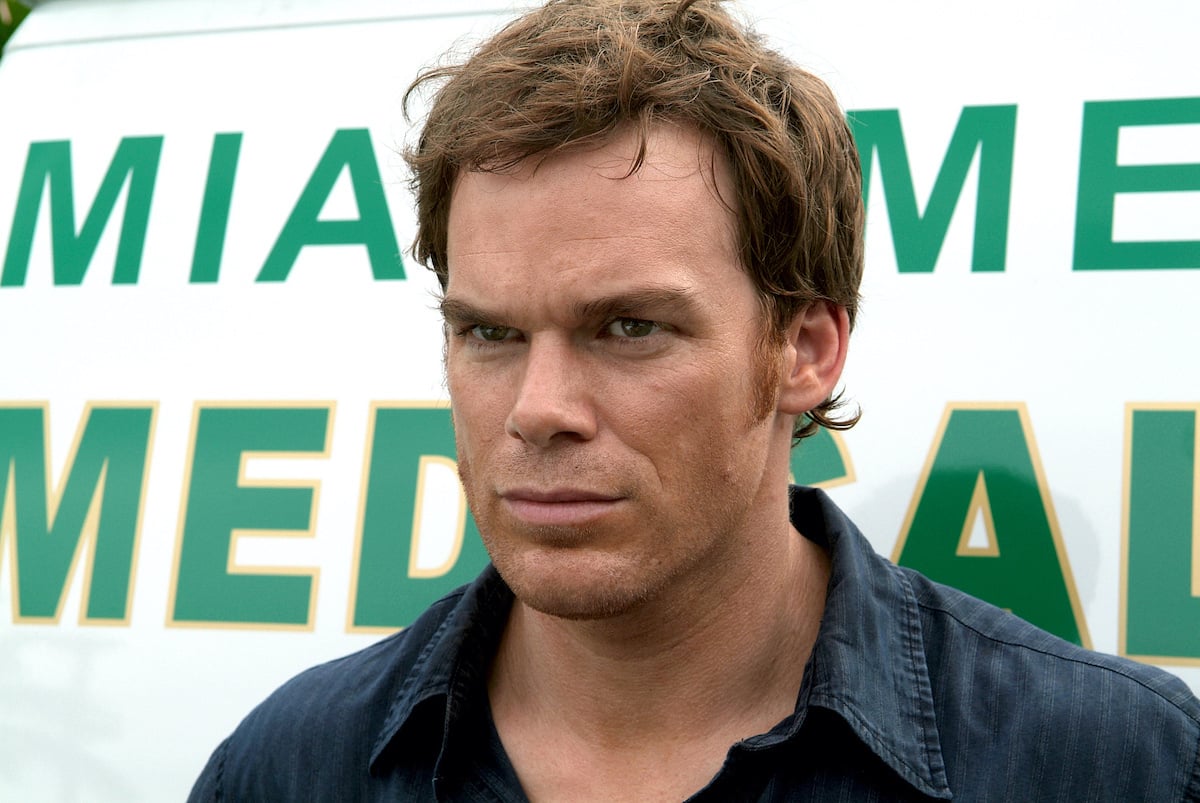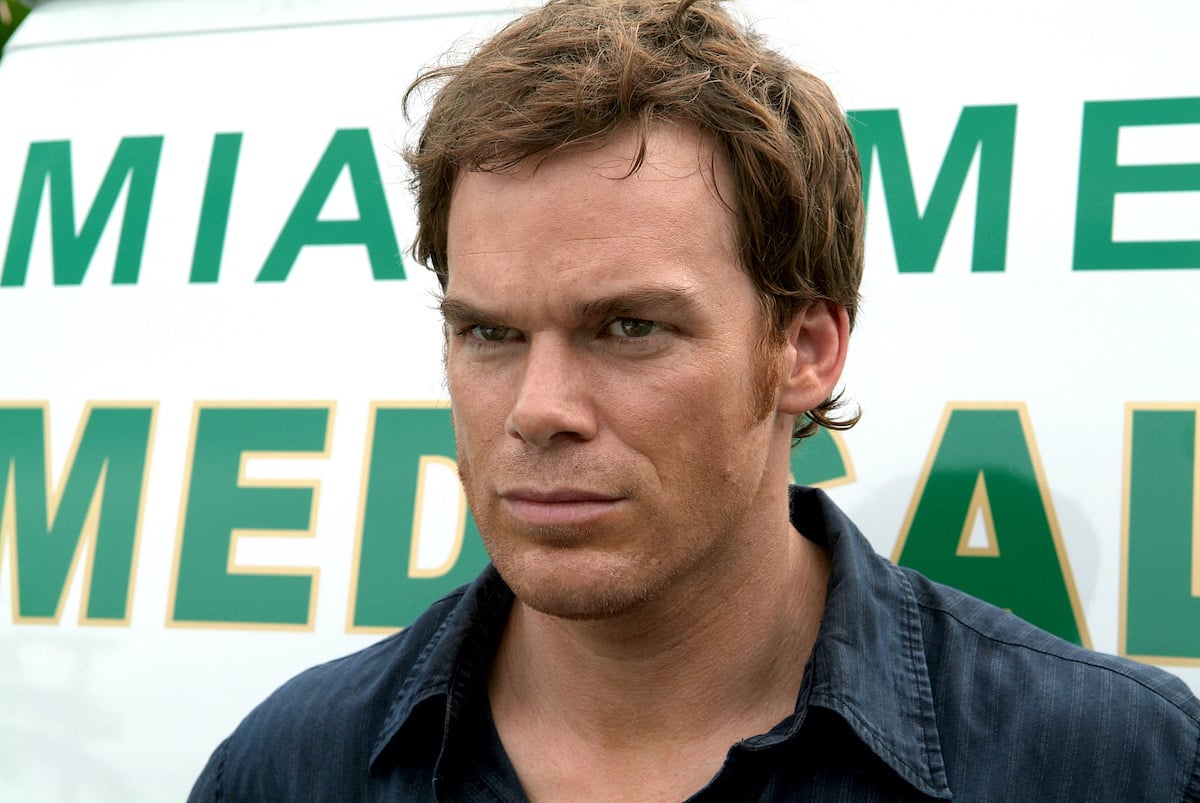 Julia Stiles on the 'Dexter' revival
Joining in the fifth season, Stiles played Lumen Pierce, a woman who befriended Dexter after he killed a man who'd abused her. Lumen was one of the only people who ever really got close to him, even helping him with kills. But she left him at the end of the season, explaining she no longer wanted to live that life.
By the end of the series, Dexter had left Miami in his rearview, moving to Oregon after faking his death. No one ever really found out about his crimes — but Lumen knows, which is why many people were hoping she would resurface in the revival. But according to Stiles, they probably shouldn't hold their breath.
"I have absolutely no idea about that," she told Forbes when asked about her possible involvement in the revival, which was announced in October 2020. "But I'm sort of open to anything if it is done well."
In addition to Stiles, Remar said in a video that made headlines in May that he also hadn't been asked to appear in the show.
"They didn't ask any of the original cast back, so I don't know what they're doing…" he said in the clip, which was shared on Reddit. "I really have no idea. It's too bad because all of us wanted to go back. But, you know, it's their show, so they're gonna do what they wanna do."
RELATED: 'Dexter': Everything the Original Cast Members Have Said About the Revival
Fans react to Julia Stiles' comments on the 'Dexter' revival
After the news, the Dexter fan page Dexter Daily shared a poll asking whether fans wanted Stiles to return to the show, with more than 70% of people saying they did.
"If we're doing a #Dexter revival can we please bring Lumen back? Please. Julia Stiles is amazing," another fan added on Twitter.
"I would love to see a pilot where Dex needs help and Lumen shows up to save him," a second person tweeted.
Although it doesn't seem likely that Stiles will be back, there are plenty of new faces, including Clancy Brown, who will play villain Kurt Caldwell.
According to TVLine, Caldwell is a community figure from Iron Lake, New York who "realized the American dream by going from driving big rigs, just like his father did, to now owning several trucks and the local truck stop. Powerful, generous, loved by everyone — he's a true man of the people. If he's got your back, consider yourself blessed. But should you cross Kurt, or hurt anyone that he cares for, God help you."
As of writing, there's no set release date for the Dexter revival, but it is expected to air in the fall of 2021.