'Dexter' Fans React to Jennifer Carpenter Coming Back
After much speculation, Jennifer Carpenter has been announced as a cast member of the 'Dexter' revival. The news prompted many reactions on social media from fans of the series. Most seemed happy, but some were skeptical.
There's been plenty of speculation over who might appear in the Dexter revival since Showtime revealed it was coming back. One of the names that fans threw out was Jennifer Carpenter, who famously starred on the show as Debra Morgan. While the actor has stayed tight-lipped, John Lithgow let it slip in an interview that she's indeed coming back. Fans are understandably delighted to hear it, taking to social media to celebrate her return.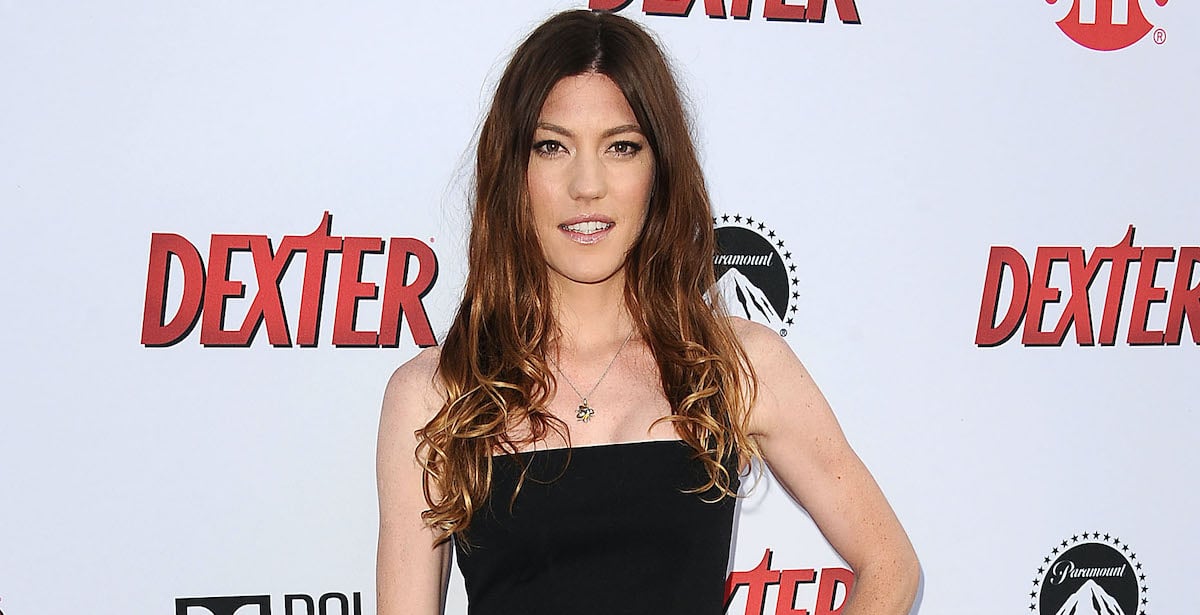 Jennifer Carpenter is confirmed for 'Dexter' Season 9
Sources confirmed to The Hollywood Reporter that Carpenter would be back as Debra, Dexter Morgan's sister. The report came after Lithgow, who played The Trinity Killer, told Deadline that he and Carpenter had been asked to do the show. The two are "expected to appear in flashback scenes as the Dexter update has no plans of rewriting the show's original canon," according to THR.
Carpenter played Debra from the beginning to the end of the series. A fan favorite, she was a police officer with strong morals and ethics and a deep love for her brother. After a downward spiral, Debra lost her life in the final moments of the eighth and final season. Then Dexter buried her at sea and went on the run.
Fan reactions to Jennifer Carpenter's casting in the 'Dexter' revival
Carpenter's return to Dexter isn't the biggest surprise — there have been signs she would return since March. But that doesn't make fans any less excited for it.
Reacting to THR's report on her return, one Twitter user wrote, "Wow!!!"
"YYYAASSSSS DEB IS BACK!!!" said another.
"Deb was my fave character. I'm happy about this!" a third fan wrote under Entertainment Weekly's post.
At the same time, some people were nervous about it.
"I like her, but I don't know what to expect from this," one person wrote on Reddit.
"It just won't be the same lmao," read another comment under THR's post.
To be fair, the revival isn't supposed to be the "same" as the original series. The show will actually pick up a decade later to find Dexter Morgan living in Upstate New York. Showrunner Clyde Phillips noted on the TV's Top 5 podcast that it'll "look and feel different" in comparison to the original series, but there are also "familiar" elements to it to keep loyal Dexter fans happy, such as the addition of Debra.
The days until the premiere of the 'Dexter' revival are winding down
Those planning on watching the Dexter reboot can find it on Showtime in the fall of 2021. The revival is comprised of 10 episodes, but Michael C. Hall (Dexter Morgan) has said there could be more in the future. "What's plain now is that there's 10 new episodes," he told NME.