'Dexter' Fans React to Julie Benz's Comments on Possible Reboot Cameo
Rita Morgan was easily one of the best characters on Dexter. Played by the soft-spoken Julie Benz, she was loving and gentle. She cared for Dexter Morgan for who he was (or at least who she thought he was) and gave him the structure he so desperately needed. But then that was all stolen away in Dexter Season 4 when she lost her life to The Trinity Killer.
Still, it seemed possible that she could show up again in the upcoming revival series. But Benz has since ruled out the possibility. Here's what she said exactly and how fans are reacting to it.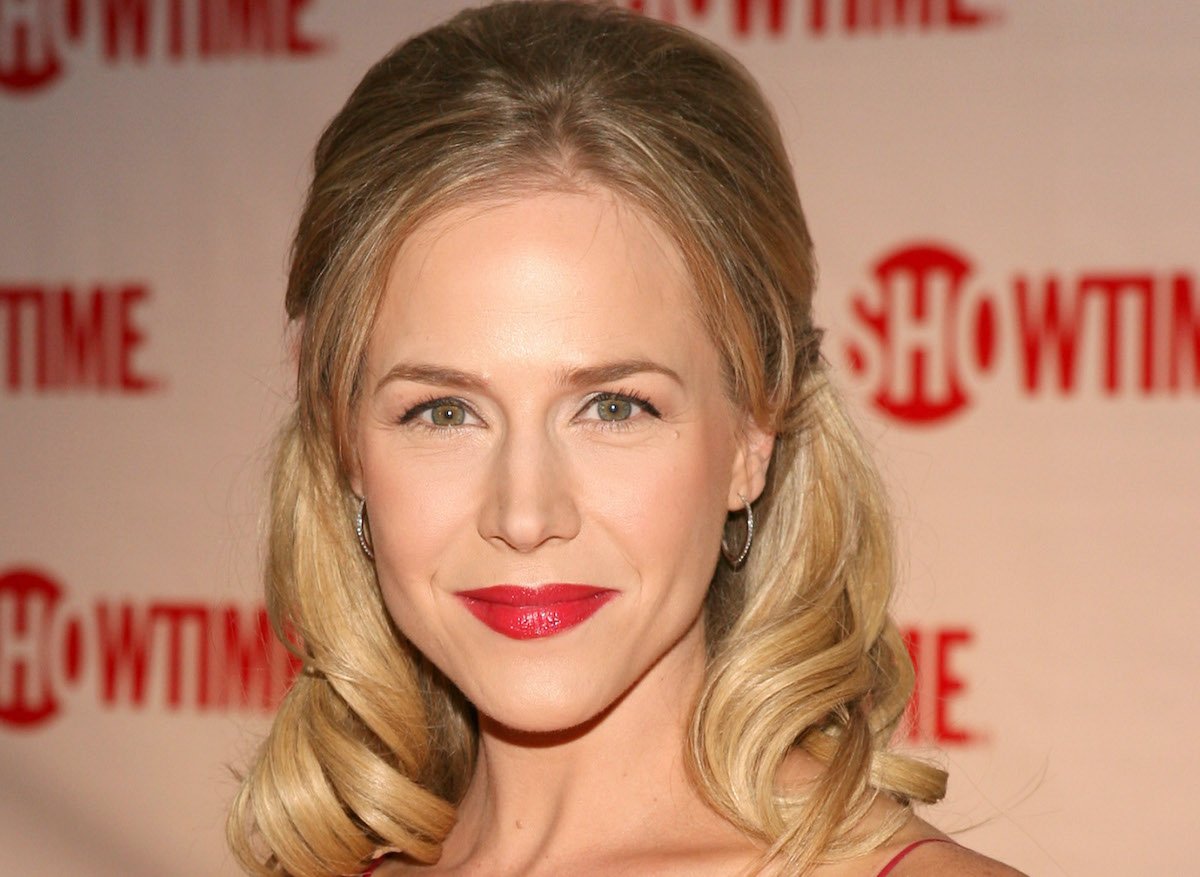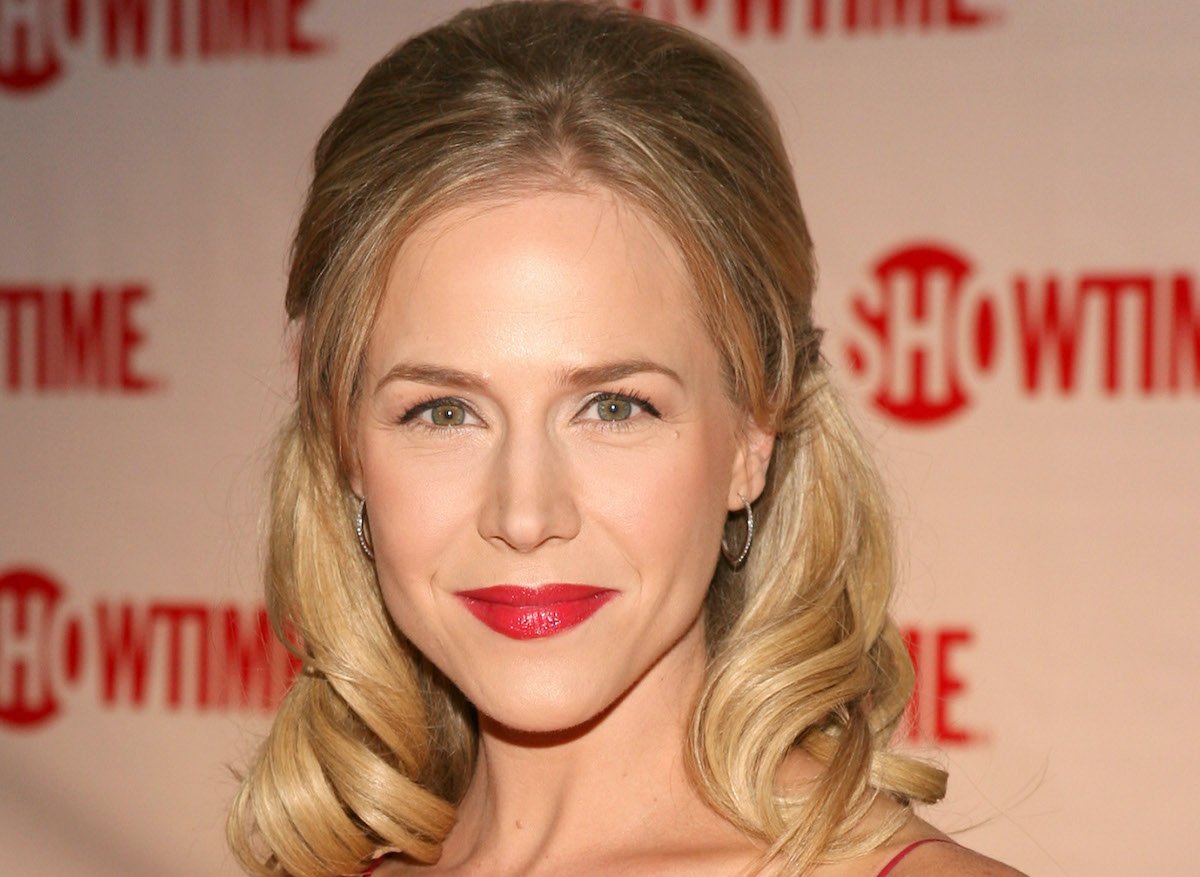 Julie Benz won't be in the 'Dexter revival'
Considering her death, many people probably didn't expect to see Rita in the revival anyways. But showrunner Clyde Phillips had said that just because a character died, it doesn't mean that they can't pop up as ghosts or in flashbacks. "There is some flexibility to do some movie magic. That's all I can say about that," he told the TV's Top 5 podcast when discussing the reboot.
But Benz told TV Line she doesn't think it makes sense for Rita to still be on the show, explaining she doesn't know how she could fit in.
"I think Dexter has moved way past Rita," she said. "It doesn't make sense for her to be on his mind as a ghost because she was only his cover. He didn't internalize her, so there are no plans for Rita to show up. I would obviously do it in a heartbeat if they asked. But I've always said Rita shouldn't make an appearance in his head because she didn't know the real him. She didn't know the Dark Passenger."
RELATED: 'Dexter': Everything the Original Cast Members Have Said About the Revival
Many fans agreed with her, but that doesn't mean they still weren't sad
After seeing her comments, many readers took to social media to share their thoughts. A lot of people seemed to agree with her take, with one Redditor writing, "So true what she's saying!"
Another person wrote that it might be more fitting to bring back someone like Debra Morgan (Jennifer Carpenter), who actually did learn the truth about him before her death. "Dexter need Debra Ghost. Love Julie btw," read the comment.
But some thought it would be fun to have Rita back, even if for just a scene. "Would be fun to find out if [Trinity] told Rita about Dexter before he killed her," read the third comment.
Are any original cast members coming back to 'Dexter?'
It was reported in October 2020 that Michael C. Hall would return to his role as the former lab technician/serial killer. But no other original cast members have been confirmed for the revival, at the time of this writing.
As far as the details, the official synopsis says, "Set 10 years after Dexter Morgan went missing in the eye of Hurricane Laura, the revival sees the character now living under an assumed name in a world away from Miami."
No release date has been shared, but the revival will air sometime in the fall of 2021. For more on Dexter Season 9, be sure to keep it locked to Showbiz Cheat Sheet.
RELATED: 'Dexter': Yvonne Strahovski Reveals Whether She's in the Revival