'Dexter': Jennifer Carpenter Revealed Her True Feelings About Deb's Death
The Dexter finale disappointed many fans and was undoubtedly heartbreaking. Dexter removed his sister from life support, knowing that she would never wake up, and tossed her body into the ocean. Despite her character's death, Jennifer Carpenter has been confirmed to return in the series' revival, Dexter: New Blood. She will act as Dexter's new Dark Passenger, his conscience and voice of reason. Carpenter had strong feelings about how Deb died that might inform her character's role in New Blood.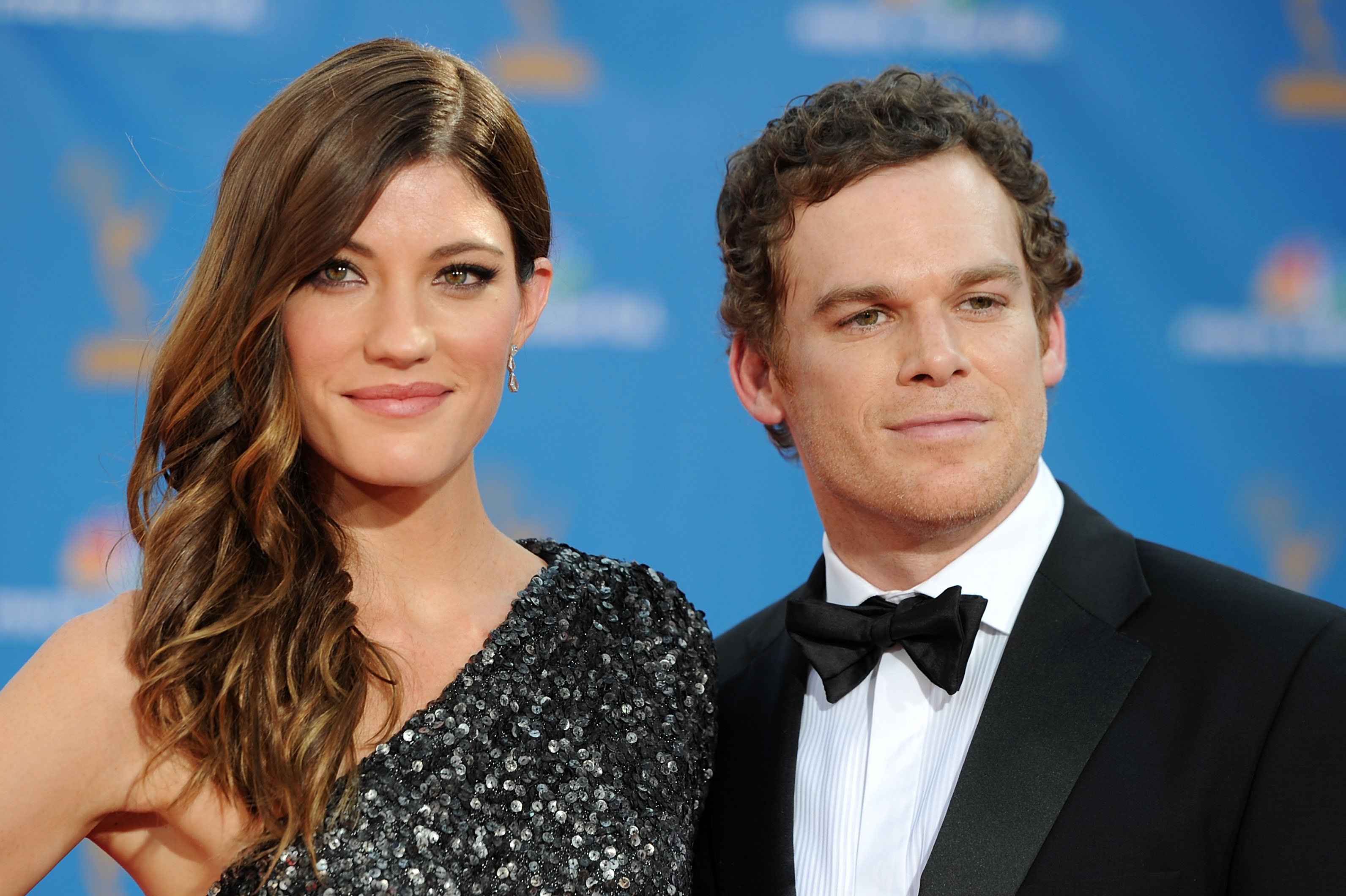 Dexter and Deb are adoptive siblings in 'Dexter'
In the original series, Deb is Dexter's adoptive sister. She is foul-mouthed, ambitious, and beautiful. Although Dexter claims in the pilot that he doesn't have genuine feelings for anyone, he states, "She's the only person in the world who loves me. I think that's nice. I don't have feelings about anything, but if I could have feelings at all, I'd have them for Deb."
Dexter does show that he at least cares about Deb's well-being. For instance, he chooses to save her from the Ice Truck Killer even after discovering that this serial killer is his biological brother.
Jennifer Carpenter's thoughts on Deb's death
At the end of the final season, Deb is shot by Oliver Saxon and rushed to the hospital for surgery. However, due to complications from a blood clot, the doctor says that Deb will likely never regain motor function. Dexter then disconnects Deb's life support. He carries her onto his boat and dumps her body in the ocean, where he has disposed of so many of his victims.
Carpenter felt that this was a disservice to her character. "He literally slams her into the surface of the ocean only to descend into the graveyard of the other people who meant nothing to him," Carpenter gold Entertainment Weekly. "On behalf of my character, I thought that he vandalized her and disfigured her entire being."
Dexter is sometimes seen as a sympathetic character because he tries only to kill other serial killers. However, for Carpenter, this final scene solidified Dexter's true nature. "Everybody wants to look at him like a real boy or a real man. The story always seemed to have this sympathetic attitude about him wanting to be a neat monster," she told Entertainment Weekly. "But he's sick, and it made me realize what a dead-end he was."
Deb will have a complex role in 'New Blood'
Carpenter explained that Deb's role as Dexter's Dark Passenger in New Blood isn't a simple one. "I wanted to come back and haunt him, comfort him, console him, encourage him, love him, hate him, and ruin him," she told Entertainment Weekly. Carpenter also revealed in the same interview that she thinks Deb believes Dexter should have to pay for his sins.
"One hundred percent of the regret she held was that she should have put bracelets on him. She should have put him in prison, and he should have suffered in prison," she told Entertainment Weekly. Perhaps in New Blood, Deb will encourage her brother to finally face the music for his crimes.