'Dexter': John Lithgow Reveals Exclusive Details About the Show and His Return
The Dexter revival is closer than ever. As the premiere date inches closer, more people behind-the-scenes are leaking details about the show. Recently, it was announced that John Lithgow, who played the Trinity Killer, would be returning to Dexter. When fans first heard this, they were confused as the Trinity Killer died in the original series. Now, Lithgow is leaking Dexter Season 9 details and revealing more about his return.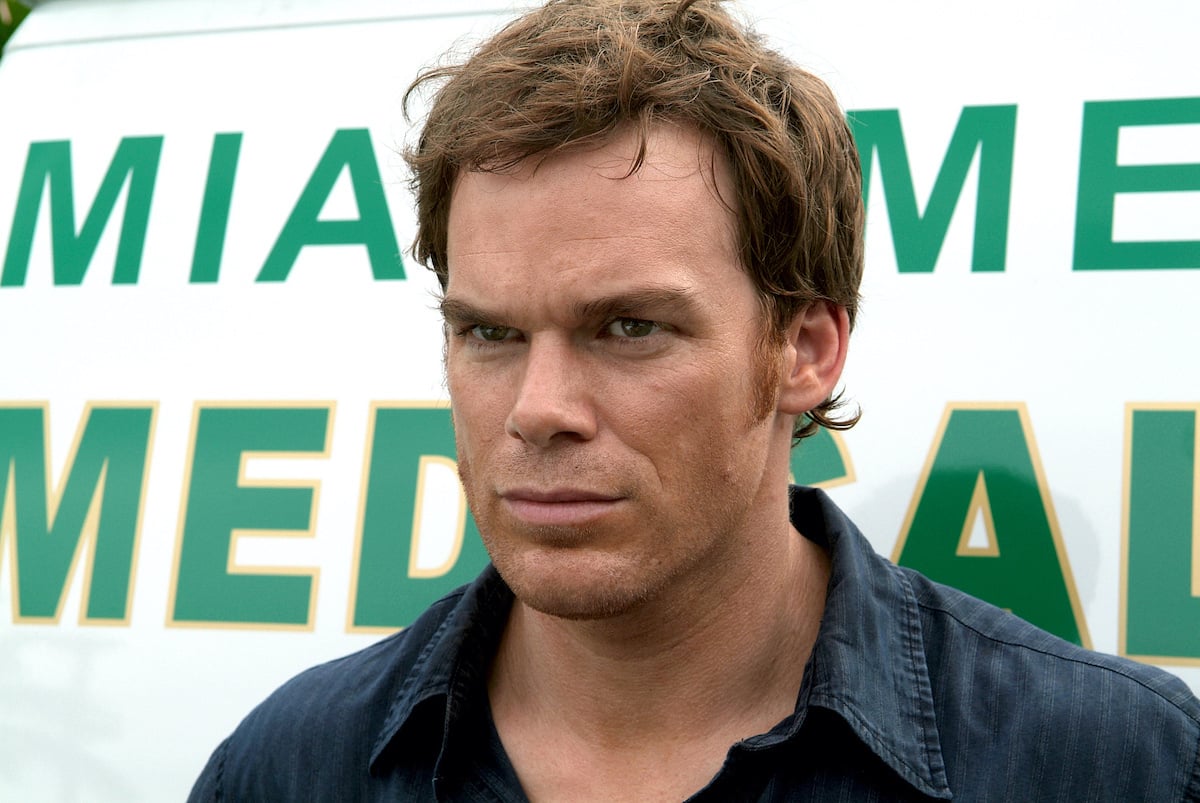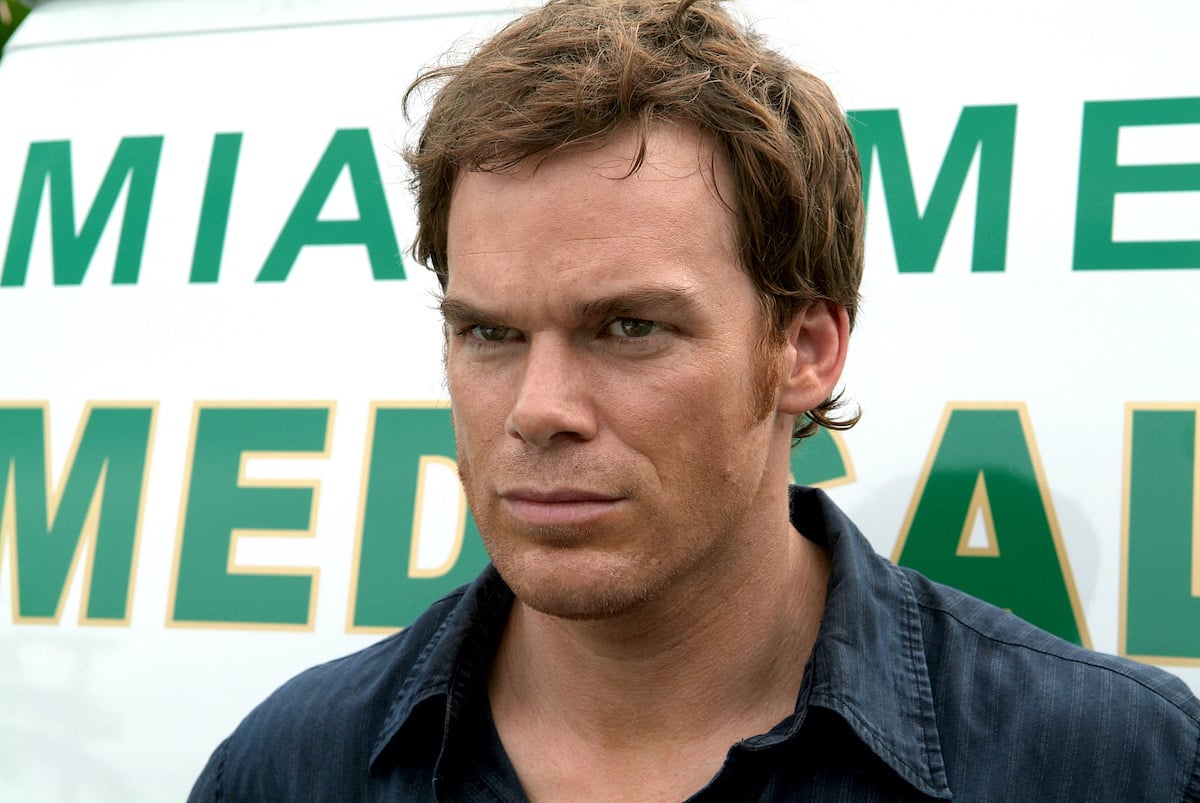 This new 'Dexter' is completely different
The original rendition of Dexter ended in 2013. According to Lithgow, this new revival will be a turn from what fans know.
"I learned that it's completely different from [the original series]. Kind of like Perry Mason, it's a reimagination," Lithgow told Deadline. "They don't take it into a different era, but it's in a different part of the world, a different part of the country, and a whole new cast of characters."
Despite that, "there are all sorts of wonderful surprises and callbacks from the first few seasons," he shared.
How big of a role does the Trinity Killer have?
As fans of the original show know, Dexter Morgan killed the Trinity Killer after his wife Rita became one of Trinity's victims.
"As all Dexter fans know, we saw the end of the Trinity Killer, so that by definition means it's a flashback," Lithgow said. "It was just wonderful to rejoin that gang—including Michael and Jennifer Carpenter and Clyde Phillips."
Showrunner Clyde Phillips only asked Lithgow to film for one day. Phillips reportedly called him five months prior to filming.
"He said, 'Can you come just to spend one day in The Berkshires?'" Lithgow told the outlet. "I said, 'Of course I can,' and that's exactly what it was."
In the end, the actor was only on set for one afternoon, but that was enough time to give fans another taste of the Trinity Killer.
The revival takes place in a different world
When we last left Dexter, he had killed his sister, faked his own death and was living as a lumberjack in Oregon. In the revival, Dexter is no longer where we last saw him.
"Set 10 years after Dexter Morgan went missing in the eye of Hurricane Laura, the revival sees the character now living under an assumed name in a world away from Miami," the official logline for the revival reads.
In the reboot, Dexter is living in Iron Lake, New York and trying to suppress his need to kill.
"As far as what I can reveal about the new show is, I don't want to say much, other than as you can imagine given where we left him his life is completely recontextualized," Michael C. Hall, who plays Dexter, told Louder Than War earlier this year. "He's in a different place leading a different life surrounded by different people. And the fact that I'm talking to you from Concord, Massachusetts suggests that it's not all going to be sun and sand."
The Dexter reboot is set to come back fall of this year.
RELATED: 'Dexter': This Star Predicted Their Role in the Reboot 8 Years Ago