'Dexter': Michael C. Hall Hates 1 Thing About the Show's Title Sequence
Find out what aspect of the 'Dexter' title sequence bothers Michael C. Hall.
Dexter fans know the serial killer's morning routine inside and out, thanks to the introduction of the Showtime series. Dexter's title sequence may be iconic among fans, but the star of the show, Michael C. Hall, dislikes one part of the intro.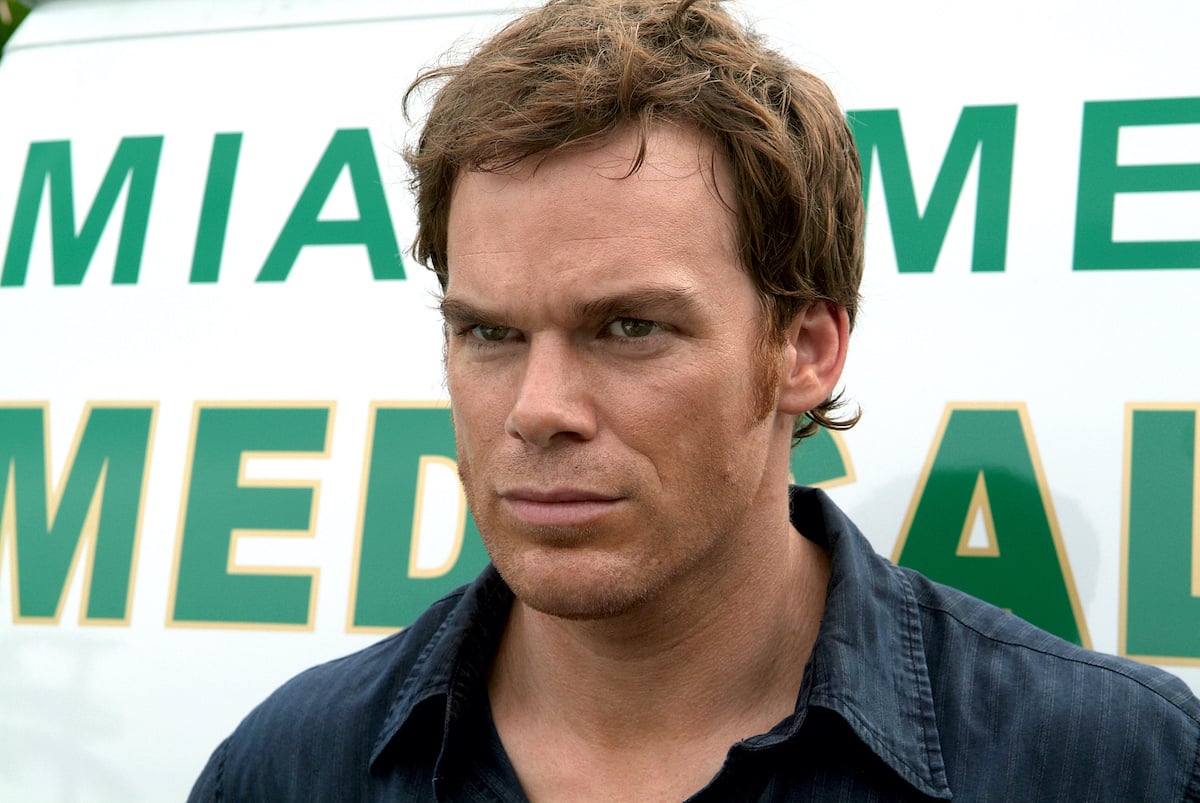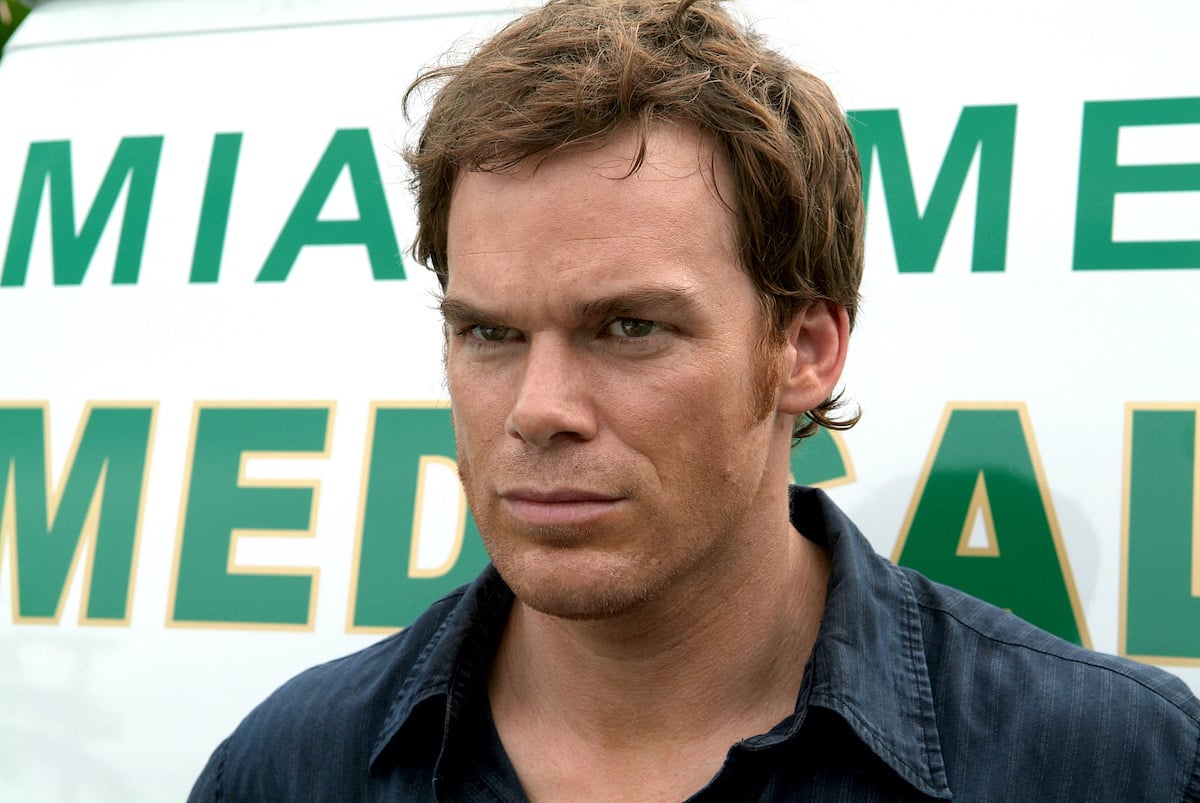 Dexter Morgan's morning routine is the show's title sequence
Ah, breakfast. One of the most essential parts of any given day, whether you're a serial killer or not. "[Dexter's creators] kept using the word 'mundane' over and over," Eric S. Anderson, who oversaw the Dexter title sequence, told Paste Magazine. "They liked Six Feet Under and Nip/Tuck for how mundanely both titles dealt with what could have been a visually hyperbolized depiction of each show's subject matter."
A depiction of something as mundane as a morning routine is ideal for a show like Dexter. As a serial killer who hunts murderers, Dexter Morgan is already a unique character. But at the end of the day, he's also a human being. The title sequence of Dexter helps demonstrate that. 
Anderson drew on his fascination with crime scene photography to play up the creepier aspects of everyday activities, like making breakfast. "As a kid, I loved looking through my grandfather's True Detective magazine collection," Anderson told Art of the Title.
"Crime scene photographs contextualize mundane things giving those mundane things overwhelming and sinister importance," he continued. "Along with this process of photographic evidence gathering comes an edgy anti-aesthetic, factually lit, mundanely framed rawness. This proved to be a very important point for [Dexter's title sequence]."
'Dexter' intro almost looked and sounded different 
The music initially used in the Dexter introduction invoked elements of Alfred Hitchcock's work. That's because Anderson used Bernard Herrmann's music over Dexter Morgan's morning routine. Another noticeable difference in the initial title sequence is Dexter's choice of breakfast. He appears to prepare liver instead of the ham cooked in the intro fans have come to know. 
On top of that, the original plan for Dexter's title sequence was to be more violent. "I believe the original idea was to have him do these normal things violently," Anderson explained to Art of the Title.
"But that soon became the idea of re-contextualizing normal everyday things in a sinister way, kind of how crime scene photography [mentioned previously]." When team member Lindsay Daniels suggested the idea of a morning routine, Anderson was sold. 
'Dexter's theme music is by composer Rolfe Kent
After playing around with the sound, showrunners thought Rolfe Kent's composition was what Dexter's intro needed. But when Anderson first heard the now-iconic theme music, he says he almost had a heart attack.
"When I was editing it, [I was] like, 'Are you kidding me? This music is dorky!'" he told New York Magazine. Eventually, Anderson realized the "cabaret" sound of the music makes the title sequence of Dexter "all the more creepy." 
'Dexter's Michael C. Hall doesn't like that Dexter cuts himself shaving in the intro 
Out of all of the imagery used in Dexter's title sequence, Hall hates the idea of Dexter cutting himself shaving the most. "The worst thing he would do is draw his own blood," Anderson recalls the actor arguing. 
Hall's opinion was unwavering, even when they were filming the introduction to the show. "Michael's an intense guy," Anderson told the outlet. "He's looking me in the eyes, saying, 'I don't get this shaving thing.' To me, honestly, he was Dexter." Obviously, Hall didn't win the title sequence battle.