'Dexter': Michael C. Hall Once Admitted He Didn't Bother Watching the Series Finale
The Dexter series finale was watched by millions of people, but Michael C. Hall apparently wasn't one of them. The actor, who played Dexter Morgan in the hit Showtime drama, was asked in a past interview about his thoughts on the finale, which infamously ended with Dexter fleeing Miami and exiling himself in Oregon. He admitted that he didn't ring in the episode with everyone else, but he does understand the frustration with it.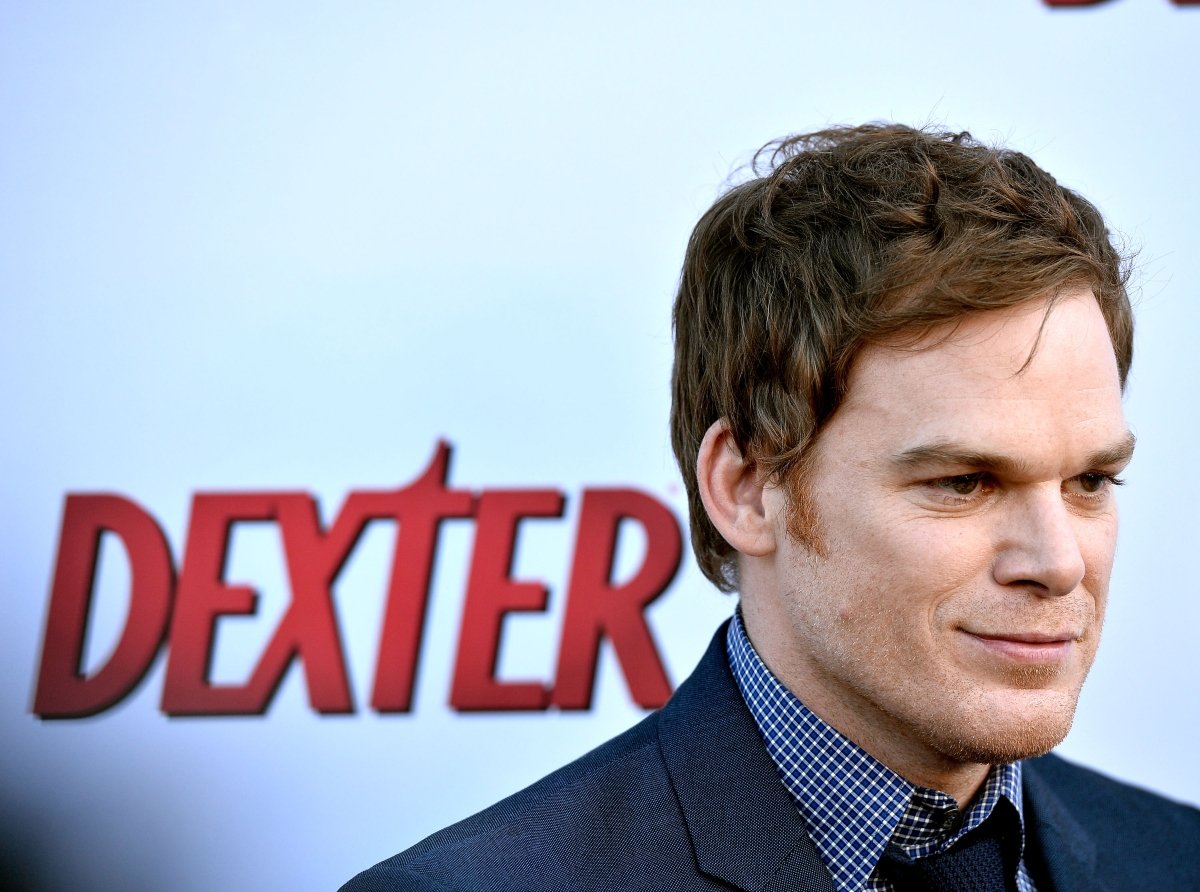 Michael C. Hall's thoughts on the 'Dexter' finale, revealed
The Dexter series finale was heavily criticized for various reasons. The show had become pretty unpredictable by that point, culminating in a finale that left many viewers with more questions than answers.
Asked if he liked the finale in a 2014 interview with The Daily Beast, Hall said: "Liked it? I don't think I even watched it. I thought it was narratively satisfying – but it was not so savory."
Picking his words carefully, he continued, "I think the show had lost a certain amount of torque. Just inherently because of how long we'd done it, because of the storytelling capital we'd spent, because our writers may have been gassed."
"Maybe some people wanted a more satisfying—maybe they wanted a happy ending for him, either a happy ending or a more definitive sense of closure. They wanted him to die or something, but I think the fact that he's sort of exiled in a prison of his own making is, for my money, pretty fitting," he added.
RELATED: 'Dexter': The Alternate Ending Makes So Much More Sense to Viewers
Perhaps the 'Dexter' revival will provide a more satisfying ending
The bright spot in how the finale ended is that it paved the way for a reboot, which was announced in October 2020. Speaking to The Daily Beast about the show's return, Hall said the revival series tells a story he believes is "intriguing" and "worth telling."
"Let's be real: people found the way that show left things pretty unsatisfying," he continued, "and there's always been a hope that a story would emerge that would be worth telling. I include myself in the group of people that wondered, 'What the hell happened to that guy?' So I'm excited to step back into it. I've never had that experience of playing a character this many years on."
Teaser images have revealed that Dexter is now living in the fictional Iron Lake, New York, as Jim Lindsay, a sales associate at a local shop. But he hasn't quite shaken his dark passenger, as we catch him in one trailer with a body in the back of his cabin.
RELATED: 'Dexter' Fan Thinks They Caught Him Doing Something Wild in Revival
The primary villain in Dexter Season 9 is Clancy Brown's Kurt Caldwell, a community figure. According to TV Line, his character biography says that Caldwell "realized the American dream by going from driving big rigs, just like his father did, to now owning several trucks and the local truck stop."
"Powerful, generous, loved by everyone — he's a true man of the people. If he's got your back, consider yourself blessed. But should you cross Kurt, or hurt anyone that he cares for, God help you," reads the rest of the description.
When does the 'Dexter' revival come out?
Production on the Dexter revival is ongoing at the time of this writing, but it shouldn't be too much longer until it's complete.
"We have about five weeks to go," Hall told Times Radio in June (via Digital Spy). "I think the whole shoot would have taken five months. It's basically like we're filming it as a 10-hour movie. It will be ten episodes, premiering at least in the States on Showtime on November 7".