'Dexter': Michael C. Hall Reveals What Happened to Lumberjack Story
No longer the well-meaning Dexter Morgan, Jim Lindsay is a reserved salesman at a local shop in the fictional remote area of Iron Lake, New York. Here, find what Michael C. Hall had to say when asked about those changes.
Whether you finished Dexter recently or you were one of the millions who tuned into the finale at the time it aired, its controversial ending still has people talking today. After eight long seasons, most viewers expected Dexter Morgan to either die or be held accountable for his crimes. But instead, he started a new life in Oregon as a lumberjack.
Almost a decade later, the series is making a comeback with a 10-episode limited series set to air in 2021. In the lead-up to the premiere, actor Michael C. Hall (Dexter Morgan) offered up some thoughts on the show, including on the series finale and whether his character is still a lumberjack.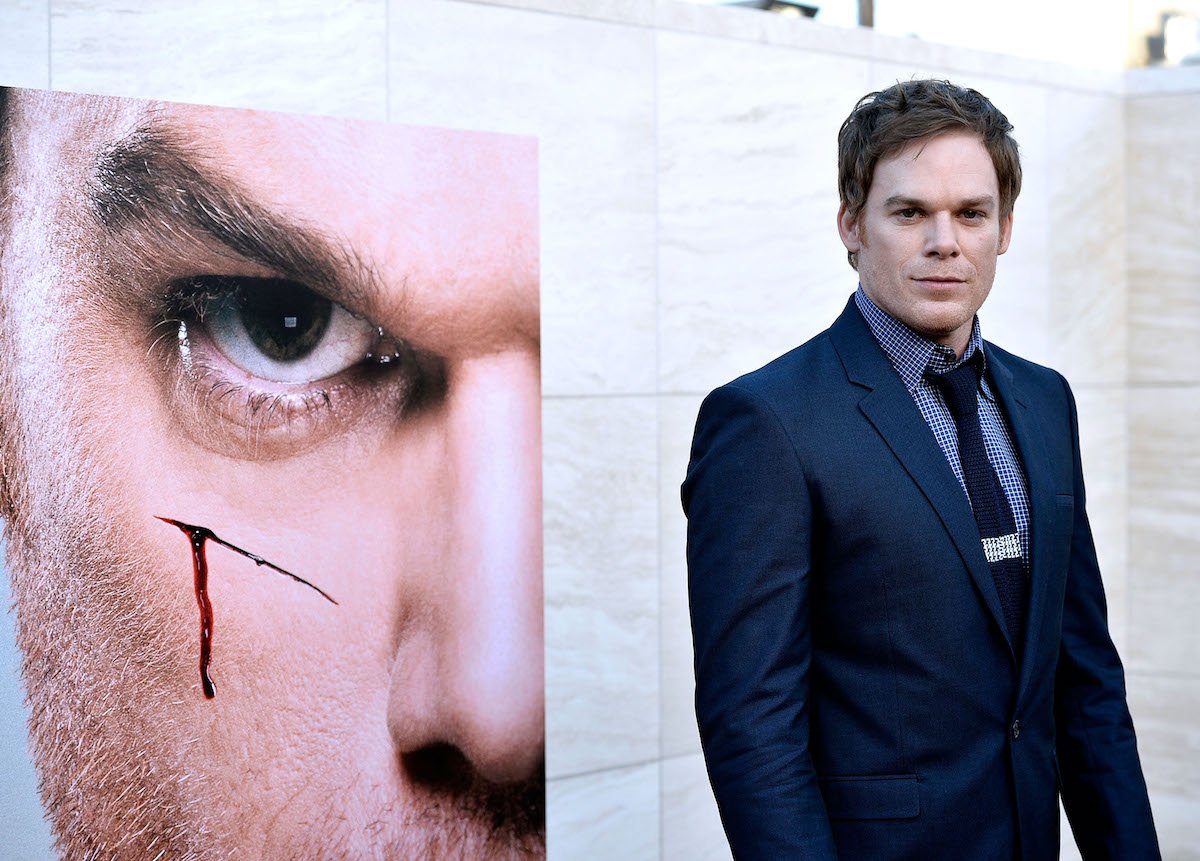 The 'Dexter' series finale made the reboot possible
Though viewers widely panned the finale, if it wasn't for the way it ended, the show might not have been able to come back. Hall admitted such in an interview with The Telegraph, explaining, "I do think that the way it ended is a part of what set the stage for us to return to it and find out what happened to him."
The revival was first announced in October 2020, with production underway at the time of this writing.
"We're still in the midst of shooting it, but we're far enough along that I have a sense of what it's going to feel like," Hall went on. "And I think for all of us involved in the project, there's some wistfulness over the fact that how mystifying the way it ended was, and a sense of responsibility and purpose that infuses our work this time around. A desire to kind of… make things right."
The revival brings back some of his past tendencies
At some point over the years, Dexter left Oregon for a fictional remote town in New York, where he's working for a local shop. He goes by the name Jim Lindsay and has a totally different look than before, specifically a clean-shaven face and a neatly trimmed haircut.
Asked to confirm that Dexter has left the logging industry, Hall teased, "He always was! He's only chopping down the bad trees."
With that, it seems that Dexter technically isn't a lumberjack anymore. But it looks like he decided to hold on to his ax. In one teaser clip for the revival, the camera focuses on an ax as Dexter says in a voiceover that he's back to his "nature." Another trailer opens with a campfire burning in his wooded backyard before panning into his cabin, where a man can be seen struggling in the background.
Teasing what's to come, showrunner Clyde Phillips previously told TV Insider: "Dexter always has what we call 'the dark passenger' living inside him. He is more grounded than he's ever been, but that dark passenger is a voice he cannot deny. This is Dexter. People are going to die."