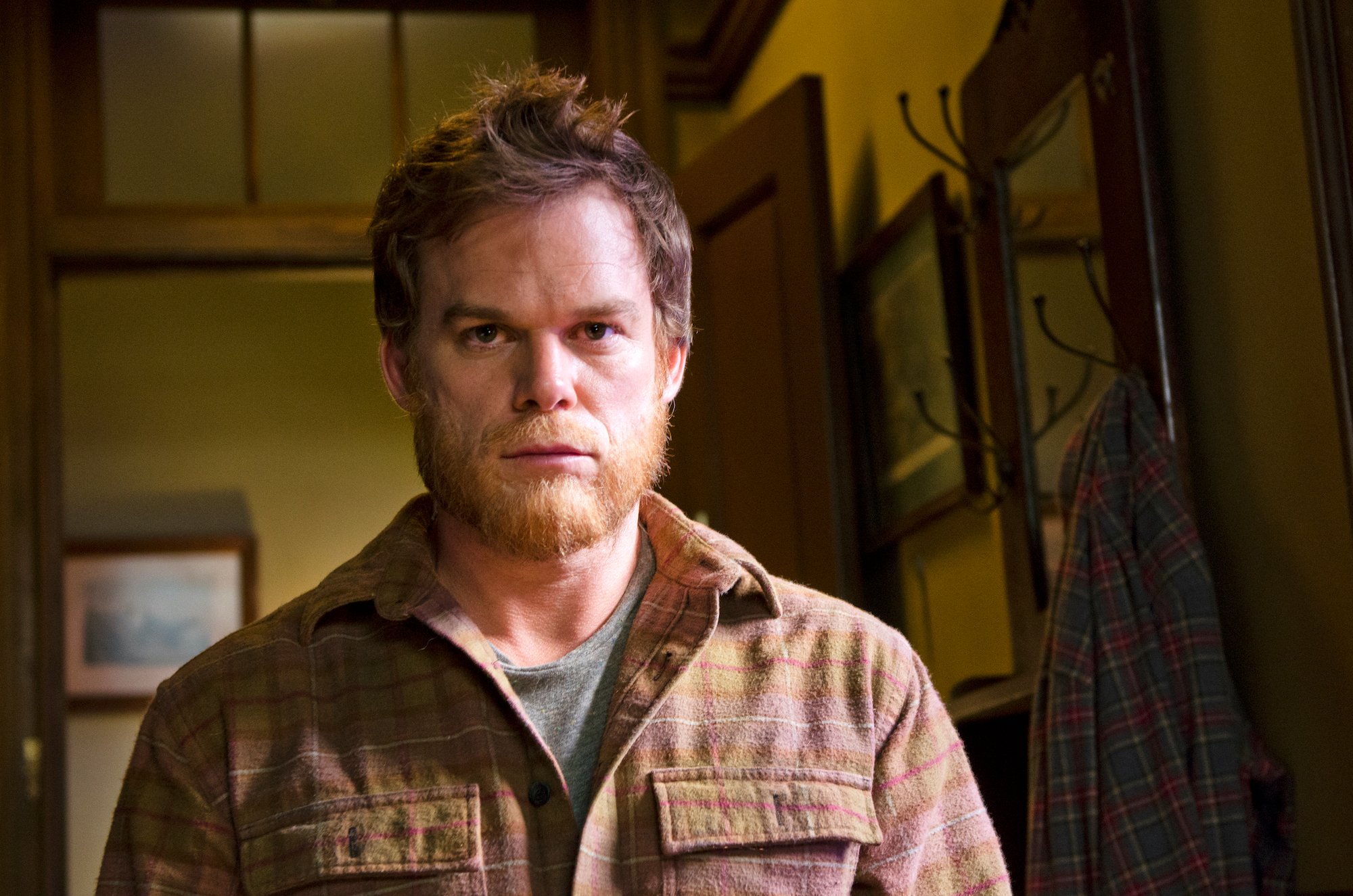 'Dexter': Michael C. Hall Shares the 4 Episodes You Need to Watch Before the Revival Series
It's been eight long years since 'Dexter' was on TV, which means it's probably hard to remember everything that happened in the series. Luckily, Michael C. Hall has you covered. He says there are just four episodes you need to watch before the revival airs this fall.
With only a few more weeks until the return of Dexter, it's probably too late to cram in a rewatch. It's a good thing Michael C. Hall has compiled a list of the episodes fans should watch before the series premieres. The episodes should offer more background on the infamous serial killer and how he became the man that he was in the show.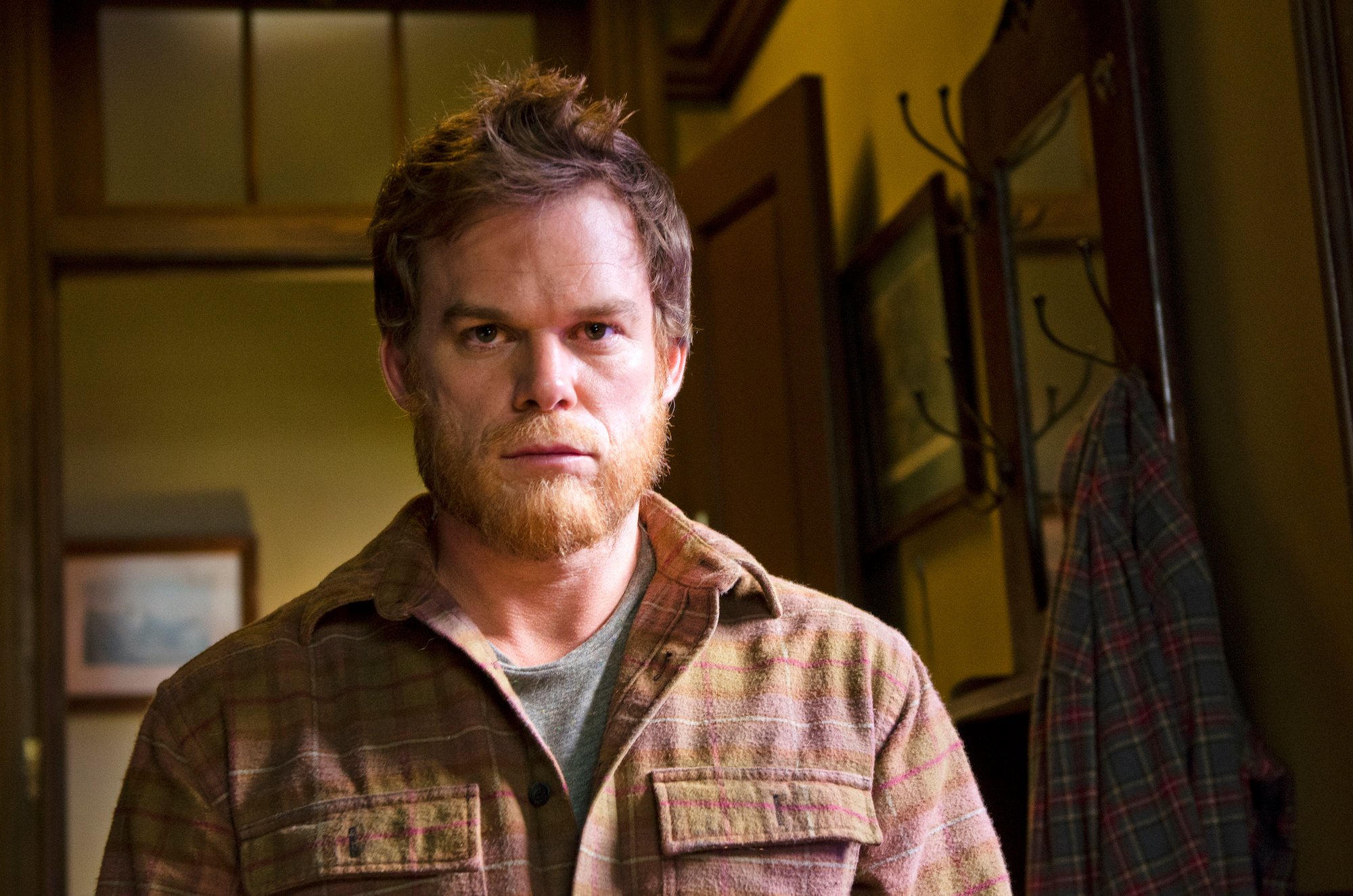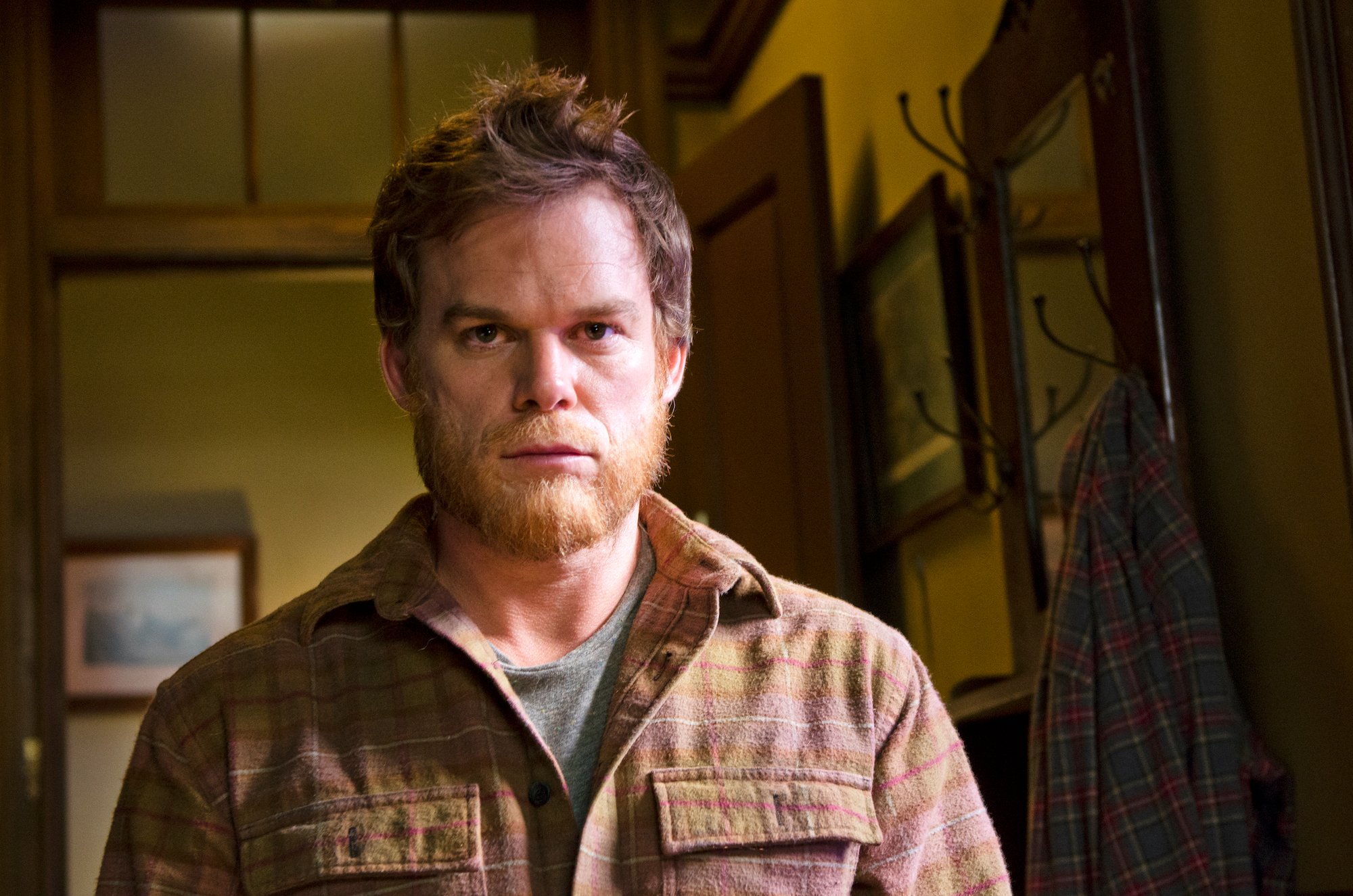 Michael C. Hall on the episodes fans need to rewatch before the 'Dexter' revival
Hall, who plays the titular character, spoke to Entertainment Weekly about the revival, called Dexter: New Blood. He also gave the website a list of the episodes that fans should watch before it airs. "I recommend you start with the first episode and then watch them in order," Hall teased. But on a serious note, he recommends watching four episodes, starting with the pilot, where Dexter explains how and why he kills.
Then it's "Seeing Red," the tenth episode in the first season, in which Dexter remembers a memory he'd repressed. "Dexter makes a fundamental discovery about his origins and if nothing else, I love it because I got to do this really fun face plant into a room full of blood," Hall shared.
Next is "Go Your Own Way," the tenth episode in season 3, where Dexter clashes with killer Miguel Prado. "I really loved the episode in season 3 where Dexter and Miguel Prado, played by Jimmy Smits, end up having a face-off on the roof of a building downtown and Jimmy Smits does this amazing thing where he…makes this gesture while he's yelling at Dexter that always really stuck in my mind," Hall said.
And finally, there's the season 4 finale "The Getaway," where Dexter's actions catch up to him in a big way. "If you haven't seen the show yet, I won't say anything more than that," he teased. "And again, I recommend that you watch all the episodes leading up to that, but you'll see what I mean."
Then get ready for 'Dexter: New Blood'
Dexter: New Blood will pick up on his life a decade later, finding him living in a new town with a new identity.
"He works at the fish and game store, surrounded by weapons of minor destruction and by the trophies of what other people have killed – deer heads and stuffed trout on the wall," showrunner Clyde Phillips told Drama Quarterly when discussing the plot.
"We also learn he's got a new girlfriend who is the chief of police," he continued. "He can use that accessibility to the police station to his advantage, because even though he's had a monastic, abstinent life, this is Dexter and Dexter is going to kill people."
The villain of Dexter: New Blood is truck stop owner Kurt Caldwell, played by Clancy Brown. "Powerful, generous, loved by everyone — he's a true man of the people," his character description reads, per TVLine. "If he's got your back, consider yourself blessed. But should you cross Kurt, or hurt anyone that he cares for, God help you."
The series premieres this fall
Only time will tell what happens with Dexter, but Phillips has promised a wildly entertaining story.
"The ending of this one will be stunning, shocking, surprising, unexpected, and without jinxing anything, I will say that the ending of this new season that we're doing will blow up the Internet," he said on a panel at Comic-Con 2021.
Dexter: New Blood airs on Showtime at 9 p.m. ET on Sunday, Nov. 7.