'Dexter': Michael C. Hall Will Return To the Role in 2021 — Who Else Is Coming Back?
'Dexter' will return in 2021 as a limited series starring Michael C. Hall, but who else from the original cast will be in the reboot?
Dexter fans, rejoice! The Showtime series will return with 10 episodes starring the one and only Michael C. Hall. Fans are curious — will anyone else from the original Dexter cast return for the limited series?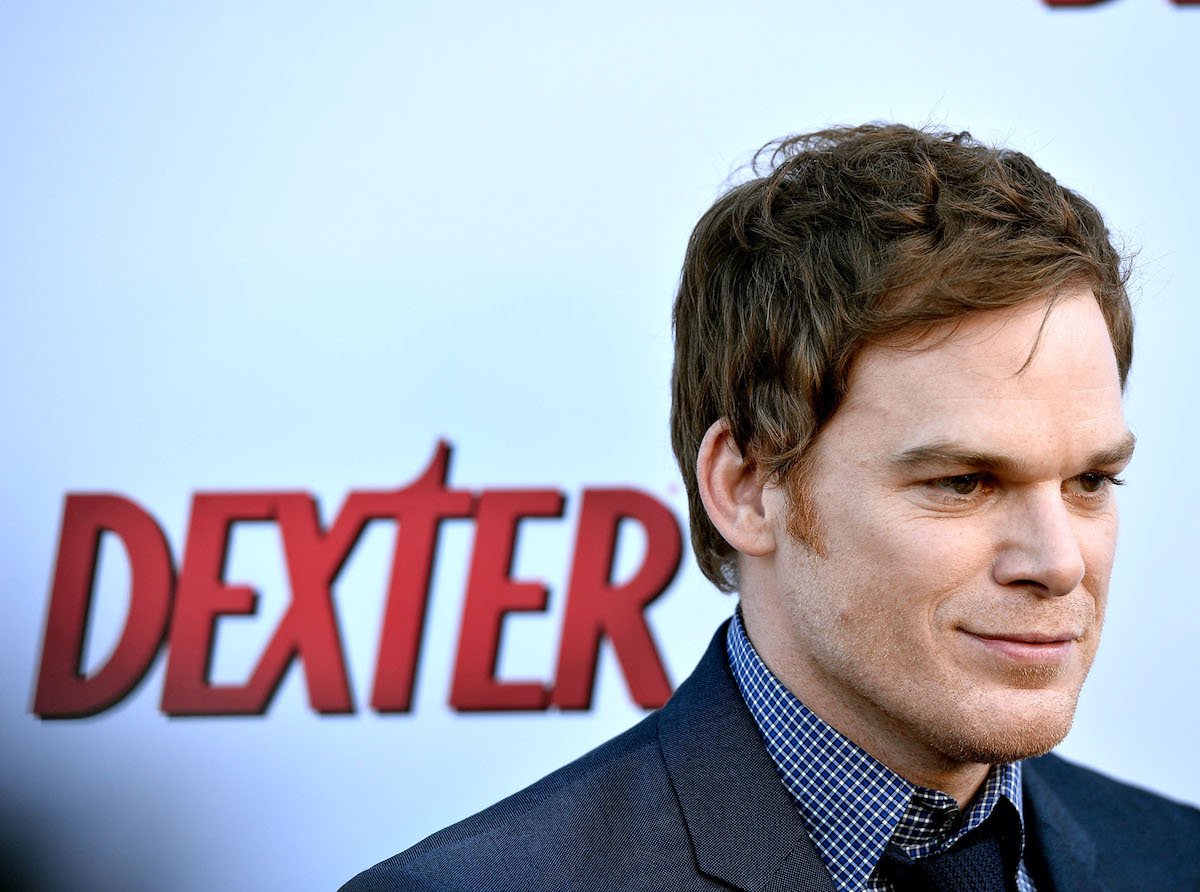 'Dexter' will return in 2021
On Oct. 14, Deadline announced the reboot of Dexter. The original show, which is based on the book series by Jeff Lindsay, debuted in October 2006. Now, nearly 15 years later, fans are getting even more from the dearly demented serial killer. 
Production on the mini-series is slated to start early in 2021, with a tentative release of the 10-episode drama set for the fall. Original showrunner Clyde Phillips will also return to work on the new episodes. 
"Dexter is such a special series, both for its millions of fans and for Showtime, as this breakthrough show helped put our network on the map many years ago," said Gary Levine, Co-President of Entertainment at Showtime. "I am happy to report that Clyde Phillips and Michael C. Hall have found [a creative take that was truly worthy of the brilliant, original series], and we can't wait to shoot it and show it to the world."
Where will the 'Dexter' reboot start? 
Fans have a lot of questions about where the limited series will pick up. The series finale was highly controversial, leaving many fans dissatisfied with the way the show ended. The last we saw of Dexter, he set out to become a logger in Oregon after escaping a hospital with the body of his sister, Deb (Jennifer Carpenter), and wrecking his boat. 
Meanwhile, his son, Harrison (Jadon Wells), went off to Argentina in Hannah's care (Yvonne Strahovski). At this time, there is no news of when or where the limited series will take place. 
Will the ghost of Debra Morgan be part of the 'Dexter' reboot?
In a discussion about the return of Dexter on Reddit, one fan pointed out how Deb was "unlikely to appear in the new season." That's likely because she was killed in the final season.
Other fans were hopeful that Carpenter's character might return. "She could appear in the same way Harry and Brian have over the years," one fan said. Ghostly figures of people from Dexter's past, including his biological brother, Brian (Christian Camargo) and step-father, Harry (James Remar), would often coach him through his daily life. It won't be surprising if a ghost Deb pop up in Dexter's subconscious. 
Per her IMDb, Carpenter has recently lent her voice to an animated Mortal Kombat movie, and she is slated to star in the 2021 drama A Mouthful of Air. Carpenter could possibly have room in her schedule for an appearance in the Dexter reboot.
"Philips loved Jennifer Carpenter and Deb," another fan added. "I'm sure… she'll still return in flashbacks or in Dexter's mind like Harry."
Will other original cast members return to 'Dexter'? 
At this time, it's unclear who else from the original cast will return for the Dexter reboot. Fans will recall how many of Dexter's friends and family are dead by the end of the show's eight-season run. 
Just because a character is dead doesn't mean they can't pop up in a memory or flashback. But what about those who were living at the end of Dexter? Will characters who were alive at the end of the series, like Angel Batista (David Zayas), Vince Masuka (C.S. Lee), or Joey Quinn (Desmond Harrington), make a comeback? At this time, anything is possible.
Catch up on all eight seasons of Dexter, which is currently streaming on Showtime.