'Dexter': Michael C. Hall Worried Fans Would Be 'Sour' After Original Ending and a Reboot Wouldn't Happen
Dexter Season 9 is on its way, and Michael C. Hall, who played Dexter Morgan, couldn't be more excited.
It's been almost seven years since the original show ended, and fans still aren't too happy with how the series wrapped. Because of the reaction to the finale, Hall worried that fans might be done with his character completely. But luckily, Dexter viewers are much more forgiving than Hall ever thought.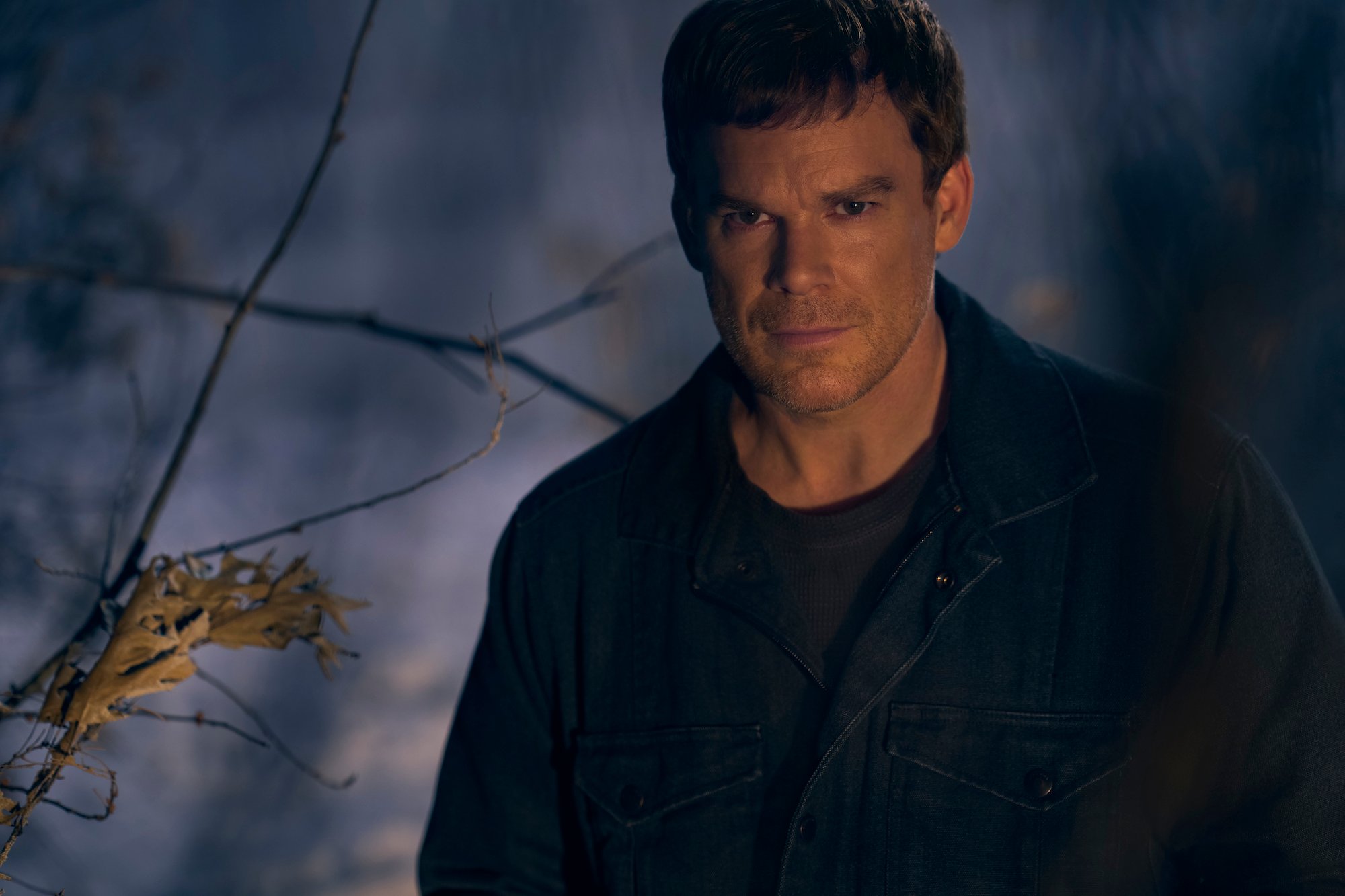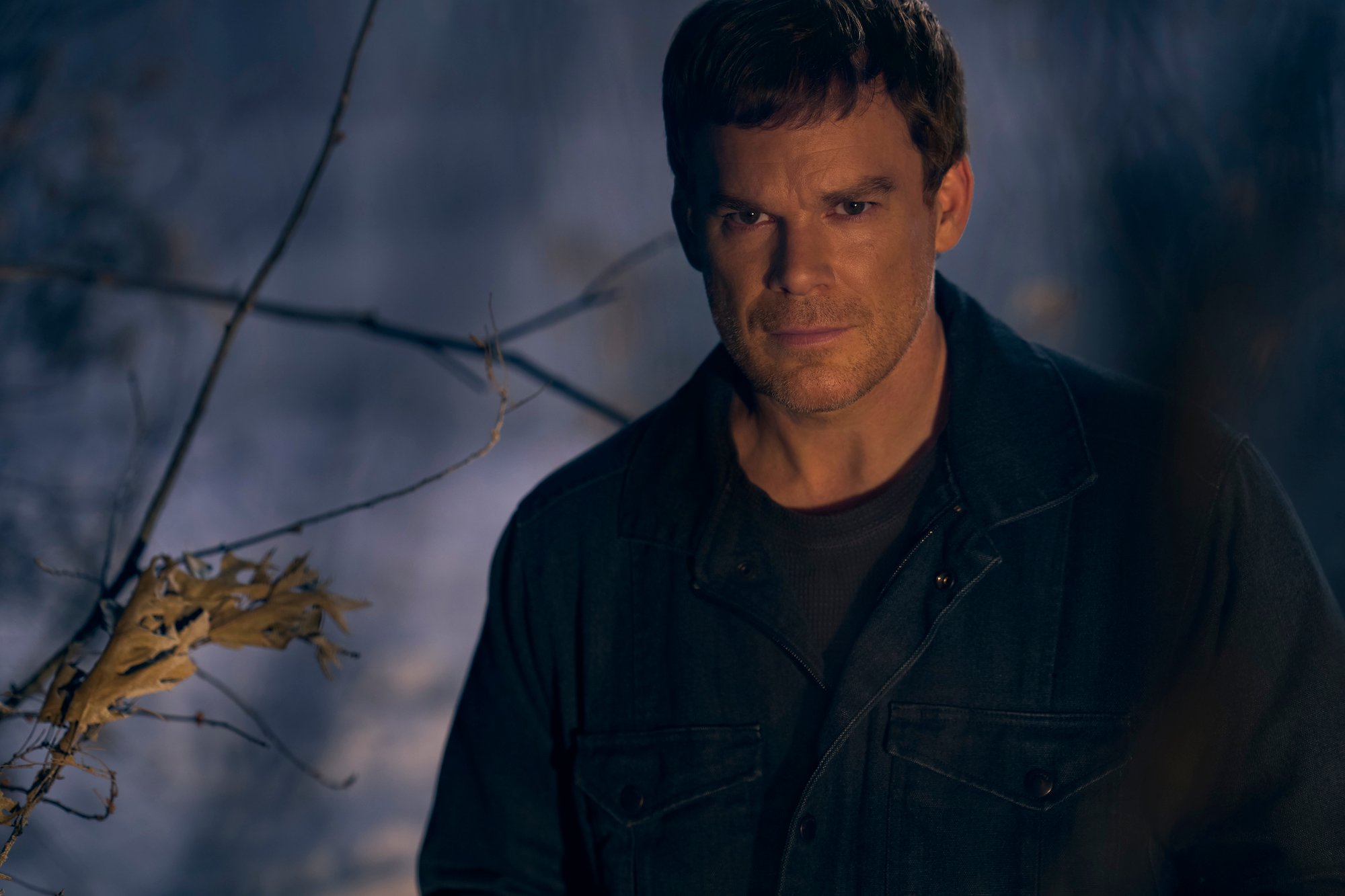 Michael C. Hall was worried about the ending's reception
In 2013, when the original series finale aired, some fans felt robbed of the catharsis they felt they deserved. In the finale, Dexter killed his sister Deb by unplugging her life support and faked his death before sailing into a hurricane.
"From a story standpoint [and] from a character standpoint, it made sense to me what he did. But I certainly can appreciate why it left a majority of the viewers feeling left out in the cold or gypped or frustrated because he literally didn't say anything at the end," Hall told Entertainment Tonight in January. "He had been talking to us the whole time and he just stared at the camera and it was over. He put his sister in the ocean. What the hell was that?"
After that ending, Hall had worries that people would be done with Dexter, both the character and the show, but luckily, that wasn't the case.
"I'm gratified, thankful, and relieved?" Hall recently told Forbes of getting to continue the show. "No doubt the way it concluded, if you can even use that word, at the end of the season proper was a way that was, at best, confounding to people. The fact that sense of being confounded didn't completely sour people to the idea of finding out what the hell happens to the guy was something I'm very grateful for."
Where will season 9 pick up?
The new revival won't undo the original ending, however, it will show where Dexter is a decade after everything went down.
"Set 10 years after Dexter Morgan went missing in the eye of Hurricane Laura, the revival sees the character now living under an assumed name in a world away from Miami," the official logline for the show reads.
Despite Dexter assuming a new identity and a much more peaceful life, he will still have his thirst for killing.
"Dexter always has what we call 'the dark passenger' living inside him,"  executive producer and showrunner Clyde Phillips told TV Insider. "He is more grounded than he's ever been, but that dark passenger is a voice he cannot deny. This is Dexter. People are going to die."
Who is returning for the 'Dexter' revival besides Michael C. Hall?
A few returning cast members have been confirmed. Jennifer Carpenter, who played Debra Morgan, is coming back to the show, as well as John Lithgow, who played the Trinity Killer, and obviously, Hall. Other than that, production has been pretty tight-lipped about any other returning members.
"I have to be a little bit coy about this, but I will say that there will be some returning cast members from the original series that will make some people's brains explode," Phillips said at Comic-Con 2021.
Dexter: New Blood premieres on Sunday, Nov. 7 on Showtime.