'Dexter: New Blood' Actor Says Her Character Would Have 'Totally Made a Move' on Dexter if It Wasn't for Angela
Dexter Morgan is in a relationship with Chief of Police Angela Bishop in 'Dexter: New Blood,' but this character definitely would have made a move on him if he was single.
Dexter: New Blood reached its shocking conclusion on Jan. 9, 2022. The final episode brought Dexter Morgan to his decisive end. Still, it's always interesting to look back on the Dexter revival and speculate on potential directions the show could have gone. Without meaning to, Dexter has always attracted quite a bit of attention from women. This Dexter: New Blood actor stated that her character definitely would have made a move on Dexter if he wasn't in a relationship.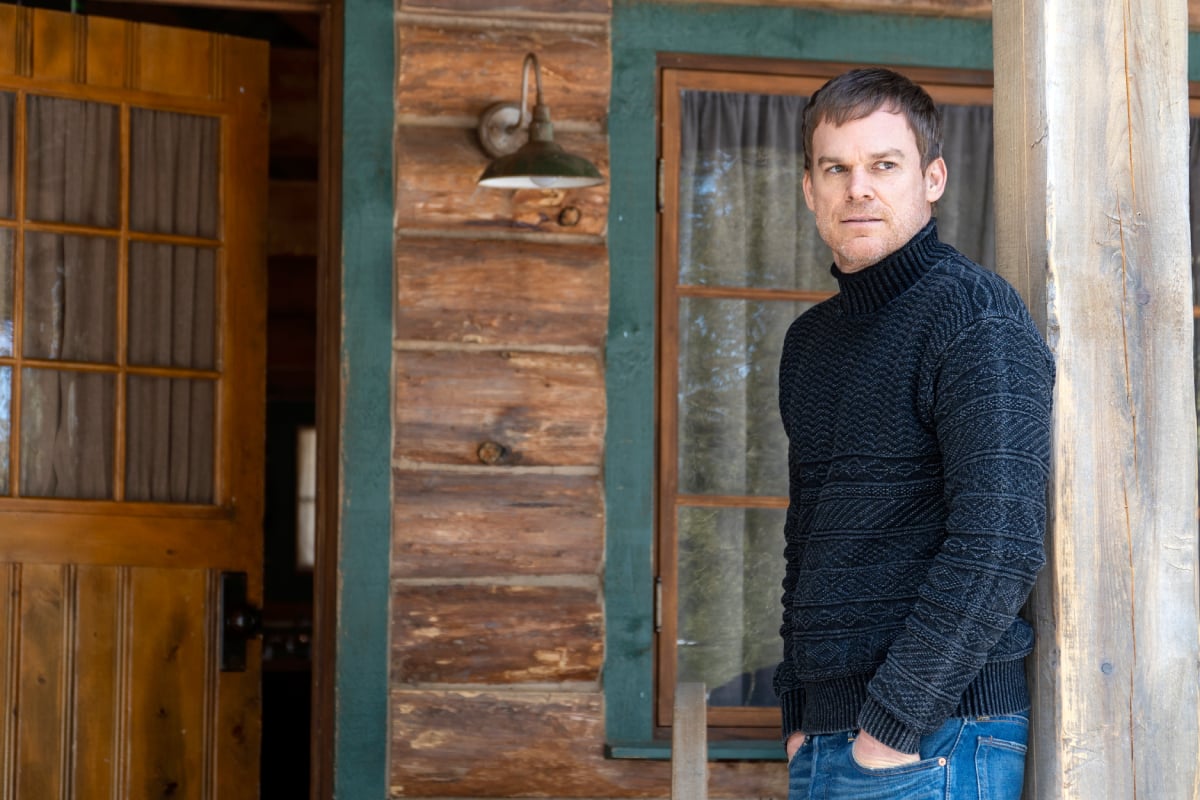 Gizel Jimenez played Tess Silvera in 'Dexter: New Blood'
Actor Gizel Jimenez joined the cast of Dexter: New Blood as Tess Silvera. Tess is the science teacher at Harrison's school. She also works at a local bar in Iron Lake. Tess is a kind woman who welcomes Harrison into his new school. Fans worried that Tess became a victim of Kurt Caldwell when they spotted a similar-looking woman in his trophy room. However, the final episode revealed that Tess is alive and well.
Jimenez is a 32-year-old actor who has appeared in multiple TV shows, including Law & Order: Special Victims Unit, Divorce, and Neighbors, according to IMDb. She also recently played Cristin in the film adaptation of tick, tick… BOOM!, a somewhat autobiographical story about writer Jonathan Larson.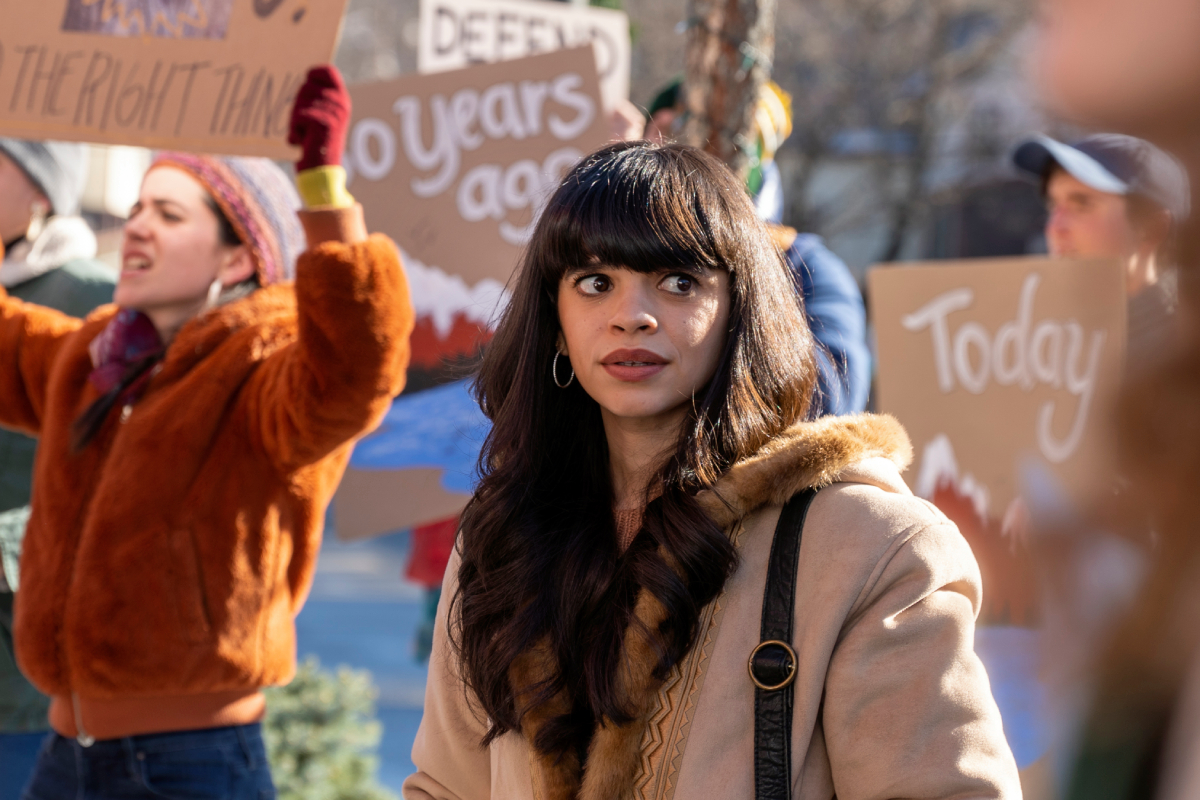 Jimenez says Tess would have made a move on Dexter if he was single
Tess has quite a few scenes with Dexter. Dexter is a dating Chief of Police Angela Bishop throughout the revival, but Jimenez revealed her character definitely had a thing for him in Dexter: New Blood.
"If it wasn't for Angela, Tess totally would have made a move," Jimenez said in an interview with MovieJunk. "Totally and definitely in episode 5 when Tess notices that Angela is not there, she definitely takes initiative. And then in the gym, she's like, 'Another opportunity, Angela's not here.'"
In Dexter: New Blood Episode 6, Dexter goes to Harrison's school to watch his son's wrestling match. Tess immediately invites Dexter to sit with her at the top of the bleachers. Jimenez also revealed that it was her decision to make Tess have a thing for Dexter.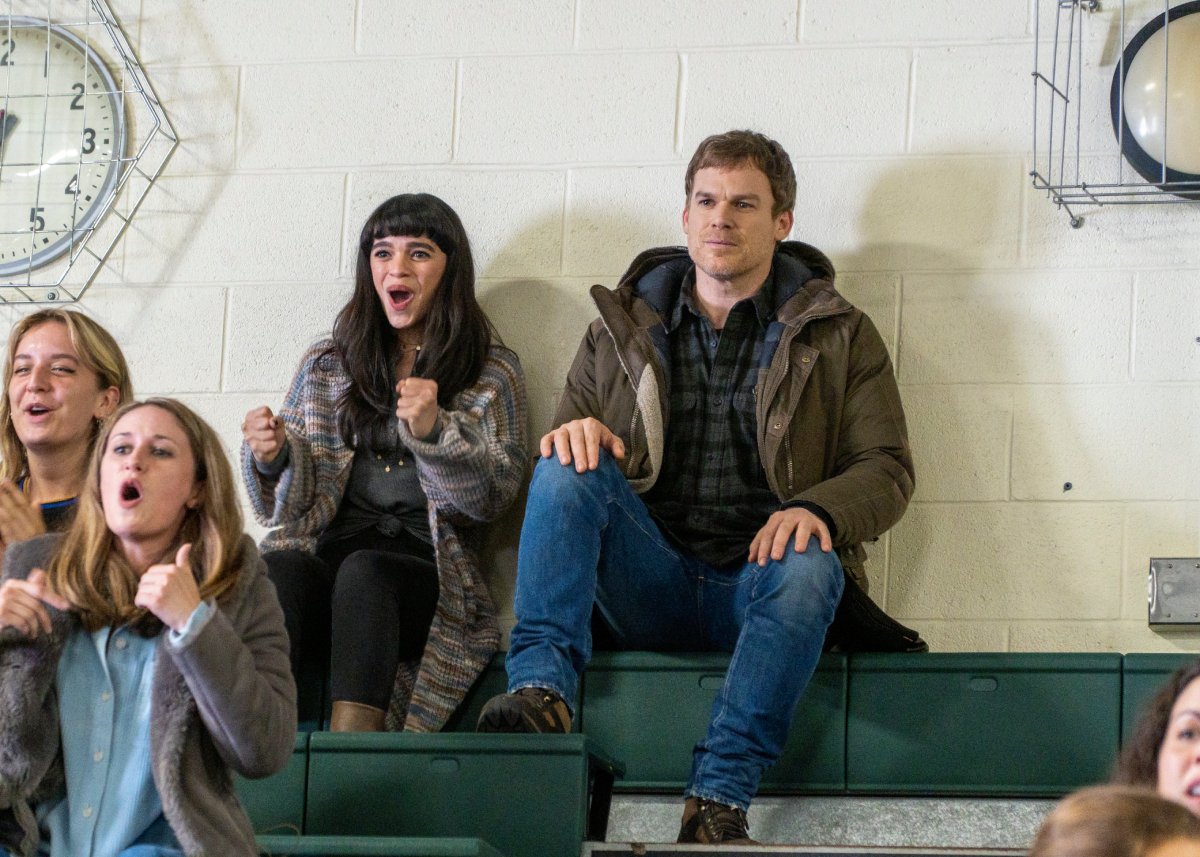 "That wasn't written in the script," she told MovieJunk. "That was me as the actress making that decision because I thought it would be more interesting if I went that direction. And I think it was the right choice because it definitely read strong."
How did 'Dexter: New Blood' end?
Unfortunately for Dexter, the revival didn't end with him living happily ever after in Iron Lake. As Dexter: New Blood progressed, Angela learned more and more of Dexter's dark secrets. She finally arrested him for the murder of Matt Caldwell and revealed that she planned to extradite him to Florida, where he would stand trial as they Bay Harbor Butcher.
Dexter escaped from jail by killing Sergeant Logan. However, when Harrison learned what he had done, he refused to leave town with his father. Instead, Harrison shot and killed Dexter, permanently ending his story. A second season of Dexter: New Blood has not yet been confirmed, so it's unclear whether fans will ever get closure on what happens next for Harrison, Tess, and the rest of Iron Lake.