'Dexter: New Blood' Here's Why Angela Bishop Actor Julia Jones Looks so Familiar
Dexter: New Blood has brought back a couple of familiar faces for the revival. Michael C. Hall returns to his titular role, and Jennifer Carpenter plays the ghost of Debra Morgan. However, the majority of the rest of the cast consists of brand new faces. One incredibly important character is Officer Angela Bishop, played by Julia Jones. Though Angela is a new character, you've probably seen Jones on your screen before.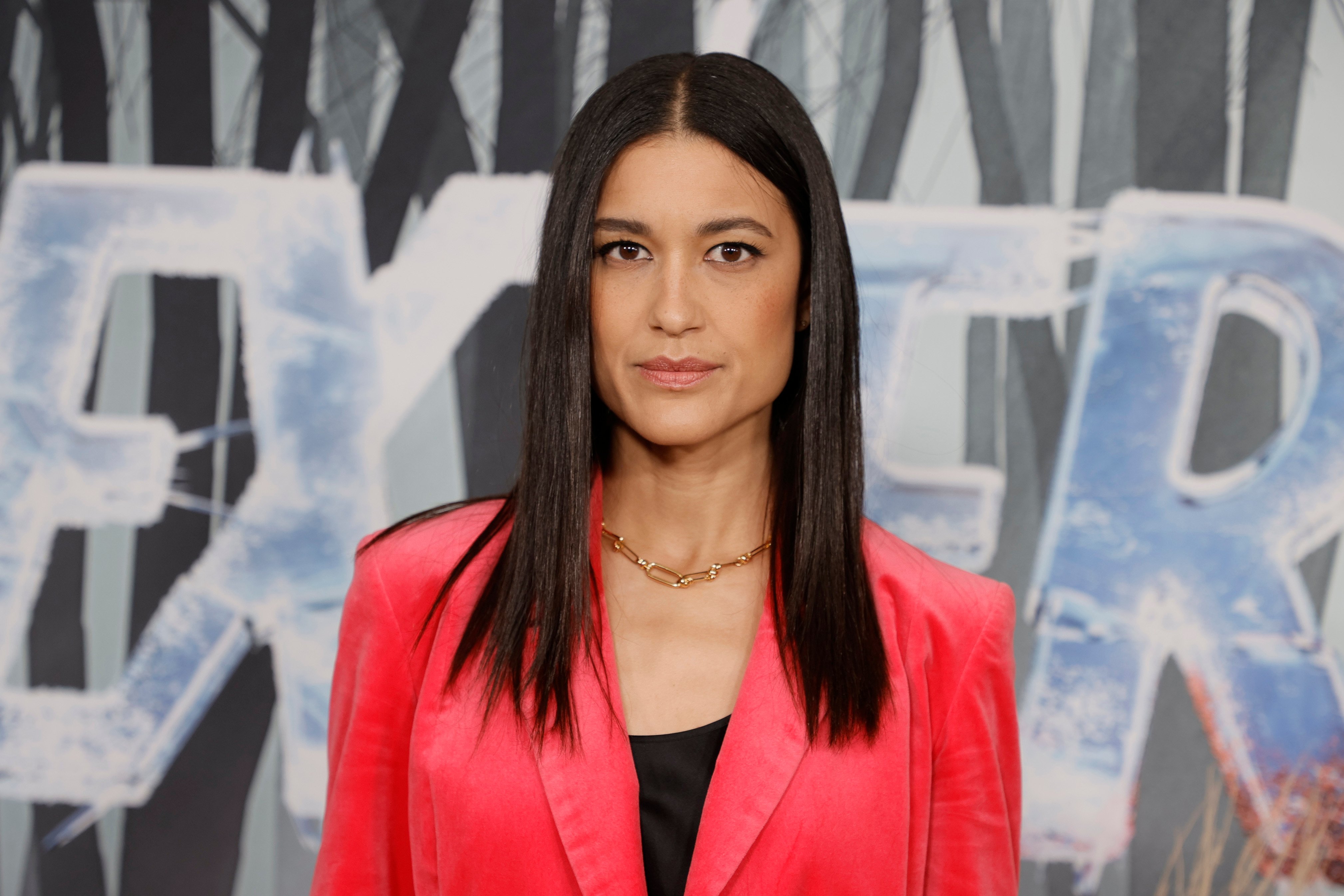 Julia Jones plays Officer Angela Bishop 
Jones' character Angela Bishop is the Chief of Police in Iron Lake, New York, where Dexter Morgan has taken up his residence. Angela is both the first female and the first Native American person to hold this position in Iron Lake. She is determined to uncover the truth about a pattern of crimes she notices in the area. 
Angela is also Dexter's love interest, which certainly complicates things. It's not entirely clear whether Dexter began dating her genuinely or out of a desire to keep an eye on things in Iron Lake. It's quite possible that both are true. Angela also has a daughter who later befriends Harrison Morgan.
Here's where you've seen 'Dexter: New Blood' actor Julia Jones before
It's likely that Dexter: New Blood fans have already seen Jones in one of her many acting credits. The 40-year-old has played Dr. Kaya Montoya in several episodes of ER in 2008. Other recognizable TV show roles Jones has had include Gabriella Langton in Longmire, Stephanie in Goliath, and Sally in Rutherford Falls, according to IMDb. 
Jones also had a recurring role in the Twilight Saga. She first appeared in the third movie, Twilight: Eclipse as Leah Clearwater. Leah is the ex-girlfriend of Sam, who leads the werewolf pack that Jacob joins. Sam broke up with her after imprinting on another woman named Emily. 
Leah is also a werewolf and joins Sam's pack, along with her younger brother Seth. She is constantly bitter and bad-tempered, though she bonds with Jacob at times over the both of them loving someone who is with someone else. Jones also appears in Twilight: Breaking Dawn Parts 1 and 2.
Is Julia Jones in 'The Mandalorian'? 
Jones had a small part in the Disney+ live-action Star Wars series The Mandalorian. She appeared in the episode, "Chapter 4: The Sanctuary." Jones portrayed Omera, a human living on the planet Sorgan. Omera is a widow raising a daughter named Winta. Her village is constantly under attack from the Klatooinian raiders and she and the other villagers must hide to avoid being caught.
Din Djarin and Carasynthia Dune agree to assist Omera and the other villagers in defending themselves against the Klatooinian raiders. Din Djarin trains Omera to use a blaster and she shows a surprising amount of skill with the weapon. Omera and the other villagers are eventually able to repel the raiders once and for all.