'Dexter: New Blood': Chilling Details About the Villain Emerge
More information about the Dexter: New Blood villain has surfaced. The show is set to premiere on Showtime on Nov. 7, picking up in the years after Dexter Morgan disappeared to find him in the remote fictional town of Iron Lake, New York. He's living under a fake name, working a new job, and avoiding killing. But complications will seemingly arise when he comes across villain Kurt Caldwell.
[Warning: This post contains spoilers for the Dexter revival, Dexter: New Blood.]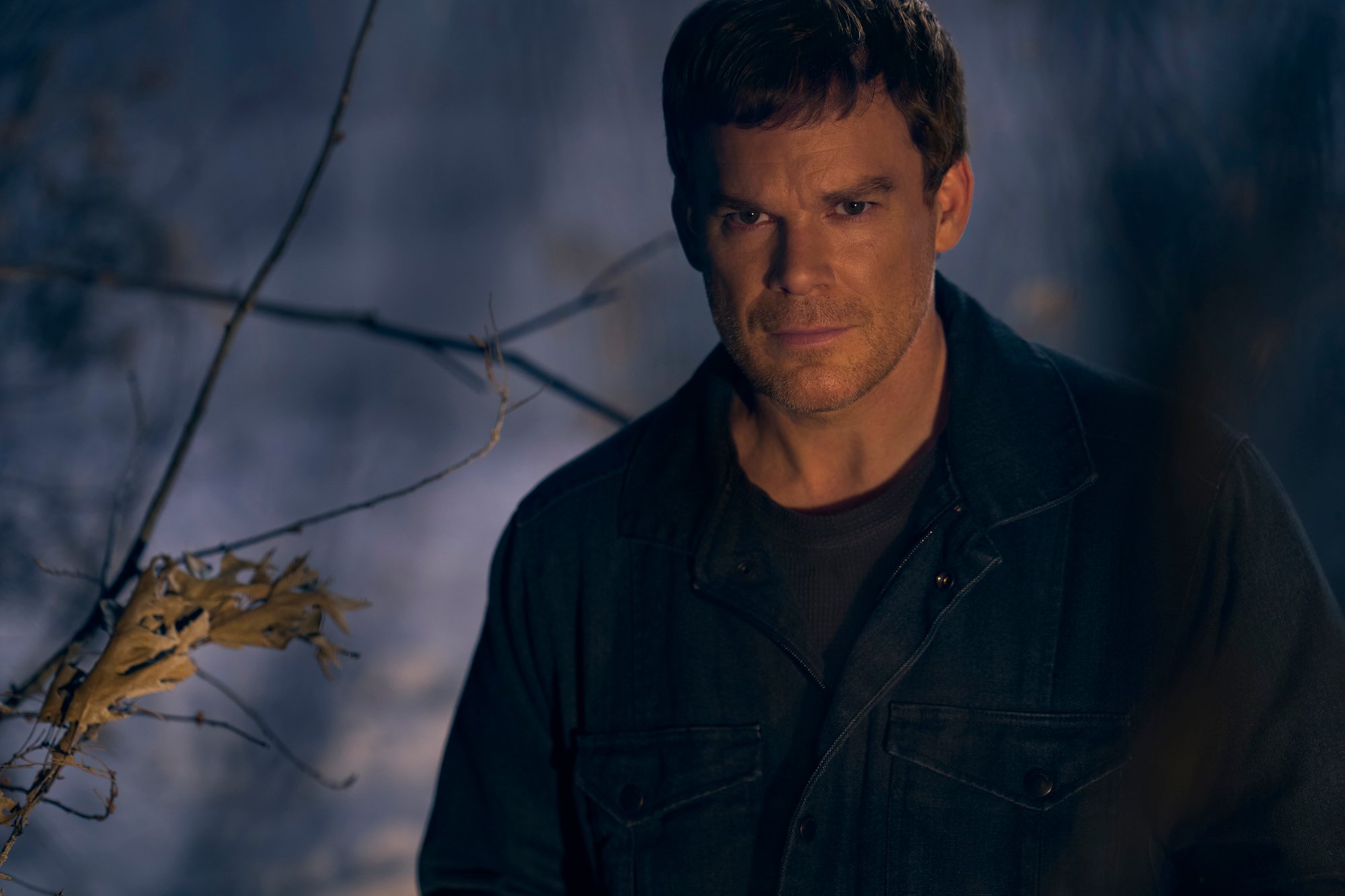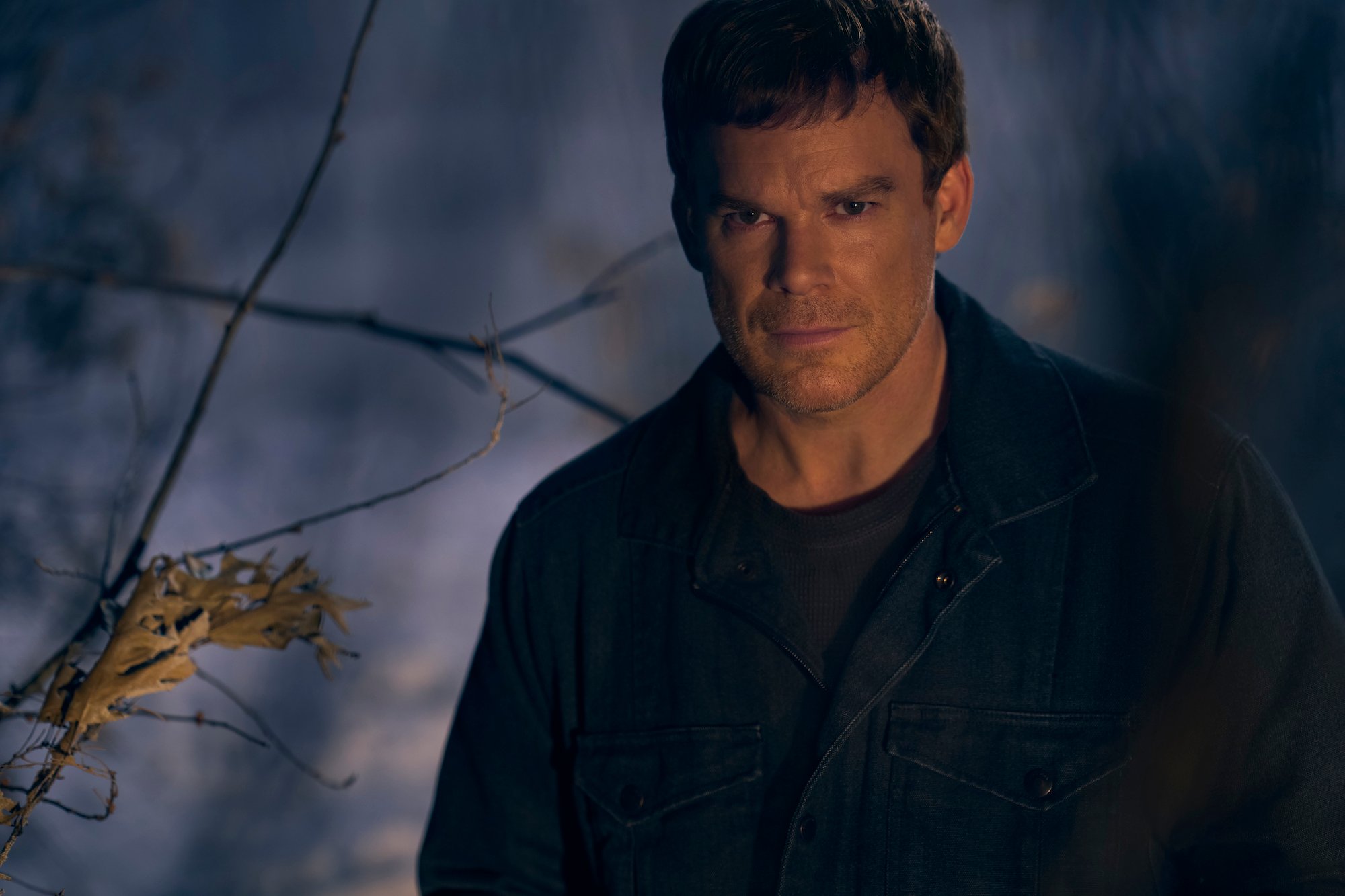 Dexter's dark passenger to return
Dexter (Michael C. Hall) spent much of his adult life killing, claiming more than 100 lives. He stopped after Debra Morgan's death in Dexter Season 8, before fleeing Miami and moving into the Oregon wilderness. Roughly a decade later, he's still in hiding, using the alias Jim Lindsay.
"When we meet him [in the revival], he is living a very calm and abstinent monastic life in upstate New York in a fictional town called Iron Lake," showrunner Clyde Phillips told Drama Quarterly of the new Dexter.
"He works at the fish and game store, surrounded by weapons of minor destruction and by the trophies of what other people have killed – deer heads and stuffed trout on the wall," he added. "We also learn he's got a new girlfriend who is the chief of police. He can use that accessibility to the police station to his advantage, because even though he's had a monastic, abstinent life, this is Dexter and Dexter is going to kill people."
The villain of the 'Dexter' revival
The villain of Dexter New: Blood is Kurt Caldwell, a native of Iron Lake who will be played by Clancy Brown. Deadline reports that many residents consider him "the unofficial mayor of their small town."
"He's realized the American dream by going from driving big rigs, just like his father did, to now owning several trucks and the local truck stop," his character description reads, per Deadline. "Powerful, generous, loved by everyone – he's a true man of the people. If he's got your back, consider yourself blessed. But should you cross Kurt, or hurt anyone that he cares for… God help you."
Variety shared more details about Kurt in a recent report, writing that he's "a very privileged man with a lot of pull in the small fictional town of Iron Lake, N.Y., who uses technology to spy on women before more fully victimizing them." The trailer actually shows a woman frantically running from someone who could indeed be Kurt now that we know more about him. But viewers will have to wait and see exactly.
Who else is in the cast?
In addition to Hall and Brown, the Dexter: New Blood cast includes Jennifer Carpenter, John Lithgow, Julia Jones, Alano Miller, Jamie Chung, Jack Alcott, and others. Phillips has also teased the return of a character from Dexter's days working for the Miami Metro Police Department, leaving fans to speculate on their identity.
Until then, keep your eyes out for Dexter: New Blood. It'll premiere at 9 p.m. ET on Sunday, Nov. 7 on Showtime.