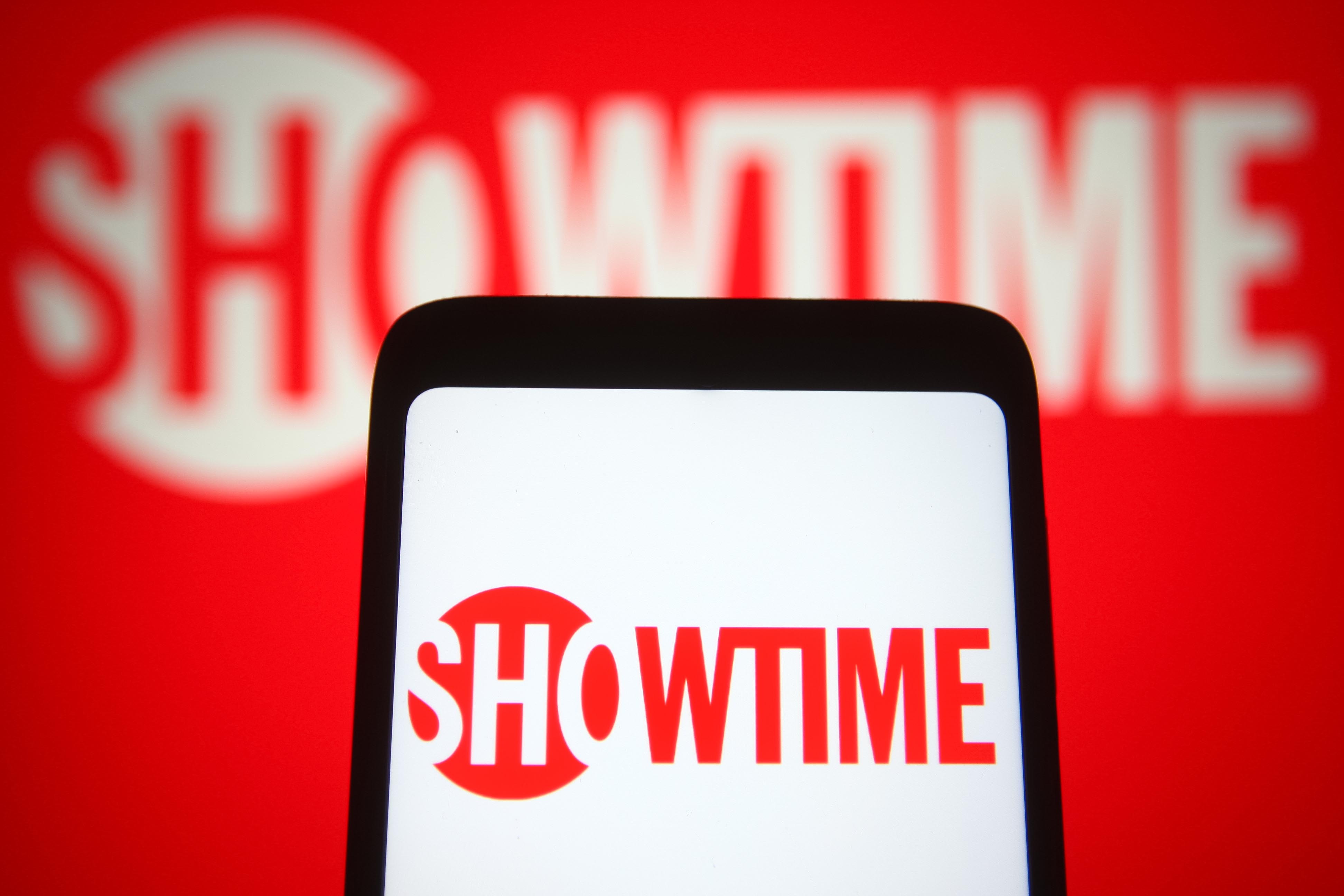 Showtime
Showtime is an American premium TV network launched in 1976. The channel is known for airing theatrically released movies as well as original TV shows and films ranging from dramas and comedies to documentaries and sports programs.
Popular original series over the years have included Californication, Dexter, Homeland, The L Word, Nurse Jackie, Ray Donovan, Shameless, Penny Dreadful, The Tudors, and Weeds. Viewers also tune in for current hits such as American Rust, Billions, The Chi, Dexter: New Blood, and Yellowjackets.
Showtime Networks, which owns Showtime, also owns The Movie Channel and Flix.
---
Year founded: 1976
Number of subscribers: 47 million (combined with Paramount+)
Owner: Showtime Networks via ViacomCBS Domestic Media Networks
How to watch: Through cable, satellite, and telco providers; as a streaming service through Amazon, Apple, Google, LG smart TVs, Oculus Go, Roku, Samsung Smart TVs, or Xbox One; via a subscription to Showtime on Amazon's Prime Video channels, Apple TV channels, AT&T TV Now, fuboTV, Hulu, Paramount+, the Roku Channel, Sling TV, or YouTube TV; or on a computer at Showtime.com
Cost: Starting at $10.99 per month after a seven-day free trial
Top programs: American Rust, Billions, The Chi, Dexter: New Blood, Yellowjackets
Most popular original shows: Dexter, Homeland, The L Word, Ray Donovan, Shameless, The Tudors, Weeds
Known for: Theatrically released feature films and original TV dramas
---
Visit the Showtime website.
Read more about Showtime, and stay up to date on shows, behind-the-scenes info, and cast members: