'Dexter: New Blood' Confirms 2 Original Series Regulars Will Not Return for the Revival
It's almost the night… Dexter will be back on Showtime in November with a 10-episode limited series that offers a look into his current world. He's started a new life since faking his death in the Dexter series finale, going by the name Jim Lindsay in a small town in Upstate New York. He's set to reunite with a couple of people from his past in the show, titled Dexter: New Blood — but not everyone.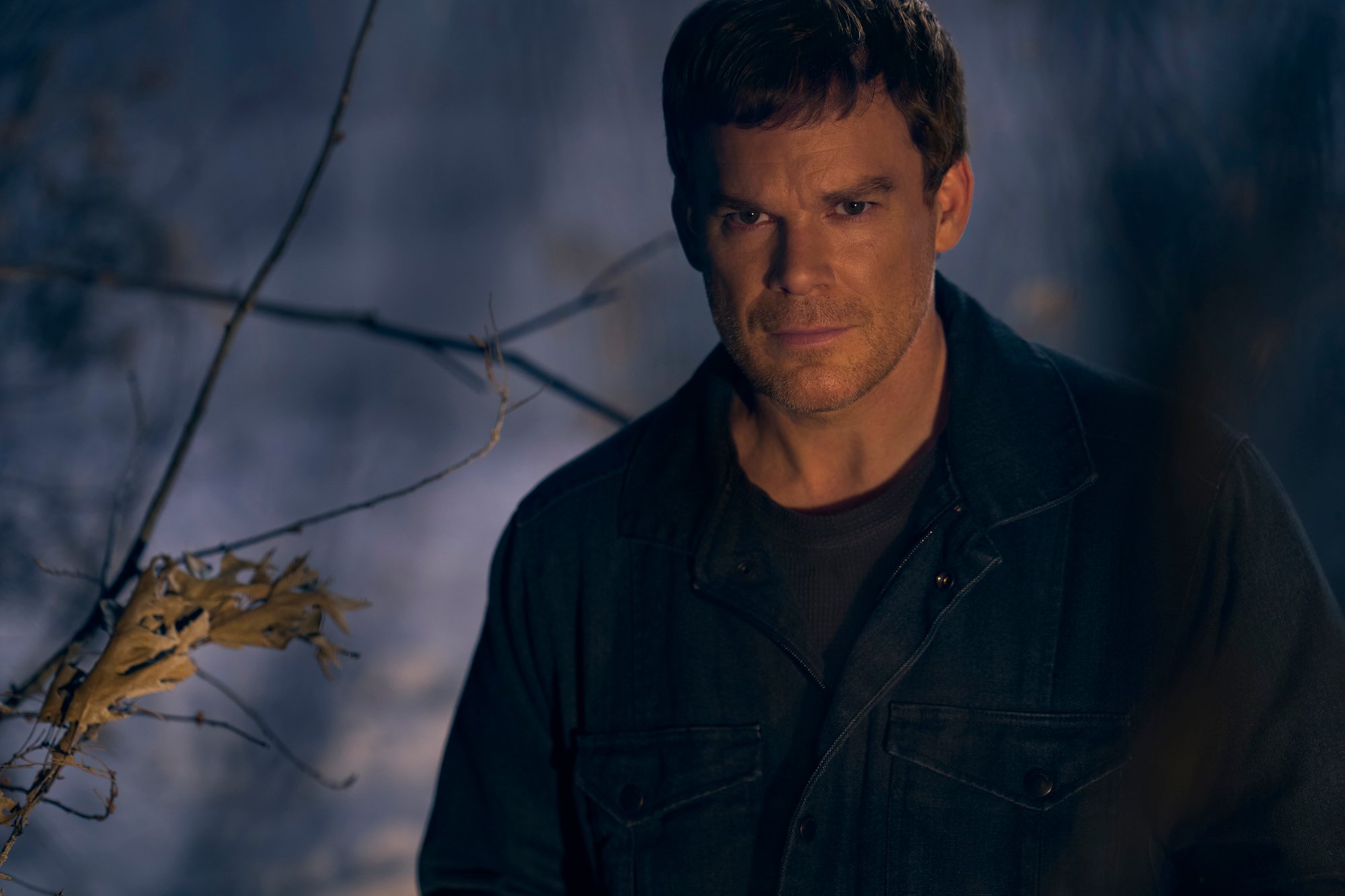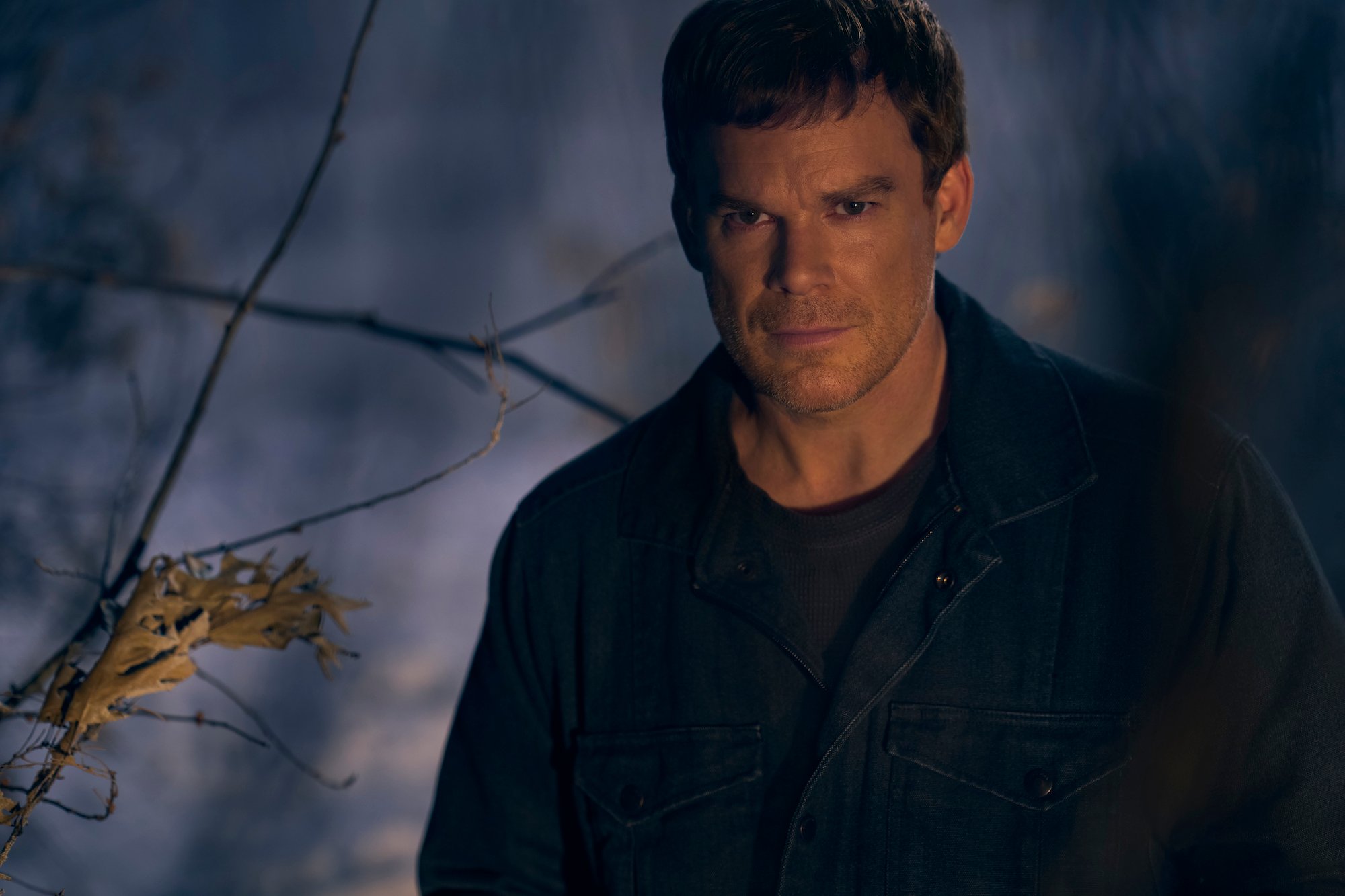 Who's in 'Dexter: New Blood?'
Dexter: New Blood focuses on Dexter Morgan as he adjusts to life in Iron Lake, a remote town with a population of fewer than 3,000 people.
"He's living in a tiny rural town in upstate New York instead of Miami. He's no longer working for the police department. And he's been abstaining from killing for nearly a decade," Michael C. Hall (Dexter Morgan) told Entertainment Weekly of his character.
But Dexter's dark passenger might come alive again when a killer strikes, as the trailer suggests.
RELATED: 'Dexter' Star Hints the Revival Is Inspired by Alternate Ending Idea
Obviously, there won't be a lot of familiar faces in the show. But Jennifer Carpenter (Debra Morgan) is back as a voice inside of Dexter's head while John Lithgow's Trinity Killer will visit him in flashbacks. Dexter will also be reunited with his son Harrison Morgan (Jack Alcott), who was abandoned by Dexter in the series finale.
Newcomers include Julia Jones (Dexter's police chief girlfriend Angela Bishop), Johnny Sequoyah (Angela's daughter Audrey), David Magidoff (Officer Teddy Reed), Alano Miller (Sergeant Logan), Jamie Chung (famous true-crime podcaster Molly Park), and Clancy Brown (villain Kurt Caldwell), among others.
Who isn't in the cast of the 'Dexter: New Blood'
Digital Spy reports that two characters have been confirmed as not returning to the show.
James Remar reportedly won't be reprising his role as Dexter's adoptive father Harry Morgan, who became Dexter's inner monologue after his death. Remar previously said he hadn't been asked to reprise his role, which we now know will be taken over by Carpenter.
Also not returning is Yvonne Strahovski, who played Dexter's love interest Hannah McKay in the last two seasons. It's unclear how the show intends to handle her absence, but Strahovski has an idea. "I have a theory that perhaps, um, perhaps uh Harrison has already murdered her and is following in the footsteps of his father," she previously said on Watch What Happens Live with Andy Cohen. "I don't know."
Showrunner Clyde Phillips teased during a panel discussion at Comic-Con 2021 that at least one more character from Dexter's past would appear in the show. But it's a secret until the revival airs.
RELATED: 'Dexter': The Reunion Between Dexter and Harrison Is 'Heartbreaking,' Says Jack Alcott
When does the show air?
Dexter: New Blood kicks off at 9 p.m. ET on Sunday, Nov. 7. It's unclear if there will be another season after this one airs — it depends on the outcome and viewer response. But we'll see.