'Dexter: New Blood' Director on Whether Michael C. Hall Will Ever Play Dexter Again
In an interview, 'Dexter: New Blood' director Marcos Siega reacted to a popular fan idea of a Harrison Morgan spinoff featuring Dexter as his conscience.
After nine seasons and over 100 episodes, the story of Dexter Morgan has finally come to a close. But some viewers still aren't ready to let him go. Would Michael C. Hall ever return to the role, possibly in ghost form? Here's what Dexter: New Blood director Marcos Siega said when asked.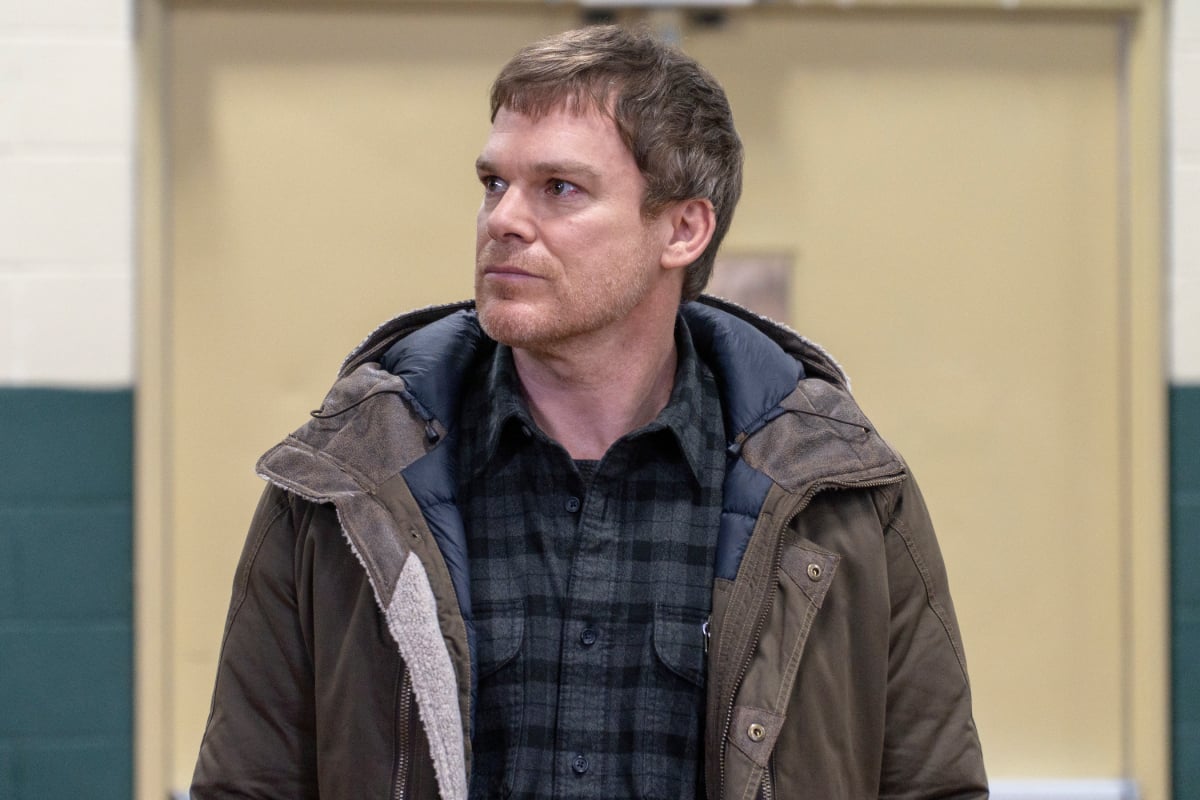 Siega on Hall's future in the 'Dexter' franchise
Siega spoke about the finale of Dexter: New Blood in an interview. The show finished its 10-episode order on Jan. 9, with the death of Dexter Morgan. But there's been talk among fans of a spinoff featuring Dexter as Harrison Morgan's conscience.
Unfortunately, Siega said it's not likely to happen, hinting that Hall allegedly wants to retire the role.
"That won't happen. I can put that to bed right now," Siega told the BingetownTV podcast of the possibility of Hall returning to be Harrison's conscience.
"I just wanna say … nobody wants Dexter to die, I didn't want Dexter to die. I think the only person who wanted to put Dexter down was Michael. And he had lived these 10 years since the finale with this thing where, it doesn't feel resolved, I'm not happy," Siega continued, noting that Hall finally feels satisfied with Dexter: New Blood.
"[After agreeing to the show] Michael called me and I could hear in his voice, it was like he needed it," he added. "It was like he finally got the story delivered to him that he felt comfortable with."
His comments align with Hall's
Showbiz Cheat Sheet reached out to representatives for Hall for comment on Siega's remarks but did not immediately hear back. But Hall previously said he stands by the finale.
"The way the season concludes is one that resonates with me," he told The Los Angeles Times of the Dexter: New Blood finale. "It feels justifiable. As upsetting as it may be, I hope audiences will appreciate the resonance of Dexter dying this way at the hands of his son."
He continued: "People moaned about an ending that was admittedly open-ended and without any sense of closure. I guess you have to be careful what you wish for," he added, smiling.
Still, a Harrison spinoff could happen
Although the finale puts an end to that chapter in the franchise, there's certainly room to continue Harrison's story. While Showtime has not confirmed anything, showrunner Clyde Phillips supports the idea of a Harrison spinoff.
"This show is a huge asset," he told Deadline when asked about the possibility of Dexter: New Blood Season 2. "When people start bingeing this after the finale, I'm confident the numbers will continue to go up. It's up to Showtime to make the call to me if they want more. If they ask me if I'd like to make a continuation of this, I would say yes. I have a lot of things going on but I would drop everything for this and say yes in one second."
While we await word on the future of the show, Dexter and the revival are streaming now on Showtime.