'Dexter: New Blood' Episode 3 Trailer Shows Dexter Facing More Chaos
As much as he wanted to, Dexter Morgan will never be able to change. He killed again in 'Dexter: New Blood,' and now the heat is coming down. Watch the trailer for the next episode of the show, here.
Dexter Morgan is trying his best to keep it together and stick to his routine, but that's hard when he just killed the son of one of the most powerful and wealthiest men in Iron Lake. The trailer for Dexter: New Blood Episode 3 reveals the pressure is on to find out what happened to Matt Caldwell as his disappearance takes an interesting turn. Dexter may be two steps ahead, but Matt's father is cracking down.
[Spoiler alert: This article contains spoilers for Dexter: New Blood Episode 1 and Episode 2.]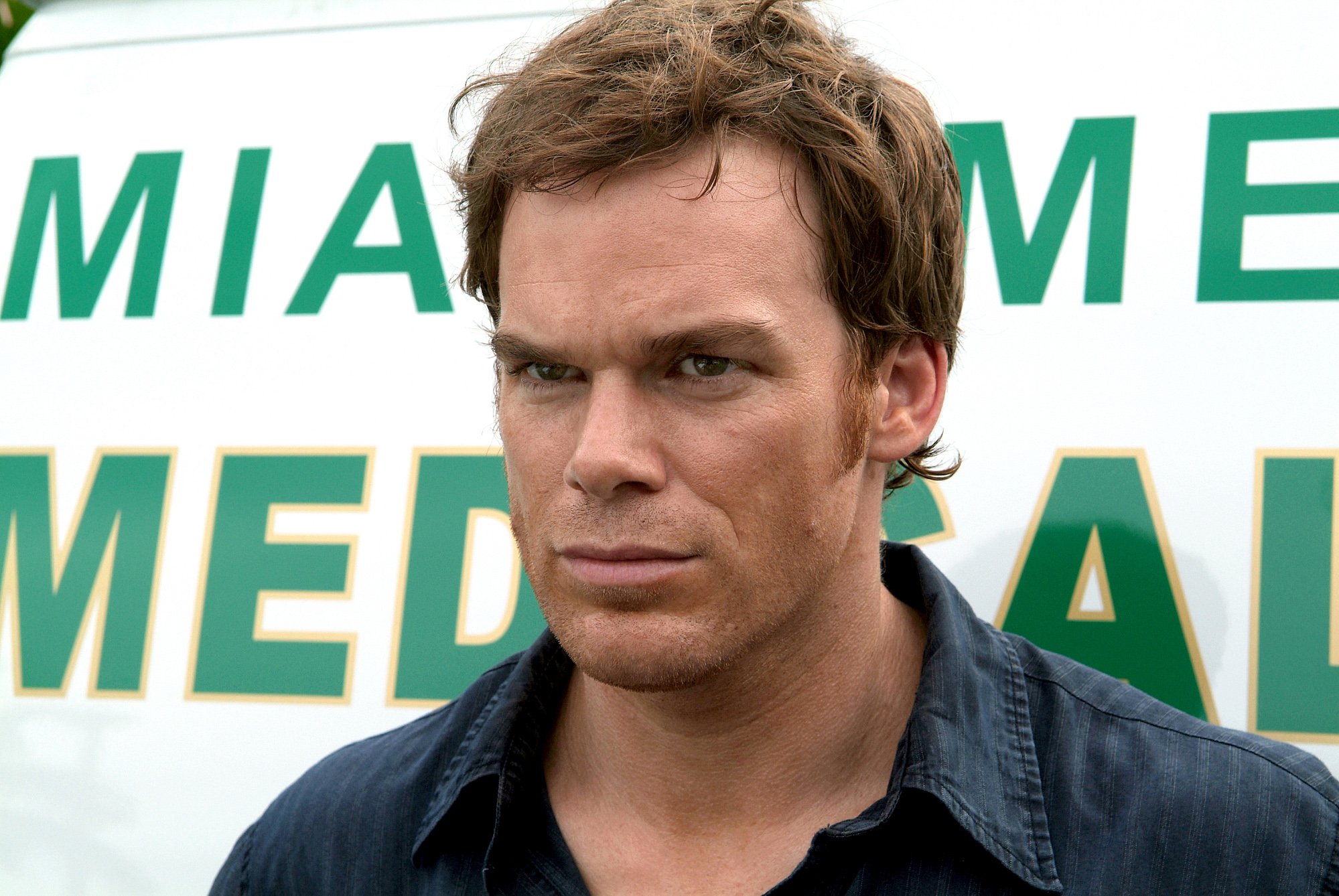 What happened on 'Dexter: New Blood' so far
When Dexter: New Blood begins, it's been almost a decade since Dexter fled Miami and faked his death, after leaving his son and girlfriend behind. He's known in Iron Lake as Jim Lindsay, a sales clerk at a hunting supplies store who happens to be dating the police chief, Angela Bishop.
Dexter has gone the entire time without killing, but he struggles to control his dark passenger after learning Matt, a spoiled and entitled kid, killed five and got off without consequences. He eventually caves at the same time Harrison Morgan shows up and reminds him of who he is, killing Matt and hiding his body not far from his cabin.
Dexter: New Blood Episode 2 sees Dexter trying to act normal and ensure Matt's body is not found. He gets police to call off their search after making it look like Matt fled town after shooting a white buck illegally, but Matt's father, Kurt, shows up and convinces them to resume the investigation.
Watch the trailer for 'Dexter: New Blood' Episode 3
As police keep searching for Matt, Dexter teases them in his head. He's confident until certain findings seemingly lead police to suspect foul play in Matt's disappearance. Kurt angrily demands answers regarding his son, leaving Dexter squirming. It comes as Harrison enrolls in a local school and as the missing girl from the latest episode breaks away from her kidnapper. Watch the clip, below.
Eight episodes are left
There's a total of 10 episodes in the revival, which arrived on Nov. 7 — almost a decade after Dexter ended its eight-season run on Showtime. It's unclear if there will be more, but showrunner Clyde Phillips hasn't ruled out the possibility of another season.
"All I can say is, on this show, we never say never," he told Screen Rant.
"Had I gotten my wish in season 8, had they ended it the way I wanted to, we wouldn't be talking to each other right now," he continued, referring to his initial plan to have Dexter arrested and put to death in the Dexter series finale. "So, anything's possible. But the ending will be, as I said at Comic-Con, 'surprising,' 'inevitable,' and 'will blow up the internet.'"