'Dexter: New Blood' Episode 4 Features Surprise Cameo
Tonight's the night… another episode of Dexter: New Blood will air on Sunday, Nov. 28. The series kicked off earlier this month and resumes as Dexter Morgan hides out in the fictional small town of Iron Lake, New York. It, of course, brings back Michael C. Hall to his iconic role as the former serial killer, as well as a few other actors from the original Dexter. Here, find out about the cameo in Dexter: New Blood Episode 4 and more about the show.
[Spoiler alert: This article contains spoilers for Dexter: New Blood Episode 4.]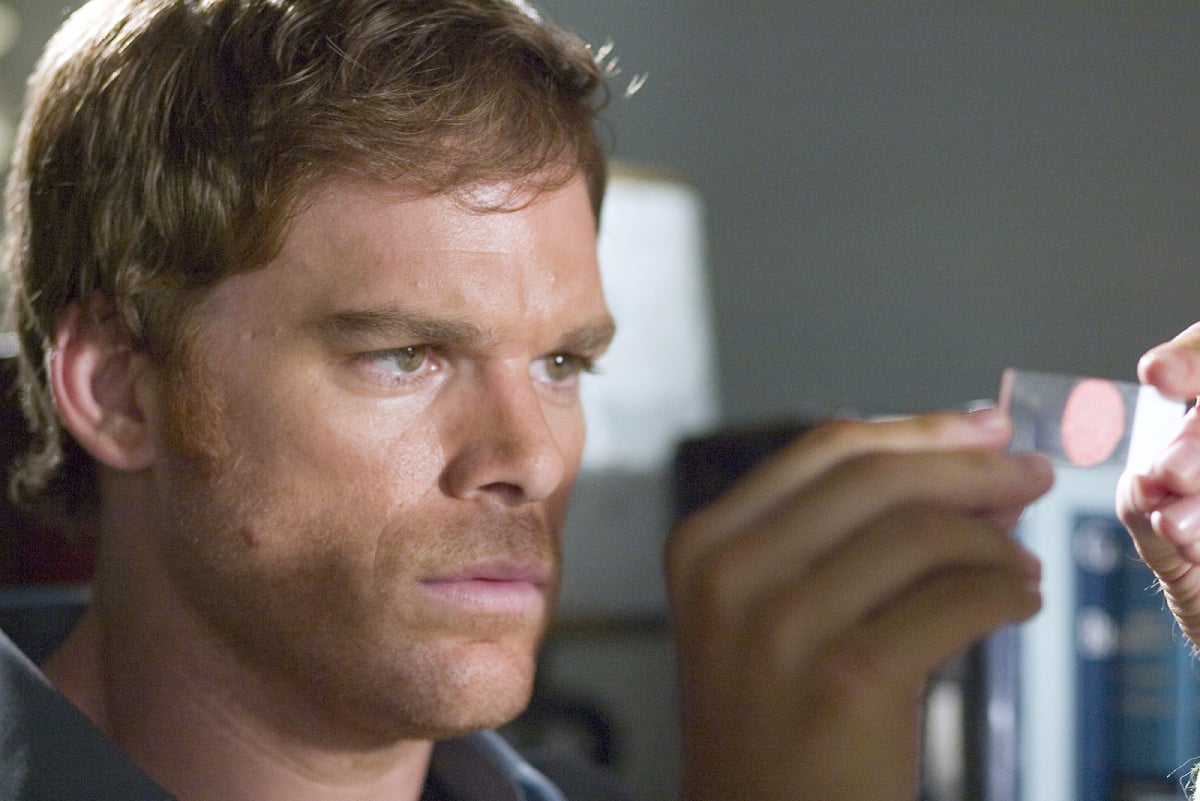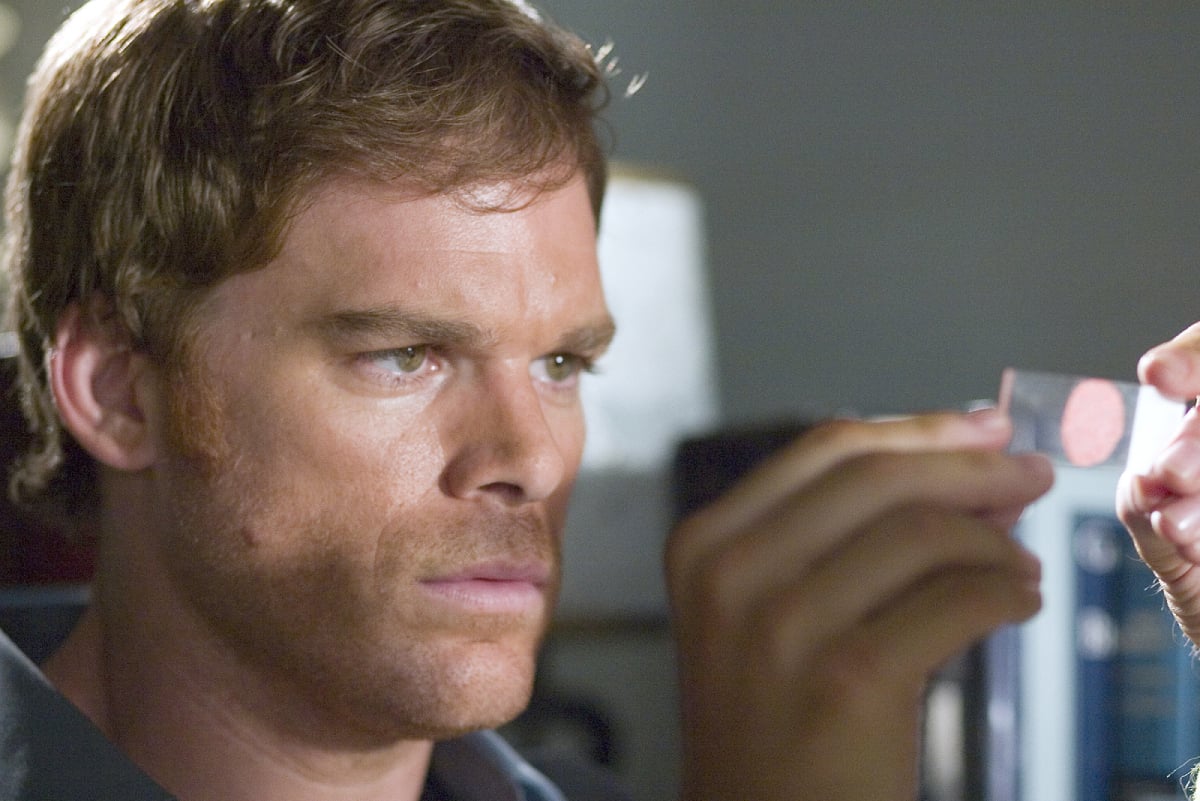 'Dexter: New Blood' begins almost a decade after the events at the end of the original series
When Dexter: New Blood starts, it's been almost 10 years since Dexter faked his death and left Miami, after giving up his son, Harrison, to his girlfriend, Hannah McKay. He's since started over in Iron Lake — a small town with fewer than 3,000 people — as Jim Lindsay, a firearms dealer. He lives a quiet life with his girlfriend Angela Bishop, who happens to be the chief of police in Iron Lake. But his life is upended when Harrison shows up.
Suddenly reminded of who he is, Dexter ends up killing Matt Caldwell, a local bad boy who was responsible for a deadly boating accident. Viewing the killing as a one-time slip-up, Dexter tries to get back to normal with Harrison. But between the investigation and signs that Harrison could have his own dark passenger, it's complicated.
The next episode of 'Dexter: New Blood' features a cameo
In Dexter: New Blood Episode 4, fans will reportedly also get to see the return of John Lithgow's Trinity Killer. Per TV Insider, Harrison will allegedly see true-crime podcaster Molly Park report on him. Lithgow also said he would be back in a flashback, but it's unclear if it'll be in this episode or a future one.
Trinity first showed up in Dexter Season 4. Like Dexter, he had a nice guy exterior, but he was also a serial killer. He spent much of the season in a cat and mouse game with Dexter before ultimately losing his life to him. But in a surprise twist, Dexter returned home to find Trinity had killed Rita Morgan — his wife and Harrison's mother — as Harrison sat nearby in a pool of blood.
"Obviously, Harrison was formed by that experience," Hall told Deadline when discussing Trinity's return. "How much of it he consciously remembers or retrieves will be fleshed out as the season goes on."
"And Dexter himself, from that moment when he discovers Rita dead in that bathtub, he's been reeling and still is," he continued. "That's a fundamental threshold in both of their lives. And if they're ever able to compare notes about it, I think that would be a pretty powerful thing."
Other character returns in the revival
In addition to Lithgow, at least one other actor from the original series is rumored to appear in the revival. TV Insider reported that someone "from Dexter's past will pop up" in the final episode of Dexter: New Blood, which "becomes a big story point," according to showrunner Clyde Phillips. But obviously, viewers will have to wait and see.
Dexter: New Blood comes on at 9 p.m. ET on Sundays. Watch it on Showtime.