'Dexter: New Blood' Episode 5 Sees Dexter's Dark Passenger Reach Its 'Boiling Point,' Michael C. Hall Says
At the start of 'Dexter: New Blood', it's been nearly a decade since Dexter Morgan's last kill. But he soon falls into old habits and commits another murder. Though he views it as an isolated incident, Michael C. Hall suggested otherwise in an interview.
Dexter Morgan thinks he had a one-time slip-up with Matt Caldwell, but that's likely not going to be the case. In an interview, Michael C. Hall — who plays the beloved antihero protagonist — teased that Dexter's dark passenger will be triggered once again in Dexter: New Blood Episode 5. He didn't say how, but that's presumably when he'll connect the dots to determine the person responsible for those missing women.
[Spoiler alert: This article contains spoilers for Dexter: New Blood Episode 4.]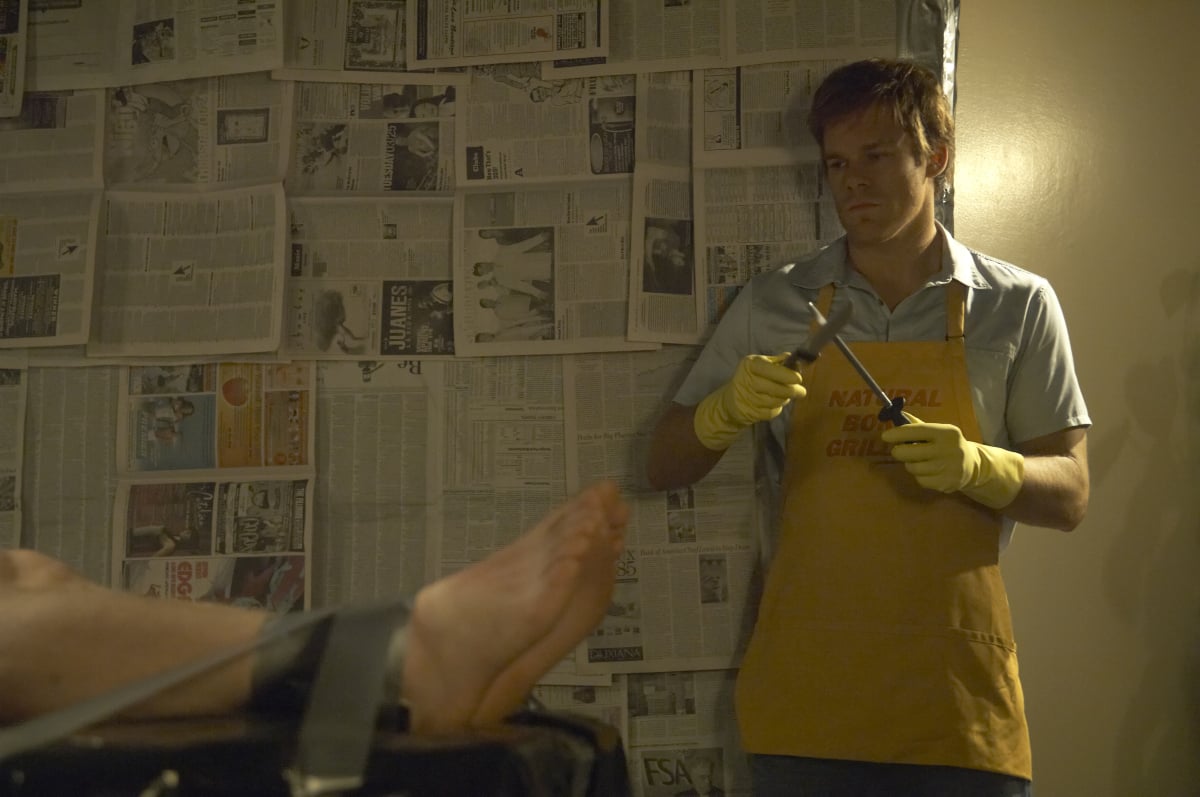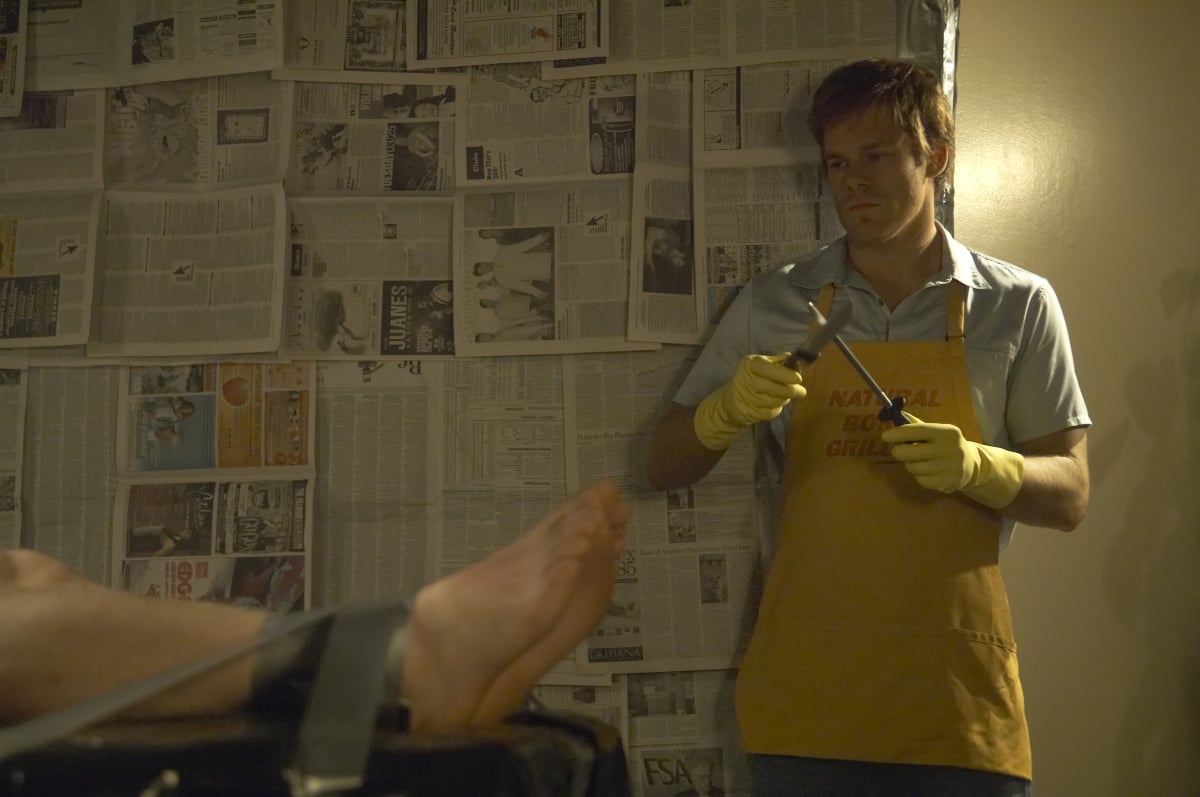 'Dexter: New Blood' so far
Dexter: New Blood, a revival of the 2006 series Dexter, launched on Sunday, Nov. 7. Set nearly 10 years after the events in the original series finale, the show finds the character living as Jim Lindsay in the fictional small town of Iron Lake, New York. He went the entire time without killing, but his dark passenger returns after learning local bad boy Matt Caldwell killed five and escaped consequences, protected by his wealthy father, Kurt.
Kurt used to be a rig driver but now owns the local truck stop. "Powerful, generous, loved by everyone – he's a true man of the people," his character description reads. "If he's got your back, consider yourself blessed. But should you cross Kurt, or hurt anyone that he cares for… God help you."
Hall on the next episode of 'Dexter: New Blood'
There was initially an investigation into Matt's disappearance, but it was called off in Dexter: New Blood Episode 4 after Kurt claimed he spoke with him.
Dexter believes Kurt is lying so that he can handle the problem himself. But a growing theory is that Kurt was simply trying to prevent police from discovering his involvement in the case of those missing women — fueled by his interaction with a young woman in the latest episode.
Hall hasn't commented on the speculation, but he did say that Dexter's dark passenger would resurface in the upcoming episode.
"That's the one where the dark passenger reaches its boiling point and starts to spill over the edges," he told TV Insider of Dexter: New Blood Episode 5.
And that's not his only problem
Hall may not have revealed details, but his comments suggest a cat and mouse game is in store for Dexter and Kurt, similar to that of Dexter and Arthur Mitchell — aka The Trinity Killer.
Trinity ultimately lost his life in Dexter Season 4, but he had one final stunt in store, as Dexter returned home to find Trinity had killed his wife, Rita Morgan, in front of their young son, Harrison. It's an event that Hall says could have big implications for Harrison, who's now a teenager.
"Obviously, Harrison was formed by that experience," Hall told Deadline of Rita's death in Dexter. "How much of it he consciously remembers or retrieves will be fleshed out as the season goes on." 
"And Dexter himself, from that moment when he discovers Rita dead in that bathtub, he's been reeling and still is," he continued. "That's a fundamental threshold in both of their lives. And if they're ever able to compare notes about it, I think that would be a pretty powerful thing."
Fans can watch the next episode on Sunday, Dec. 5 on Showtime.