'Dexter: New Blood' Episode 8 Scene Fuels Theory That Kurt Secretly Killed Molly
Molly Park was OK the last time fans saw her. But there's a scene in the latest episode of 'Dexter: New Blood' that convinced some otherwise.
The latest episodes of Dexter: New Blood gave fans plenty to talk about, including the fate of one character as Kurt Caldwell focused his attention on Molly Park.
"Skin of Her Teeth," the seventh episode of the hit Showtime series, saw him spying on Molly, who had been investigating the mysterious disappearance of his son, Matt. What he did afterward was not shown, but many fans think he killed her based on a scene in the eighth episode, "Unfair Game."
[Spoiler alert: This article contains spoilers for Dexter: New Blood Episodes 7 and 8.]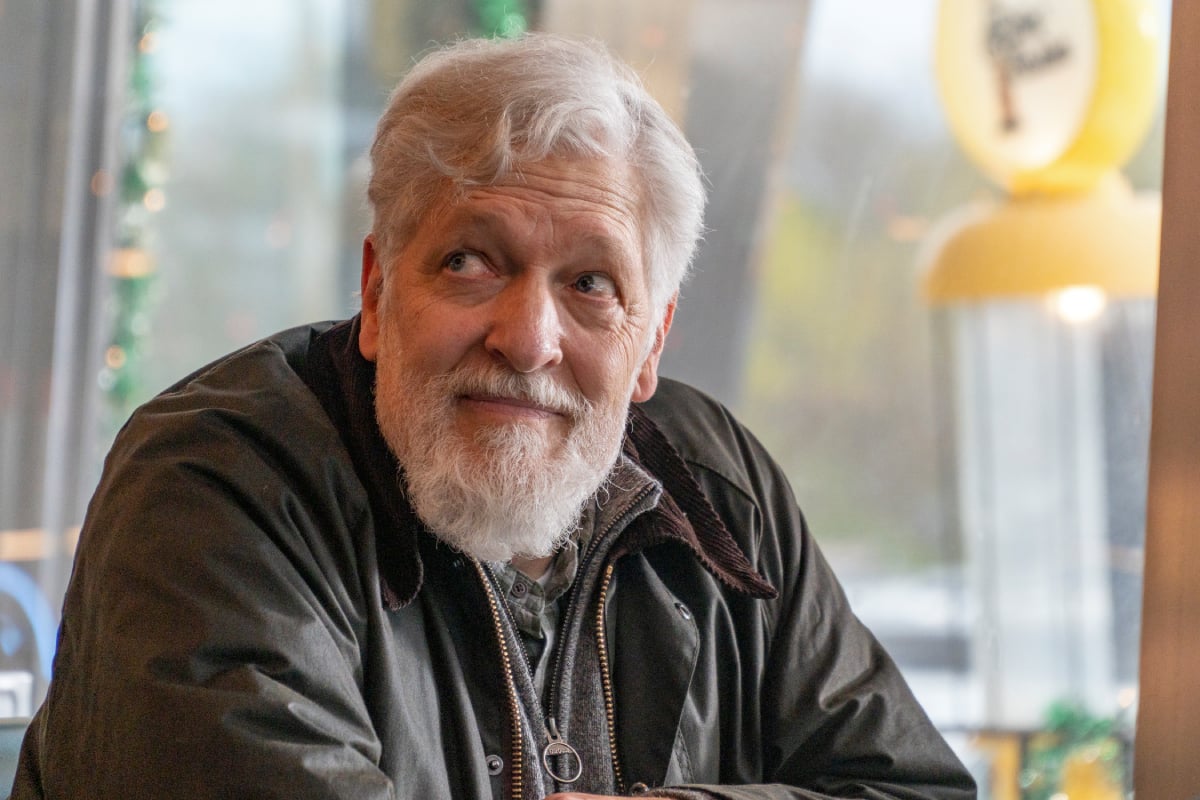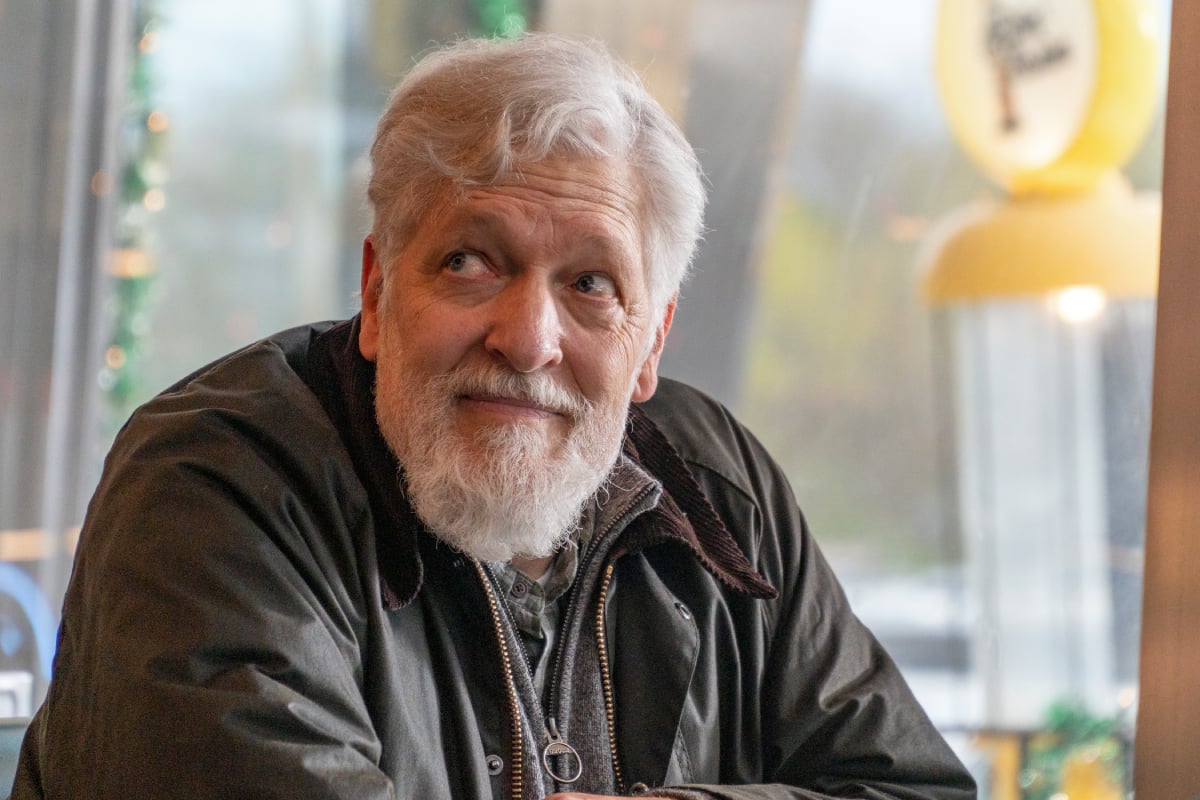 Kurt Caldwell has been unveiled as a serial killer in 'Dexter: New Blood'
Kurt was first introduced in Dexter: New Blood Episode 2, when he arrived in Iron Lake amid his son's disappearance. He was initially cooperative with police but changed after learning they were expanding the search to the Iron Lake caves, where he was secretly hiding a body. He threw officers off by claiming Matt contacted him from a hotel in New York City, but video surveillance helped Angela Bishop and Molly determine that was a lie.
When Molly sought him out for further questioning, Kurt told her Matt was hiding out at his cabin and offered to take her there to speak with him. Overhearing the conversation, Dexter knew Kurt was lying and decided to follow them. Kurt was just about to trap her inside the room when Dexter burst in and diverted his plan, having realized that Kurt is a killer.
Kurt was later arrested when the body was found, but the charges don't stick. After his release, he was seen spying on Molly from a distance with a vengeful look on his face.
This 'Dexter: New Blood' theory says Molly is dead
Though the aftermath was not shown, there's a growing theory that Kurt might have kidnapped and killed Molly offscreen. Rumors emerged after Dexter: New Blood Episode 8, which followed Dexter's kidnapping by Elric Kane. Elric was driving out to the woods when he got a call from Kurt, who was dressed in what appeared to be scrubs and a white bib while in the middle of something. The scene led many to believe he was embalming Molly's body.
One person wrote on Reddit: "I believe that Molly is dead based on the scene with Kurt watching her in his truck after he gets out of jail and the next scene you see him in is when he is calling Eldrich to check in when he is wearing his embalming suit. I think he killed her and was in the process of embalming her and it will probably be revealed next episode when dexter and harrision find the place where Kurt has been storing the bodies and embalming them."
Agreeing, one fan wrote: "You might be on to something here. I wondered what he was doing."
"I didn't catch that! Nice catch :)" read another comment.
"Omg that's spooky!" said another. "Good theory."
Others, however, had different ideas
At the same time, there were some people who didn't see how Kurt would have been able to trap her.
"I highly doubt this," said one fan.
"It would have been hard for Kurt to kill her without giving up the 'chase' part of his kill, since there was no way in hell he could lure her someplace secluded anymore," read a different comment. "That would mean Kurt sending his crony again, and it seems like there was no time for it to have happened. So for that reason, I think maybe she's fine."
To us, there's certainly cause for concern. Hopefully, we'll find out more in the next episode. The show airs on Showtime at 9 p.m. ET on Sundays.