'Dexter: New Blood' Explains Mystery Character Iris
'Dexter: New Blood' have been dying to know more about this character named Iris. The show has mentioned her several times since premiering on Nov. 7, but it just explained who she is in the latest episode.
Dexter made its much-anticipated return to Showtime this month, picking up on Dexter Morgan's life as he hides out in a small town in Upstate New York. Iron Lake is a place that affords him the privacy and restraint he needs, but it also harbors deep secrets. The identity of a mysterious character named Isis has been one of the show's biggest question marks so far, but Dexter: New Blood finally revealed answers about her in its latest episode.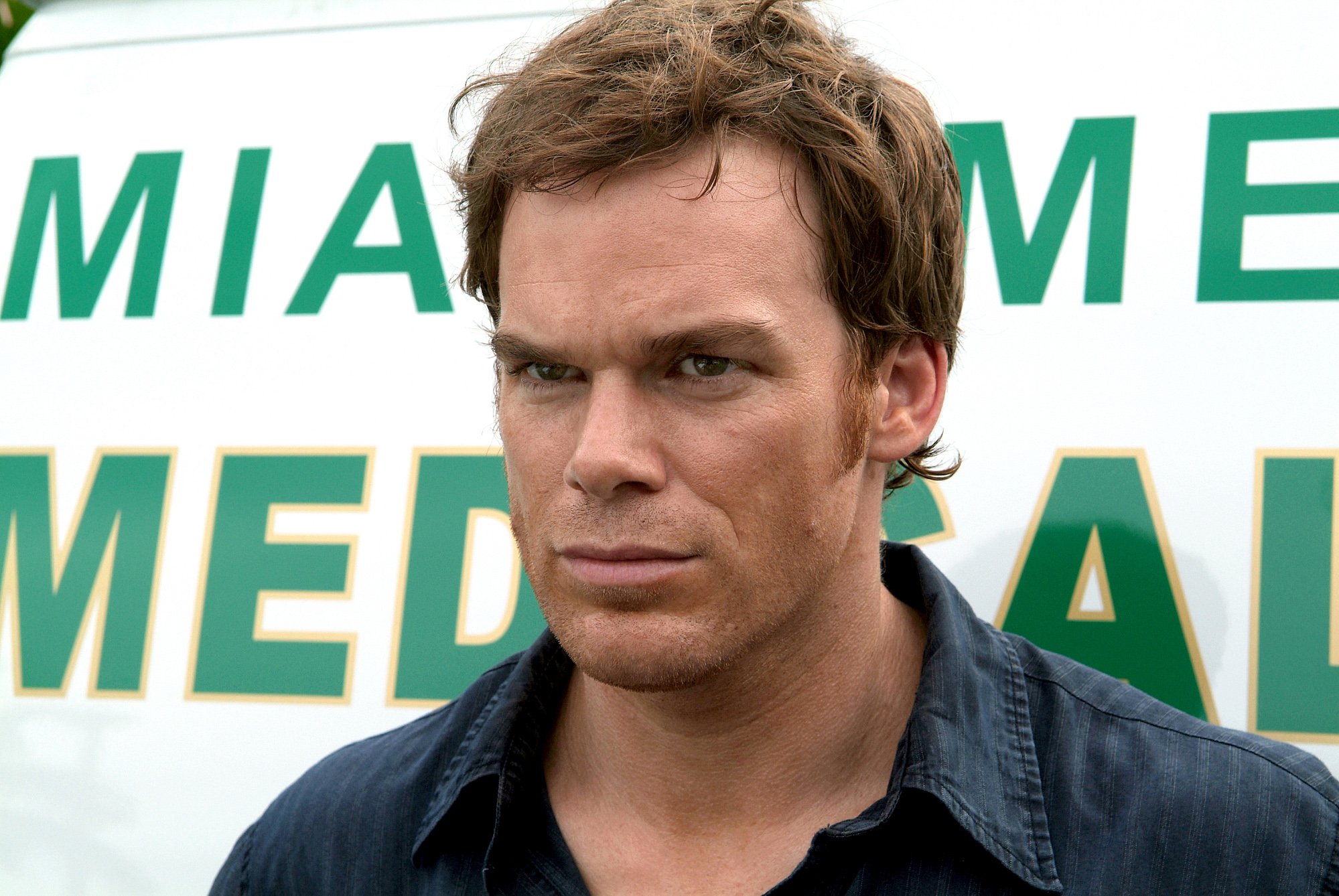 What happened on the show so far
Dexter: New Blood begins almost a decade after Dexter faked his death and went into hiding, finding him in Iron Lake under the alias Jim Lindsay. He managed to go the entire time without killing, just as he'd hoped, but he slips after learning Matt Caldwell deliberately drove his boat into another and killed five people.
Matt was the son of Kurt Caldwell, one of Iron Lake's wealthiest and most popular residents. "He realized the American dream by going from driving big rigs, just like his father did, to now owning several trucks and the local truck stop," reads his character description. "Powerful, generous, loved by everyone — he's a true man of the people. If he's got your back, consider yourself blessed. But should you cross Kurt, or hurt anyone that he cares for, God help you."
The search for Matt comes amid renewed attention to the disappearances of multiple women over the years. Some were drifters, some were local. The name Iris comes up multiple times, with residents suggesting she was a friend of Angela Bishop before turning up missing. But the full details weren't immediately clear.
Who is Iris on 'Dexter: New Blood'?
In Dexter: New Blood Episode 4, Angela is visited by Molly Park, a famous true-crime podcaster in town looking into the missing women. As the two discuss Molly's early findings, more about Iris begins to come out.
Angela reveals she and Iris were best friends in high school before she went missing. Most people assumed she'd run off, but Angela felt deep down that something bad had happened to her. Still, the case was closed, ultimately motivating Angela to become a cop. With girls still disappearing, Molly suggests they team up to look deeper into the cases, which Angela reluctantly accepts.
Was Iris kidnapped in 'Dexter: New Blood'?
As previously reported, many fans believe Kurt is the kidnapper in Iron Lake and now some are wondering if he was involved in Iris' disappearance. Nothing has been confirmed, but there's plenty of speculation that he could indeed be responsible for Iris going missing. "I really hope that's the case. That would mean this guy has been active for like 15+ years," read one Reddit comment. "That is my guess," said another.
Dexter hasn't yet realized that there's another serial killer out there, but it's only a matter of time before he will. Viewers can catch Dexter: New Blood at 9 p.m. ET on Sundays on Showtime.