'Dexter: New Blood': What's Up With That FaceTime Call?
Dexter Morgan finally got rid of that body in the latest episode of Dexter: New Blood. But then came a huge record scratch moment. Now, fans are trying to figure out what it all means. There's obviously no way Kurt Caldwell's comments in Dexter: New Blood Episode 3 are true, so why would he say that?
[Spoiler alert: This article contains spoilers for Dexter: New Blood Episode 3 and potential spoilers for future episodes of the show.]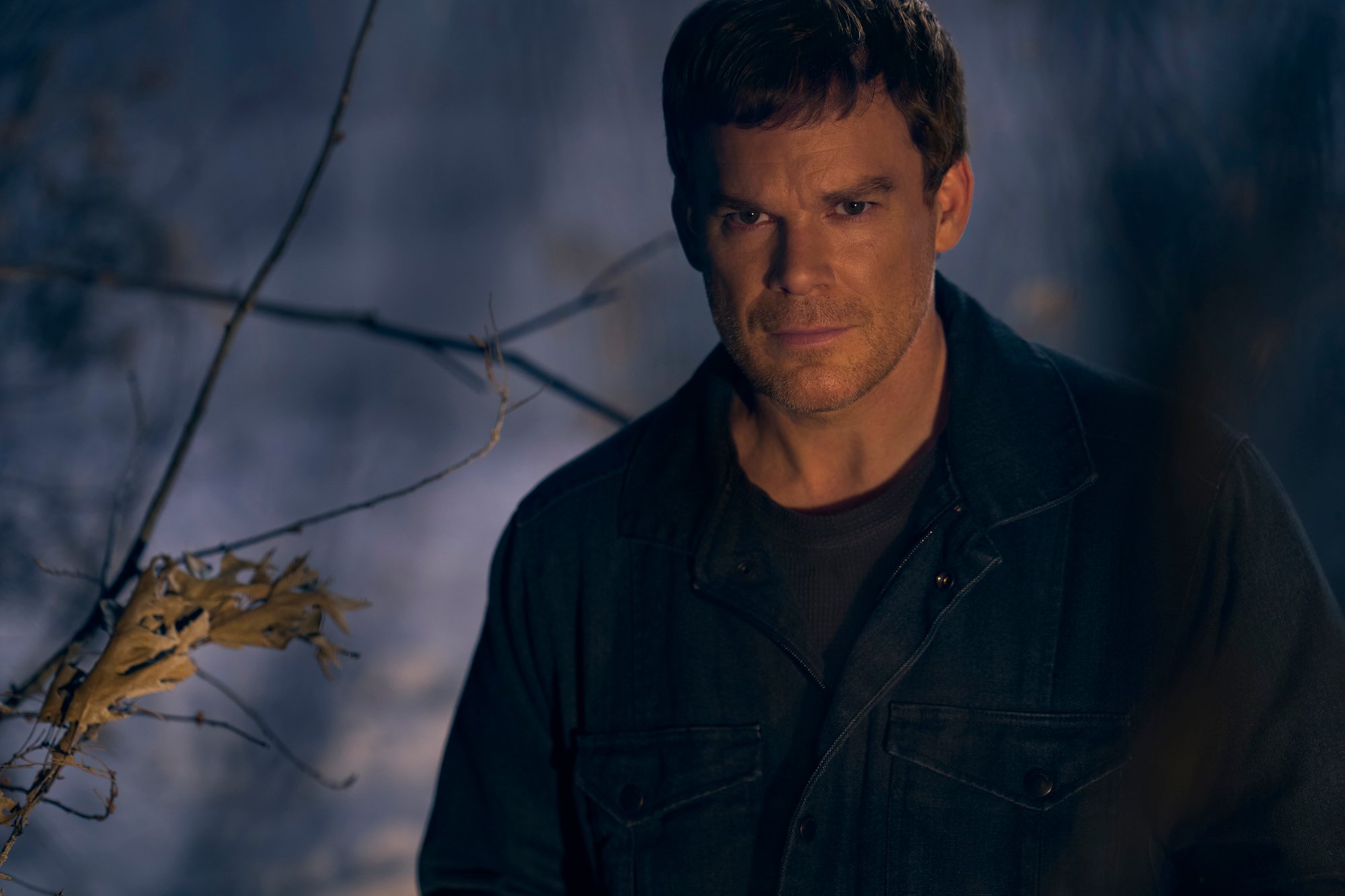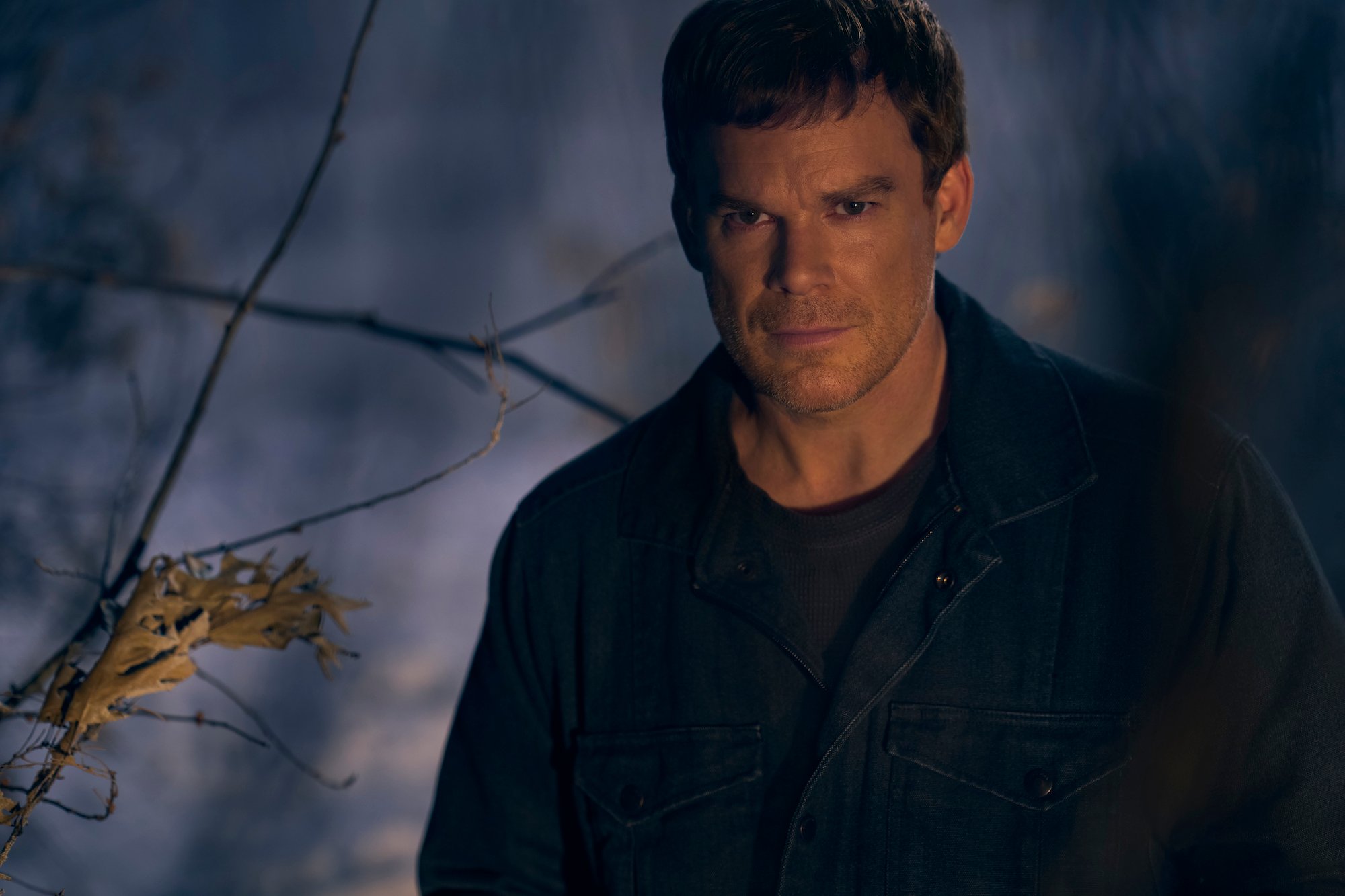 What happened in the latest episode of 'Dexter: New Blood'
When Dexter: New Blood begins, Dexter has gone almost a decade without killing. He has a quiet life in the fictional small town of Iron Lake, New York, under the name Jim Lindsay. But he begins spiraling after slipping up and killing Matt Caldwell, who had killed five people and escaped consequences.
In the latest episode of Dexter: New Blood, police continue their investigation into the disappearance of Matt, who's actually hidden away in Dexter's fire pit. Knowing cadaver dogs will be able to sniff him out, Dexter tries to find a new hiding place for Matt's body. He visits — and rules out — a few locations before ultimately deciding to burn the body in the town's incinerator.
On the way home, Dexter spots Kurt on the street, intoxicated. He checks on him and hears that Kurt not only spoke to his son, but saw him on FaceTime. Dexter is just as puzzled as we all are, knowing Matt is dead and gone.
RELATED: 'Dexter: New Blood' — Michael C. Hall Blames Harrison for Making Dexter Kill Again, but Showrunner Clyde Phillips Disagrees
Why did Kurt Caldwell lie?
After the episode aired, fans took to social media to share their thoughts and to speculate on why Kurt lied. Many believe he's trying to get the police to call off the search so he can look for Matt himself, while others wondered if Kurt wanted it called off because he killed those girls near the search area and doesn't want them discovered.
"So Kurt definitely lied about FaceTiming Matt in order to slow the search and not threaten finding HIS victims," one fan wrote on Reddit, earning over 100 upvotes.
"I suspect Kurt is disposing of the bodies in the mines," said another. "The police indicated they were going to look in the mines on the call with Kurt (and he seemed displeased). It would be smart for Kurt to use a tranquilizer on the bear when he throws the bodies down the mine shaft, then keep the bear guard afterwards."
But at the same, there were many completely different ideas, including that Harrison Morgan might have faked Matt's voice to save Dexter.
"What if Harrison deep-faked Matt?" one person wondered. "He's brilliant, he's shown that's he's good with tech, and he probably saw what Dexter Jim did in the woods. Harrison stalked him for days before getting caught…"
Hmm. Interesting. All of the theories seem possible to us, but we'll see what happens.
RELATED: 'Dexter: New Blood': Watch a Sneak Peek of the Rest of Season 1
'Dexter: New Blood' Episode 4 sees Dexter questioning Kurt's claims
In the trailer for the next episode of Dexter: New Blood, Kurt has sobered up but continues to tell police that he spoke to his son. Dexter finds that odd and begins to look at Kurt more closely. Podcaster Molly Park also begins to dig into Matt's disappearance before turning her attention to his dad as well.
Fans can check out Dexter: New Blood at 9 p.m. ET on Sundays on Showtime.