'Dexter: New Blood': Fans Believe Dexter Will Die in the Revival for This Reason
The premiere date for Dexter: New Blood is approaching quickly, and fans still have a lot of questions about the revival. Dexter Morgan faked his death at the end of Dexter. Now fans are wondering if the revival will really mark Dexter's end. There are a lot of ways Dexter could die in Dexter: New Blood. Some fans have noticed behavior from Michael C. Hall and the rest of the cast and crew that have convinced them Dexter will die.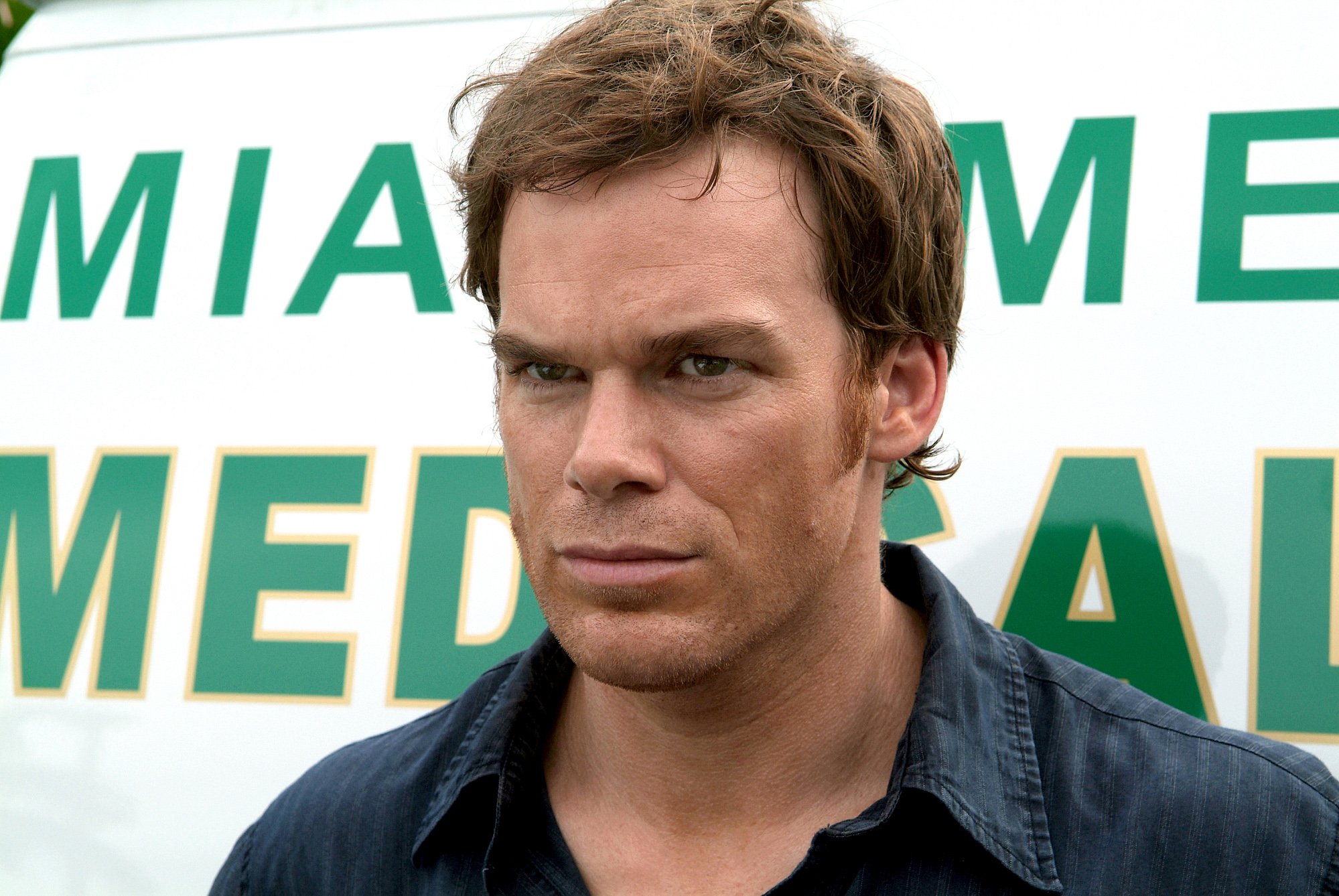 Will 'Dexter: New Blood' have multiple seasons?
The cast and crew of Dexter: New Blood have been somewhat secretive about whether or not the revival will have multiple seasons. Showtime's president of entertainment Gary Levine has stated during the network's TCA executive panel that the revival will address Dexter's series finale that ended up disappointing so many fans.
"Dexter is a jewel in the crown of Showtime and we didn't do it justice in the end. That has always been a burr under my saddle," Levine said, according to Deadline. "We've always wanted to see if there was a way to do it right and it took a long time to figure out what that was."
Oftentimes, "limited" or "miniseries" consist of only one season, but Levine didn't confirm or deny whether there will be multiple seasons of Dexter: New Blood. "We call it a limited series but the rules say it can't be a limited series if it's coming from something that was on the air for a long time," Levine continued. "So we call it a special event here. For me, it's a revisiting of Dexter and a proper finale for a brilliant season."
A Dexter spinoff also isn't impossible, though Levine wasn't giving much away. "You're way ahead of me," he said when Deadline asked about possible spinoffs. "I'm trying to finish producing the special event series and the expectations are so high for it. The series is so special to our network and that's my focus right now. Let's make it great and the future will take care of itself."
Fans think Dexter Morgan will die in the revival
The secretiveness surrounding potential spinoffs and future seasons has led some fans to believe that Dexter will die at the end of Dexter: New Blood. "Is it just me or does anyone get the feeling that Michael C Hall is making it extremely apparent Dexter will not make it out alive of this new season?" a fan asked on Reddit.
"I know they're supposed to play coy when asked questions about the ending but by the way he's always saying he doesn't want to spoil anything by giving a definitive answer on whether or not there will be more seasons just seems to me to feel like he's definitely dead."
Other fans agreed that Dexter will likely meet his end in the revival. "I'm almost 100% sure Dexter is going to die and I'm almost just as certain it'll involve Harrison," a Reddit user commented on the thread.
"The thing is, as you've noted, actors and other cast members have to give neutral answers – for marketing purposes and to keep things spoiler-free as possible. And you can't say this is the ending, because unlike last time, doing so would imply an actual, decisive conclusion to the character of Dexter."
When does 'Dexter: New Blood' premiere'?
Fans will just have to wait and watch to find out Dexter's fate in the revival. Dexter: New Blood premieres on Showtime on Nov. 7, 2021, at 9 p.m. ET. The revival will consist of 10 episodes in total, with a new episode being released every week.