'Dexter: New Blood' Fans Swear There Was a Doakes Cameo in Episode 1
James Doakes, was that you? Some fans swear they heard his voice in the premiere of Dexter: New Blood. Portrayed by Erik King, Doakes worked at the Miami Metro Police Department with Dexter Morgan and was the only one suspicious of him. He was tragically killed in Dexter Season 2. But fans are wondering if there was a nod to him in the revival.
[Warning: This article contains spoilers for Dexter: New Blood Episode 1.]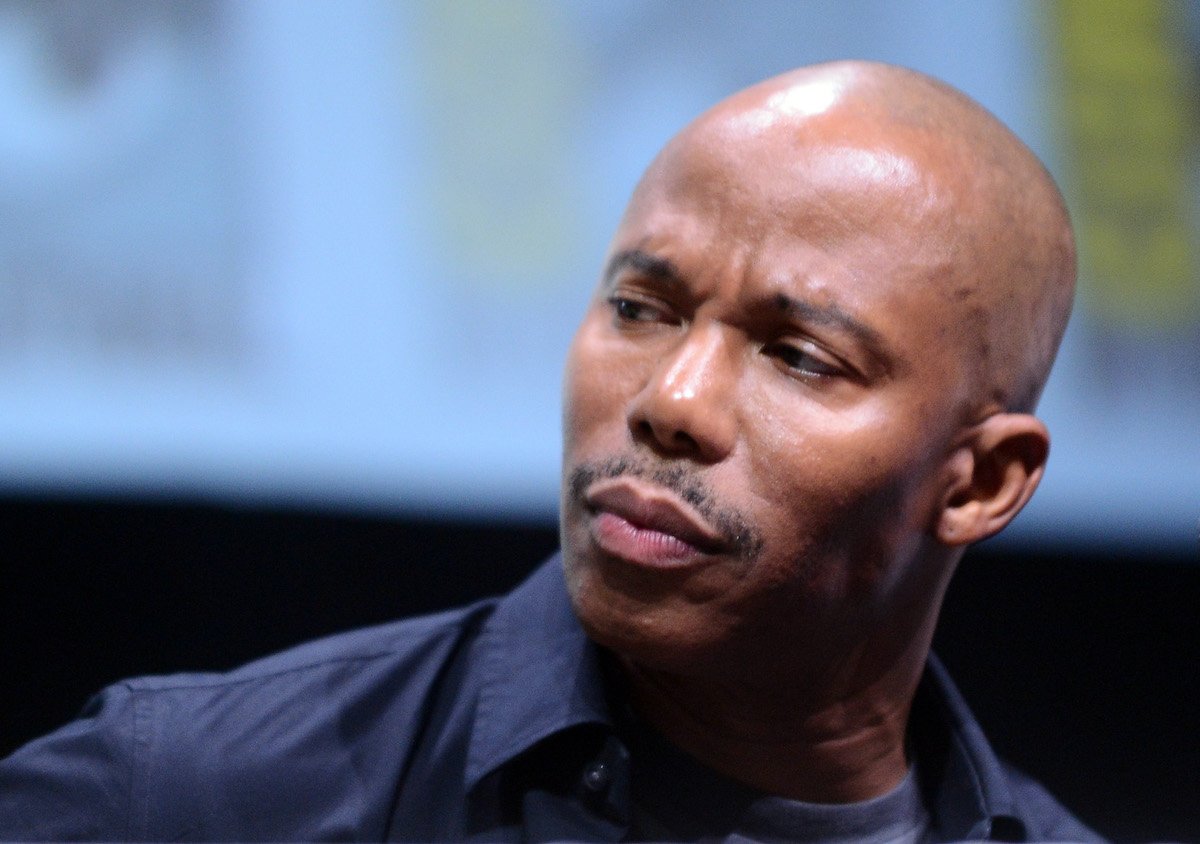 Doakes' death in 'Dexter,' revisited
Doakes was introduced in the first season of Dexter, which premiered back in 2006. He never liked his colleague, once telling Dexter he gave him "the creeps." His suspicions turned out to be true, but before he could apprehend Dexter, Dexter captured him and locked him in a cage.
Not wanting to kill him, Dexter considered letting Doakes go and turning himself in. But unfortunately for him, Lila West took things into her own hands and set Doakes up to die in an explosion. Doakes almost saved himself but was unable to stop the blast from going off in time.
Dexter went on to kill dozens of others and ultimately escaped justice by faking his death and fleeing Miami, after giving up his son, Harrison, to Hannah McKay.
Is Doakes in 'Dexter: New Blood?'
The revival, released on Nov. 7, begins almost a decade after the events in Dexter Season 8. Dexter now lives hundreds of miles away, in the fictional small town of Iron Lake, New York, where he uses the name Jim Lindsay and works as a store clerk.
He tried his best to cover his tracks, but Harrison still found him. In Dexter: New Blood Episode 1, Harrison was dropped off in Iron Lake after riding into town with a trucker. While the driver's face was not shown, his voice was heard — and it sounded a lot like Doakes' to many fans. "He sounded so much like DOAKES," one person wrote on Reddit. "I swear the voice was so familiar."
"Yup noticed it in my first watch, glad others picked it up too," another commented, noting it could have been "an Easter egg nod to fans."
It's unclear if it was intentional or not, and we also don't know who the driver is. But King's representative previously told us the actor is not involved in the revival.
The show will, however, bring back one of their former colleagues
While a Doakes cameo is unlikely, fans will get to see a "beloved old character" from Miami at one point in the revival. There are only a few people that could be at this point, such as Angel Batista or Vince Masuka. But one person it won't be is Joey Quinn, as showrunner Clyde Phillips told Screen Rant that he doesn't "come up this year at all."
So, we'll see. Dexter: New Blood comes on at 9 p.m. ET on Sundays. Check out the first episode now on Showtime.