'Dexter: New Blood': Why Fans Think the Other Killer Is Influenced By Trinity
The latest episode of Dexter: New Blood revealed more about Kurt Caldwell and what's going on with the missing women in Iron Lake. Now, fans are pointing out what they say are growing resemblances between him and the Trinity Killer. Here's what happened on the show's latest episode and why fans think Kurt is influenced by Trinity.
[Spoiler alert: This article contains spoilers for Dexter: New Blood Episode 5.]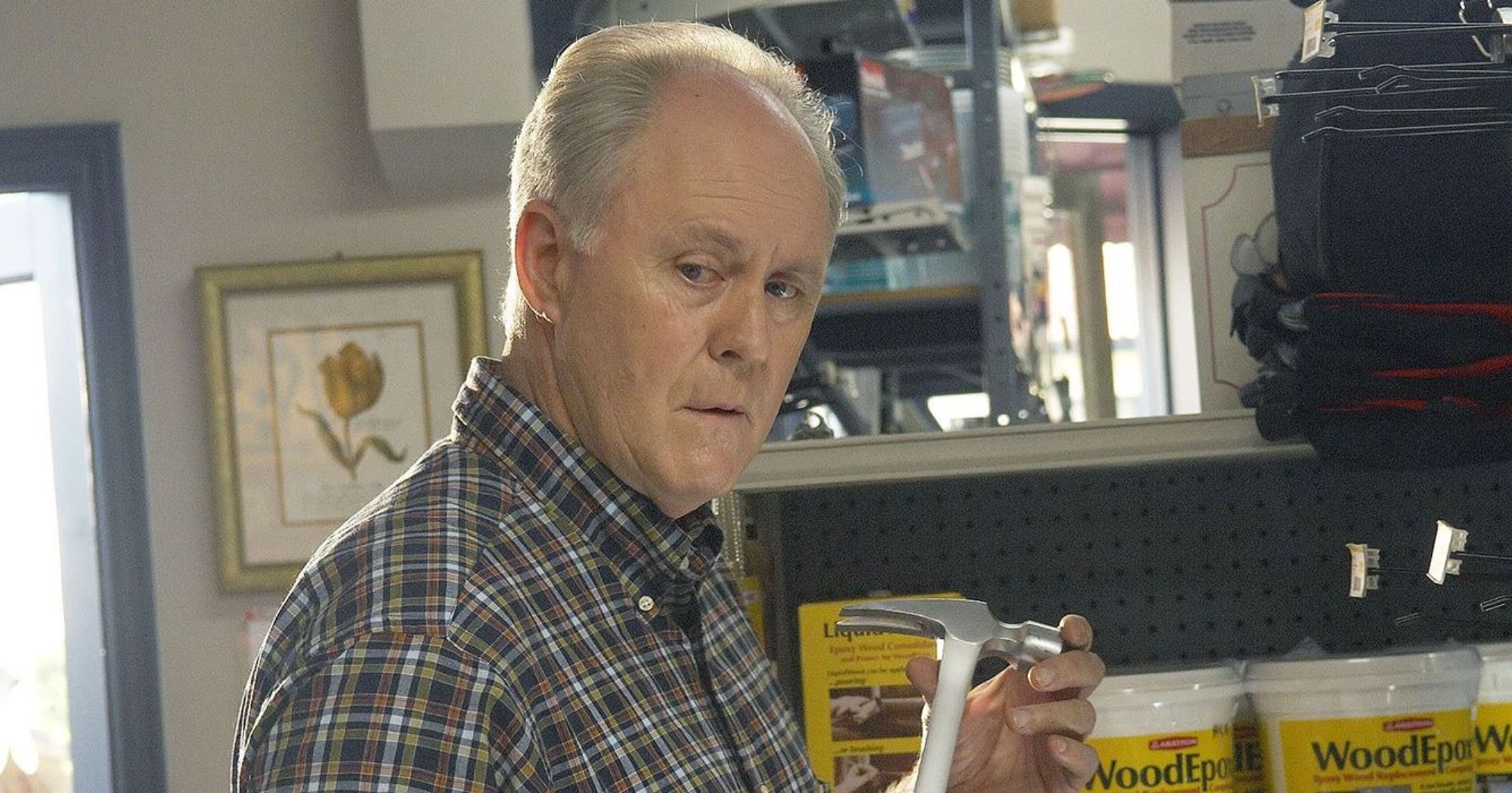 The latest episode of 'Dexter: New Blood' featured new revelations about Kurt Caldwell
Kurt was first introduced in Dexter: New Blood Episode 2. The owner of the local truck stop, he's a wealthy and well-respected member of the Iron Lake community. But Kurt also has a dark side.
Viewers have learned that he uses his status to prey on vulnerable women. Kurt specifically targets transient women and runaways, luring them to his cabin with the promise of food and shelter before trapping them inside. He lets them go when they reach their breaking point but shoots them down before they can escape. Kurt's motives are still unclear, but a growing theory is that he's recreating a tragic event in his life.
RELATED: 'Dexter: New Blood': What Does [Spoiler] Do With His Victims? Here's a Theory
Is there a connection between Kurt Caldwell and the Trinity Killer?
Watching the episode, many viewers were reminded of the Trinity Killer. Trinity too was a ritualistic killer, murdering in groups of four. He targeted certain kinds of people to recreate the tragic deaths of his sister, mother, and father. His crimes lasted decades before he ultimately landed on Dexter's table in Dexter Season 4.
Kurt's ritual evoked many comparisons to Trinity, from the music he plays before his kills to the way he makes them dress. Writing on Reddit, one person wrote that his acts felt "eeeerily similar to Trinity's ritual with the kids—how he dresses them up in pj's, then turns on the 45 record. Creepy."
"I'm thinking there may be a Trinity connection," said another Reddit comment.
"Maybe!" said another fan. "The whole keeping the girls hostage reminds me of trinity's first ritual of keeping a little boy hostage …"
It's an interesting idea, for sure. Trinity reportedly has a cameo in the revival too, but from our understanding, it'll be a flashback. Perhaps it'll be when he killed Rita Morgan in front of her and Dexter's son Harrison, since he seemed to develop dark tendencies afterward.
RELATED: 'Dexter: New Blood': We Finally Understand the Conflict Between Dexter Morgan and Kurt Caldwell
Stay tuned to 'Dexter: New Blood'
For now, Angela needs to get to the bottom of Dexter's lies about his past life. She's seen confronting him about his identity in the trailer for Dexter: New Blood Episode 6, but his reaction is not shown.
The synopsis for the episode says Dexter will also "realize that he might not be the only serial killer in town," setting up some drama with Kurt.
Fans can watch the show at 9 p.m. ET on Sundays on Showtime.