'Dexter: New Blood' Is About 'Fathers and Sons' Says Producer — What That Means For Harrison
One of the biggest loose threads from Dexter is Dexter (Michael C. Hall)'s son, Harrison. Harrison was only 5 when the series ended, so fans are intrigued that a teenage Harrison (Jack Alcott) is part of Dexter: New Blood. But, the series picks up eight years later. What will this mean for Dexter and Harrison?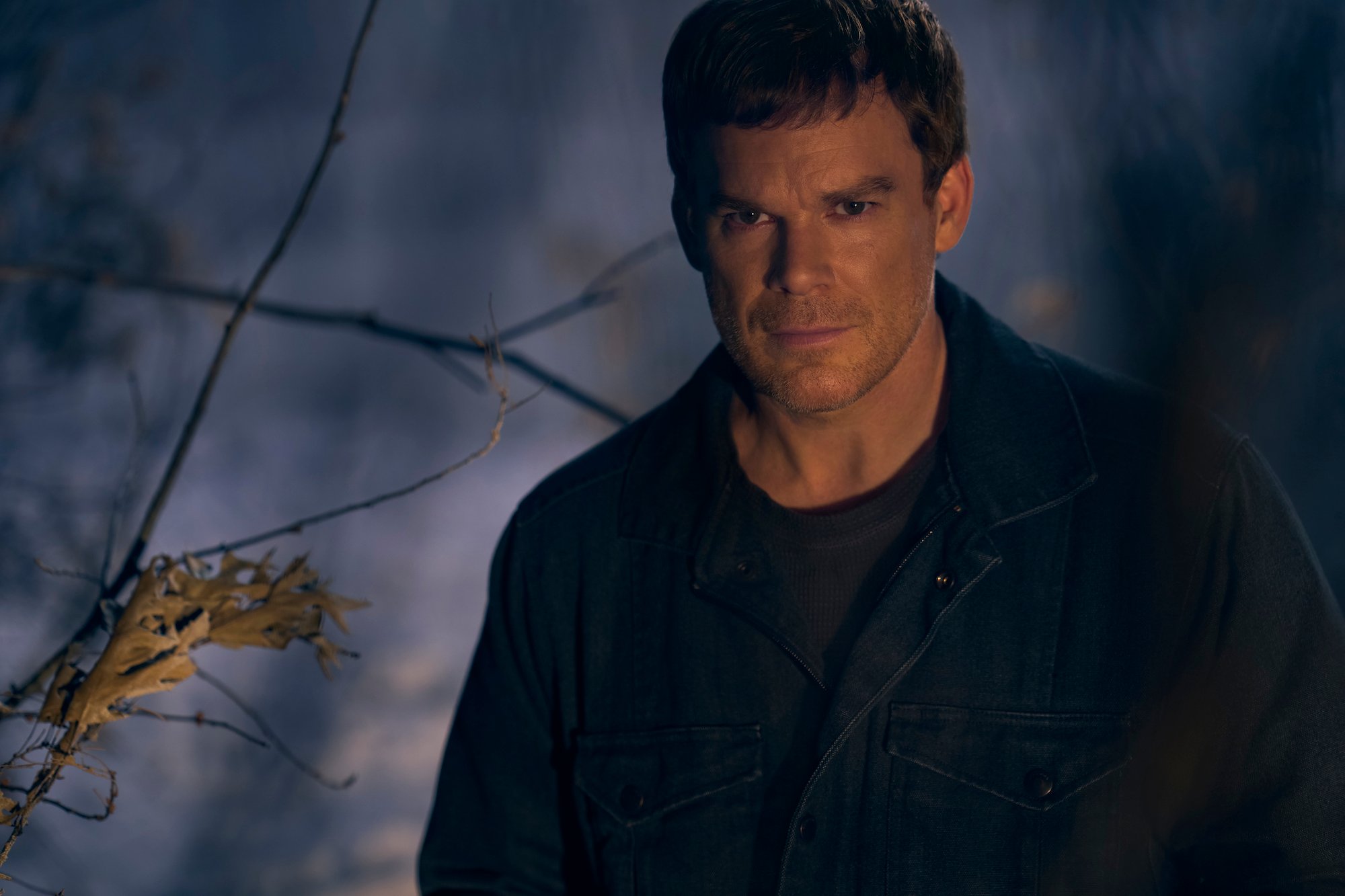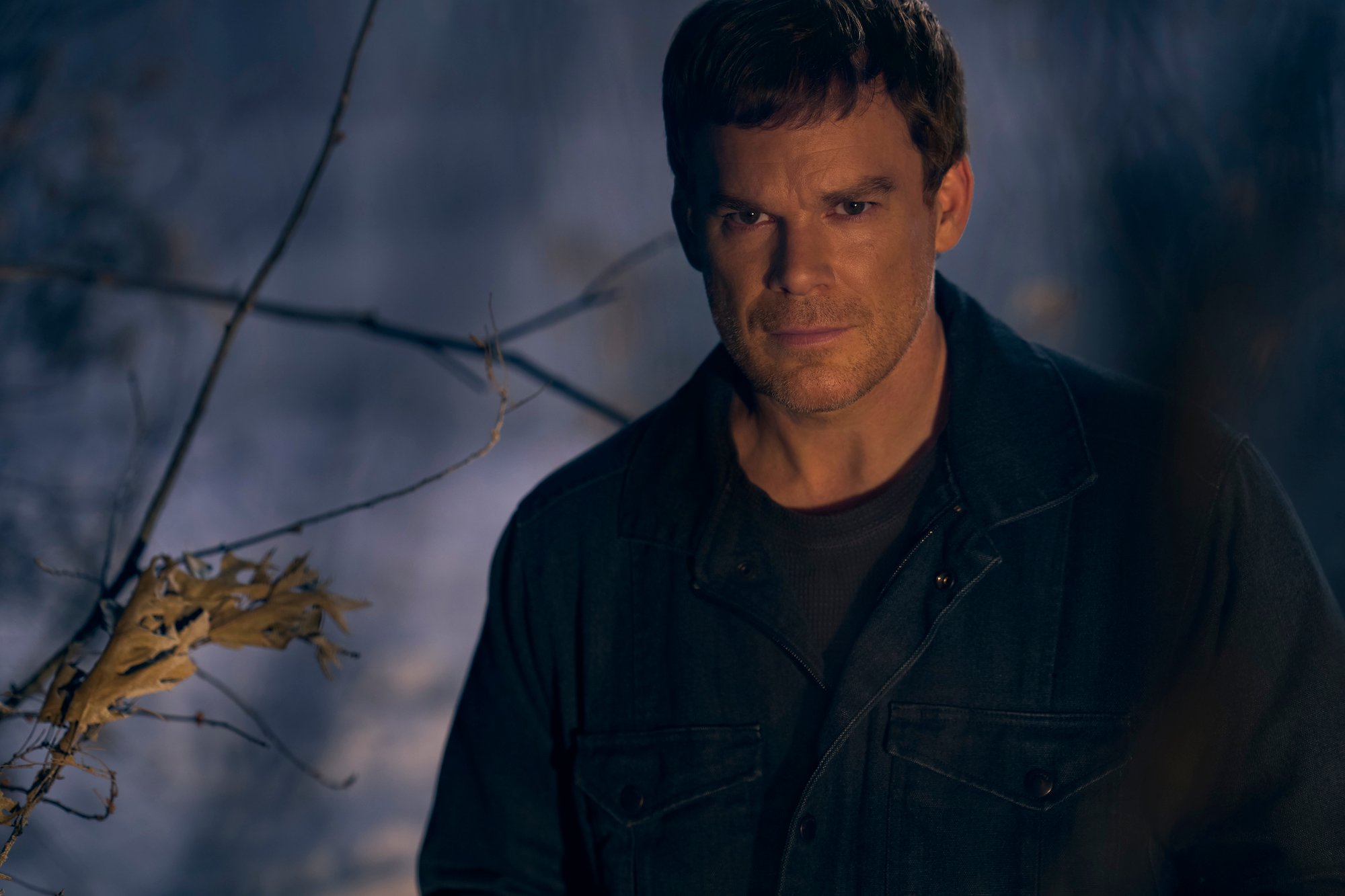 Dexter: New Blood executive producers Clyde Phillips and Scott Reynolds were part of a Zoom panel for the Television Critics Association on Aug. 24. They discussed the series' theme of fathers and sons and how that impacts Harrison. Dexter: New Blood premieres Nov. 7 on Showtime and we'll have more with the cast and crew in the coming months.
'Dexter: New Blood' didn't work without Harrison
Phillips said the idea to bring back Harrison came early in the development of Dexter: New Blood. The theme they hit on mandated Dexter face his son.
"When we sat down and figured out what we were going to do, the theme of the season quickly became fathers and sons," Phillips said. "You can't do a show about Dexter and the theme of fathers and sons without bringing back his son. Dexter had left his son when he was 5 years old. His son has always thought he was dead and then found out he's alive and has great resentment. Dexter has a lot of work to do to win his son back and prove he's a good father. We think we get there."
Harrison may not know what he's getting into yet
Dexter did a good job of keeping his family in the dark about his killings. Plus, Harrison was only 5 last time he saw his father, so wouldn't have suspected anything then. He may be stepping into it when he reunites with Dexter.
RELATED: 'Dexter: New Blood' — Where Does Dexter Live In the Showtime Revival?
"Which sort of goes to the other part of the theme of the season of the sins of the fathers, how these things are sort of passed down to our kids, to each other," Reynolds said. "There's a great deal to explore in there."
Why Jack Alcott was the perfect Harrison
Once Phillips and Reynolds decided Harrison would be in Dexter: New Blood, they had to cast him. Alcott fit the bill.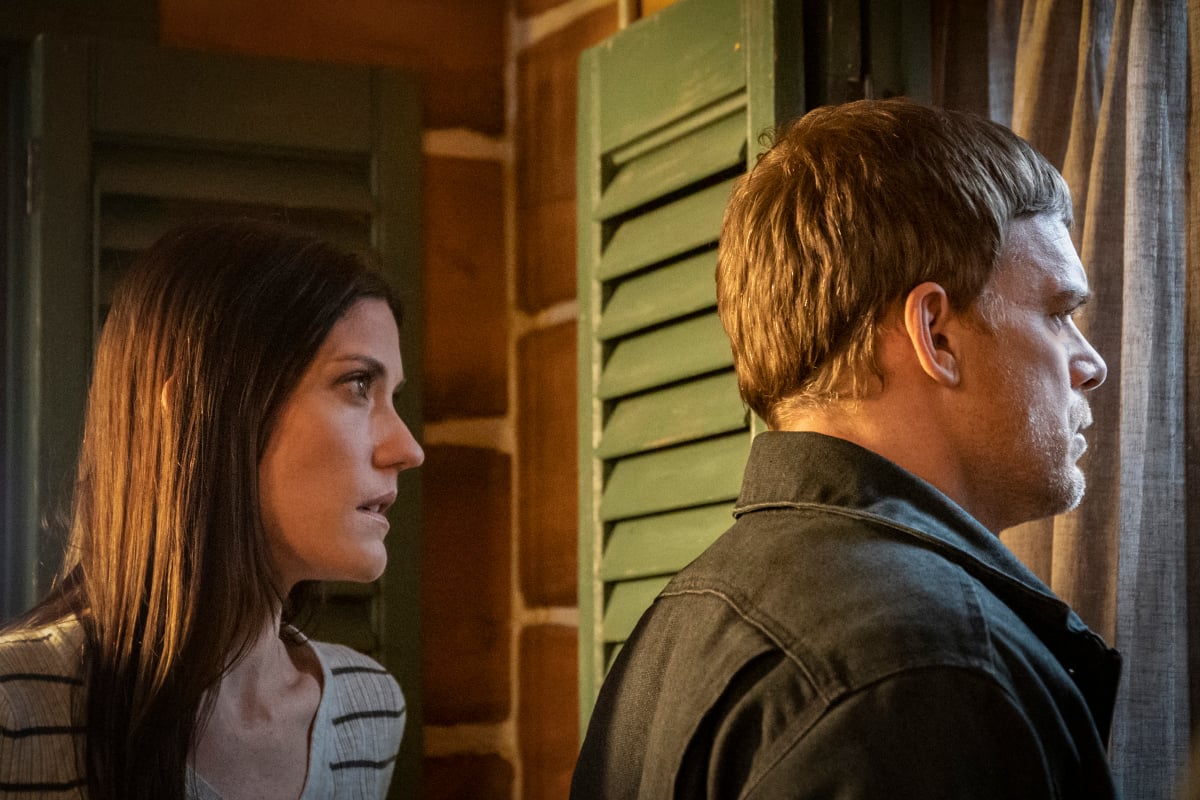 RELATED: 'Dexter: New Blood' Star Michael C. Hall Promises Showtime Revival Will Redefine Disappointing Ending of Series Finale
First of all, we wanted to believe that he could indeed be Dexter's son. Also, we shot this thing so out of order. We would shoot things, in fact the winter stuff that we shot with Michael running through the woods in his cabin and all that, that monastic life he was living, was shot the first week in February. The bus station, which is at the end of the show, we shot the third week in July. It was 80 degrees that night. We needed a young actor adept enough to be able to go with that the way an experienced actor like Michael could go with that. Jack in his readings, we gave him those scenes to read as we were casting and he just nailed it. There's an enthusiasm about him, a copishness about him and a great depth of character to this character. And he's a great kid.