'Dexter: New Blood' Finale Gives the Rest of Miami Metro a Happy End
Dexter: New Blood aired its final episode last Sunday and whether fans were satisfied with the ending or not, it's hard to deny that it was a heartbreaking episode. Dexter Morgan doesn't get to live happily ever after with his son, but he doesn't really deserve to either. He has caused death and destruction everywhere he goes. However, the finale at least revealed that the rest of the characters from Miami Metro in Dexter are doing well.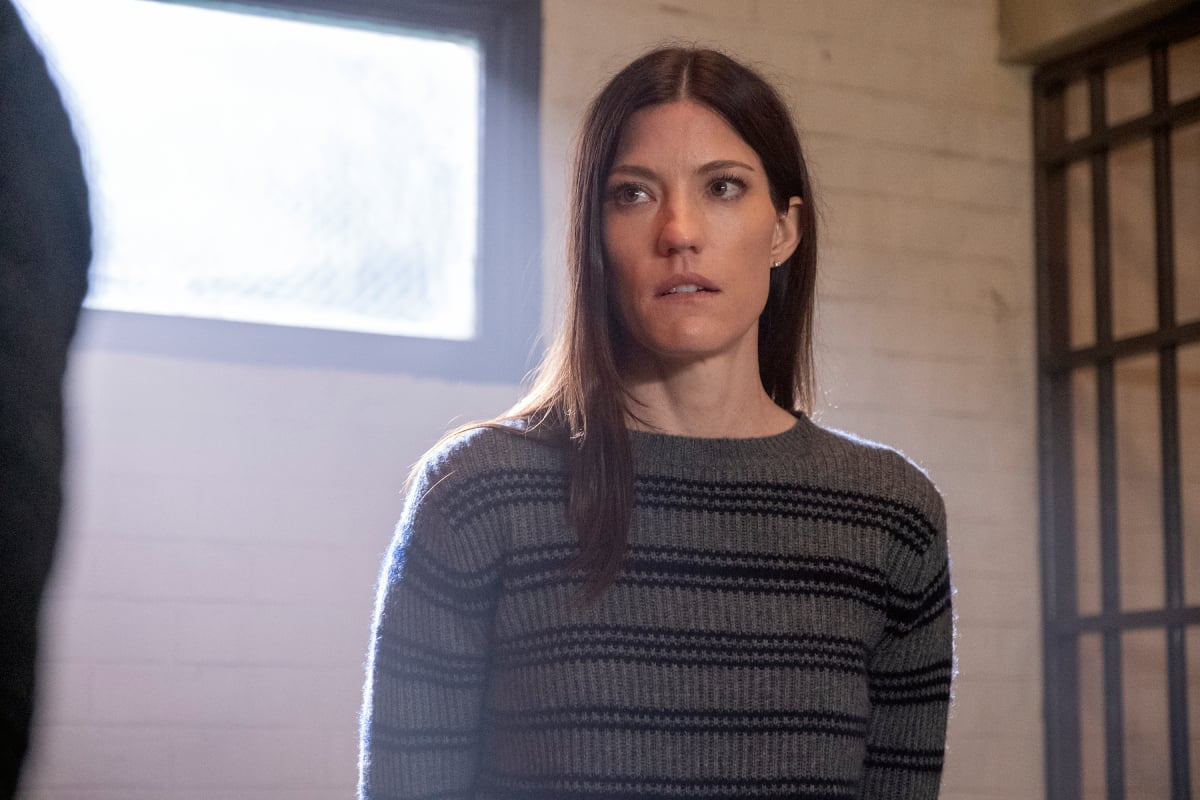 Dexter Morgan worked for Maimi Metro homicide
In the original series, Dexter was a blood splatter analyst for Miami Metro Homicide. Despite being a serial killer, Dexter had quite a few friends in Miami. He worked alongside Vince Masuka, a forensic specialist known for his inappropriate jokes.
When Angel Batista is first introduced he is Detective for Miami Metro. After James Doakes' death, Batista is promoted to Sergeant and later becomes Lieutenant. He is an honest cop and a good friend to both Dexter and Debra Morgan.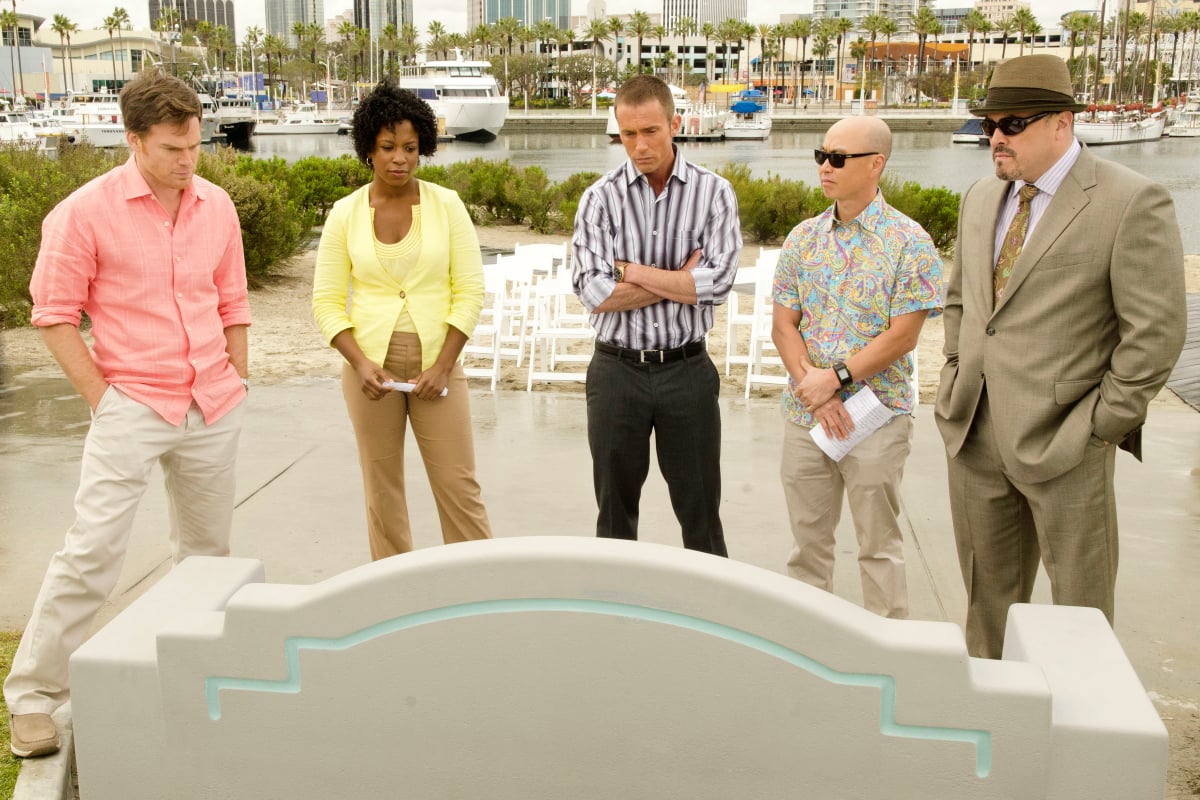 Finally, Joey Quinn is a Homicide Detective who was first introduced in Dexter Season 3. Quinn's relationship with both Dexter and Deb is initially strained. Quinn even becomes suspicious that Dexter murdered his own wife. However, he later backs off and things eventually become more amicable between the two. Quinn also dates Deb on and off until her death at the end of season 8.
The revival gave Dexter's former coworkers a happy ending
By the time of Dexter: New Blood, these three men are pretty much the only main characters from Dexter's old workplace that are still alive. Luckily, the revival gave them all a happy ending.
Batista actor David Zayas appeared in episodes 5 and 10 of Dexter: New Blood. When Batista flirts a bit with Angela Bishop, many fans were sad, believing that Batista was still single after all this time. However, in the finale, Angela calls Batista and he says, "I hope I didn't give you the wrong impression. I'm a happily married man." Episode 5 also revealed that Batista was promoted to Captain.
An eagle-eyed fan on Reddit also noticed an important detail from the finale. When Batista is checking his email, there is an invite from Masuka for his bachelor party, proving that Masuka is in a relationship as well. There is also a message from Quinn to Batista which reads, "You going to Masuaka's Bachelor party?" Although this scene doesn't reveal whether Quinn is in a relationship, he is at least still alive and well and friends with Masuka and Batista.
Dexter Morgan met his end in the finale
Batista, Masuka, and Quinn got the endings they deserved in Dexter: New Blood. So too in a way did Dexter. The serial killer finally met his end at the hands of his son Harrison. As Dexter dies, the ghostly version of Deb releases his hand and disappears once and for all.
"And then there's Deb, holding Dexter's hand, that last piece of consciousness that Dexter has," said showrunner and executive producer Clyde Phillips in an interview with TV Line.
"The way I had written it was that Dexter pulls his hand out of Deb's, but Jennifer Carpenter [who plays Debra] on the day said, 'Can we try just one where I pull my hand away from him?' showing that his consciousness is going away. She did it and it was great and we used it."
RELATED: This 'Dexter' Star's Son Was a Stand-in for Him on the Original Series