The 'Dexter: New Blood' Finale Is the Lowest-Rated Episode of the Franchise (According to IMDb)
The finale of 'Dexter: New Blood' has become the lowest-rated one on IMDb, garnering weak ratings from fans on the website.
Dexter: New Blood had a strong run, but its conclusion left viewers divided, with some calling it a perfect sendoff for the beloved antihero and others deeming it awful. It generated a weak 4.4 out of 10 score on IMDb from viewers, beating out even the original series finale to become the lowest-rated Dexter episode on the website.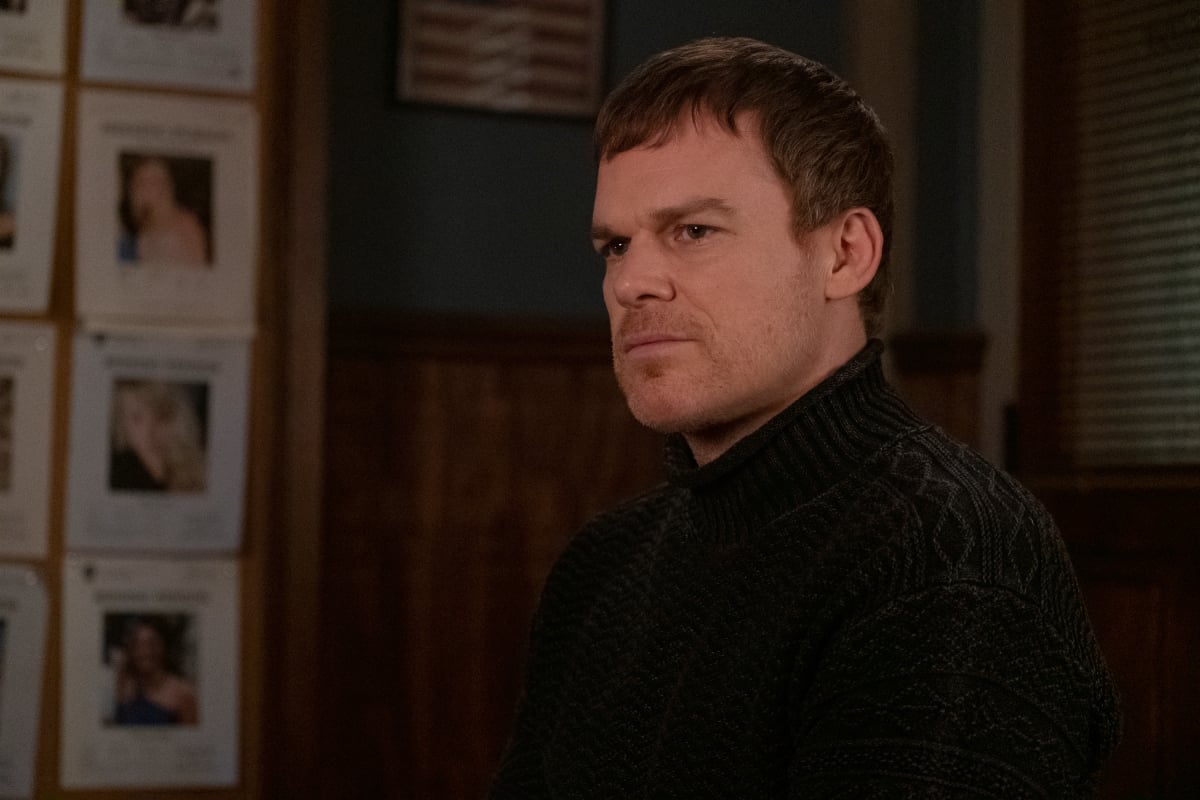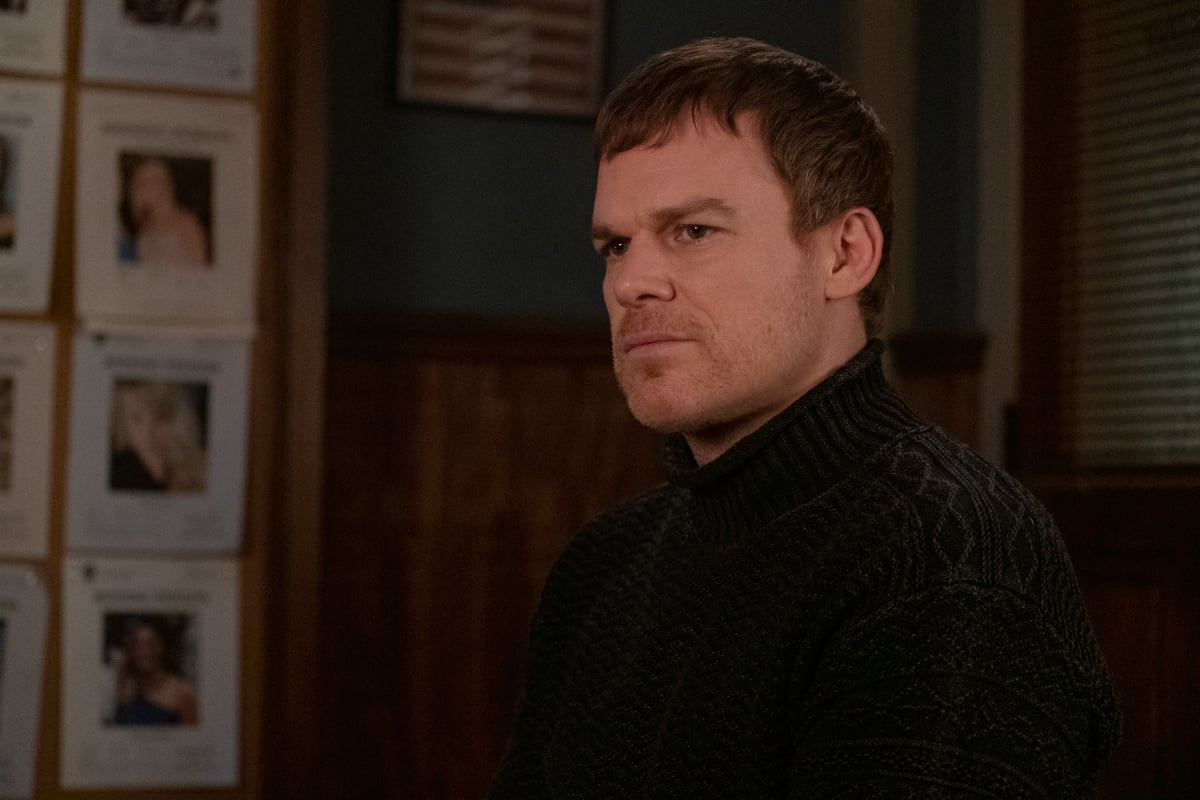 The 'Dexter: New Blood' finale was a shocker
In the episode, titled "Sins of the Father," police arrested Dexter on a murder charge and were likely going to send him back to Miami to face additional charges.
Realizing he could be sentenced to death, Dexter killed Officer Logan in an effort to escape from jail. He called Harrison Morgan from Logan's phone and told him they needed to meet and get out of town immediately. When they reached each other, Harrison was puzzled by the blood on his clothes and connected the dots after remembering Dexter called him from Logan's phone.
Dexter tried to explain why Logan had to die, but Harrison unleashed on him for his hypocrisy and violating the code. Dexter gave him the option to stay in Iron Lake, but expressed he needed to leave ASAP. As he turned to run off, Harrison pulled a gun and aimed at him. He angrily confronted Dexter about all the harm he caused and finally, it clicked for Dexter.
Overwhelmed with emotions and memories of innocent victims, Dexter gave Harrison the OK to pull the trigger. After doing so, Harrison fled Iron Lake, assisted by Angela Bishop.
The finale of 'Dexter: New Blood' generated mixed reactions
The finale aired on Jan. 9 and was met with mixed reviews. Mashable called the finale "awesome" and the "only way Dexter's story could have ended with any level of satisfaction." Den of Geek agreed it was "a satisfactory ending for TV's favorite serial killer," while IGN praised it for "ending with a taut, emotional chapter that crackled with accountability."
But some fan reactions aren't nearly as nice, with many viewers criticizing the finale for its pacing, predictability, and "forced" situations, such as Angela's findings on Dexter and Dexter killing Logan. As of writing, the episode has a 4.4 rating on IMDb, falling below the original series finale, which has a 4.6 score.
It was that criticism surrounding the end of the earlier show that actually inspired the revival series. Michael C. Hall (Dexter) told GQ that after such a disservice, "[he] wanted to give the fans, [himself], and the character a more satisfying and definitive visit." But he probably also knows that you can't satisfy everyone.
The showrunner on why Dexter 'had' to die
Whether you love or hate the finale, showrunner Clyde Phillips stands by the decision to kill off Dexter.
"We knew this had to happen, and I think it had to happen for the audience as much as for the character," he told Deadline. "To see him get caught time and time again and get out of it at a time and time again is a disservice to the audience. And I think there's a certain truth in this storytelling, in authenticity in the storytelling."
He does have a point there, in our eyes. Maybe in time, when their feelings aren't as raw, fans will come to see the finale a little differently. Maybe.