'Dexter: New Blood' Finale Reveals the Fate of Dexter Morgan
Fans said goodbye to Dexter Morgan on Sunday, Jan. 9, when Dexter: New Blood aired its series finale. The show was a revival of Showtime's hit 2006 series and caught up with the titular character in the years after he faked his death and fled to the wilderness. Dexter had started over in Upstate New York under the name Jim Lindsay. But in the end, he couldn't escape his past.
[Warning: This article contains spoilers for Dexter: New Blood Episode 10, "Sins of the Father."]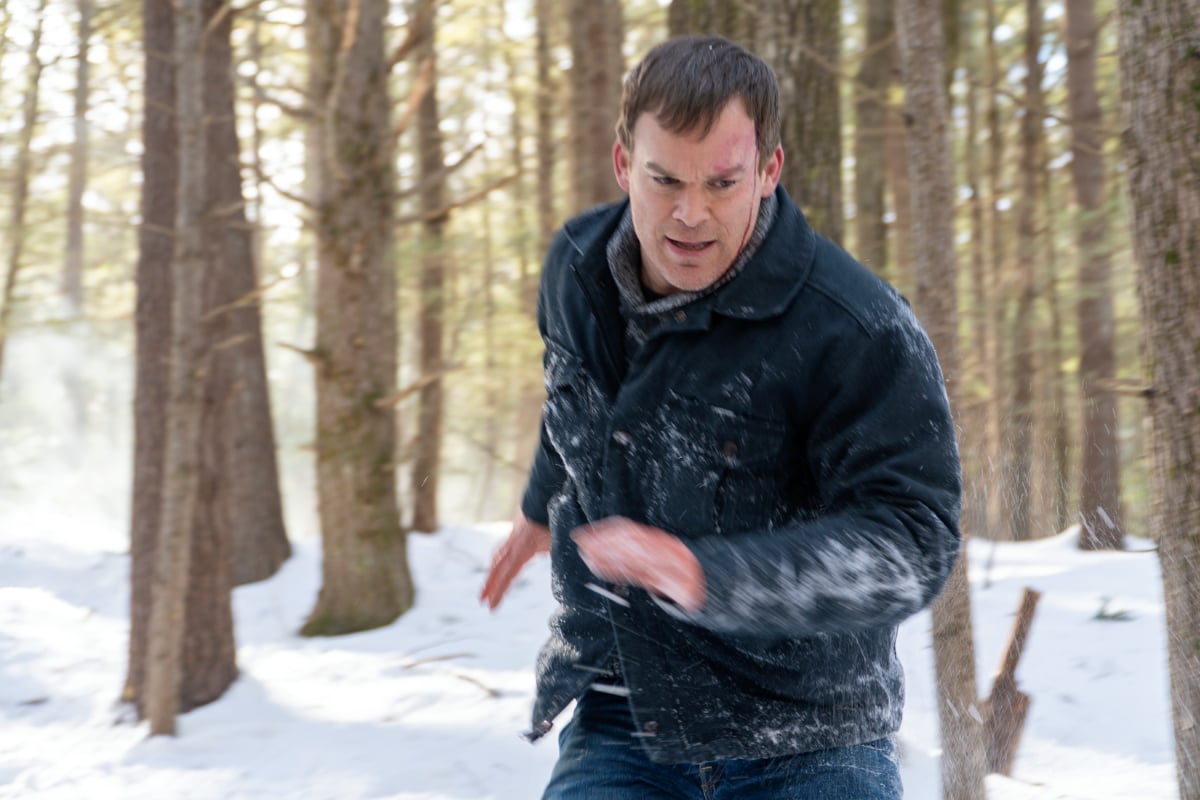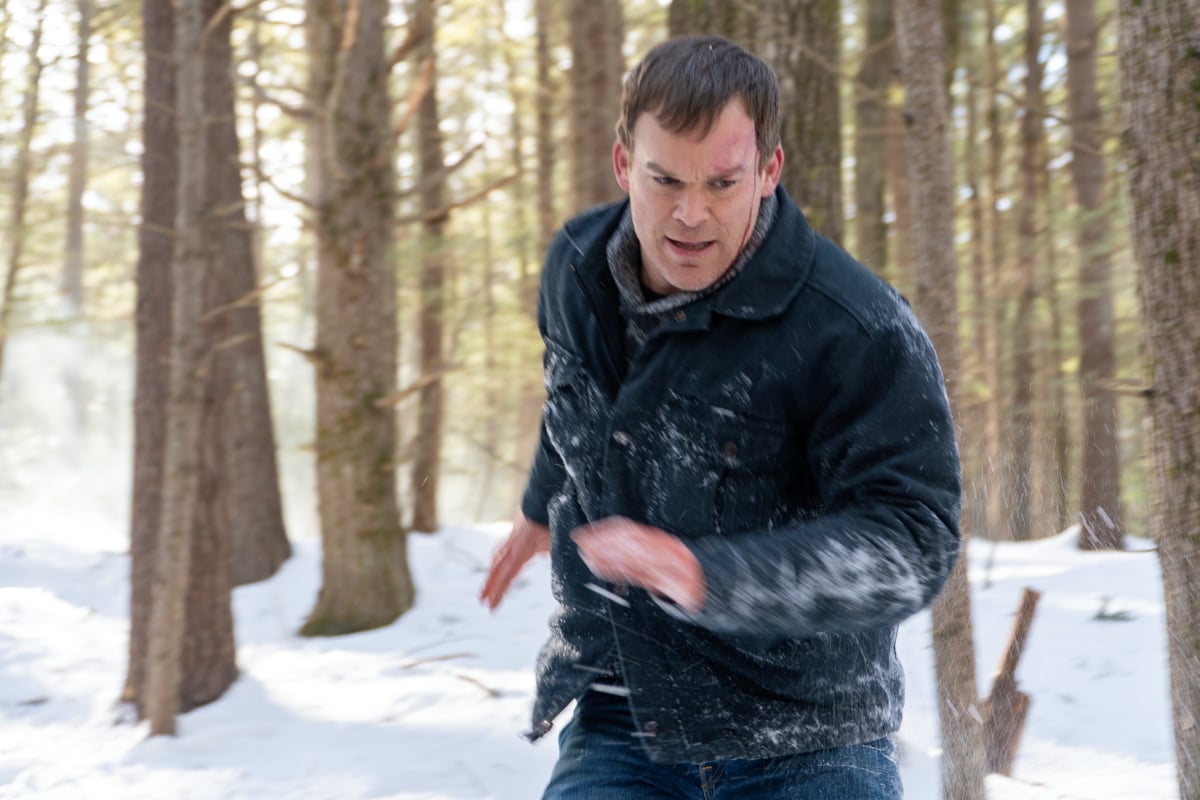 'Dexter: New Blood' was an attempt to rewrite the original series finale
The original series ran for eight seasons before ending in 2013, with a finale considered to be one of the worst in TV history. Dexter had committed countless murders over the years, but escaped without consequences after faking his death and fleeing Florida for the wilderness.
Dexter: New Blood begins almost a decade after those events. Set in the fictional small town of Iron Lake, New York, the series found Dexter hiding out as Jim, a sales clerk. He had a normal life with his girlfriend, police chief Angela Bishop. But he struggled to suppress his dark passenger and wound up killing local bad boy Matt Caldwell.
The finale of 'Dexter: New Blood' concludes his story
By the end of New Blood, Dexter had been placed under arrest for the murder of Matt Caldwell and was likely to face charges in Miami for a string of other killings.
Knowing he was looking at the death penalty, he murdered Officer Logan and escaped jail. He hoped to create a new life somewhere with Harrison, where they could hunt and kill criminals together. Harrison was game until noticing the blood on Dexter's clothes. He was devastated to learn his father had killed Logan, his wrestling coach, and called him out on his hypocrisies.
Dexter was willing to leave without Harrison. But when he tried to walk away, Harrison held him at gunpoint, telling Dexter off for all the people he got hurt, including his mother Rita Bennett and his Aunt Debra.
Dexter came to realize his wrongdoing and tearfully apologized to Harrison. He knew death was the only thing that could stop him and had Harrison shoot him. After killing Dexter, Harrison fled town with the help of Angela Bishop. When viewers last saw him, he was crossing the border out of Iron Lake.
Could a Harrison spinoff happen?
Although Dexter's story has come to an end, there's certainly room to continue Harrison's. It's ultimately up to Showtime, but showrunner Clyde Phillips has already signaled interest in the idea of a Harrison spinoff.
"I would love to do it," he told TV Insider. "This show is Showtime's number one asset and if they come to me and say, 'We want to pursue Harrison.' I'll say yes in a heartbeat."
Stay tuned to see what happens.