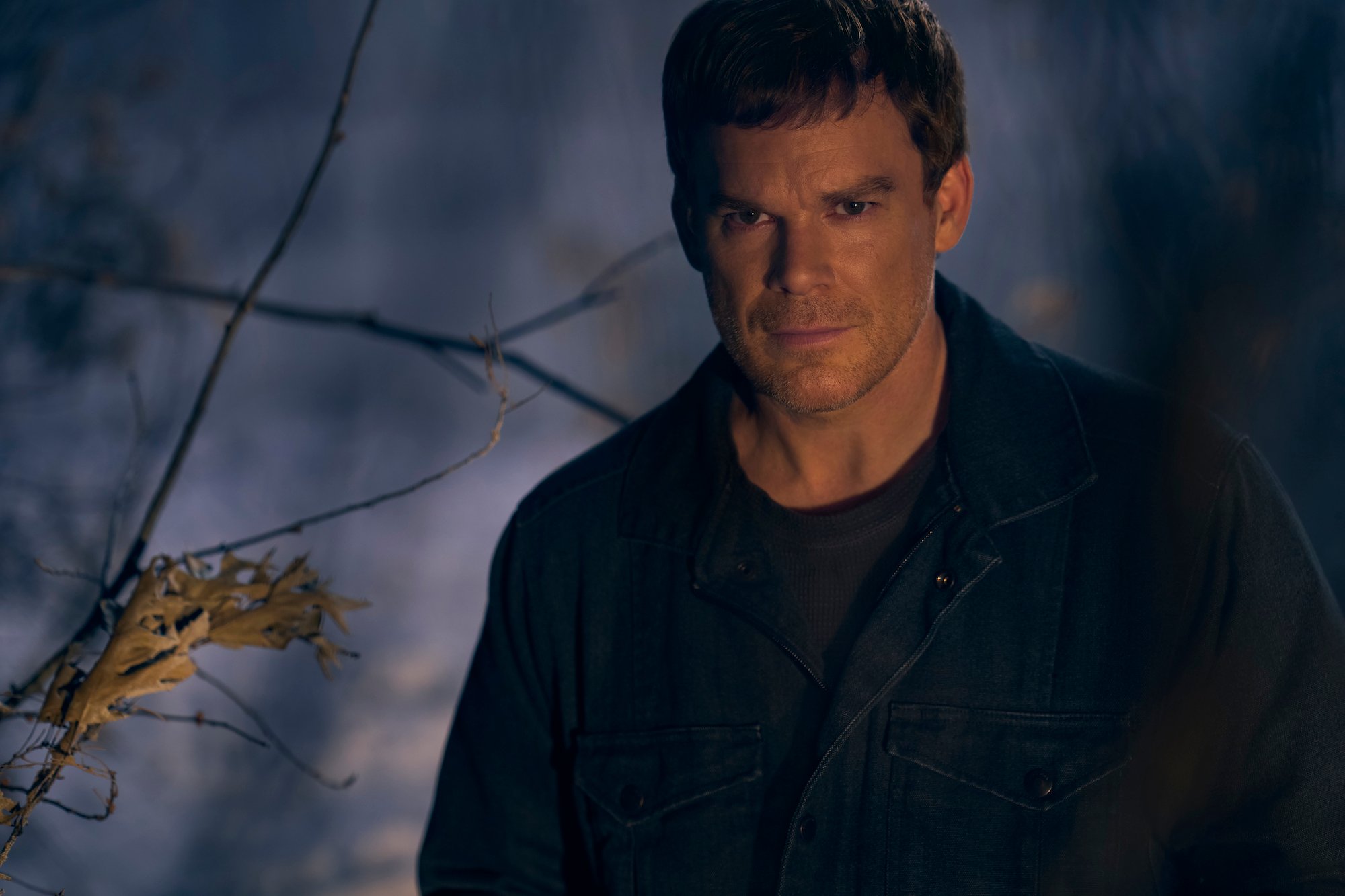 'Dexter: New Blood': We Finally Understand the Conflict Between Dexter Morgan and Kurt Caldwell
Dexter Morgan has been on his best behavior since moving to Iron Lake, New York, but he'll soon find an enemy in community man Kurt Caldwell. While details about 'Dexter: New Blood' have been kept under wraps, a new interview sheds light on what causes the conflict between them.
Dexter returns to Showtime this fall, continuing the story of the infamous serial killer. He hasn't killed since faking his death and fleeing Miami — but he eventually will.
The villain of the Dexter revival is a man named Kurt Caldwell. Until recently, the cast and crew hadn't said much about the conflict between Dexter Morgan and Kurt Caldwell, leaving fans to speculate about what will put them at odds. Fortunately, a new interview with the cast has provided some insight. Here's what we know.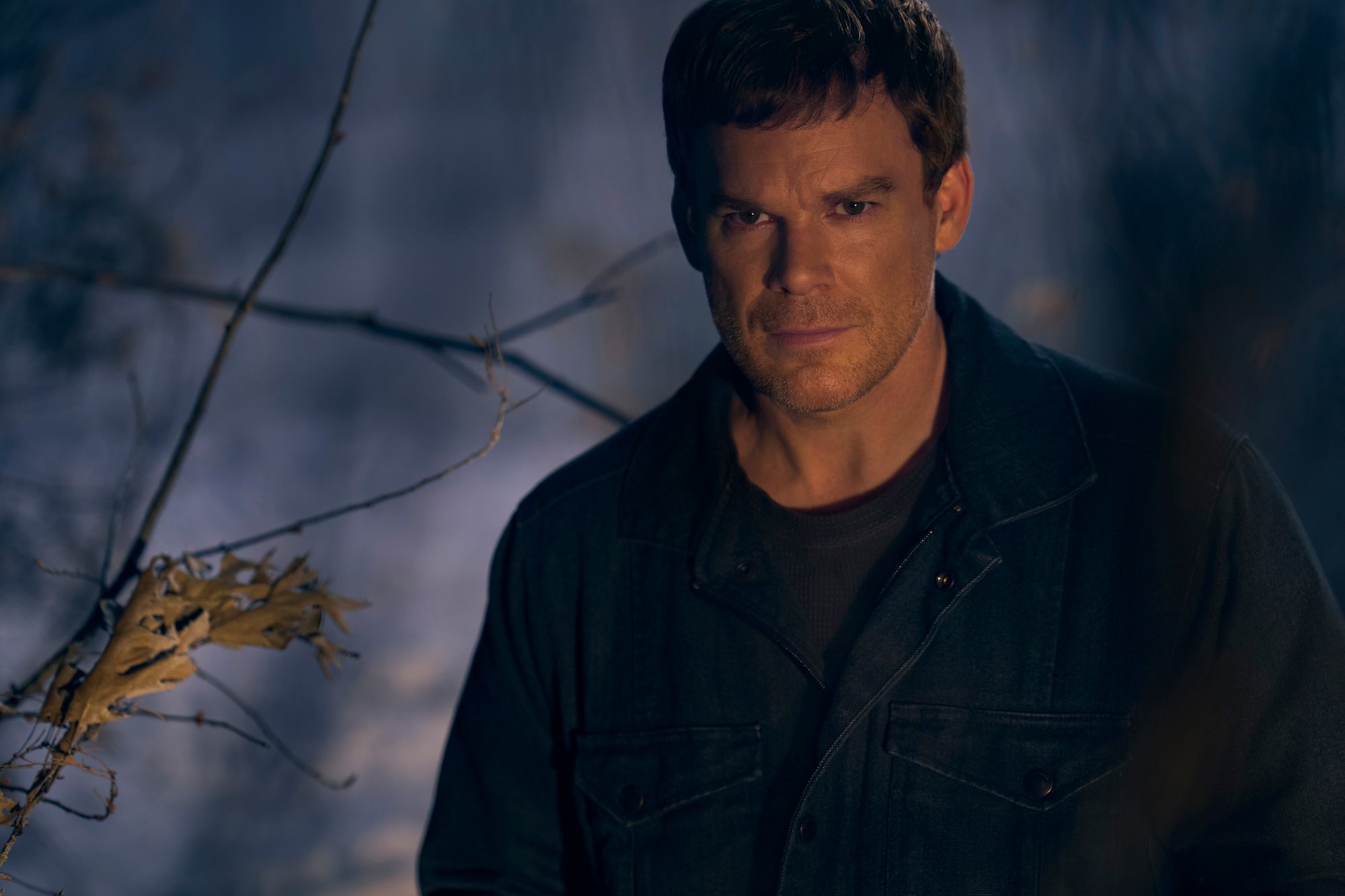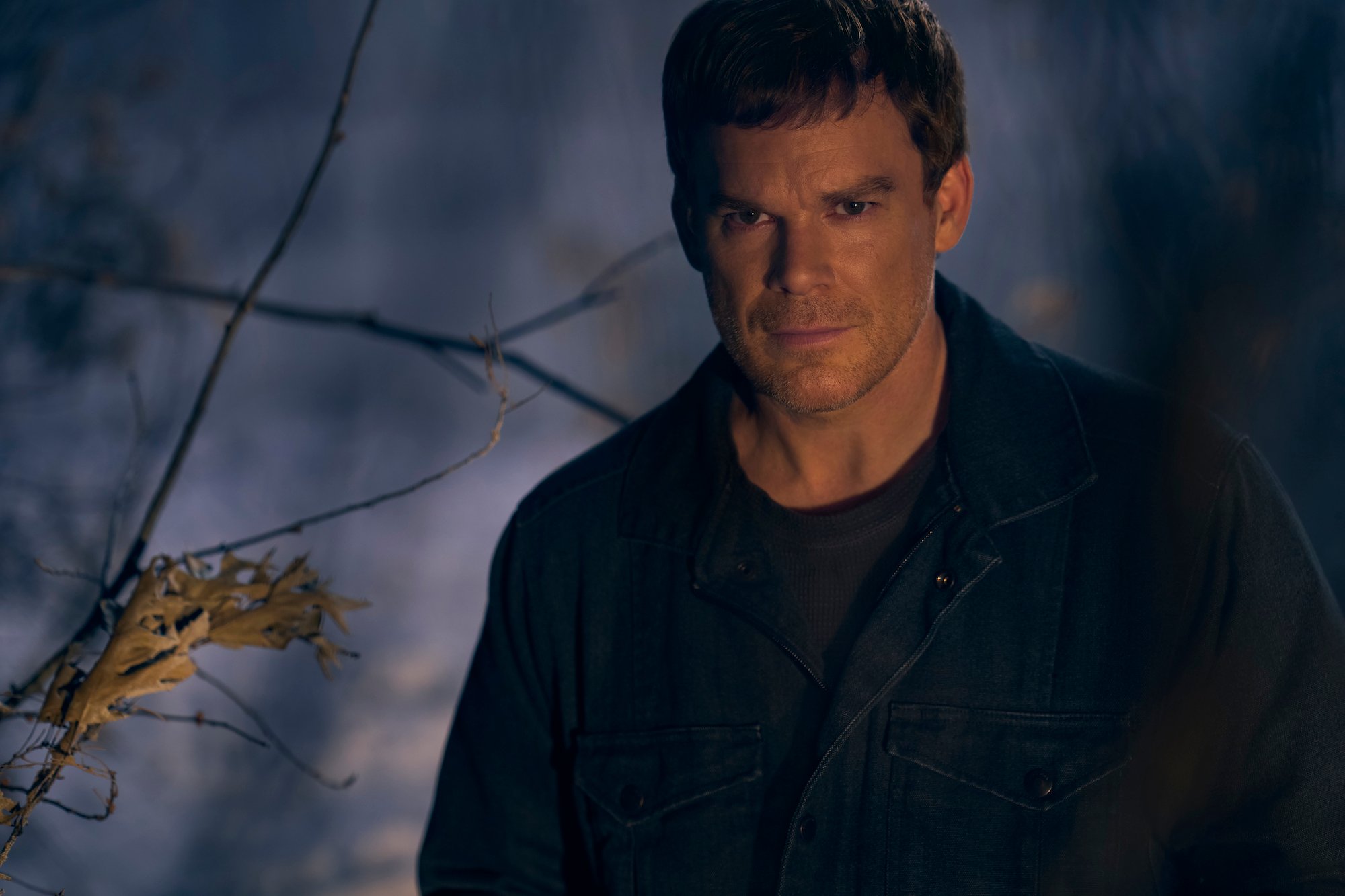 Dexter Morgan is living a life that once seemed impossible
A decade later, Dexter seems totally different than the man viewers once knew. He's residing in a remote small town in New York called Iron Lake, under the alias Jim Lindsay. He has a normal life with his girlfriend and seems to be well-liked by those in the town, which has a population of under 3,000 people, according to showrunner Clyde Phillips.
"We're turning the cameras back on and finding out where he is, what he's up to, and what kind of life he's managed to carve out for himself," Hall (Dexter Morgan) told Entertainment Weekly of the revival, dubbed Dexter: New Blood. "Pun intended."
But Dexter's dark passenger will return
While Dexter has been able to abstain from killing, something will happen in the revival that causes his dark passenger to re-emerge. Entertainment Weekly reports that it has to do with Matt Caldwell (Steve Robertson), "the annoyingly entitled son" of truck stop owner Kurt Caldwell (Clancy Brown).
"We will get an explanation of why he does what he does, which is kind of interesting," Phillips said of Dexter targeting him. "It's an explanation where you go, 'Okay….' It's not a reason. It's never a good reason. I wish we had James Remar [the actor who played Harry Morgan] to come and explain it."
The character description for Kurt lets us know that he won't take Dexter's actions lightly. While he comes off as a nice guy, he too has a darkness within him. "If he's got your back, consider yourself blessed," his character description reads in part, per Variety. "But should you cross Kurt, or hurt anyone that he cares for, God help you."
We'll see how everything pans out, but from the sounds of it, it won't be pretty. And that's not even all the drama. At least one person also knows Dexter is actually alive, putting his life as Jim Lindsay in jeopardy.
The ending of the 'Dexter' revival will have fans shook
Participating in a panel during Comic-Con@Home, Phillips said the revival will end in a way that has everyone on edge.
"The ending of this one will be stunning, shocking, surprising, unexpected, and without jinxing anything, I will say that the ending of this new season that we're doing will blow up the Internet," he said.
Dexter: New Blood debuts on Showtime on Sunday, Nov. 7 at 9 p.m. ET.