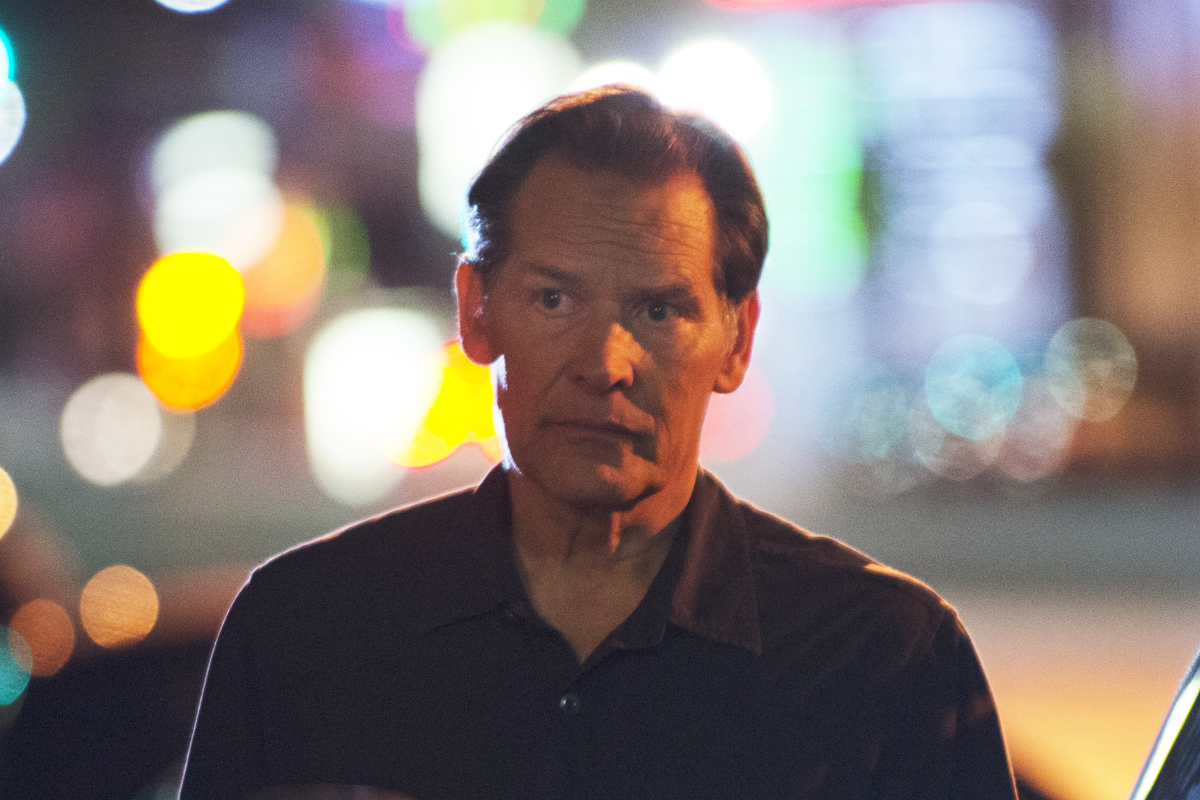 'Dexter: New Blood' Has Strong Opinions About Harry
'Dexter: New Blood' executive producers talks to the Television Critics Association about Deb (Jennifer Carpenter) vs. Harry (James Remar). Harry was the voice of Dexter (Michael C. Hall)'s dark passenger in the original series. Deb fills that role in the Showtime revival and she's kind of taking Harry to task.
Dexter: New Blood keeps revealing more and more tidbits of information about the Showtime revival series. A new trailer on Sept. 9 revealed Dexter Morgan (Michael C. Hall) evolving as a killer, until he's confronted by his son Harrison (Jack Alcott). The trailer also shows Deb (Jennifer Carpenter) take over as the voice in Dexter's head. So what happened to Harry?
[Spoiler alert: This article contains spoilers for the first eight seasons of Dexter.]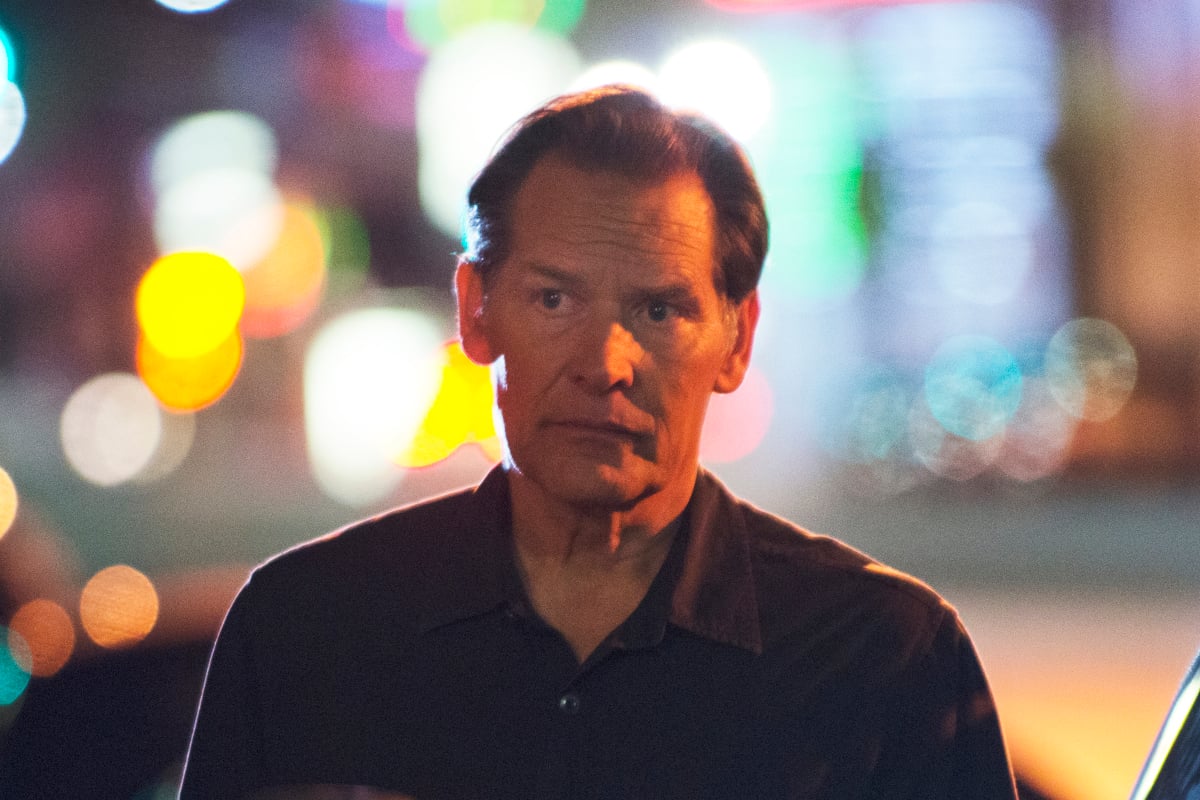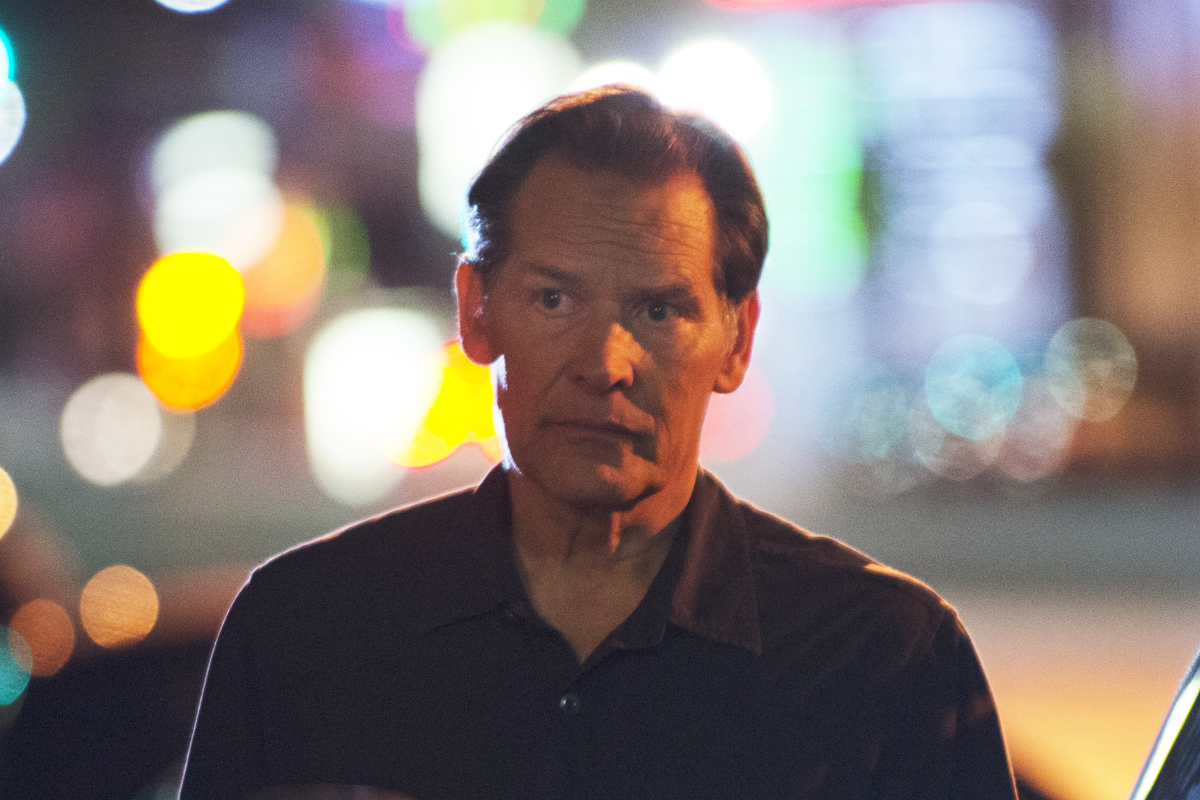 "I think Deb represents more than the dark passenger," executive producer Clyde Phillips said on a Television Critics Association Zoom panel on Aug. 24. "She represents a corner of Dexter's mind that we all have in our own heads that says, 'Well, wait a minute. If you do this, then here are the consequences.' And then you decide whether or not to do it, whether or not to pursue it."
In the original eight seasons of Dexter, Harry (James Remar) kept Dexter in check. Harry adopted Dexter after he found the boy at the murder scene of his parents. Growing up, Dexter developed homicidal tendencies. So Harry taught him a code to target other serial killers. Harry's theory was that Dexter could use his murderous impulses for good to rid the world of killers.
"As Deb's character says in the later episode, basically what Harry did could well be considered child abuse," Phillips said. "To take your son who you rescued, their being born in blood and who is out killing dogs in the neighborhood, and then channeling him to use his force for good and go out and kill bad people is not the healthiest psychiatric situation to be in."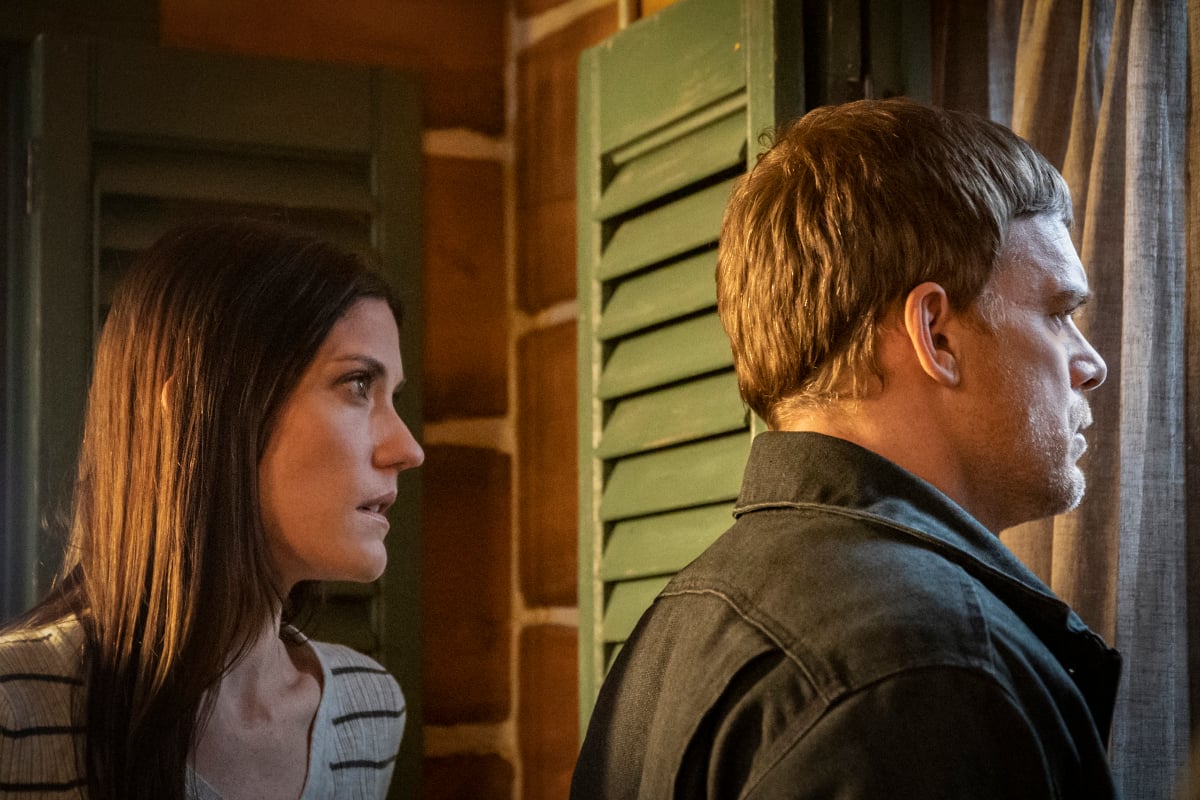 Harry's code didn't always work, either. Dexter may have always pursued the right people, but it didn't always keep his loved ones safe. The Trinity Killer (John Lithgow) killed Dexter's wife, and Harrison's mother, Rita (Julie Benz) before Dexter did him in. Dexter got his friends and adopted sister Deb killed, too.
So, now Deb has taken over Harry's role, but she doesn't follow the same code. Phillips said Dexter isn't as talkative to Deb as he was to Harry.
"If you noticed at the very beginning of the show when we first introduced Deb's character, it's very quiet," Phillips said. "It's very still. They're talking about, 'Well, you're the one who chose this f***ing place.' And then they're sitting at the table and Jen has her head down, and Dexter almost touches her, but he can't, because she's part of him."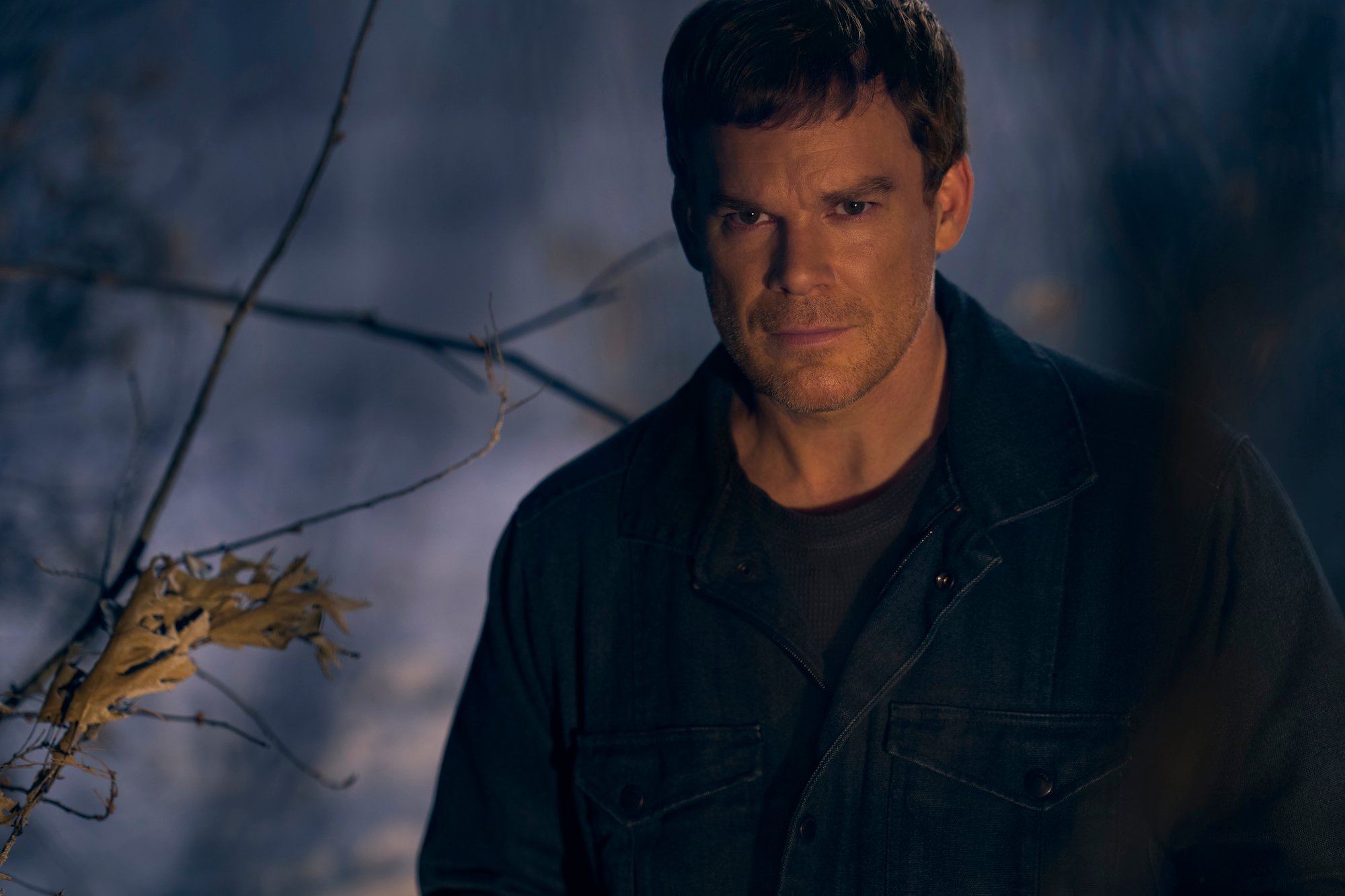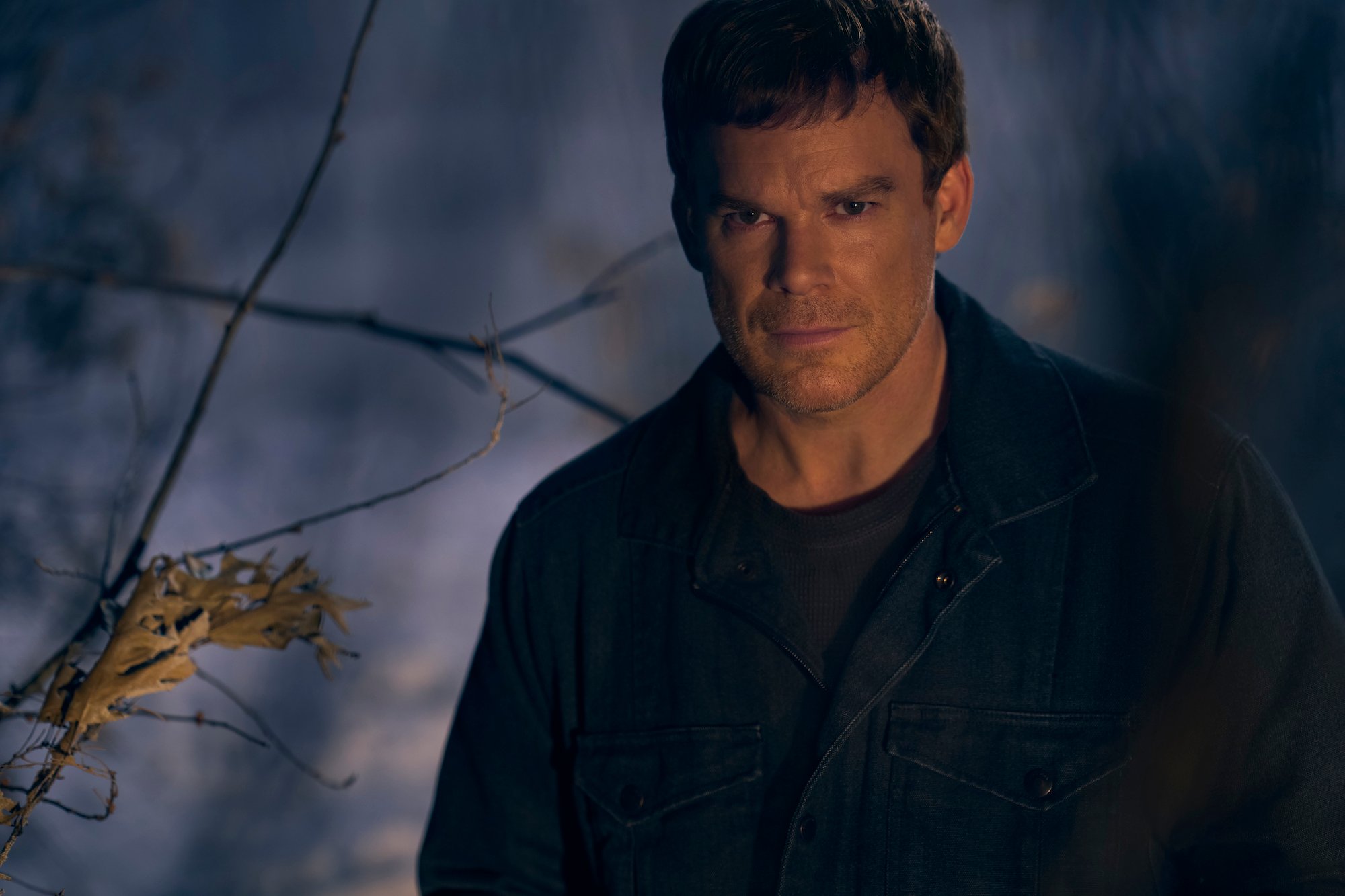 "This f***ing place" is Iron Lake, New York where Dexter has moved and assumed the identity of Jim Lindsay. He lives in a remote cabin in a snow covered forest, but he's not a hermit. Jim Lindsay appears to be quite popular in town, and he's in a relationship with Angela Bishop (Julia Jones), who happens to be the chief of police.
"And to a phrase that Michael came up with when we were first banging out the pitch of the show is that their relationship should feel lived in," Phillips said. "We are touching Dexter in two weeks — the show takes place over about two weeks — in two weeks of his life. So, this relationship has gone on for years, and we just happen to be privileged enough to get a glimpse into it."
Dexter: New Blood premieres Nov. 7 on Showtime. We'll have more with Phillips and the cast of the show in the coming months on Showbiz Cheat Sheet.