'Dexter: New Blood': How Many Episodes Are There? When Do They Drop?
Dexter fans waited patiently for Dexter Morgan (Michael C. Hall) to return. It took eight years, but Showtime is finally airing Dexter: New Blood. Now all that's left to do is watch. Here's how many new episodes we'll get with our favorite serial killer, and when and how to watch them.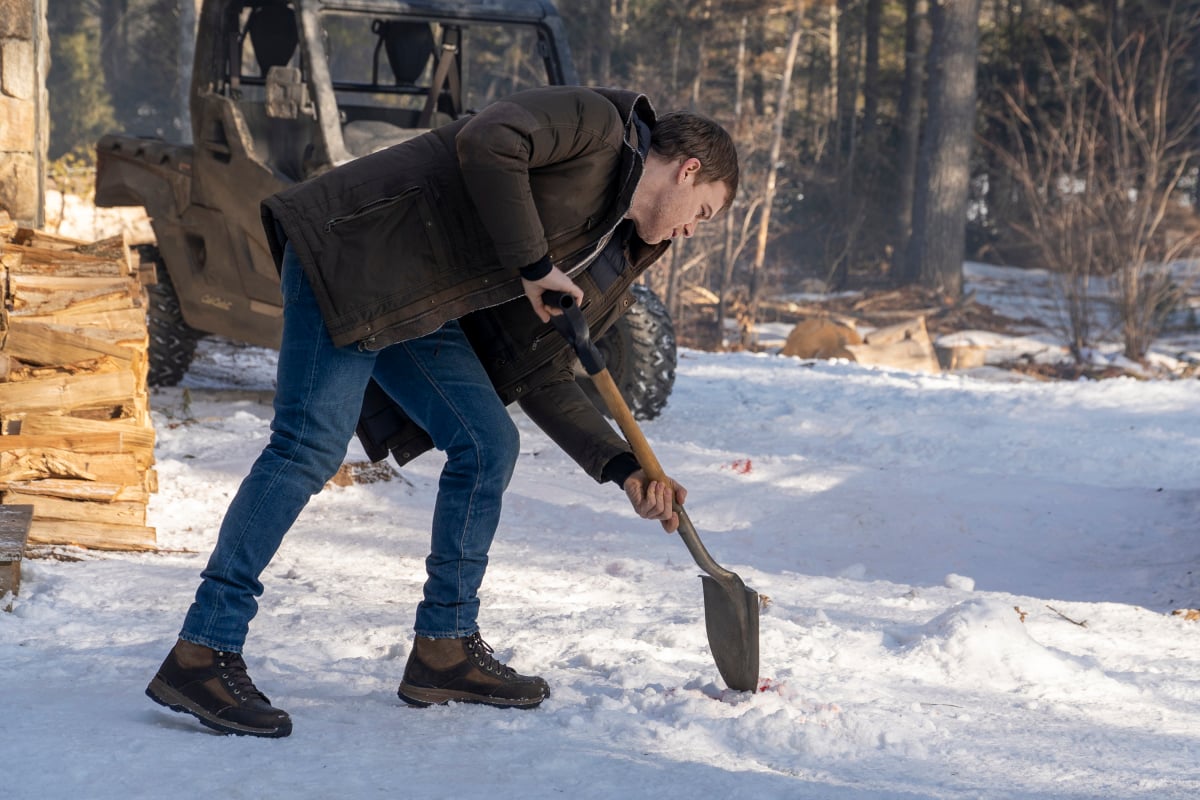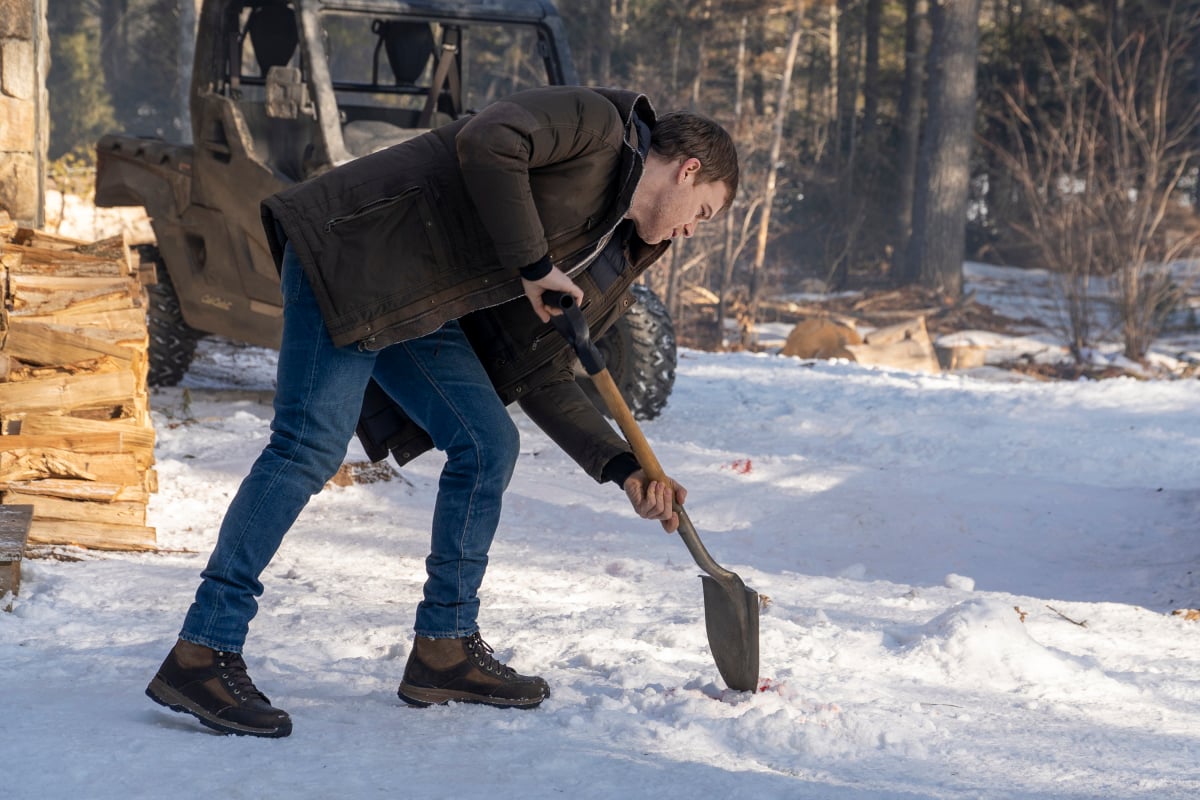 How many episodes is 'Dexter: New Blood'?
Dexter: New Blood has 10 episodes and Showtime calls it a limited series. The previous eight seasons of the show on Showtime were 12 episodes each. So that's a little less, but it's still 10 new hours of Dexter. Hall himself said the 10 episodes of the new series have more breathing room, reflected by his move to Iron Lake, New York.
We see him in a very solitary situation, not interacting with anyone other than this wild animal and this internalized manifestation of his dead sister. And I think that gives a sense of just how isolated he is from the world and informs our experience of him as we see him enter that world. I really relished as an actor, and I think as a viewer, I hope that people will be oriented watching the beginning of the season for that sense of isolation and being of the world but only really aspiring to be in it.  He's trying, but he's not quite in the world. So yeah, I think that allowing the character and the pace of it to breathe a bit at the beginning was, I think, something I relished as an actor and something that I think was important in terms of the story we're ultimately telling.

Michael C. Hall, Television Critics Association Zoom panel, 8/24/21
What are the episodes called?
Showtime has released screeners of the first four episodes of Dexter: New Blood to press. That means we've learned the titles of the first four. 
The title of Episode 1 is "Cold Snap"
Episode 2 is called "Storm of F***" Hey, it's Showtime, they can swear. 
The third episode title is "Smoke Signals"
Episode 4 bears the name "H is for Hero"
There's still six more episodes and we'll find out the titles either as they air, or if Showtime releases them to the press early. Hall said they don't really fill in the previous eight years. Dexter: New Blood gets right to the new story.
"We don't spend a great deal of time in anything like a flashback or anything like that as far as where Dexter's been," Hall said. "I think we're led to believe that he's been somewhat nomadic but are meeting him in this town of Iron Lake."
How to watch 'Dexter: New Blood'
Episodes of Dexter: New Blood premiere Sundays at 9 p.m. on Showtime. Then you can stream the episodes on Showtime Anytime. Hall added he'd considered a return to Dexter many times in the last eight years. In the new story, Dexter lives in Iron Lake and gets a visit from his son Harrison (Jake Alcott). Hall said that seemed like the right time to come back.
"There have been different instances in which we considered the possibility of revisiting the show, and different context in which those instances happened," Hall said. "This is more or less where he was living from the time this incarnation came to be. He's not in the same place he was when we left him. There are trees all over the place. But he's in geographically quite a different place, and certainly has come a long way, just in terms of the time that's passed."