'Dexter: New Blood' Just Answered Questions About Hannah McKay
Fans always wondered what happened to Hannah McKay, Dexter Morgan's girlfriend who fled with his son at the end of the original 'Dexter' series. Answers finally came in the revival 'Dexter: New Blood' when Harrison shared the news with his father.
The Dexter revival reunites fans with several characters from the original series, but not Hannah McKay. Portrayed by Yvonne Strahovski, she was the woman Dexter dated before faking his death and going into hiding. It was not immediately clear how the show intended to handle her absence, but the newest episode of Dexter: New Blood has provided answers.
[Spoiler alert: This article contains spoilers for Dexter: New Blood Episode 2, "Storm of F***."]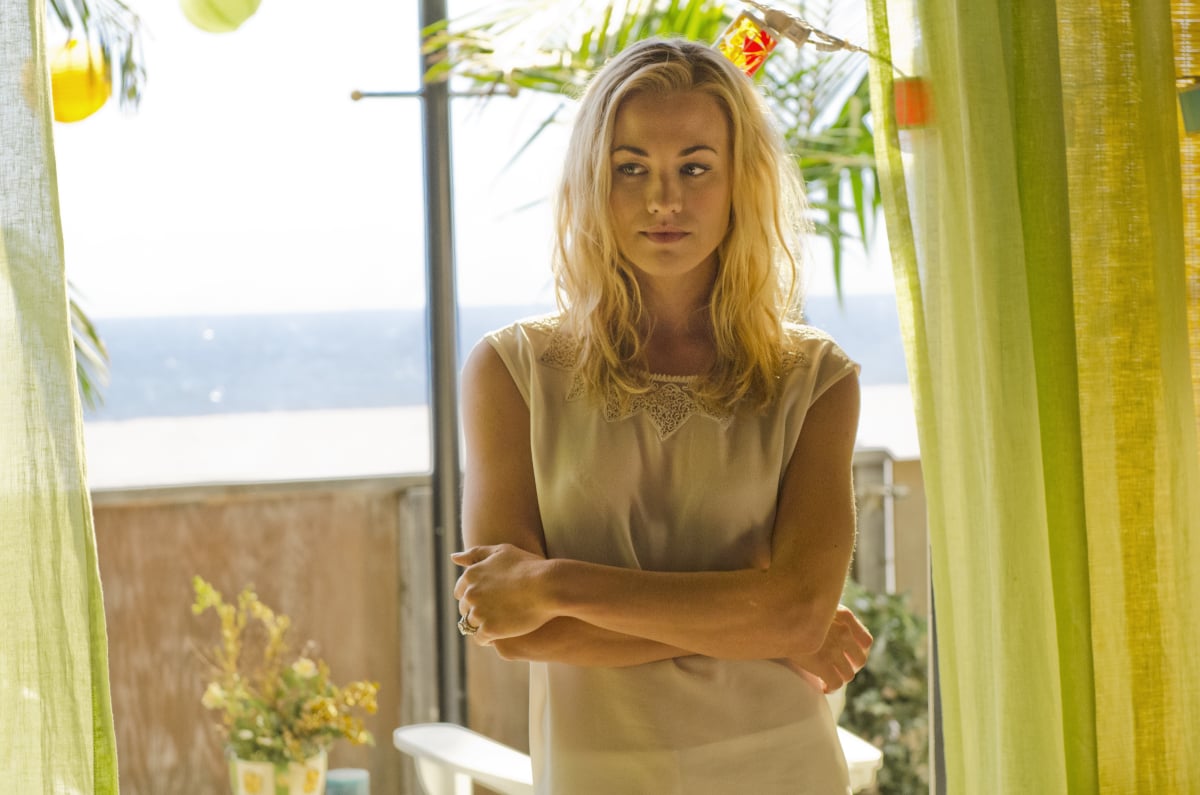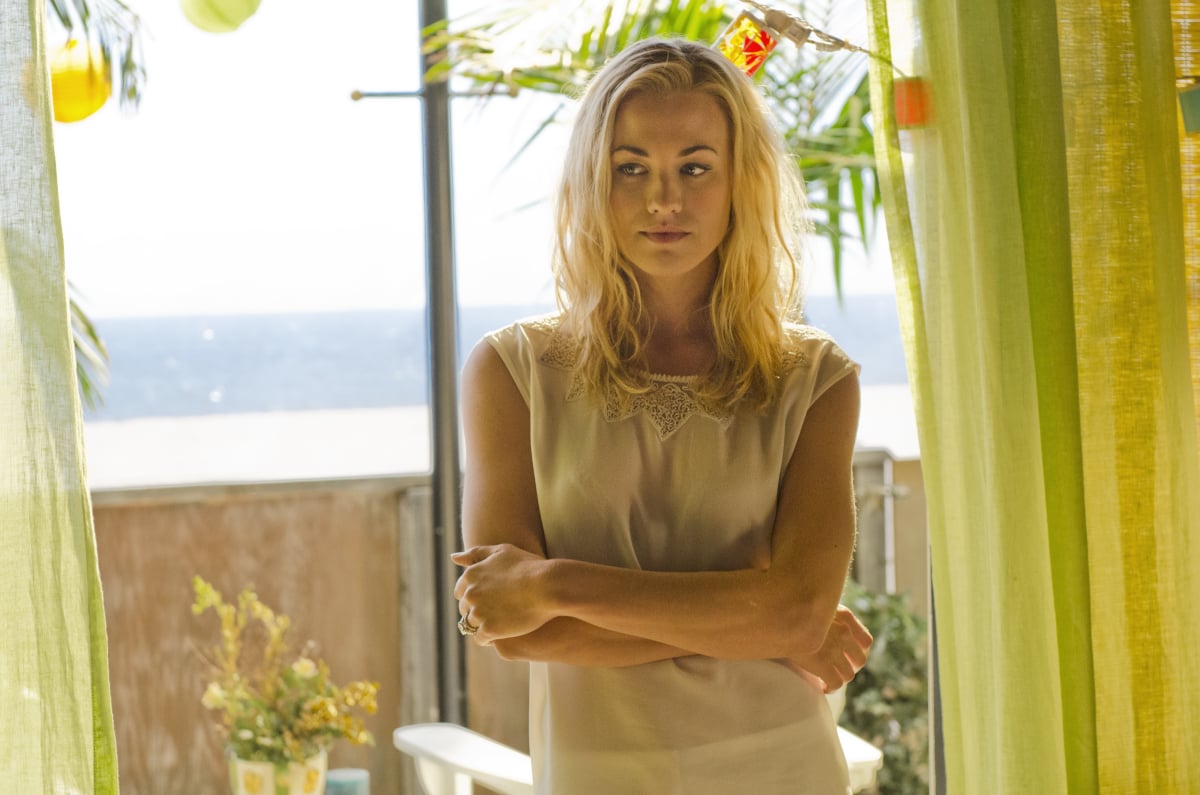 Dexter Morgan and Hannah McKay split in the 'Dexter' series finale
A decade ago, Dexter was ready to build a new life with Hannah and his son, Harrison Morgan. But the plan fell apart after the death of his sister, Debra Morgan. Guilt-ridden, he seemed suicidal as he drove his boat out to sea when a hurricane was barreling toward Miami. But really, he was just faking his death to go into hiding.
The revival begins nearly a decade after that point, finding Dexter in the fictional Iron Lake, New York, a small remote town, where he lives under the name Jim Lindsay. He seems completely refreshed, having changed his killer ways for a normal life, which includes a new job and girlfriend. But his past creeps up on him when his son suddenly reappears.
What happened to Hannah McKay, revealed
Arriving home one night, Dexter is surprised to find Harrison in his living room. While he initially sends him away, he has a change of heart and invites Harrison to live with him in Dexter: New Blood Episode 1.
In the next episode, the two sit down and go over Harrison's last few years. Harrison shares that he was raised to believe Dexter got caught in Hurricane Laura and died at sea. He only learned the truth a few years earlier — three to be exact — when Hannah died of pancreatic cancer. After she died, Harrison came across a letter his dad had sent years earlier and decided to track him down once realizing he was alive.
After being sent to Miami to be in the foster care program, Harrison started researching his father, determining he'd left for Oregon. From there, he had trouble locating Dexter. But eventually, Harrison learned he had moved to Iron Lake after seeing him in an online photo posted by one of Dexter's bowling buddies.
Harrison thinks his father ran away in fear of him, pointing to a line in the letter where Dexter wonders if Harrison has any "dark tendencies." Dexter assures him otherwise. But it remains to be seen whether Harrison has a dark passenger of his own.
Why Yvonne Strahovski didn't return for 'Dexter: New Blood'
The reason Strahovski didn't return for the revival is still unclear. The actor said on Watch What Happens Live With Andy Cohen in May that she "hadn't heard anything" about it, shocking viewers given that the show was well into filming at that point. There were also some who thought she was playing coy, but Strahovski doubled down.
"I'm really looking forward to it because I have no idea what they're going to do," she told HeyUGuys in a later interview. "I'm not part of it, so I am very curious as to how they're going to navigate the storyline from this point forward."
The cast of Dexter: New Blood includes Michael C. Hall, Jennifer Carpenter, John Lithgow, Julia Jones, Clancy Brown, Jack Alcott, Jamie Chung, Alano Miller, David Magidoff, and Johnny Sequoyah, among others.
The show airs at 9 p.m. ET every Sunday on Showtime.