'Dexter: New Blood' Star Michael C. Hall Promises Showtime Revival Will Redefine Disappointing Ending of Series Finale
Showtime has been teasing the return of Dexter all year. They're finally providing some solid details, like the title of the revival series and its premiere date. Dexter: New Blood will be on Showtime Nov. 7, and Michael C. Hall promises to fix the ending of the series.
[Spoiler alert: This article contains spoilers for the first eight seasons of Dexter.]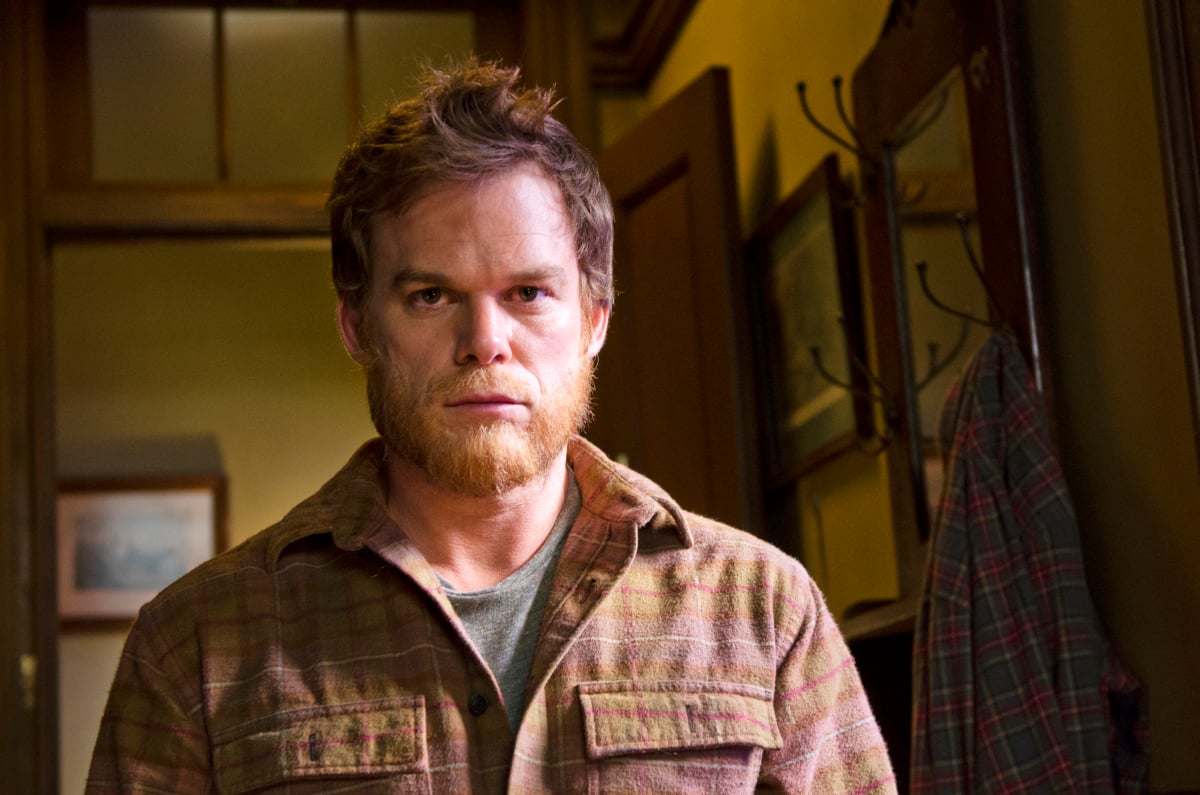 Hall was on a San Diego [email protected] panel with executive producers Clyde Phillips and Scott Reynolds, and co-star Julia Jones. Reynolds and Hall discussed how Dexter: New Blood will address the disappointing series finale.
Fixing the ending was a big reason Michael C. Hall returned for 'Dexter: New Blood'
After eight seasons, Dexter (Hall) didn't quite get the happy ending. He lived, but his adoptive sister Deb (Jennifer Carpenter) died and Dexter ended up moving to Oregon to be a lumberjack. Hall knows you hated this.
"It was a huge part of it," Hall said. "I think the ending was mystifying at best to people, confounding, exasperating, frustrating on down the line of negative adjectives. I think this is a show that's very important to all of us. The chance to revisit it and maybe in the process redefine the sense of the show's ending and the sense of the show's legacy more broadly was certainly a part of our motivation, no doubt."
The ending of 'Dexter' may have been more relevant than you thought
In a bit of defense of the original series ending, Reynolds explained the intention behind Dexter becoming a lumberjack. The show may have dropped the ball on that, but regardless, Dexter: New Blood will answer those questions.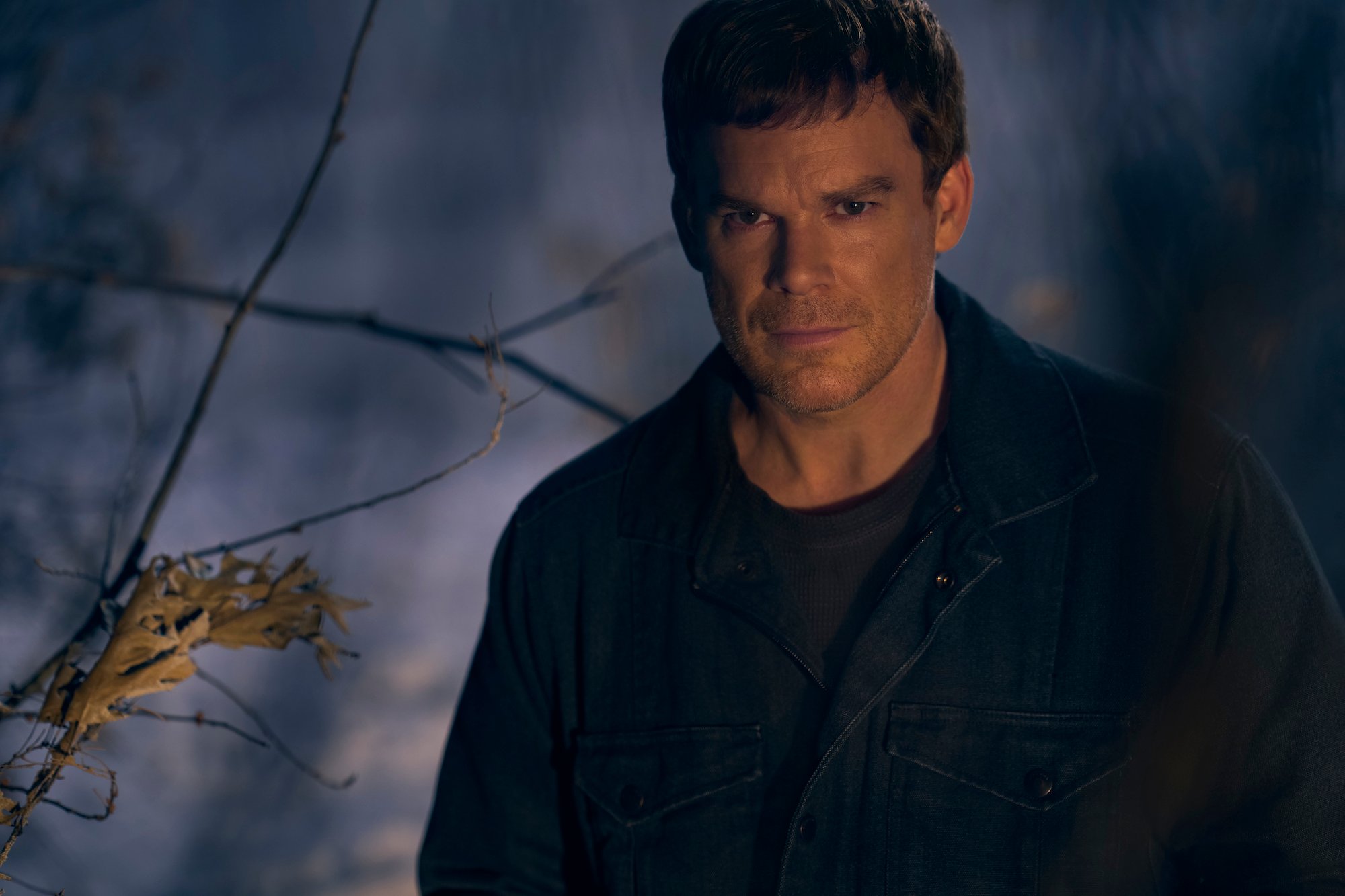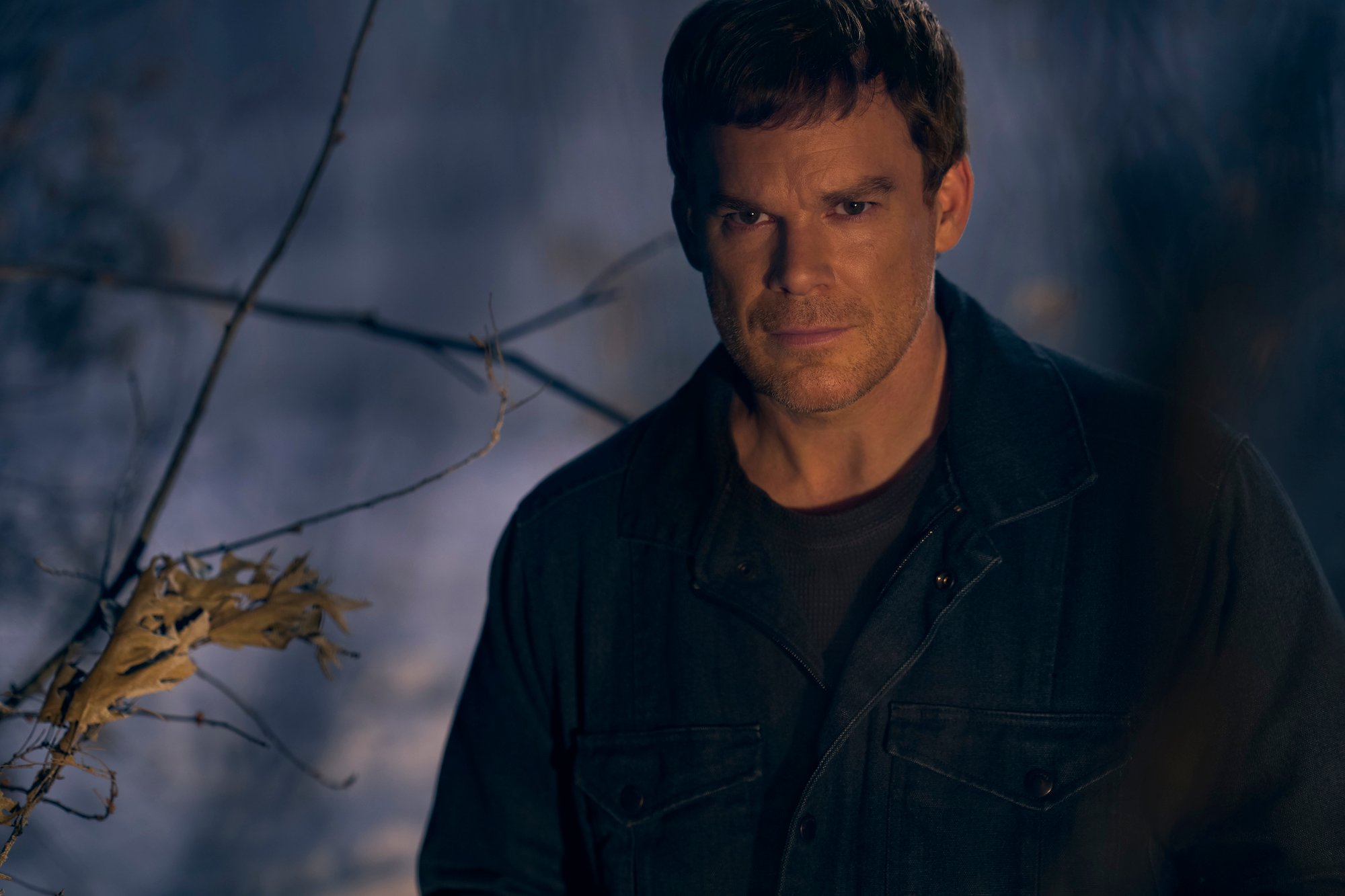 RELATED: Jennifer Carpenter Speaks on Return to 'Dexter': 'See You Soon'
"So he ends up in Oregon which during that time, when we were making the show, there were, according to the FBI, 14, 15 serial killers in that stretch from Canada down to northern California," Reynolds said. "He went there, a lumberjack, working with lumber but he's constantly surrounded by the sounds of chainsaws, which is very meaningful to Dexter because that's how his mother was killed. It was ambiguous. Is he here to be a part of the land of serial killers or is this sound of chainsaws he's surrounded by going to be the thing that keeps him abstinent? Those are the things we answer in this new season."
Michael C. Hall acknowledges the biggest mistake of the 'Dexter' ending
Upon further reflection, Hall understood why the Dexter ending didn't quite sit right with the eight seasons that came before. He sees Dexter: New Blood as a chance to pick up and do things right.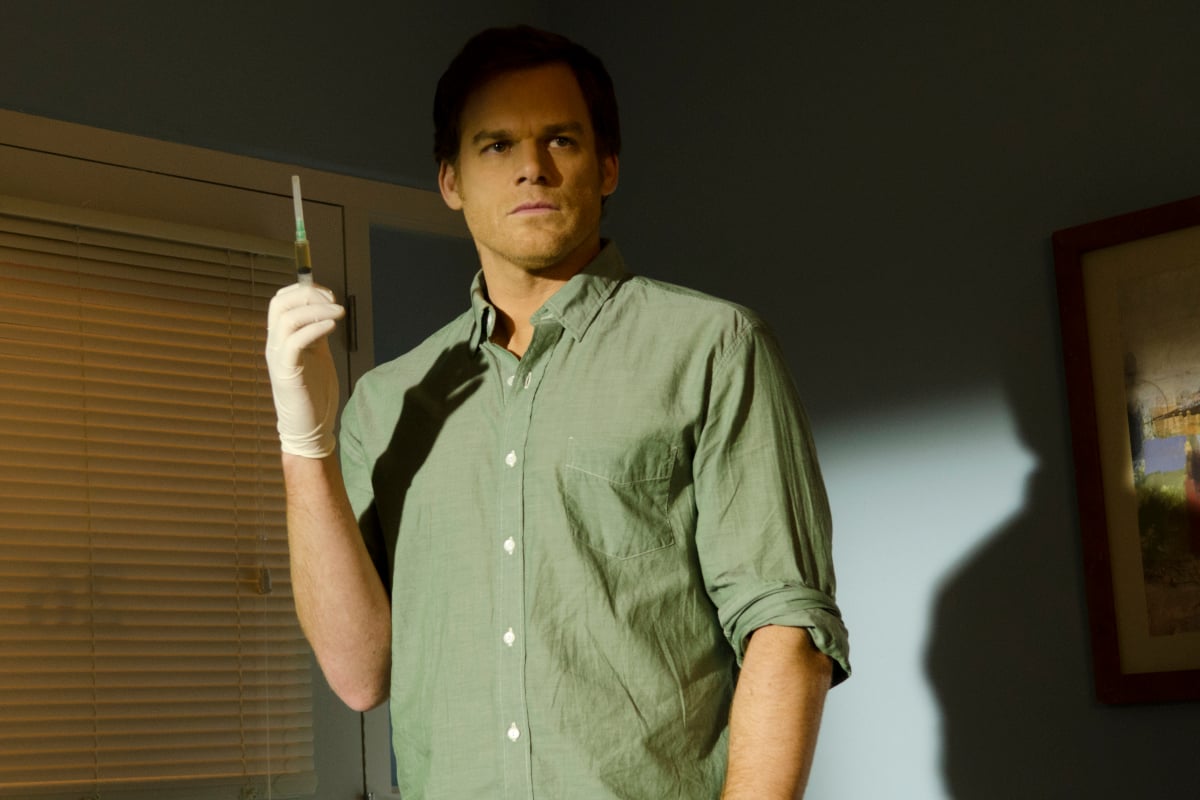 RELATED: 'Dexter' Season 9 Sneak Peek Released
"One thing that was confounding about the ending for people is Dexter didn't say anything to us," Hall said. "We were accustomed to listening to his voiceover, a fundamental part of the experience of the show was feeling like you were in on his secret and implicated as a result. The fact that he just looked at the camera and didn't say anything was a part of what was whoa, what are we supposed to do with that. That look to the camera is kind of like hi, I'm back, hello again."