'Dexter: New Blood': Who Plays Harrison in the Revival?
Dexter: New Blood brought on a lot of new faces to the cast of the revival. Dexter showrunner Clyde Phillips has faced the enormous task of finding just the right person to fill in the role of Harrison Morgan. The last fans saw of Harrison he was a child living with Hannah in Argentina. A somewhat unknown actor was selected to play the role of Harrison in the revival, and here's everything you need to know about him.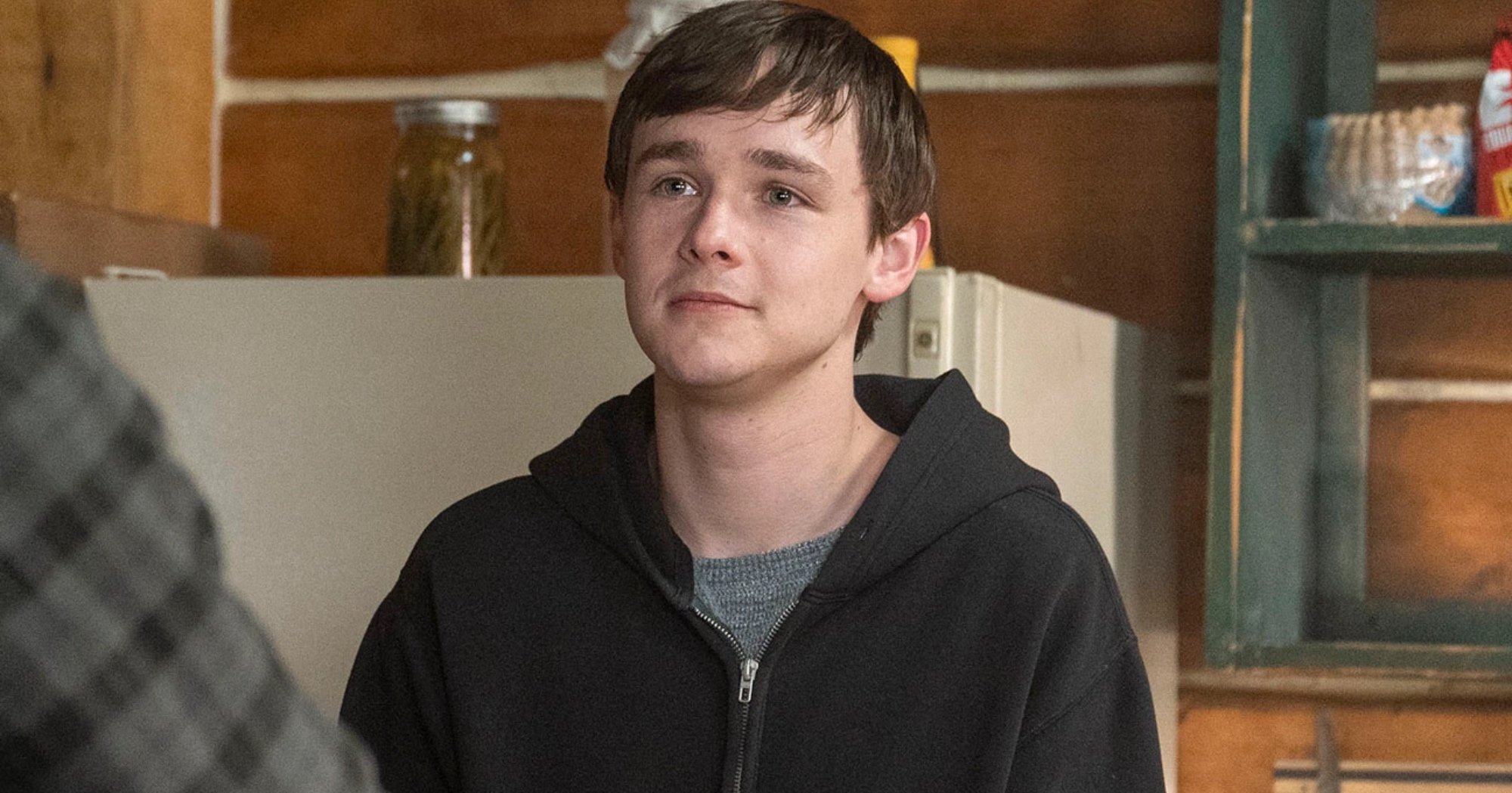 Jack Alcott plays Harrison Morgan in 'Dexter: New Blood'
Jack Alcott was chosen to play Harrison in Dexter: New Blood and the actor is nailing the role. Alcott is a 22-year-old actor who was born in Tennesee. The actor is a bit older than his character Harrison. Still, Alcott plays the part well.
Alcott enrolled in the acting program at the University of North Carolina School of the Arts and graduated with a BA in 2019, according to The Focus. He has appeared in numerous short films and even portrayed a young Donald Ressler in the very popular NBC series, The Blacklist. Alcott also played Jason Bird in The Good Lord Bird before landing his role in Dexter: New Blood, IMDb reports.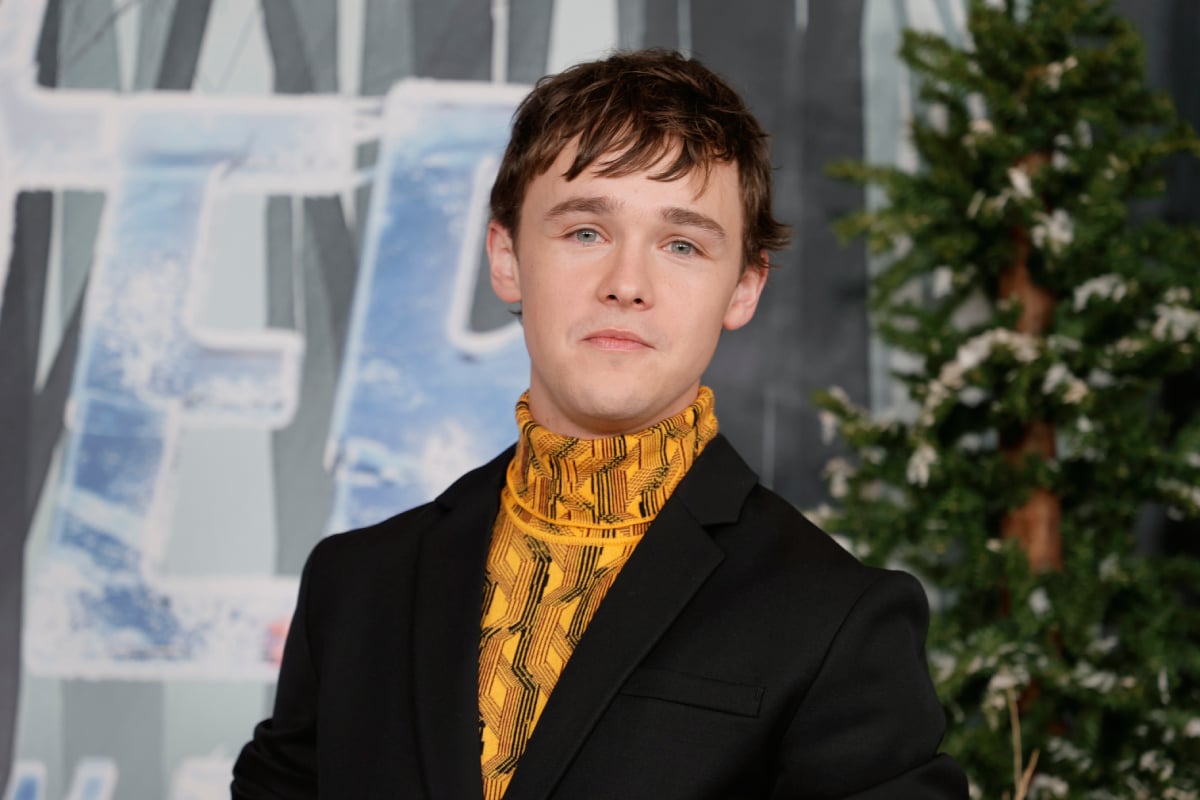 Alcott didn't know who he was auditioning for in 'Dexter: New Blood'
Surprisingly, Alcott hadn't watched the original Dexter series before being cast in the revival. In fact, Alcott didn't really know what part he was auditioning for at first. In the initial part of the casting process, the actor was told that he was trying out for a character named "Randall." Then Alcott got a call to do another round of auditions.
"They were like, 'Yeah, it's just you and Marcos and casting — oh by the way no actually sorry you're reading with Michael C. Hall,'" Alcott remembered on the Dexter: New Blood Wrap-Up podcast. "They send me the sides and suddenly my name is Harrison."
Though Alcott hadn't watched the series yet, he knew the name change was significant. "I'm only just now watching the show at this point," he continued. "And so I was like, clearly this is important. This name change is very important because I had to sign an NDA to see it. And I did some sleuthing."
Eventually, things slowly came together for Alcott. He landed the role and now Alcott's face is very familiar to Dexter: New Blood fans everywhere.
How old is Harrison in 'Dexter: New Blood'?
It's hard to say exactly how old Harrison is supposed to be in Dexter: New Blood. It's estimated that by the end of Dexter Season 8, Harrison was around 4 or 5 years old. The revival takes place 10 years after the event of the Dexter finale. With this information, we can estimate that Harrison is around 14 or 15 years old.
At 22 years old, Alcott is quite a bit older than his character, but he passes for a teenager pretty well. Additionally, Jadon Wells, who played Harrison in Dexter Season 8, was actually 7 years old at the time, Screen Rant reports. It's not uncommon for older actors to play children or teens, so this might just have to be something fans look past in the revival.
RELATED: 'Dexter: New Blood': Fans Believe Dexter Will Die in the Revival for This Reason