'Dexter: New Blood' Producer Is Glad They Didn't Use His Original Series Ending — Here's Why
'Dexter: New Blood' Executive Producer Clyde Phillips discusses the original series. Phillips produced the first four seasons and had an ending in mind. However, he's now glad he doesn't have to address his own ending with 'Dexter: New Blood'.
Dexter: New Blood promises to write the wrong that many fans consider the 2013 series finale to be. Perhaps they should be glad that was the ending they got. If Executive Producer Clyde Phillips had remained with the show, he would have envisioned a very different ending. Phillips is back for Dexter: New Blood and even he's glad they didn't use his original ending. 
[Spoiler alert: This article contains spoilers for the original series of Dexter.]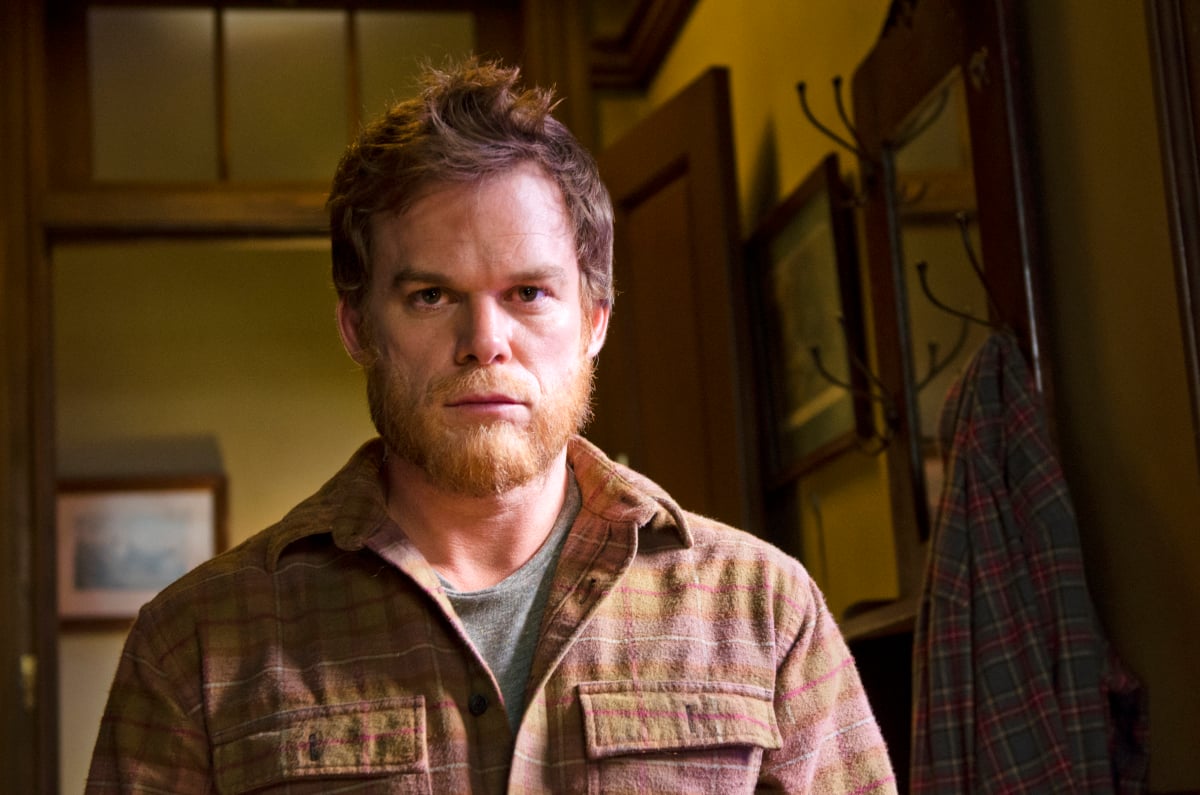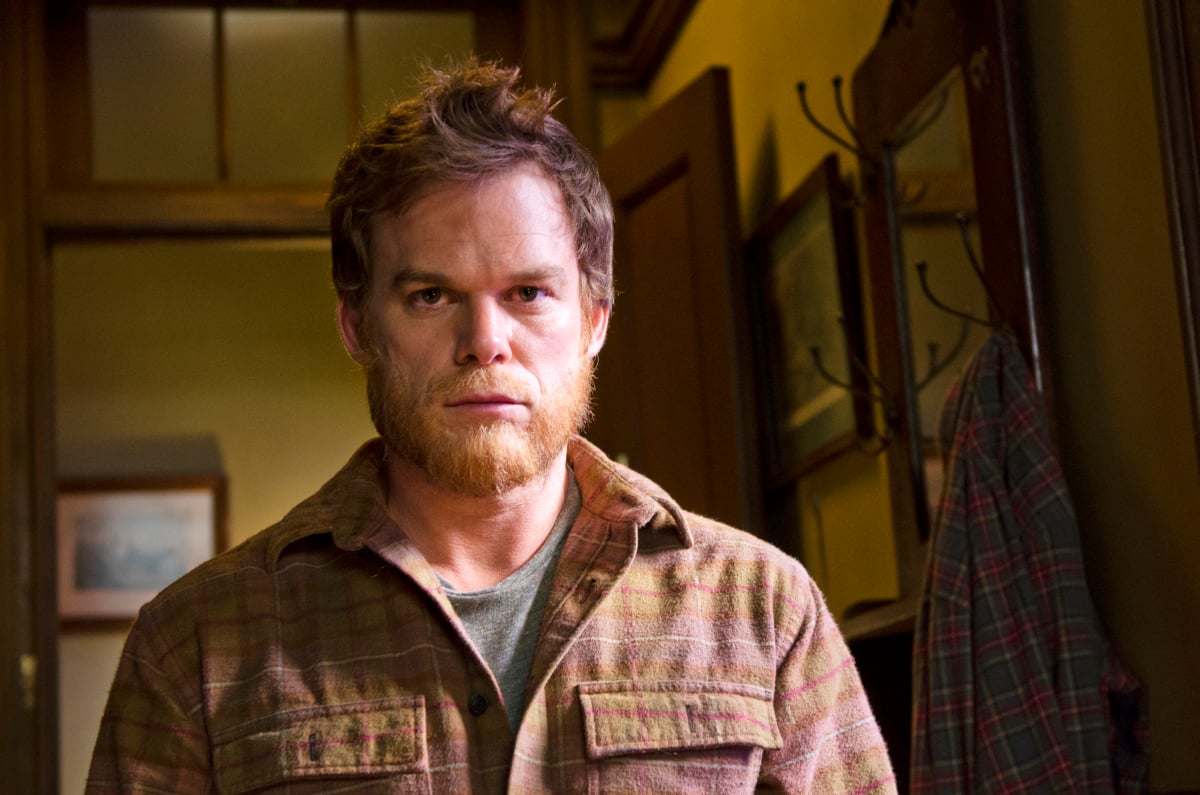 Phillips was on a Zoom panel with Michael C. Hall for the Television Critics Association on Aug. 24. We'll have more with them before Dexter: New Blood premieres Nov. 7, but here's why Phillips is happy the original series ignored his ending. 
The original 'Dexter' ending would have precluded a revival series 
Phillips' original ending involved the death of Dexter. It might have provided artistic closure, but it would have made it impossible to do Dexter: New Blood without some conceit like it was all a dream.
"Even though I had an idea of how I would have ended the show, that doesn't mean that's how the show would have ended," Phillips said. "It's ultimately the network's responsibility, network's call on how that happens and whether or not Dexter should die. And thank God they made a decision other than the one I would have made, because here we all are."
Clyde Phillips' original ending for 'Dexter'
Phillips left Dexter after season 4. However, when the show ended in 2013, he shared his original idea with E! News.
"In the very last scene of the series, Dexter wakes up," Phillips told E!. "And everybody is going to think, 'Oh, it was a dream.' And then the camera pulls back and back and back and then we realize, 'No, it's not a dream.' Dexter's opening his eyes and he's on the execution table at the Florida Penitentiary. They're just starting to administer the drugs and he looks out through the window to the observation gallery."
Phillips' ending would have incorporated other characters who had died throughout the series.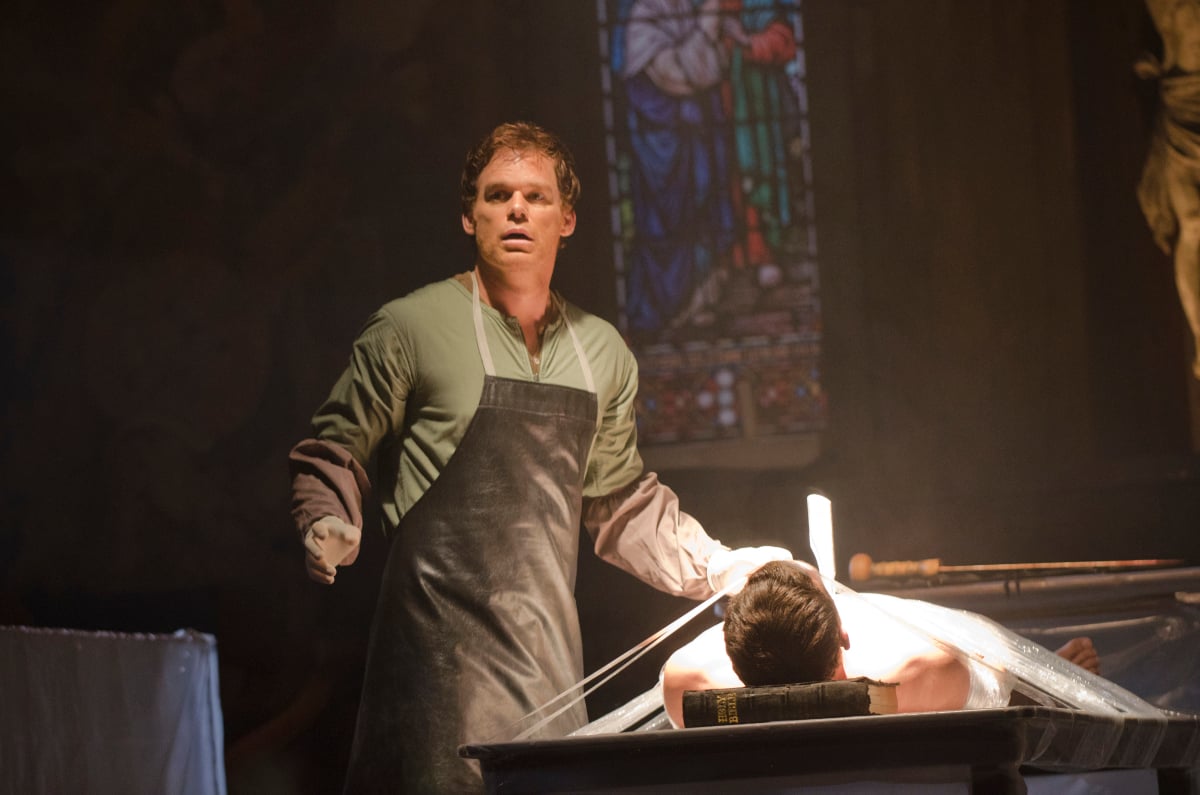 And in the gallery are all the people that Dexter killed—including the Trinity Killer and the Ice Truck Killer (his brother Rudy), LaGuerta who he was responsible killing, Doakes who he's arguably responsible for, Rita, who he's arguably responsible for, Lila. All the big deaths, and also whoever the weekly episodic kills were. They are all there. That's what I envisioned for the ending of Dexter. That everything we've seen over the past eight seasons has happened in the several seconds from the time they start Dexter's execution to the time they finish the execution and he dies.  Literally, his life flashed before his eyes as he was about to die. I think it would have been a great, epic, very satisfying conclusion.

Clyde Phillips, interview with E! News, 9/22/13
Will  'Dexter: New Blood' kill Dexter?
Now, fans are worried that Dexter: New Blood will really be the end of Dexter. They're hoping Dexter lives to continue another season, or at least a spinoff. Hall won't spoil the new ending.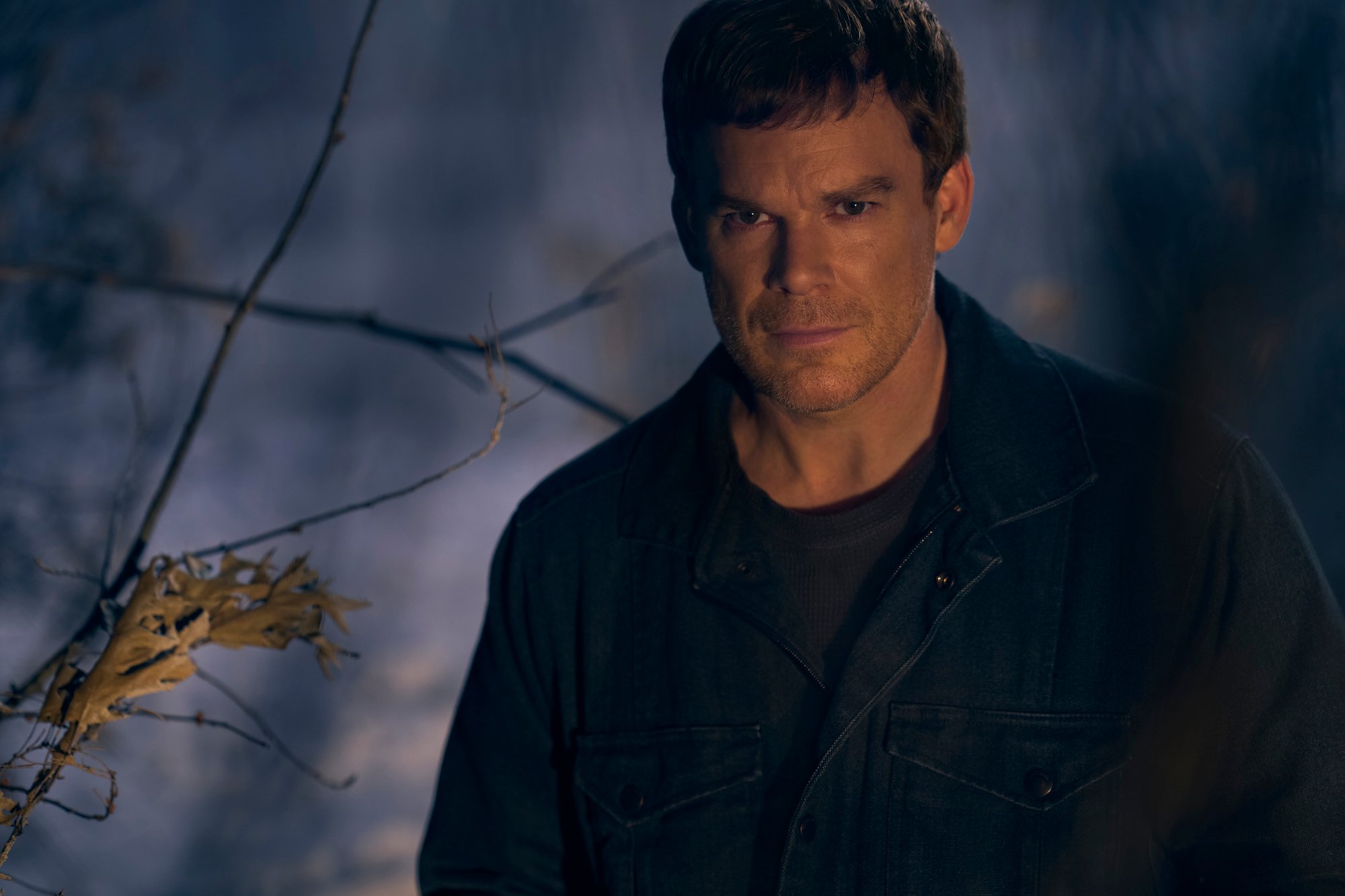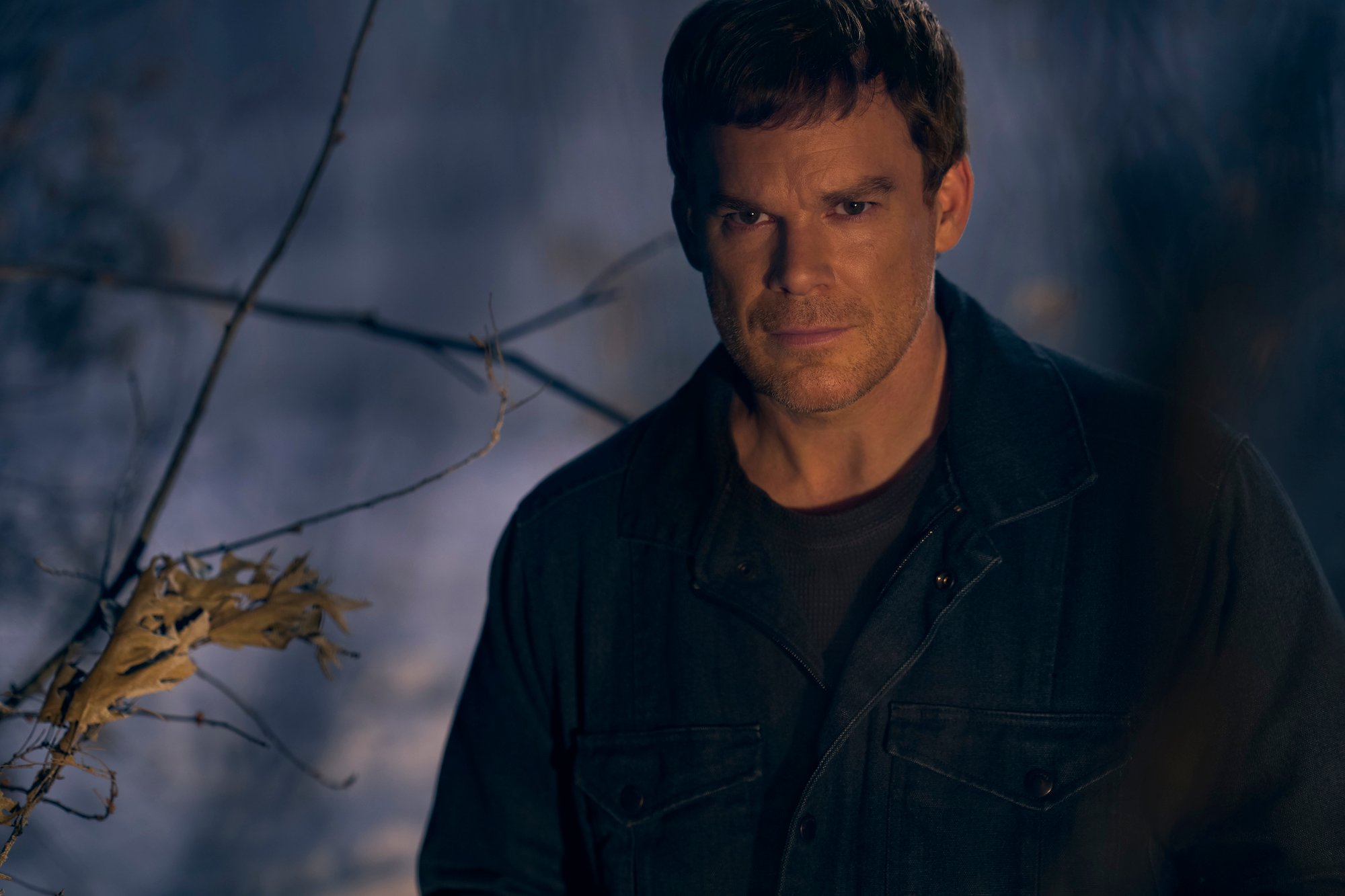 "For me to answer that question definitively in any way would maybe give away or potentially imply information that we don't want to give away or imply," Hall told the TCA. "So, I'll refrain from answering too definitively but I certainly do hope that watching the show is a satisfying experience for people who watched it originally and are curious about what happened to him. Certainly, I hope it does provide some definitive answers that aren't primarily just mystifying to people."
Source: E! News