'Dexter: New Blood' Rejected This Idea from Michael C. Hall's Mother
When Dexter ended in its eighth season, fans were not happy with where the series left him. Michael C. Hall even expresses regret over the ending. So the Showtime revival series, Dexter: New Blood will rectify that. Hall has been thinking about Dexter ever since, so the new series gave him a chance to fulfill some of those thoughts, but not, however, his mother's suggestion.
[Spoiler alert: This article contains spoilers for the first eight seasons of Dexter.]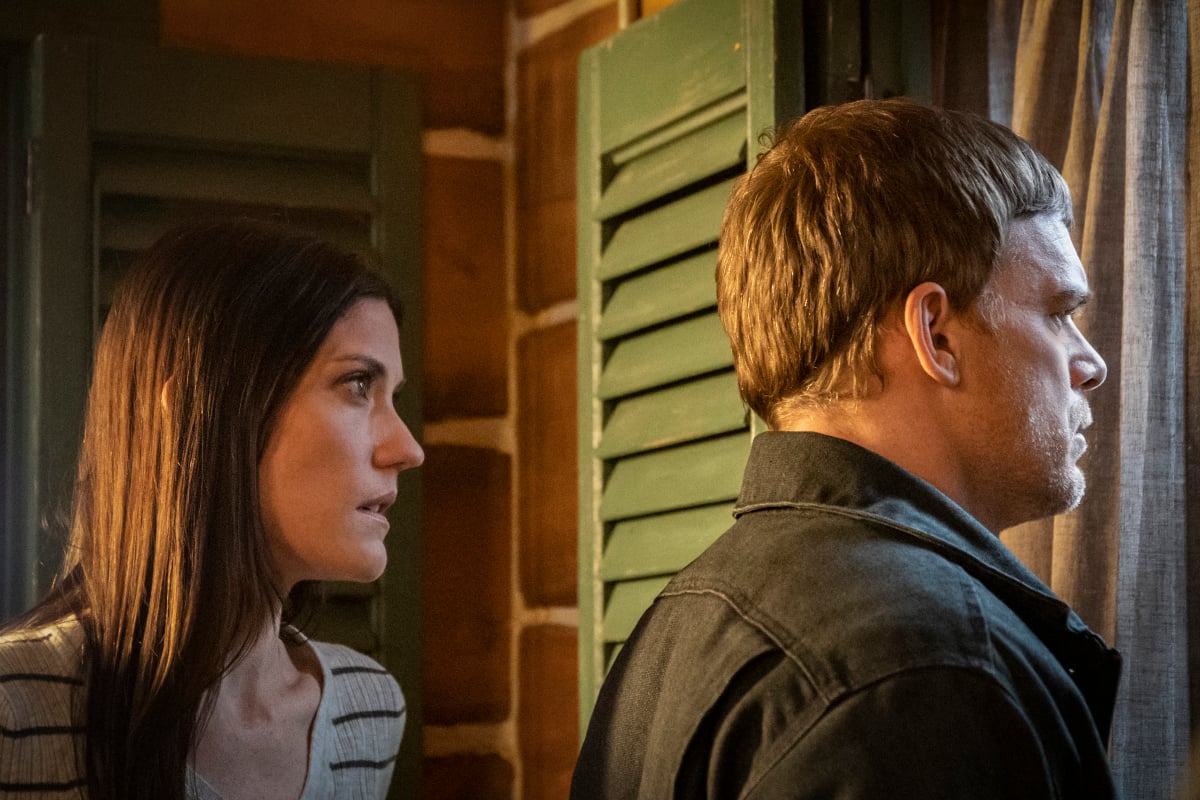 Hall, the cast and producers of Dexter: New Blood appeared on a Zoom panel for the Television Critics Association on Aug. 24. Hall shared his mother's ideas for Dexter and his thoughts on others that the new series may more likely address. Dexter: New Blood premiers Nov. 7 on Showtime and we'll have more with the cast and producers in the coming months. 
Michael C. Hall's mother's 'Dexter' idea is still better than the lumberjack
The final shot of season 8 was Dexter (Hall) wearing flannel in a northwest lumber town, sporting a full beard. Fans assumed he'd become a lumberjack. He's in the winter town of Iron Lake, New York when Dexter: New Blood begins, but Hall's mother wanted him to be even further out. 
"I think my mother wanted him to be in a monastery," Hall said. "Maybe she just wanted to watch him meditate for 10 hours. That didn't happen."
Michael C. Hall never stopped thinking about 'Dexter'
The lumberjack thing stuck with Hall, too. He would think about Dexter from time to time and finally decided to return. Hall was more coy about those ideas, since some of them might end up in Dexter: New Blood.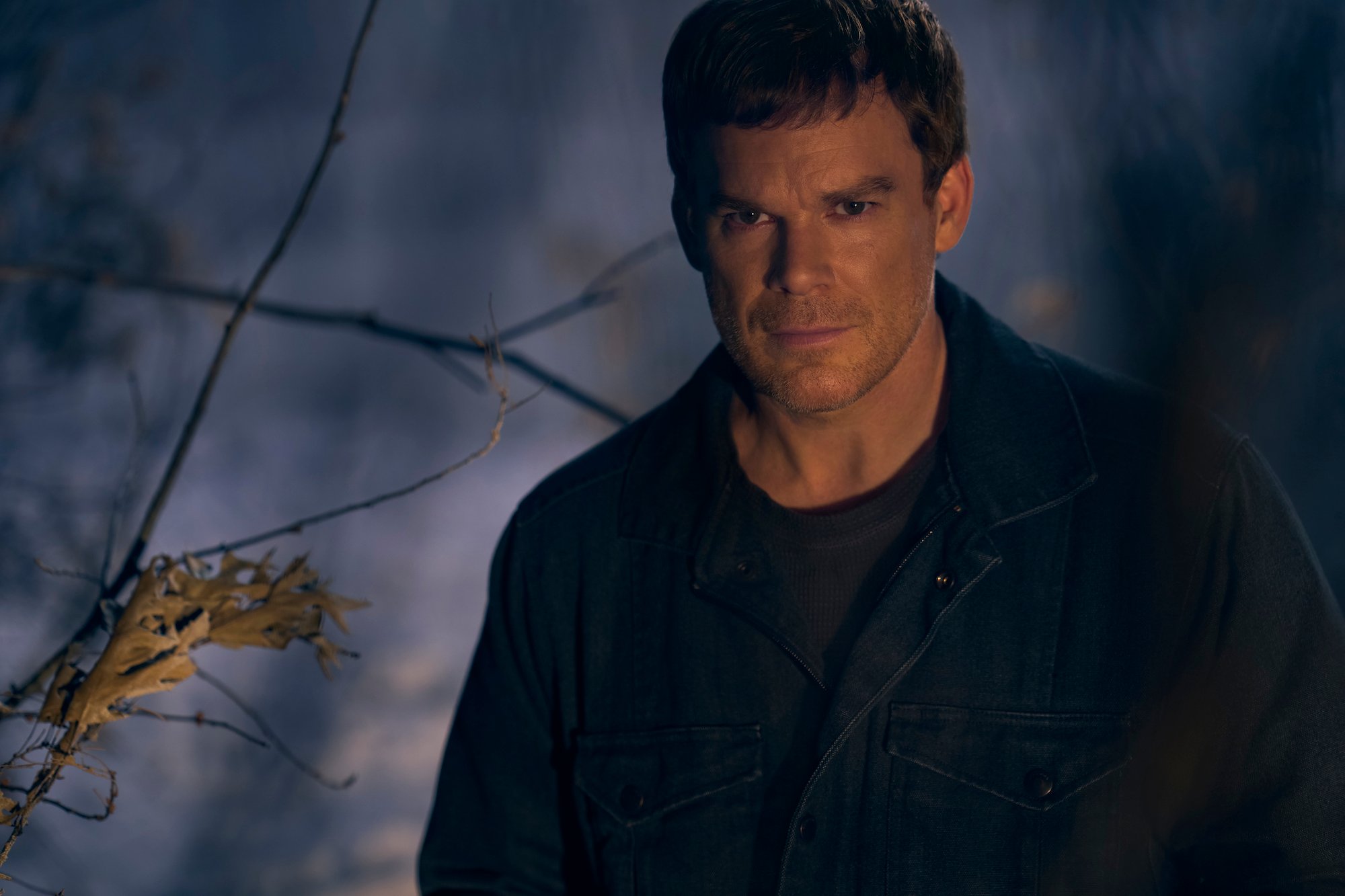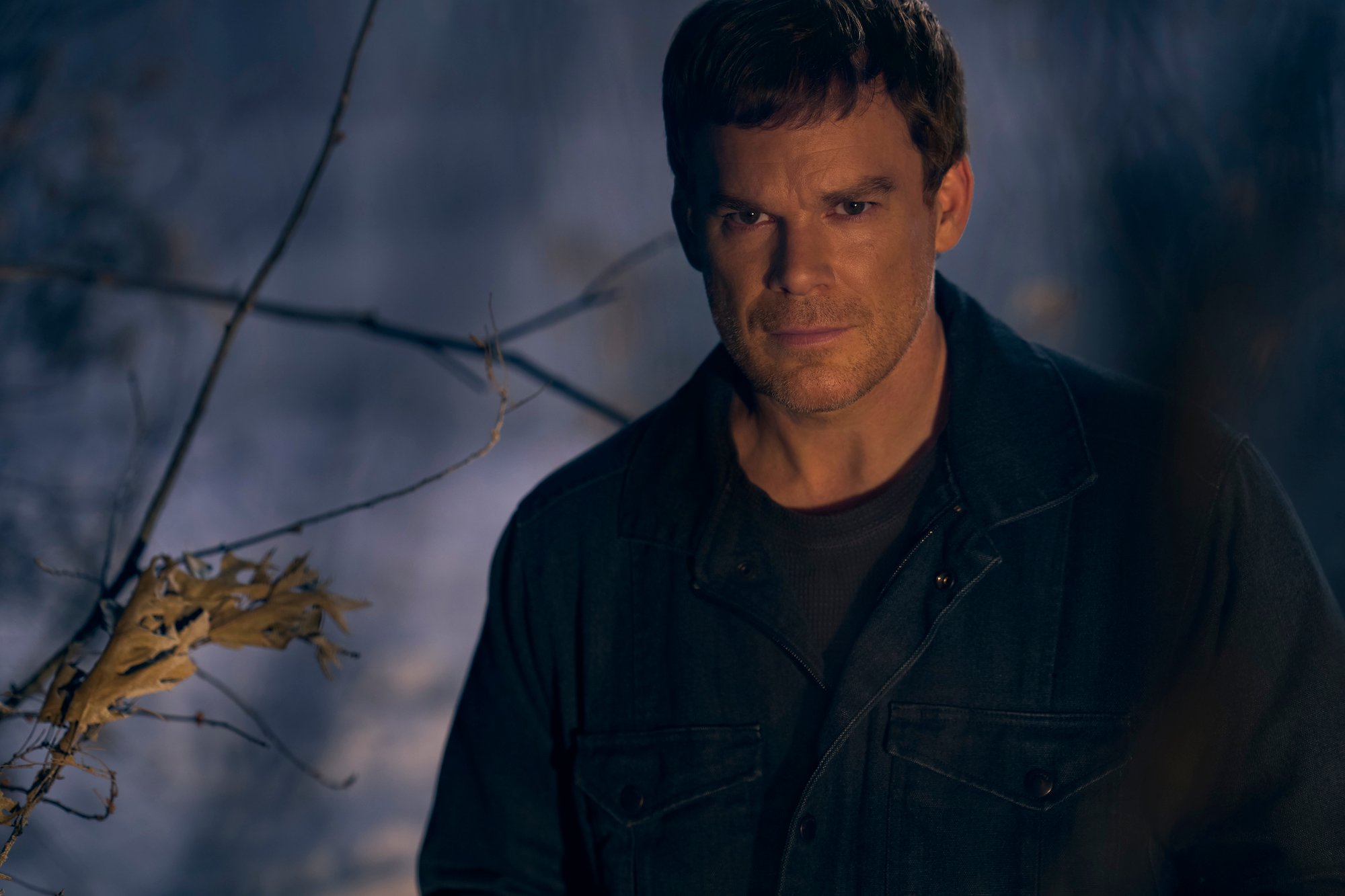 "From the spectacular to the more mundane just in terms of where we might find him, there were all kinds of things that would float through my mind," Hall said. "Some of which I'd follow, some of which I wouldn't. Honestly, I think from the day the show ended until we started and perhaps even finished principle photography on this revisitation, it's been percolating. It's been something that's been a conscious, maybe sometimes unconscious preoccupation. There's been a sense of it being unfinished business."
Why Michael C. Hall returned now 
Executive Producer Clyde Phillips has spoken about how every interview Hall did after Dexter would ask if he'd go back to the show. Since Hall never said no, Phillips would generate ideas, but always on Hall's terms.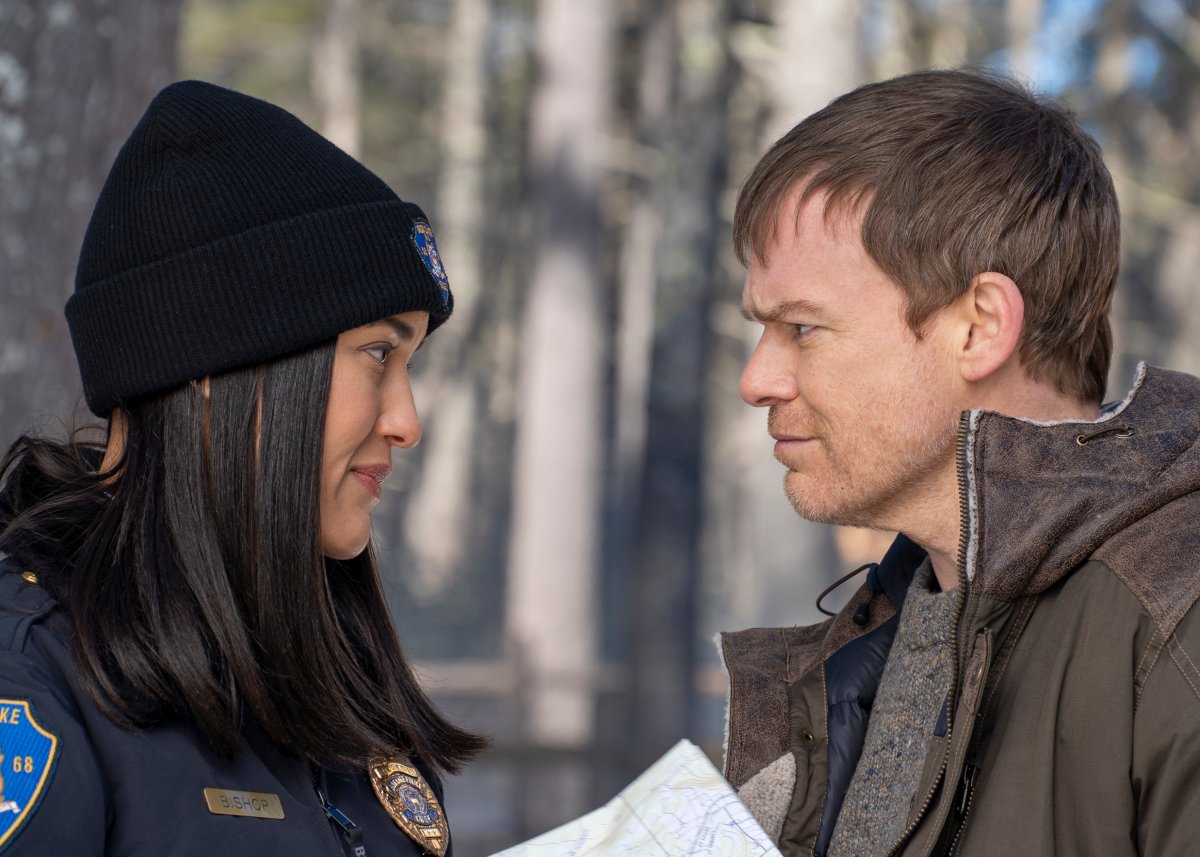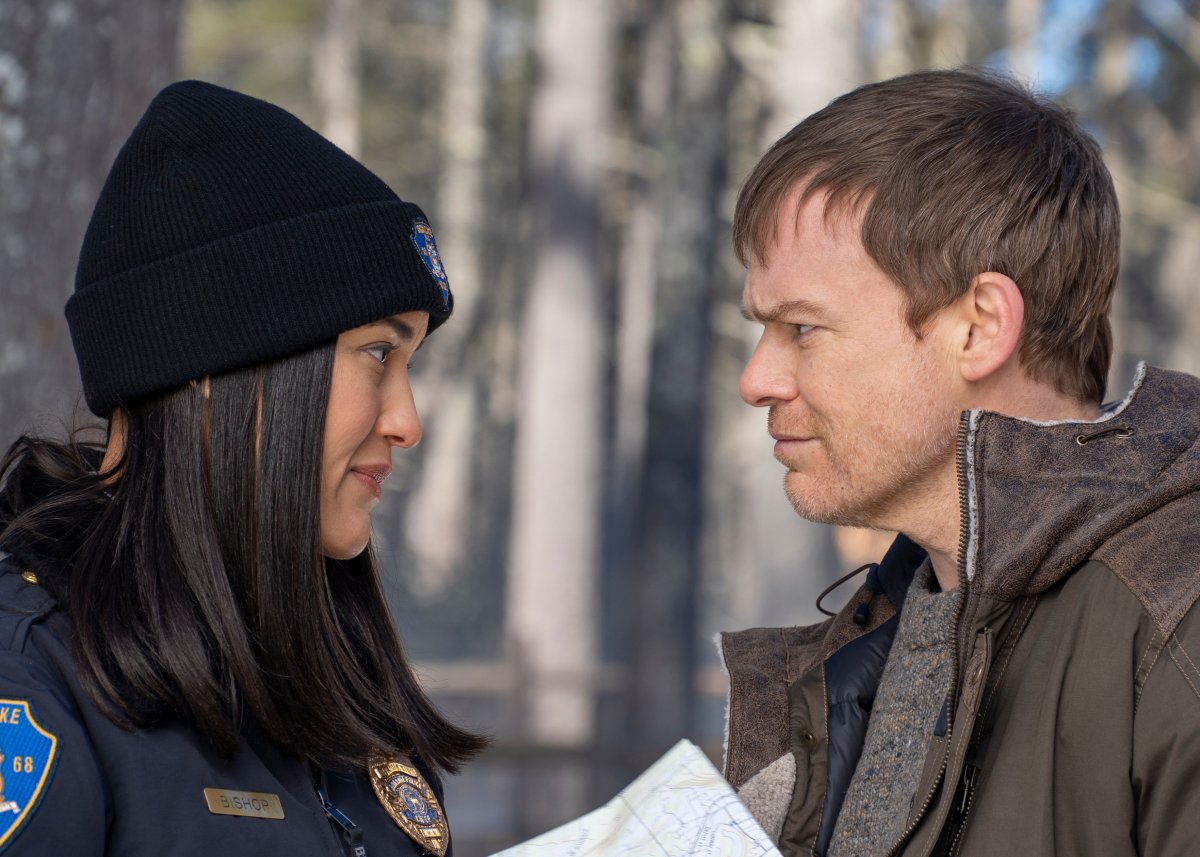 "The timing was never right for Michael," Phillips said. "It had to be right for Michael's psyche, Michael's character, Michael as an actor and as a man. Things finally became right and we came up with a way to, we think, we know actually, to make this show work in the time and place. We're in the editing process right now. The show's been spectacular."