'Dexter: New Blood' Had to Rewrite 1 Scene Because of COVID-19
Fans have been hoping for eight years that Dexter would return. Well, we're finally getting a new season, Dexter: New Blood, but nobody could have imagined the world in which it would be made. The series filmed in early 2021 under coronavirus (COVID-19) safety protocols. Dexter is back but couldn't quite do everything he would have done in normal times.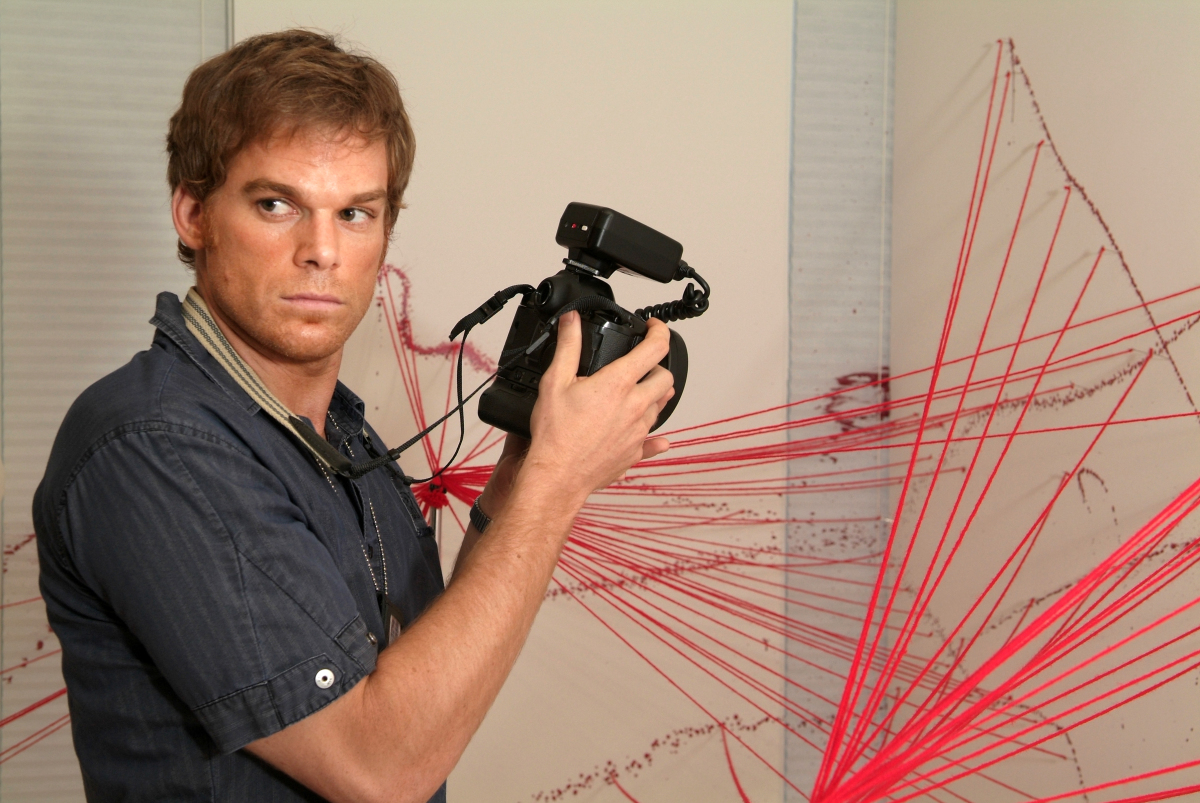 Executive producer Clyde Phillips was on a San Diego [email protected] panel for Dexter: New Blood. Phillips discussed filming the series during the coronavirus pandemic and what he had to change to accommodate the situation. Dexter: New Blood premieres Nov. 7 on Showtime.
'Dexter: New Blood' is set in a small town, but it was still too crowded
Phillips and executive producer Scott Reynolds discussed some of the details of the story in Dexter: A New Blood. Dexter (Michael C. Hall) has relocated to Iron Lake, New York, a town of only 2700 people. However, hundreds of people are still too many to film a scene safely in 2021.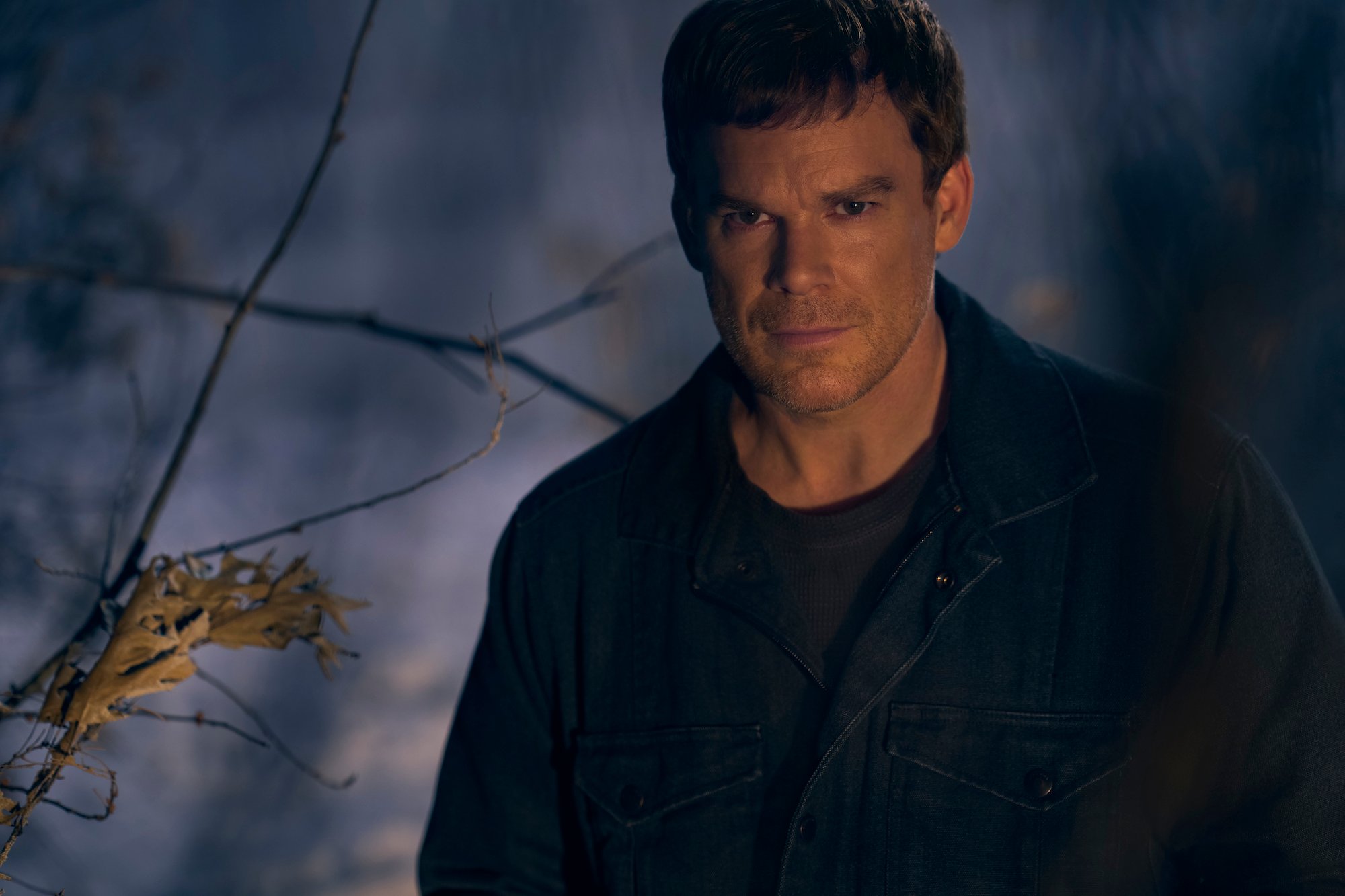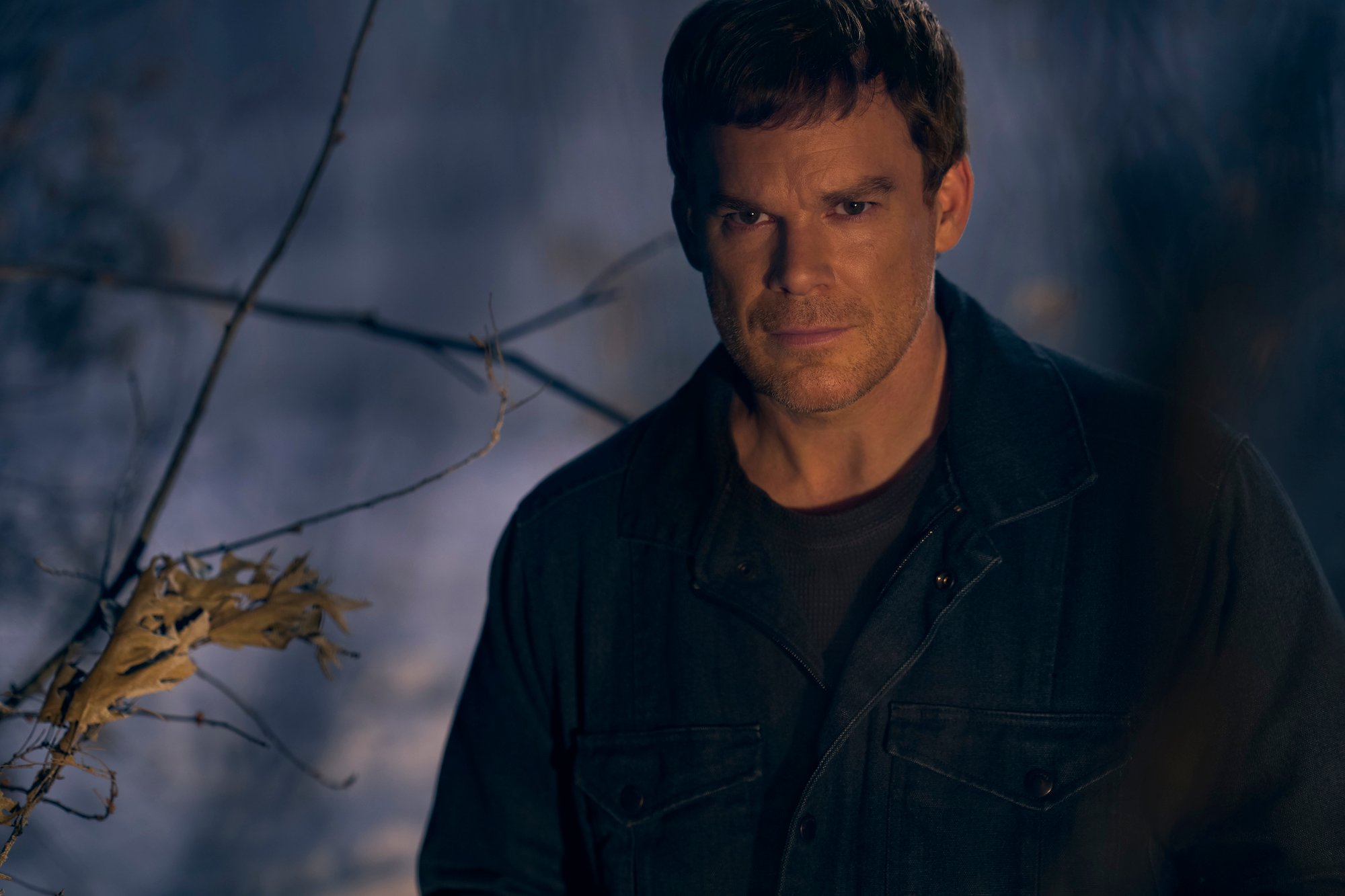 RELATED: 'Dexter: New Blood' — Michael C. Hall Always Wondered 'What the Hell Happened to This Guy' Before Revival
"There were some crowd scenes we had to rewrite," Phillips said. "For instance, there was a big Christmas church scene we had to rewrite because we couldn't put that many people in the same room at the same time, and a couple of other scenes that will emerge as people watch the show. For the most part we've been diligent and fortunate and relatively unimpacted because we've been so careful."
'Dexter: New Blood' took longer to film during COVID-19
Scenes can be rewritten to include fewer extras. Directors also had to adapt their ambitions to fall within safety guidelines.
"It impacted the scripts only slightly," Phillips said. "I think it might've impacted the directors a little bit because sometimes we would want to do a scene with two cameras. That puts too many people in a room and we can't do that. That slows things down or makes it more difficult."
COVID-19 safety protocols took priority
There were also plenty of COVID-19 protocols you'll never see on screen. Dexter: New Blood crews followed all the protocols outlined by the industry guilds.
RELATED: 'Dexter: New Blood' Star Michael C. Hall Promises Showtime Revival Will Redefine Disappointing Ending of Series Finale
"This is my first show in this era," Phillips said. "For the most part, we get tested every day. I believe we're all vaccinated. We get tested every single day. We also have monitors on the set, human COVID monitors, humans wearing yellow vests who tell us you're standing too close to each other. Anybody who's not an actor has to wear a mask and we have different zones that we go into. When we're in Zone A, that's where the actors can feel safe because the actors obviously are not wearing masks."
Source: San Diego [email protected]