'Dexter: New Blood' Showrunner Reveals Hannah McKay Met a Tragic Fate
What happened to Hannah McKay? That's a question fans have wondered since the end of 'Dexter' and, more recently, when Yvonne Strahovski revealed she wouldn't reprise the role for the revival series. While the show has yet to address her absence, the showrunner revealed her fate in an interview.
Dexter fans always wondered what happened to Hannah McKay, especially after the news that she wouldn't be in the revival series, Dexter: New Blood. While the show has yet to discuss her, showrunner Clyde Phillips revealed her fate in an interview.
[Warning: This article contains spoilers for Dexter: New Blood.]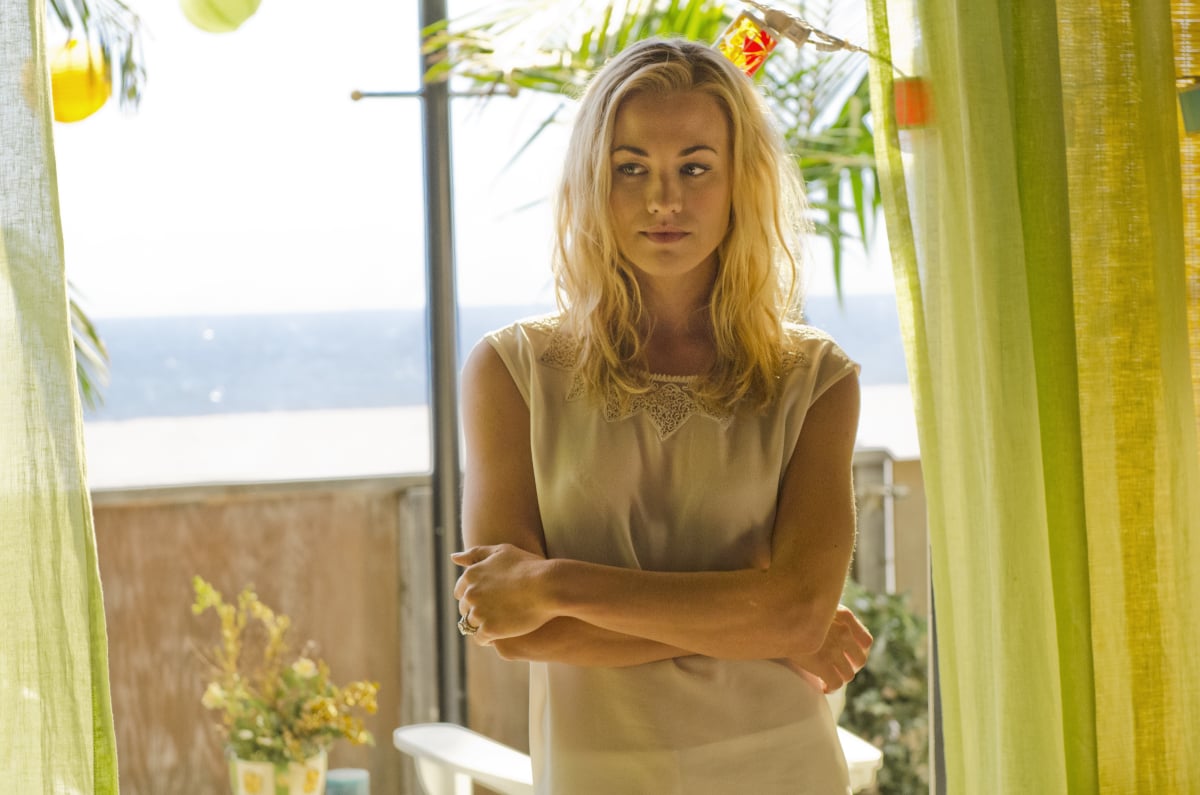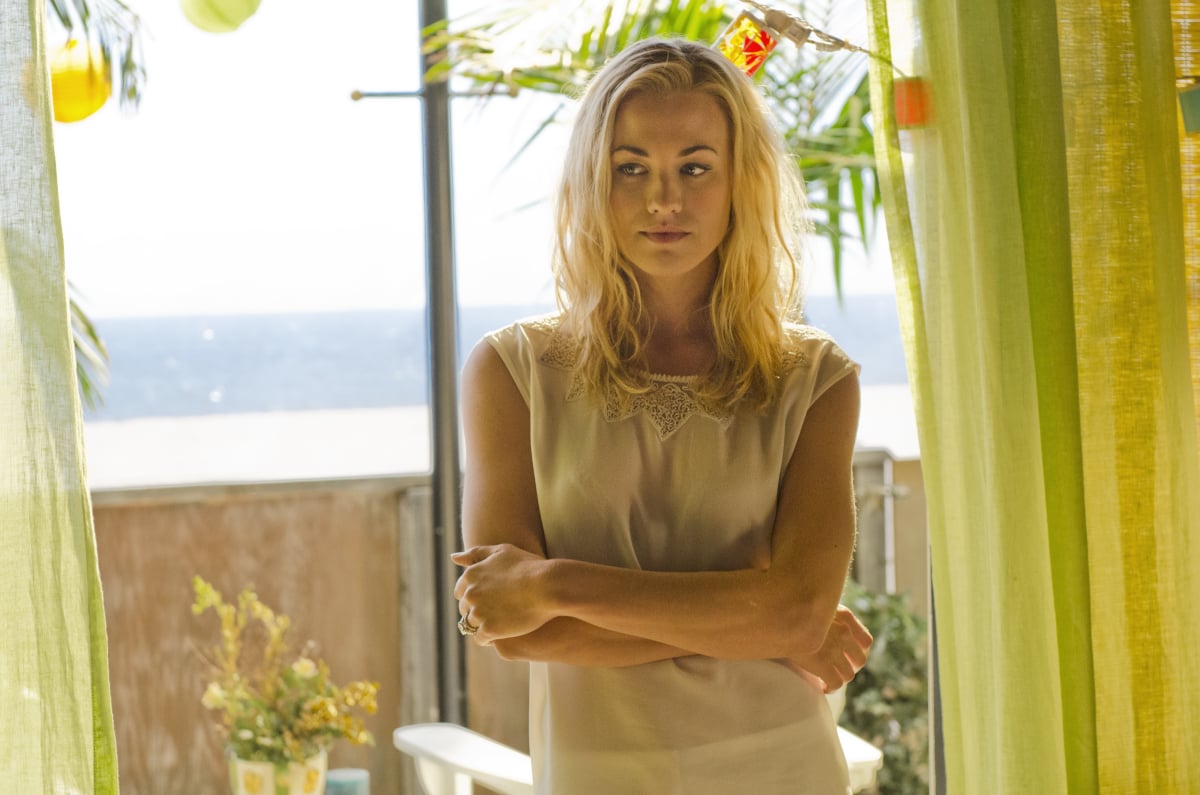 What happened to Hannah on 'Dexter?'
Hannah became Harrison's guardian in Dexter Season 8, after Dexter decided not to join them in Argentina. It was later reported that he was presumed dead after his boat capsized during Hurricane Laura. But in reality, Dexter had faked his death to go into hiding. The final scenes revealed he had fled to Oregon and become a lumberjack.
Eight years later, Dexter has a completely different life — but in Iron Lake, New York, a fictional small town that affords him more privacy. He uses the name Jim Lindsay, works at a local hunting supplies store, and dates the local police chief. But everything becomes threatened when Harrison shows up.
While Dexter initially sends the boy away, he has a change of heart after a kill, during which local bad boy Matt Caldwell blames his father for his behavior. Wanting different for Harrison, Dexter makes it to the bus station just before Harrison leaves and invites him to "come home."
Hannah's fate, revealed
While Harrison has yet to tell Dexter about Hannah, Phillips revealed her fate on the Dexter: New Blood Wrap Up podcast. He was discussing Harrison's life when he revealed Harrison had been placed in the foster care system after Hannah died of cancer.
"Harrison has traveled the world to find his father, having thought that his father had died in the hurricane in the last episode of season 8 and then having learned that indeed from a letter that Dexter had sent Hannah, Yvonne Strahovski, that Dexter had indeed survived," he shared, around the 35:00 mark. "And as any teenager with a laptop can do, he found his father, from Argentina to Miami to Oregon to Iron Lake, New York."
Phillips continued: "[It shows] how obsessed he is, how much he needed a father. He was alone in the world. His mother had been murdered, his stepmother had died of cancer, he was shipped off to the foster care system in the U.S., and he was a teenager. Nobody wants a teenager and so he was mal-treated and said basically, f*** it, I'm gonna go find my father. And he did."
Strahovski first revealed she would not be in the show in a May appearance on Watch What Happens Live with Andy Cohen. She didn't know how the revival would address Hannah's absence but shared a fun theory that Harrison had maybe killed her. "I don't know. I don't know anything," she added.
What to expect next on 'Dexter: New Blood'
As Dexter tries to get to know his son, the heat will be coming down over Matt's death. Dexter thinks he can get away with it, but Matt's dad, wealthy and powerful businessman Kurt Caldwell, is serious about finding his killer. It all leads up to a finale that Phillips promises will "blow up the Internet."
"It's going to be surprising, inevitable and it's going to blow up the Internet," he told TVLine. "It is, I personally think, the best thing I've written. Our director Marcos Siega, who could not be more experienced and a better friend of the show, thinks it's the best thing he's ever directed. I haven't seen it yet, by the way. I only saw it get shot. We're editing Episodes 7 and 8 right now, so I haven't seen 10 yet. I can't wait, to tell you the truth."