'Dexter: New Blood': 3 Signs He Was Going to Die All Along
Did Dexter's death in 'Dexter: New Blood' surprise you? We should have known it would happen based on these few signs.
It's been almost two months since the conclusion of Dexter: New Blood, but time hasn't made it any easier for some viewers to accept what occurred.
The show first arrived in November of 2021 to explore the aftermath of what happened to Dexter Morgan after faking his death and going into hiding, after leaving behind his young son, Harrison. It turned out that he'd built a normal life in a little town in Upstate New York. But one slip up caused everything to unravel.
Dexter's death was met with negative reactions from many viewers, but it wasn't exactly a surprise. Here are some of the signs that Dexter was going to die in Dexter: New Blood.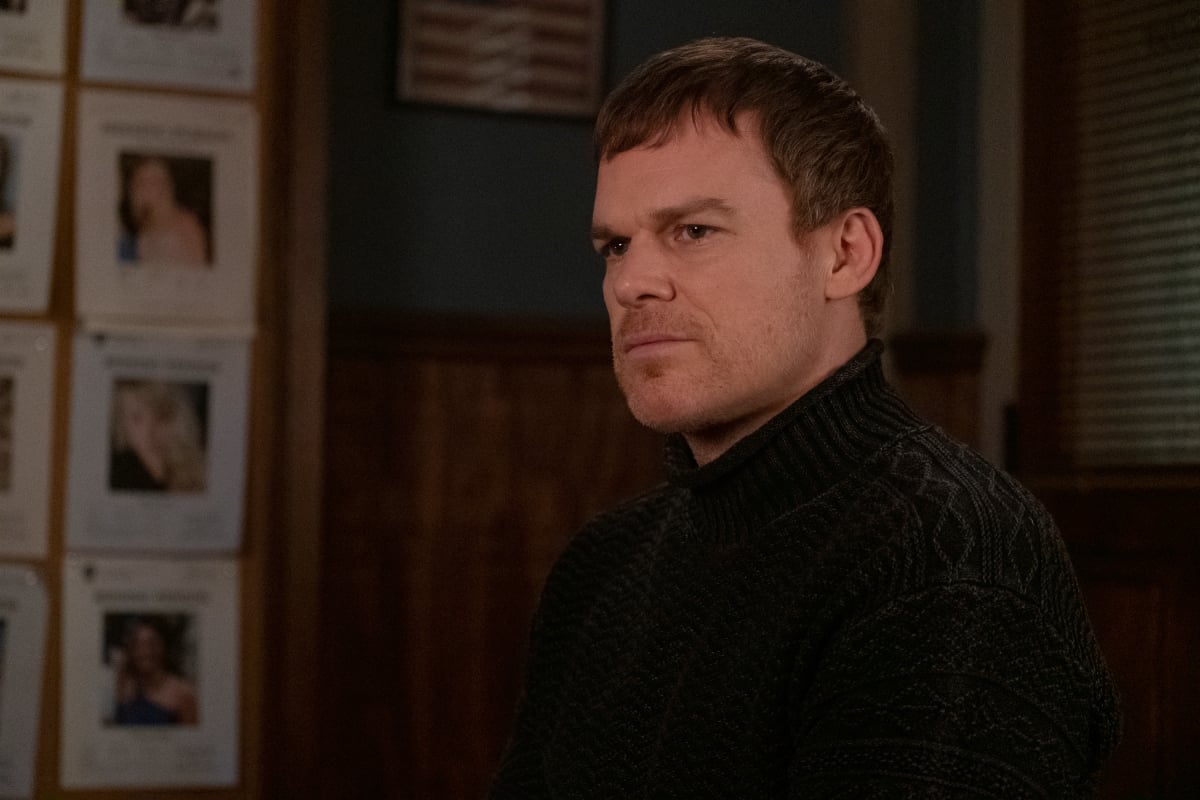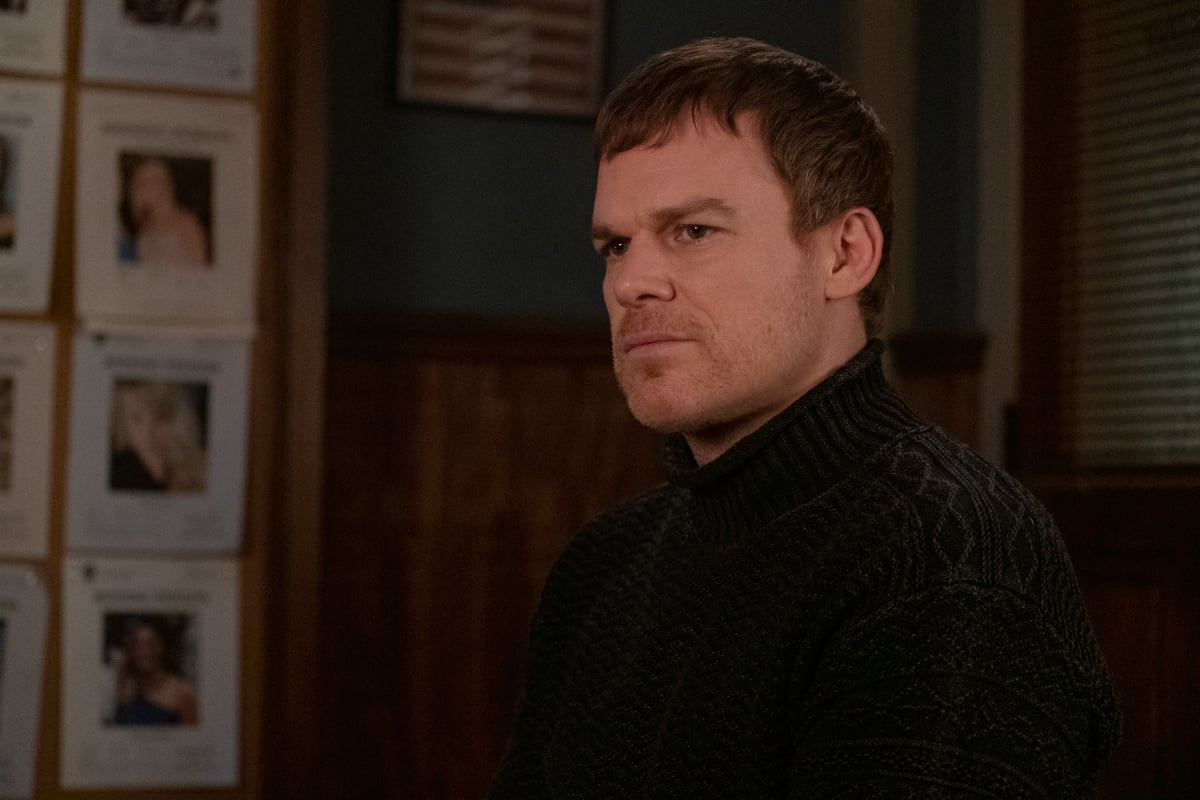 The revival itself was a sign
The fact that the revival even happened should have been a sign that things were not going to end well for Dexter. Most people expected him to die in the original series, but according to series producer John Goldwyn, Showtime wouldn't allow the writers to kill him. The lumberjack finale was a result of that, but it was met with so much backlash that Showtime decided to bring the show back.
The network greenlit just 10 episodes and promised to provide the ending the original show deserved. This coupled with showrunner Clyde Phillips' comments that the ending would be "inevitable" should have had us looking at Dexter's death as a likely outcome.
Dexter gained villain energy
Viewers saw Dexter murder dozens of people over the years, but it was different in Dexter: New Blood. There was specifically a tonal shift from how his other kills were when he had Kurt Caldwell on his table. In that instance, viewers got to see how sick and twisted Dexter really was as he readily hacked away at Kurt and tossed the limbs into trash bags. He did it right in front of Harrison at that.
It was almost as if writers were trying to make Dexter into the villain and show he was deserving of the kind of punishment that comes with his own code. From the loud sound of the chainsaw to the blood to the disturbing look of joy on his face, it was a seriously messed up scene that you could tell would have a big impact on his relationship with Harrison moving forward.
The title said it all
Perhaps the biggest clue of all was the title. At first glance, it appears to play on the start of Dexter killing again. But it also indicated that Dexter would pass on the torch to Harrison. Some viewers realized that there might've been a double meaning behind the title shortly after the show started airing.
While Showtime has not yet said whether a Harrison spinoff will happen, Phillips has expressed interest in the idea.
"This show is a huge asset," Phillips told Deadline. "When people start bingeing this after the finale, I'm confident the numbers will continue to go up. It's up to Showtime to make the call to me if they want more. If they ask me if I'd like to make a continuation of this, I would say yes. I have a lot of things going on but I would drop everything for this and say yes in one second."