'Dexter: New Blood' Star Jack Alcott Was 'Worried' After Shooting the Finale — 'I'm Going to Be the Most Hated Man in America'
Dexter: New Blood took fans on a journey full of twists and turns, culminating in a surprising finale. Dexter fans hoped and prayed that the end of the revival would be better than the widely hated finale to the original series. However, some fans are satisfied, and others aren't. Jack Alcott's character Harrison made a huge decision in the final episode, and Alcott was a little nervous after shooting the finale. 
[Warning: This article contains spoilers for Dexter: New Blood Episode 10, "Sins of the Father."]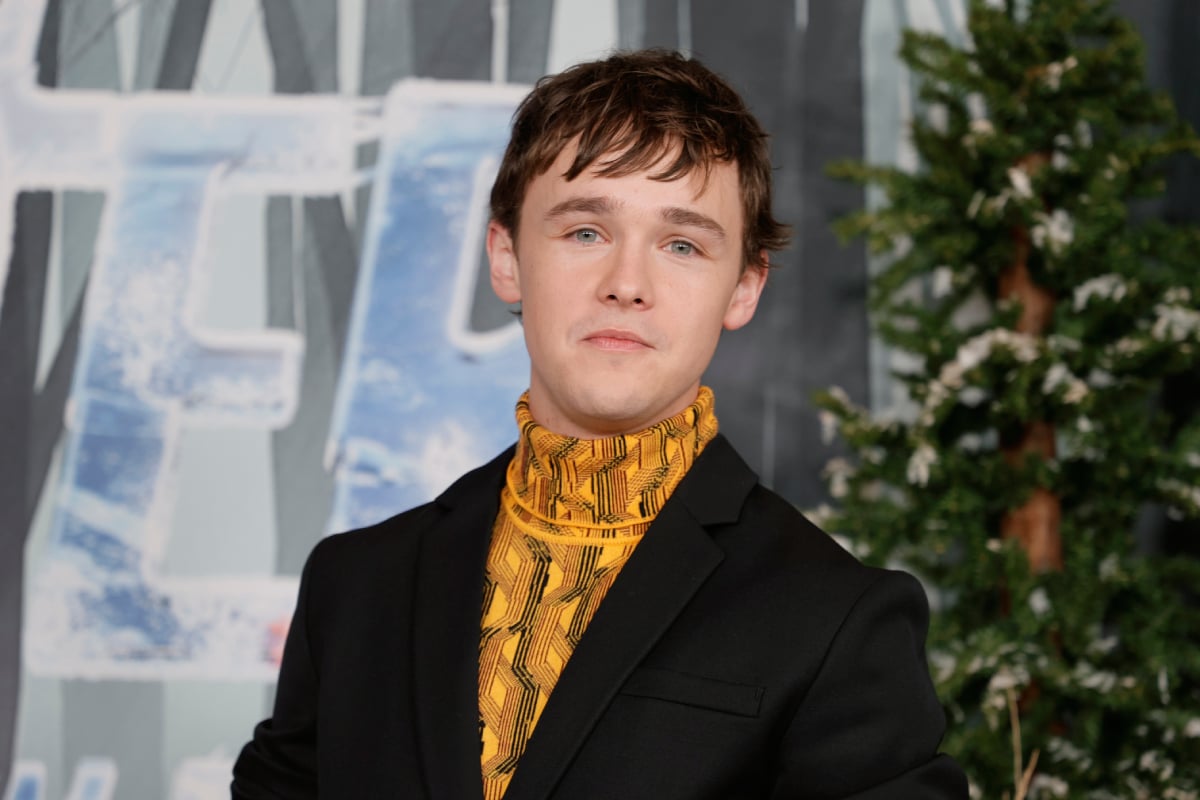 What happened in the 'Dexter: New Blood' finale?
In episode 10 of Dexter: New Blood, the walls finally began to close in on Dexter Morgan. Chief Angela Bishop arrested Dexter for the murder of Matt Caldwell. She also informed him that she planned to extradite him to Florida, where Dexter would stand trial as the Bay Harbor Butcher.
Realizing the death penalty could become a very real possibility, Dexter managed to escape jail by killing Logan. He then instructed his son to meet him in the woods so they could leave town. However, after Harrison realized Dexter killed Logan, he refused to leave with his father.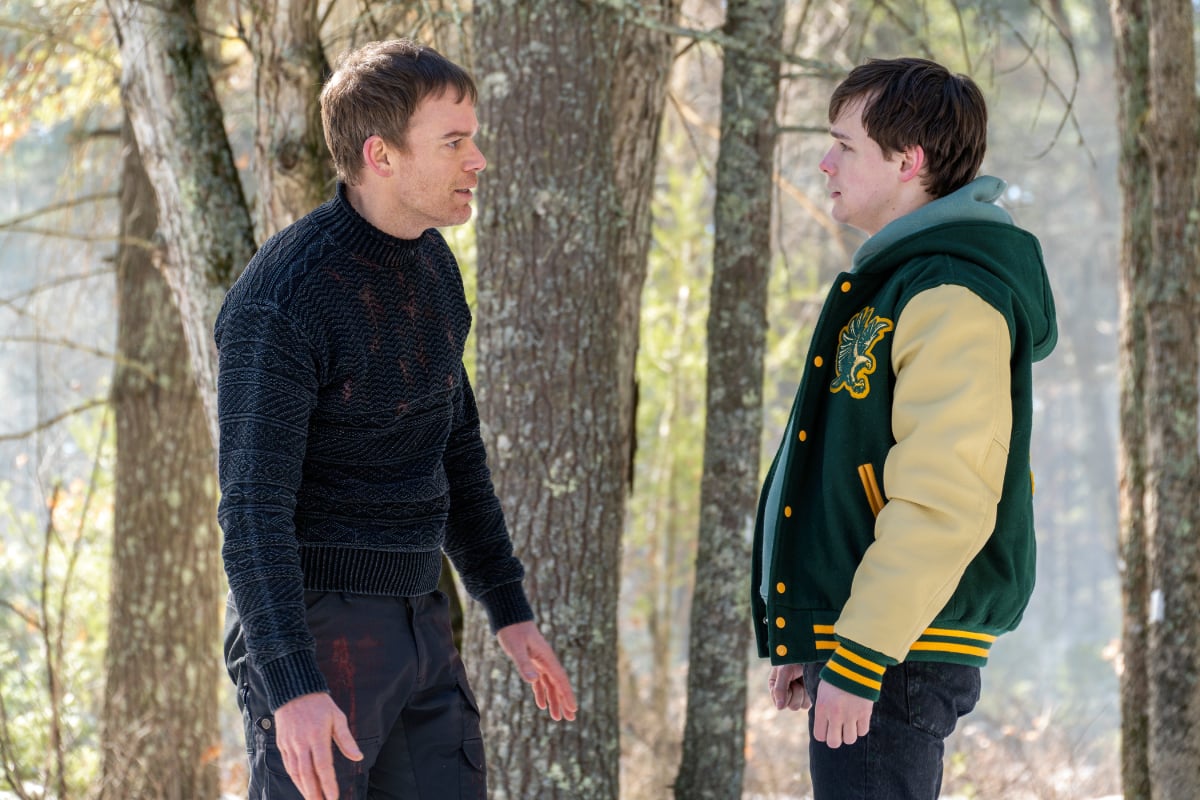 Instead, Harrison pointed his rifle at Dexter and yelled at him, "Open your eyes and look at what you did!" Realizing all the pain and death he has caused, Dexter reminds his son to take the safety off the rifle and points to his chest, where Harrison then shoots, killing him.
Jack Alcott was 'worried' after shooting the finale
Jack Alcott plays Harrison in Dexter: New Blood. As a young actor at the beginning of his career, the revival is likely the first time viewers have caught Alcott on screen. Now, Dexter fans will never forget the man who took down one of the most notorious (and oddly beloved) TV serial killers around.
"I was worried about it after we shot it, because I was like, 'Oh my God, I killed Dexter. I'm going to be the most hated man in America for at least a week,'" Alcott said in an interview with Esquire. "Because even though it is the right ending, the ending the show deserves, the ending the character deserves, the ending the character wants, there's definitely some guilt that comes with killing off one of the coolest TV characters of all time."
Dexter fans definitely have very strong opinions about how the series ended. No matter how the finale of Dexter: New Blood played out, there would always be some fans who loved it and others who hated it.
"It's a divisive ending," Alcott continued. "It's going to put a lot of people in tears. Some of them will be satisfied because it is a pretty fitting end, but a lot of people are also going to put their feet through their TVs."
How did fans feel about the 'Dexter: New Blood' finale?
As Alcott said, the Dexter: New Blood finale was divisive. Some fans were content with how things went down. "I ended my night last night feeling completely satisfied with the ending feeling like Dexter got the proper sendoff he deserved," one Reddit user wrote. Another fan agreed. "I feel the same way. I thought they ended it pretty perfectly."
Still, others were very unhappy with the finale. "Somehow they managed to write an even worst ending than last time," wrote one Reddit user. "What a disgrace the finale was!" said another.
Some fans thought that the finale of Dexter: New Blood felt rushed. Others thought that Dexter killing Logan was out of character. And still, others didn't think the police had enough of a case against Dexter to be a threat. Still, Alcott probably doesn't need to worry that the finale made him the most hated man in America. 
RELATED: 'Dexter: New Blood' EP Calls the Revival a 'Battle for Harrison's Soul'